Medieval Grace Dieu Field School
Runs throughout festival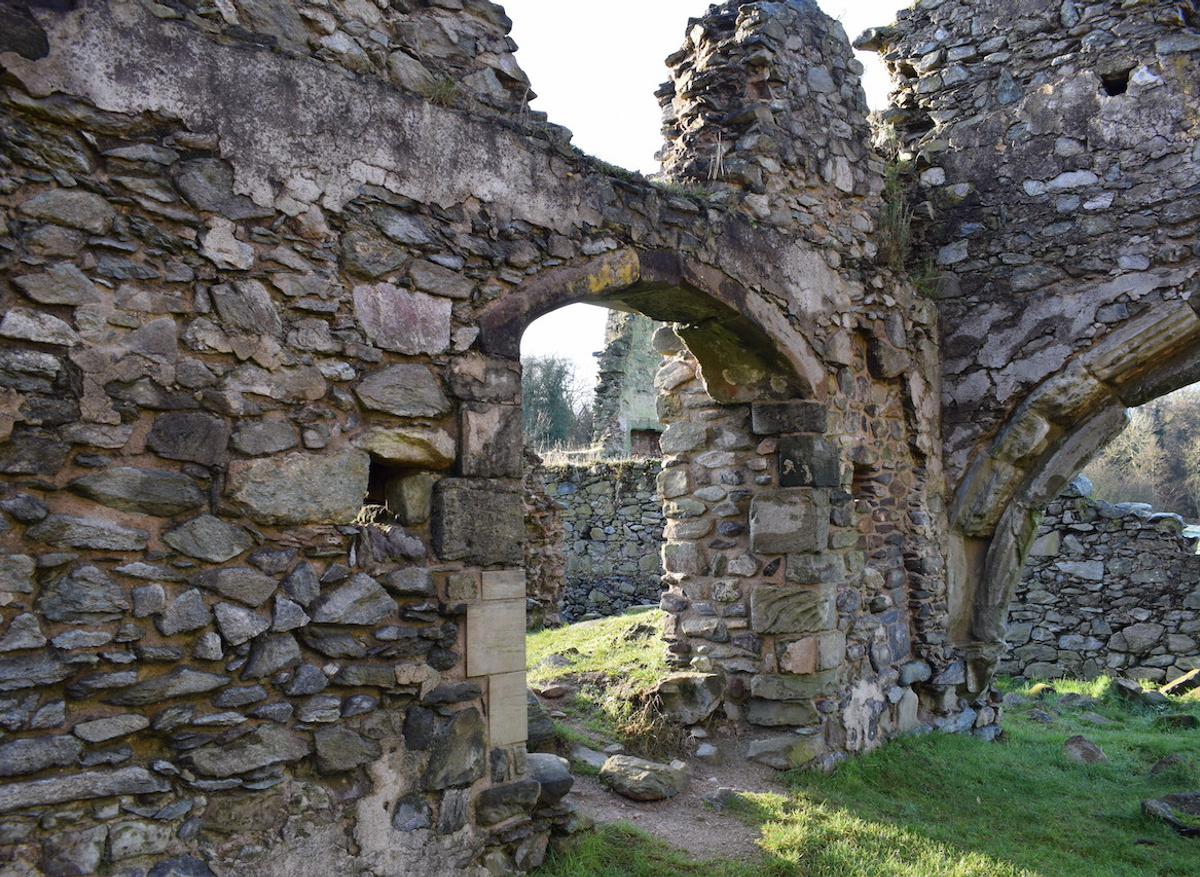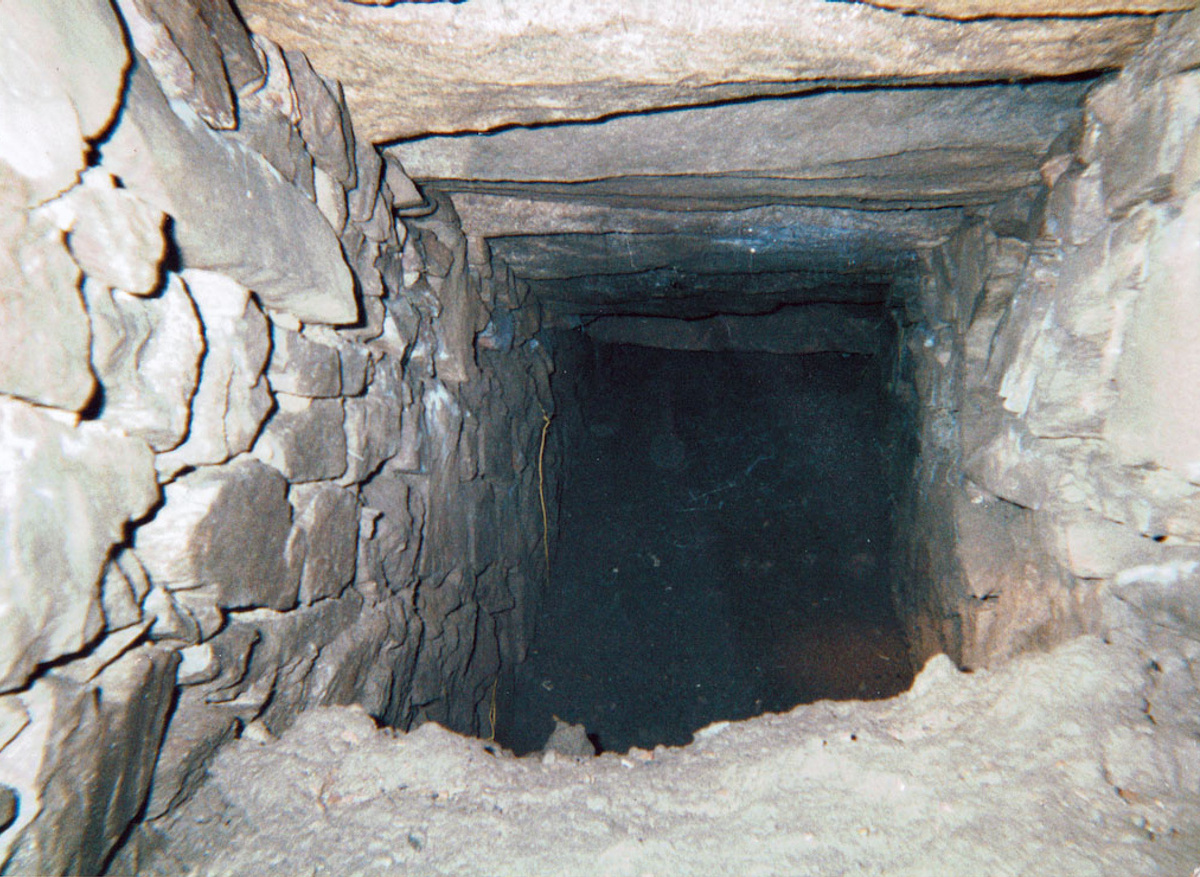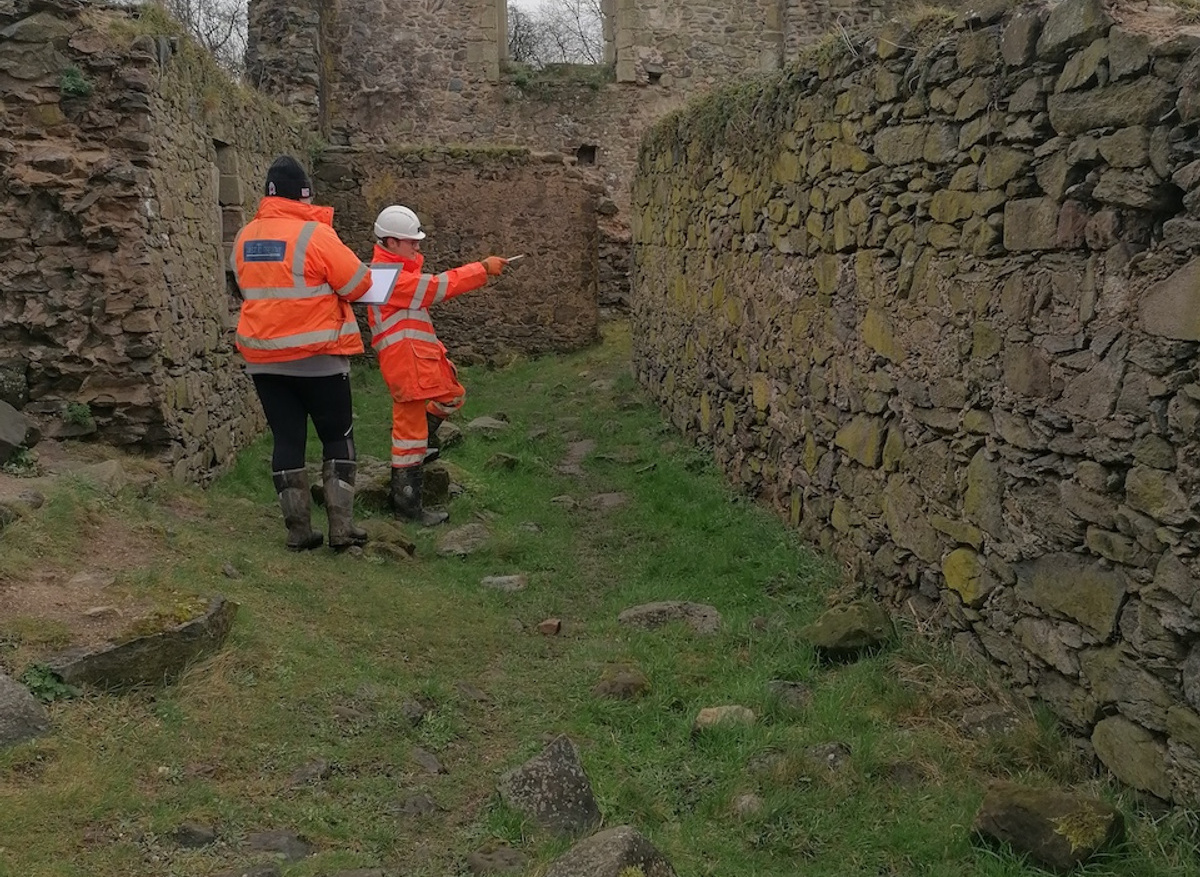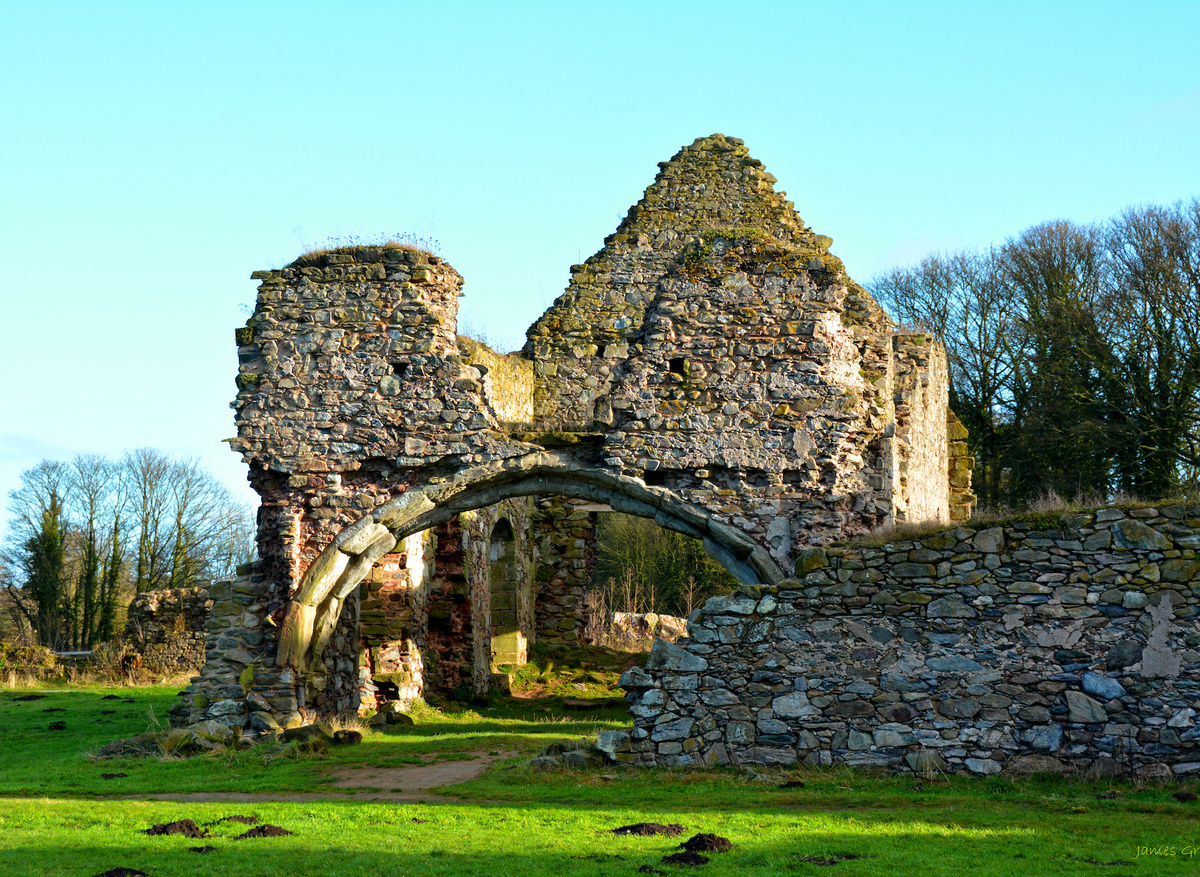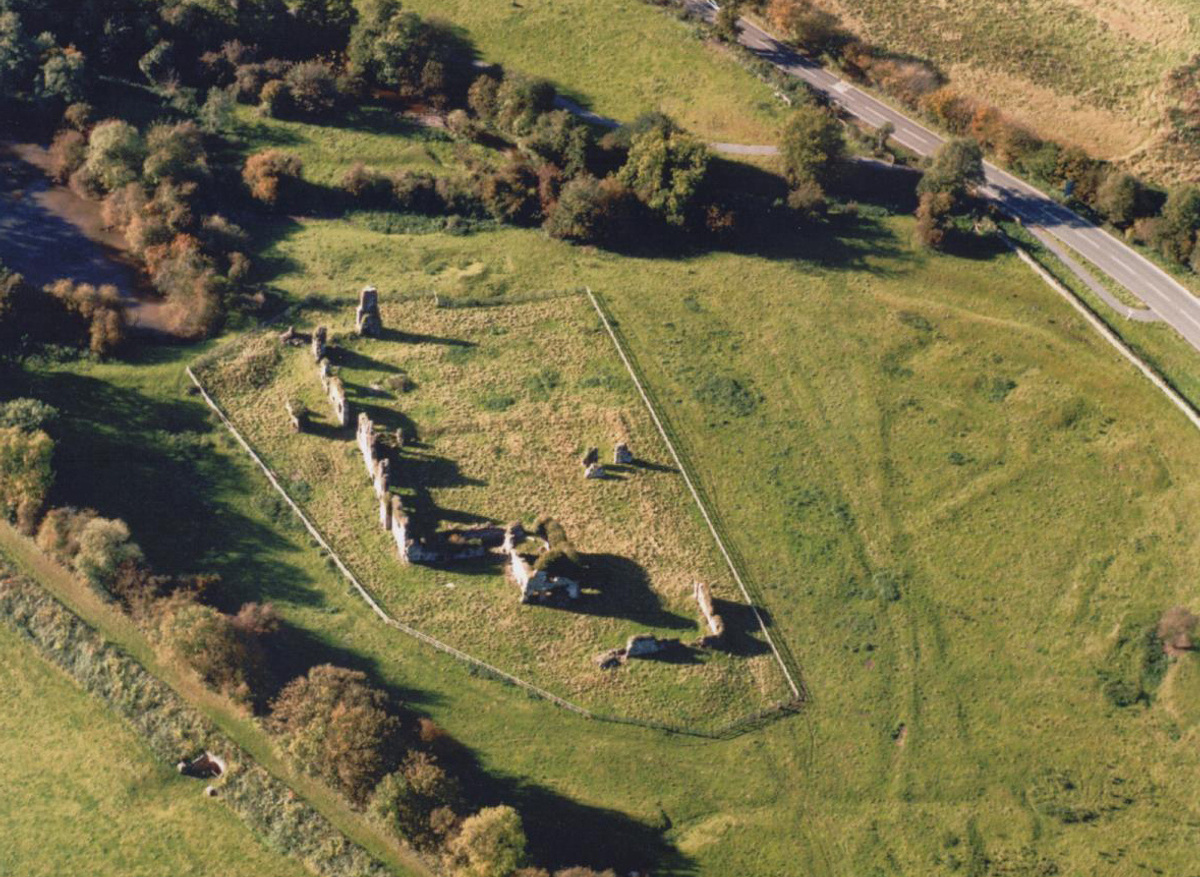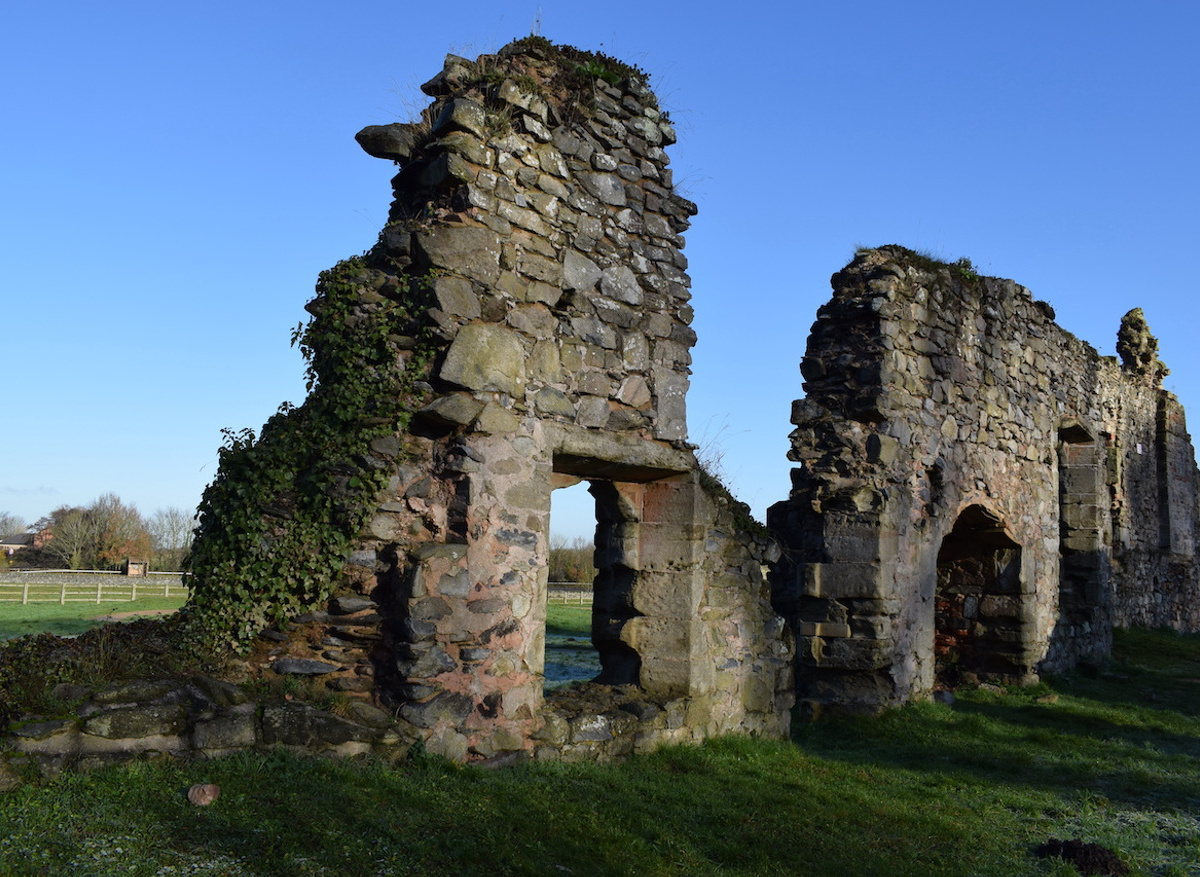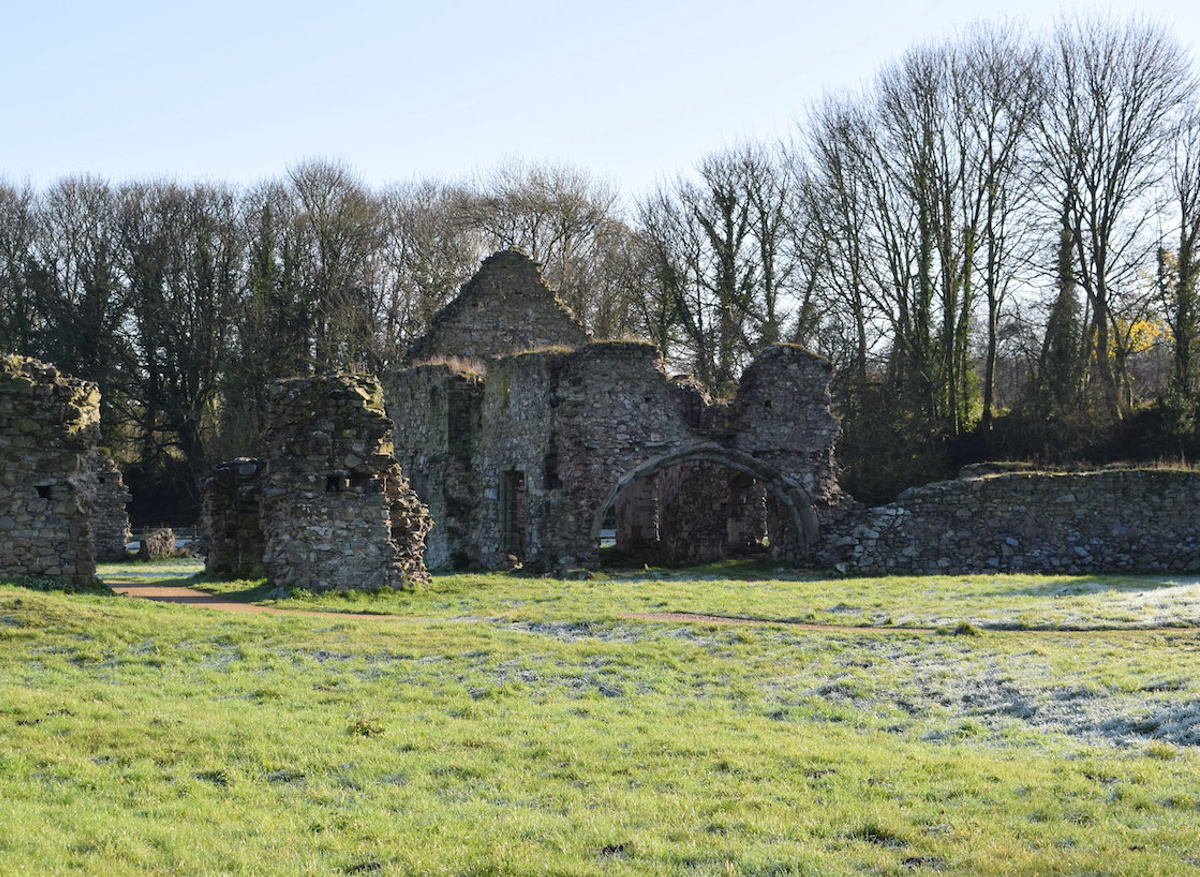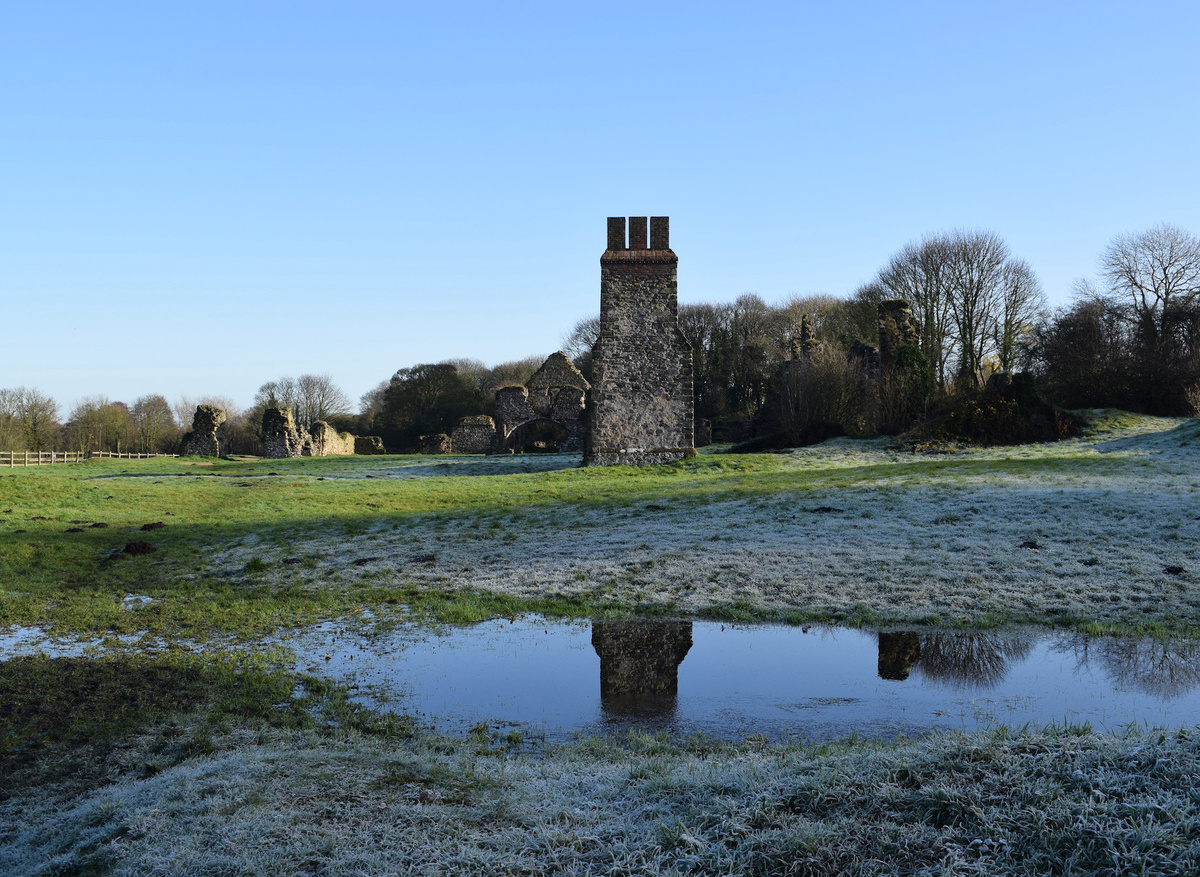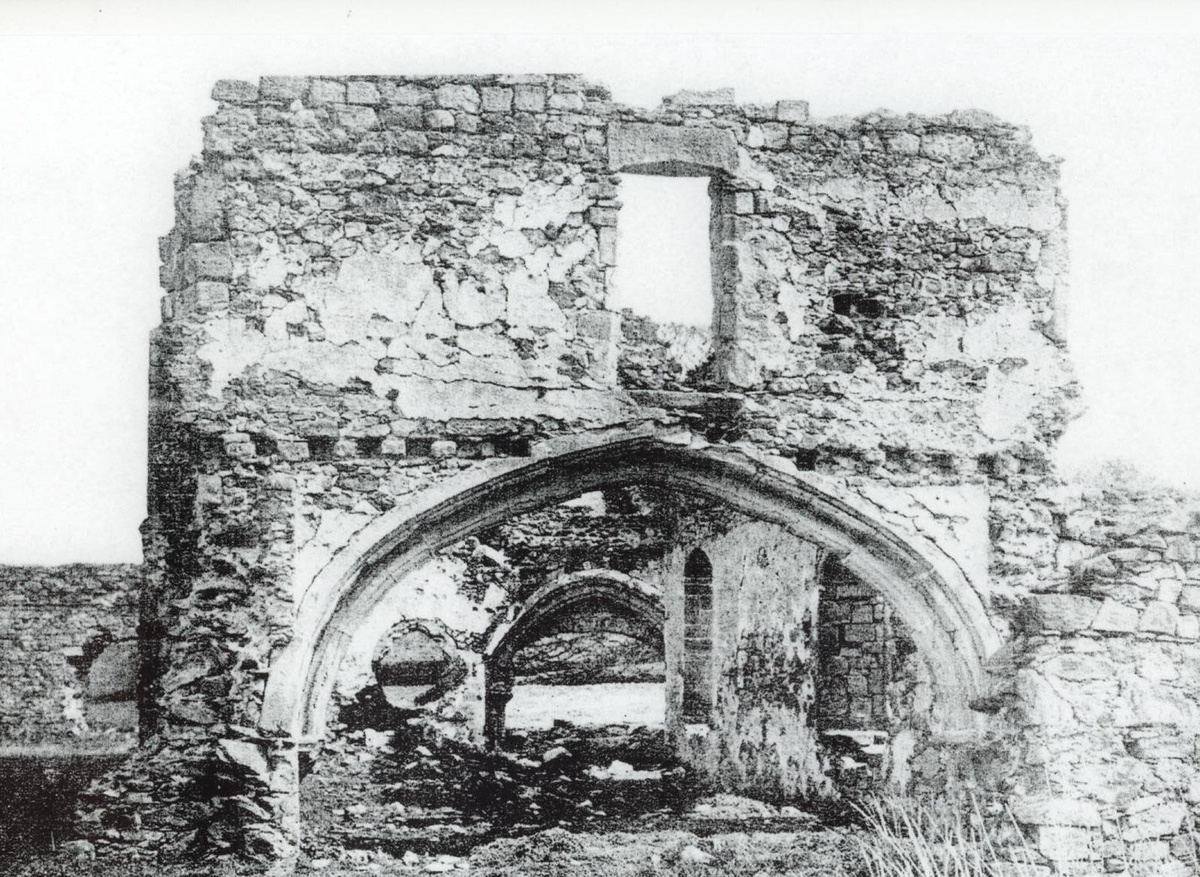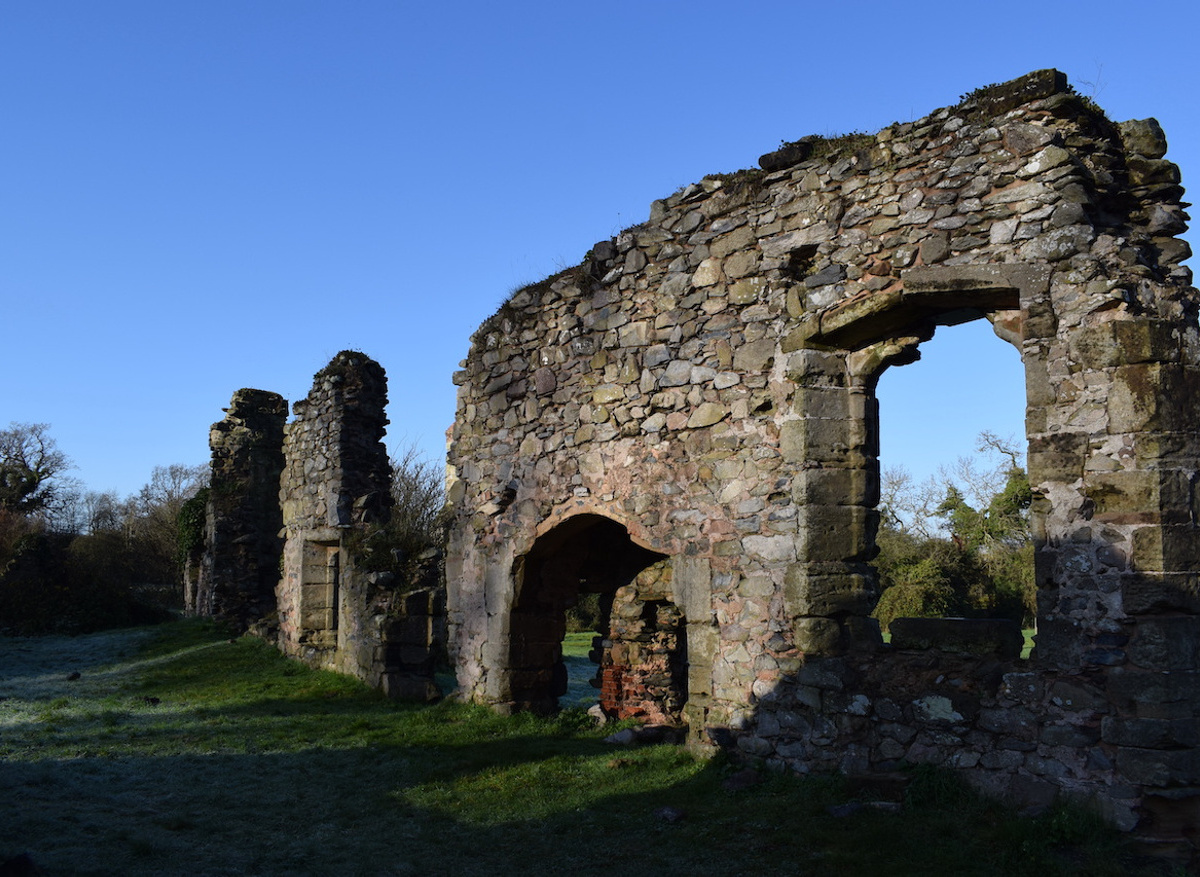 This is a unique opportunity to delve into the fascinating history of Grace Dieu Priory, one of only two female priories in Leicestershire. Of the 23 buildings known to have existed at Grace Dieu Priory, only a fraction survive as ruins today. Our archaeological field-school aims to find these buildings, and uncover more about how Grace Dieu evolved through time, from an early medieval priory to a later Tudor mansion.
It is suitable for all age groups and abilities, with activities including excavation and recording archaeology, finds processing, environmental sampling, building recording, guided walks*, talks/lectures, and a BBQ (Saturdays only) to help raise funds for the upkeep of the site.
If you have a taste for archaeology, and would like to learn more and have a go, then why not come along!
Details about the guided walks can be found on a separate listing.
Location
Grace Dieu Priory, Ashby Road, Belton, Loughborough, Leicestershire, LE67 5UG, United Kingdom
Additional location/direction information
Grace Dieu Priory is located off the A512, near Thringstone village in Leicestershire. If you are taking part in the field-school, details for parking arrangements will be sent to you shortly. If you are just visiting the site, parking is available at the Bulls Head public house in Thringstone (LE67 8LR), just beyond the Priory (follow brown tourist signs). From the Bulls Head car park, there is a short walking trial through Grace Dieu Wood. This delightful walk follows the line of the former Charnwood Forest Railway, passing under the Grace Dieu Viaduct, which then leads you to the Priory site. The trial path is wheelchair/pushchair friendly, but can be a bit sludgy in areas!
Additional booking information
Tickets are required in advance to take part in the excavations themselves, and the associated activities (finds processing, environmental sampling and building recording). The guided walks are free, but you are welcome to make a donation to the Friends of Grace Dieu Priory during the walks to help us maintain the site; details for these will be published separately. All under 16s must be accompanied by an adult for excavations. For full details, please see the Past to Present Archaeology's 'Medieval Grace Dieu' website.
Additional fee information
Pricing can be found on the Past to Present Archaeology website (https://pasttopresent.org/field-school-medieval-grace-dieu/)
If you are only purchasing a ticket for your child who requires adult supervision, you only need to book an under-16 ticket.
If you are purchasing for a group/society, please get in touch.