The Festival of Archaeology incorporates hundreds of in-person and virtual events delivered by community groups, heritage organisations, universities, commercial units, and more. It promotes involvement in archaeology through flagship days such as "A Day in Archaeology" and "Youth Takeover Day", and allows individuals to get involved from wherever they are, all year round, through downloadable resources. Through the festival, the CBA helps over half a million people to engage in archaeology, explore stories of place, and connect with the environment around them.
You can get involved in the Festival by organising your own event, and registering as part of the Festival of Archaeology. We will offer you as much support as we can in getting your event off the ground. If you have any questions, feel free to get in contact with us at [email protected].
Engage in archaeology by participating in our in-person and virtual events all over the country.
Explore the Festival of Archaeology and find out more on the Festival of Archaeology website.
The 2022 Festival of Archaeology will be back from 16 July - 31 July. Event registration will open early in 2022.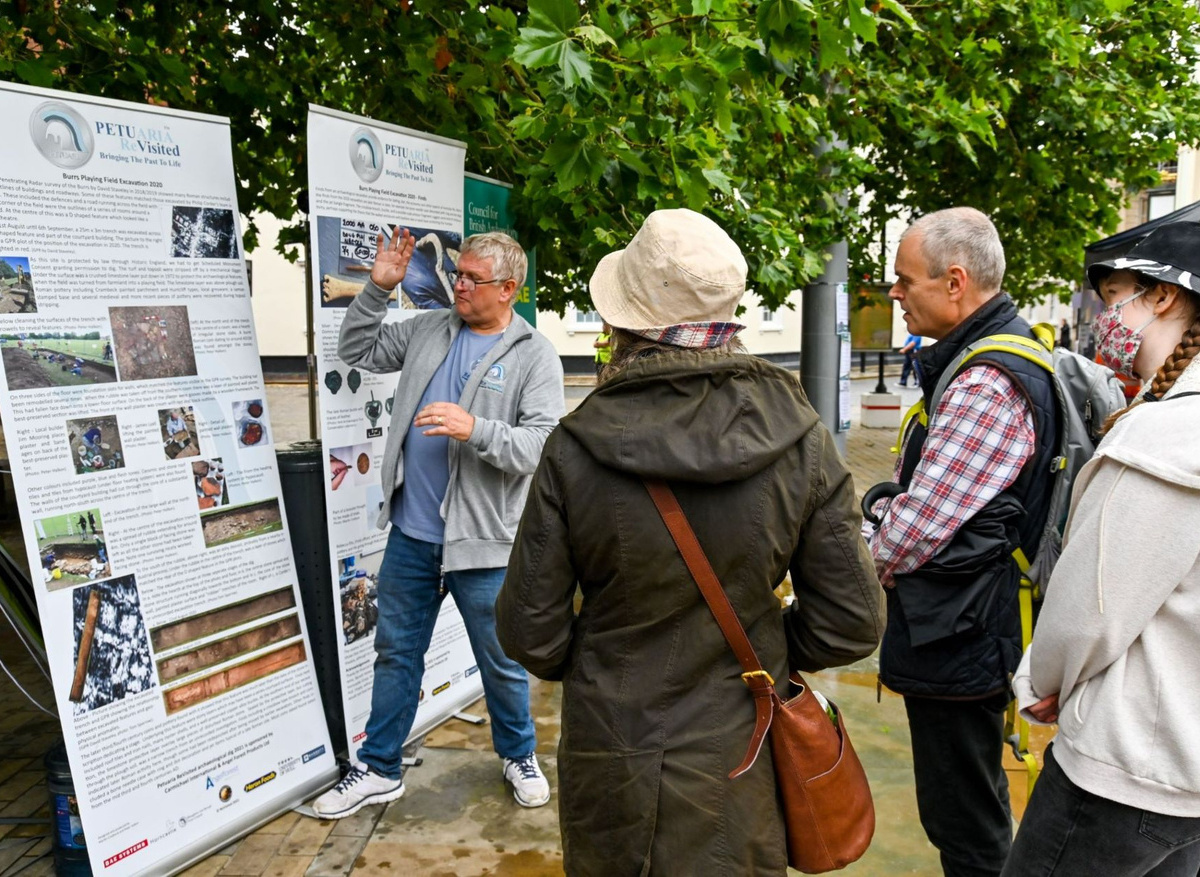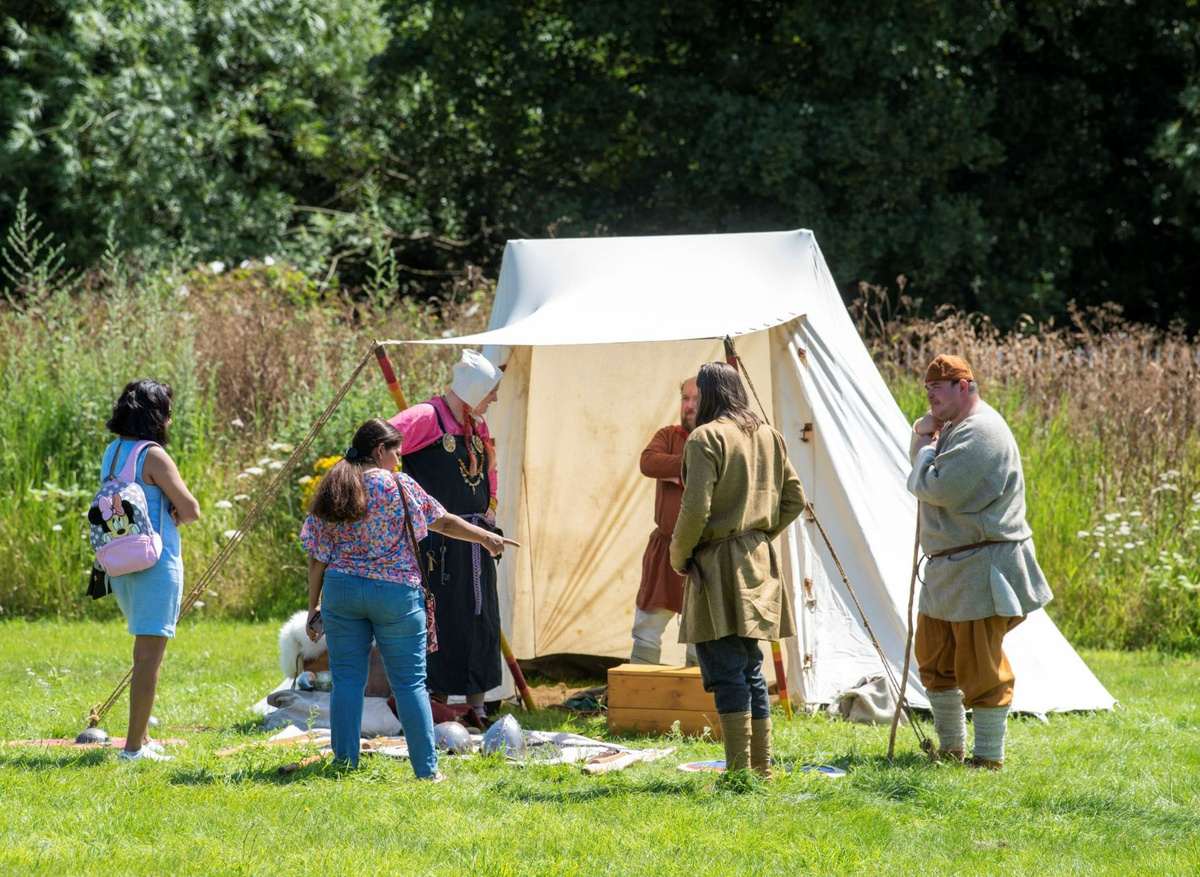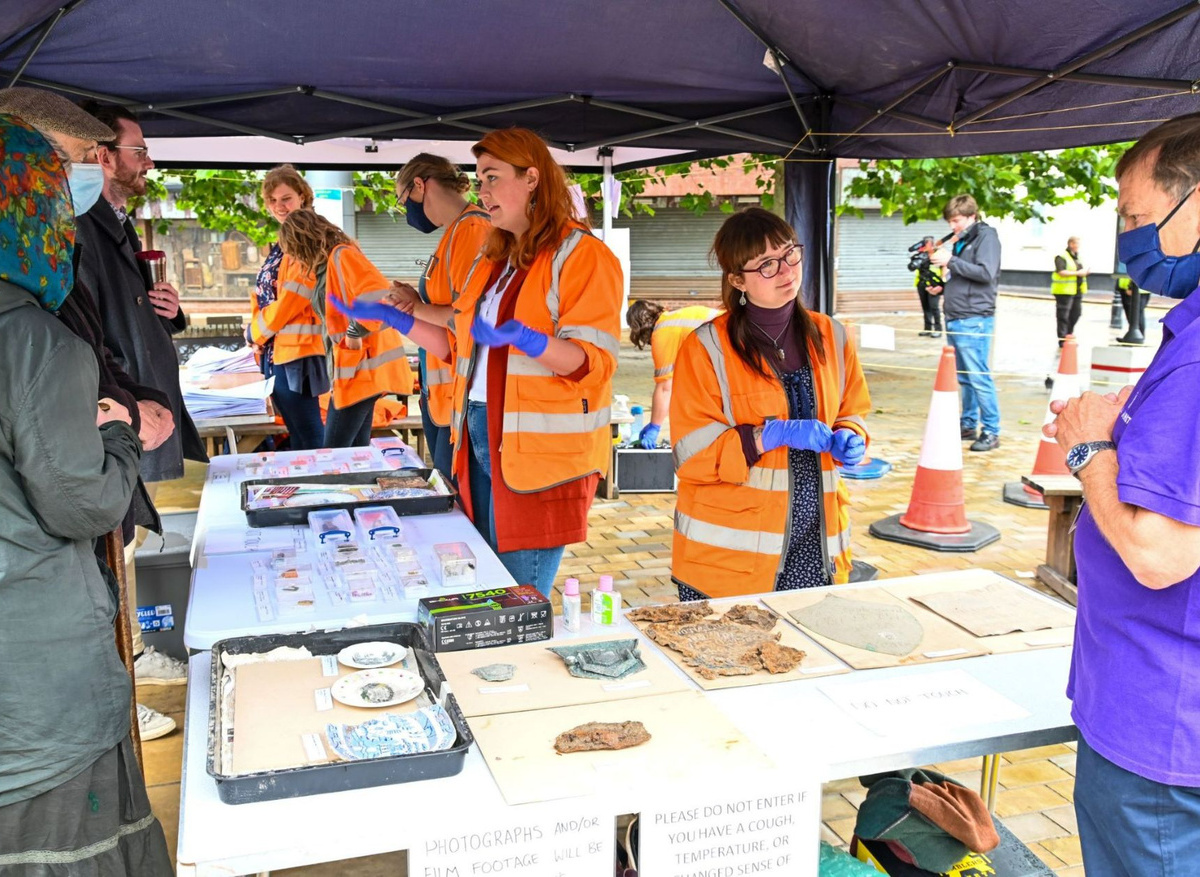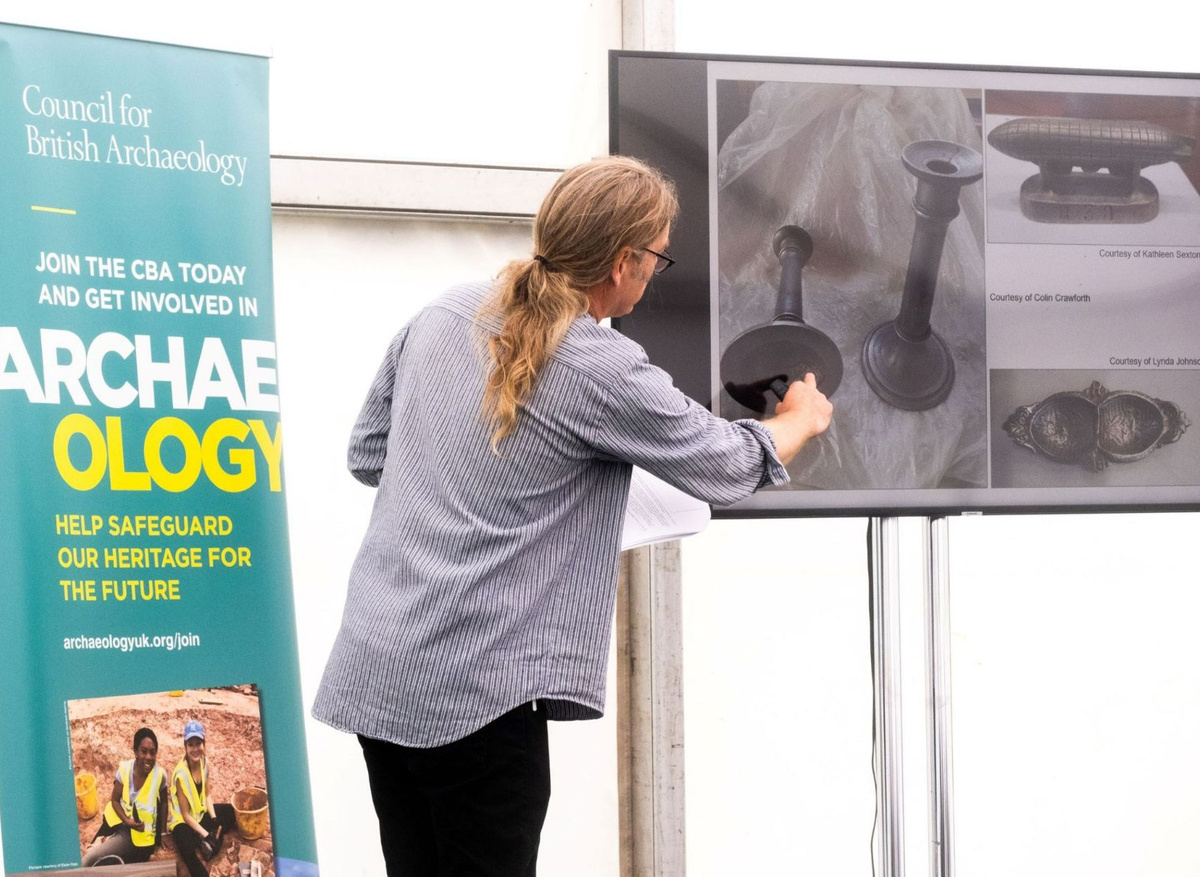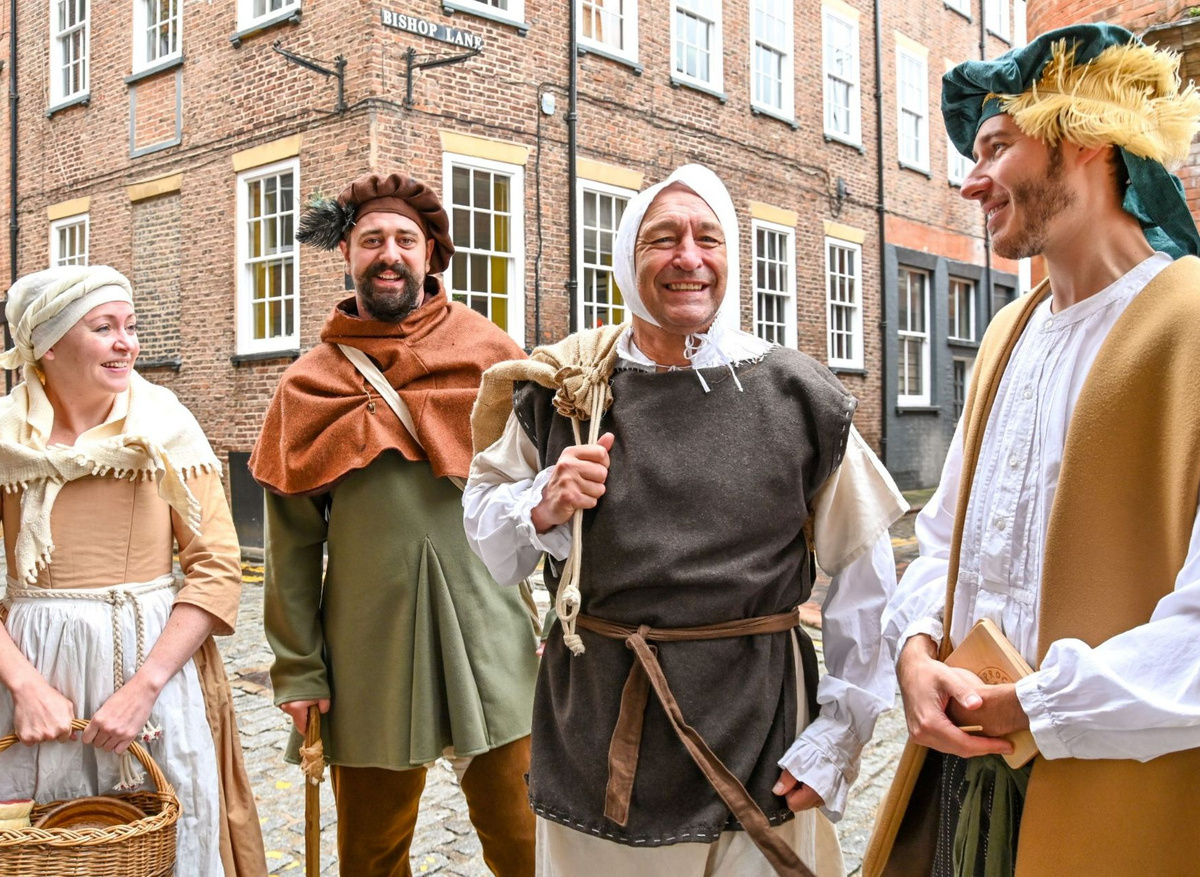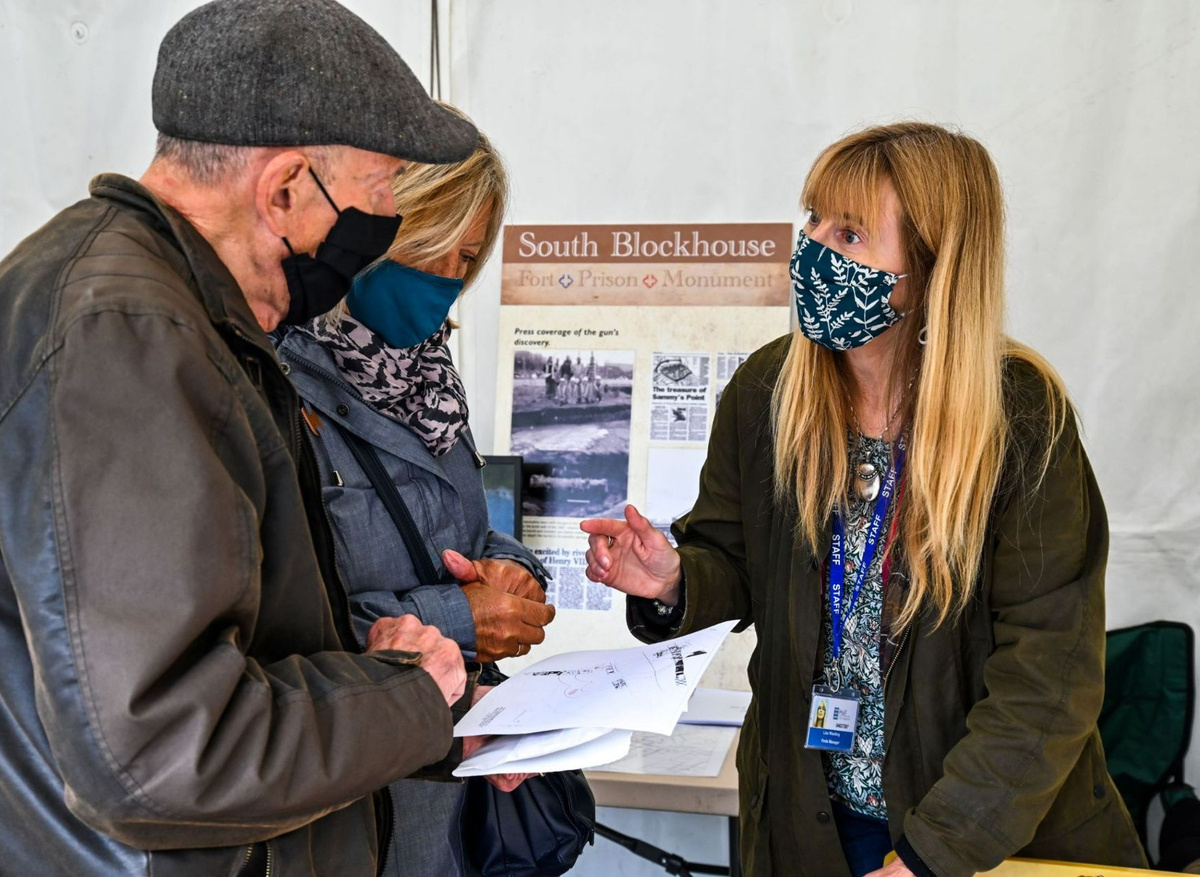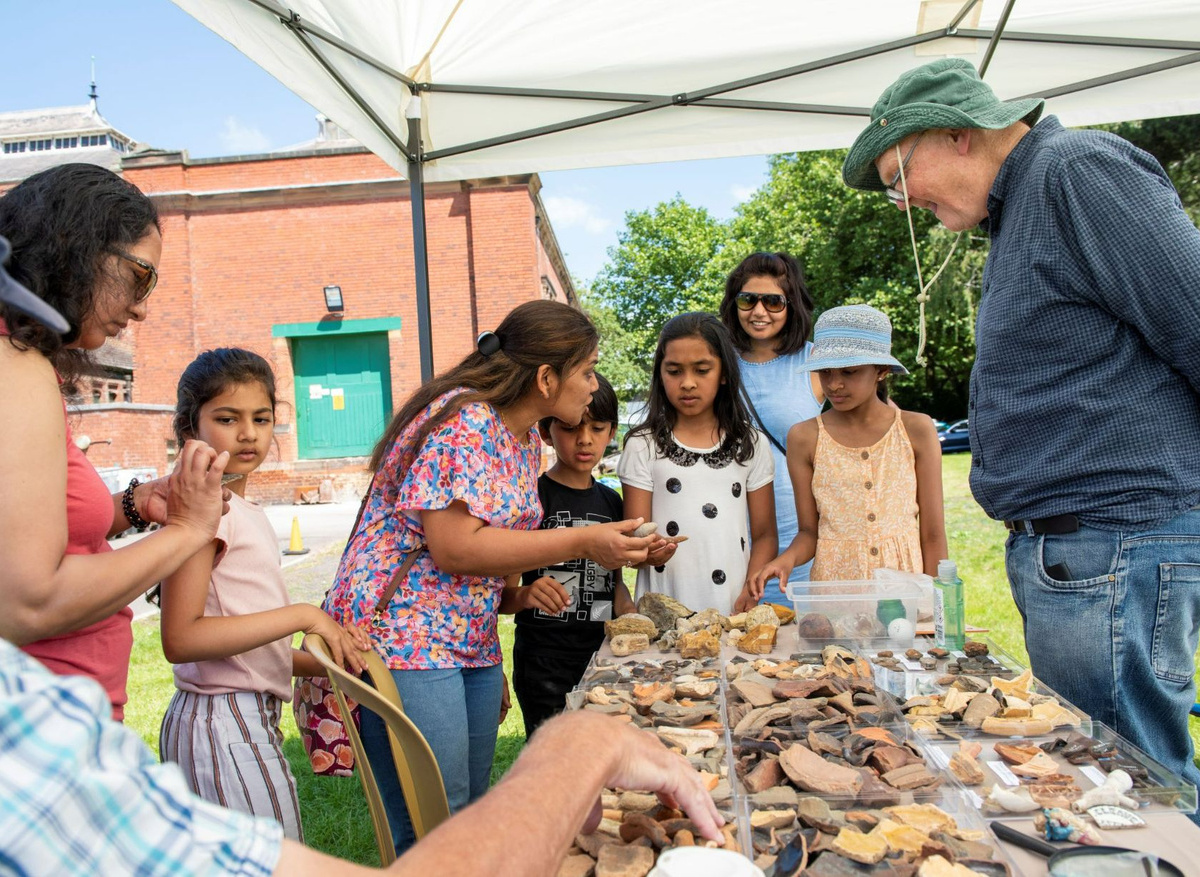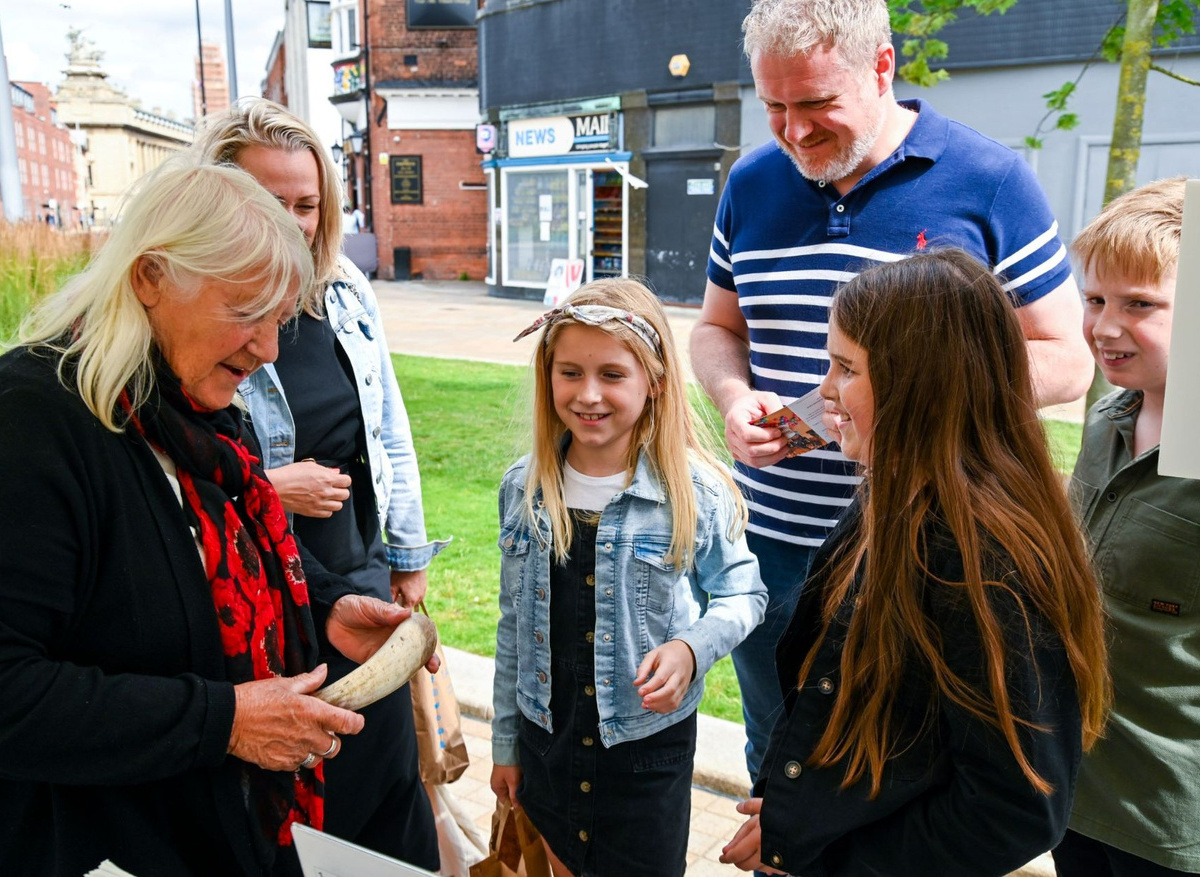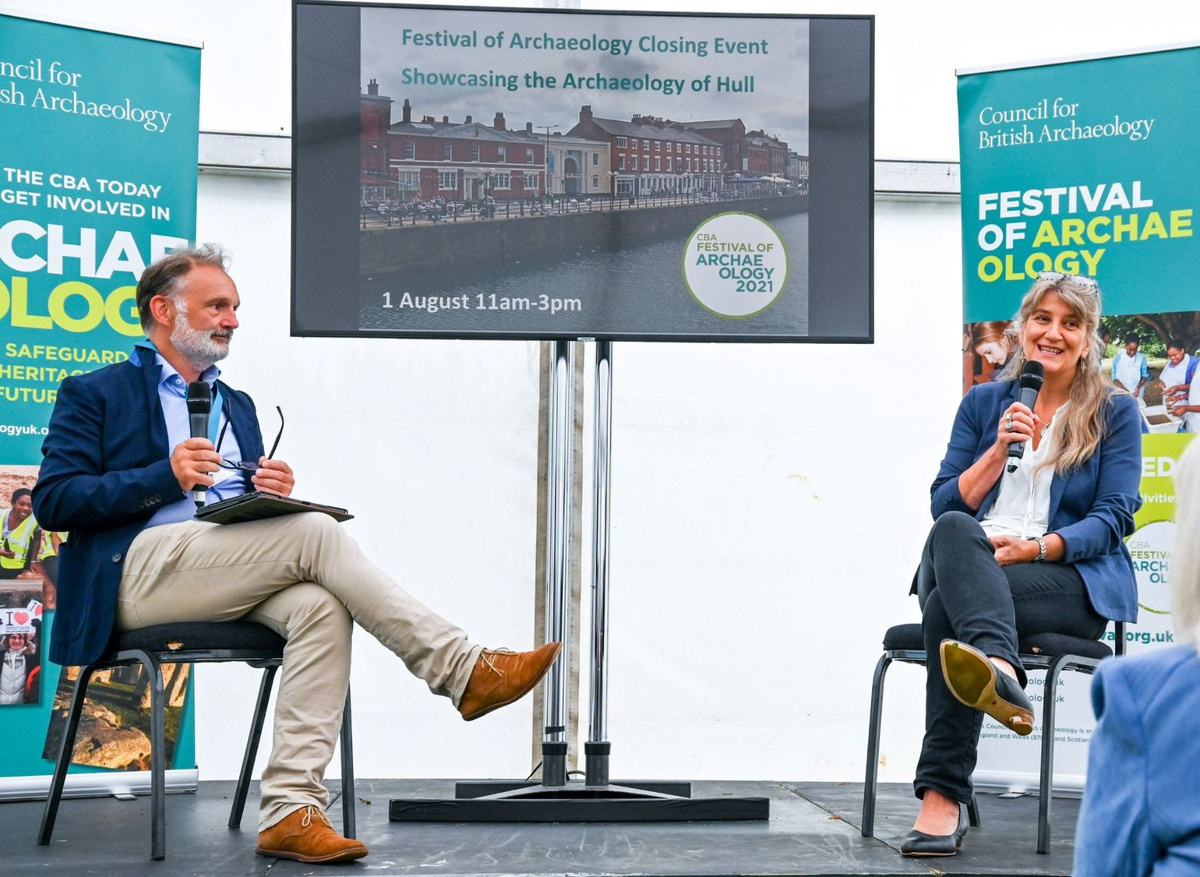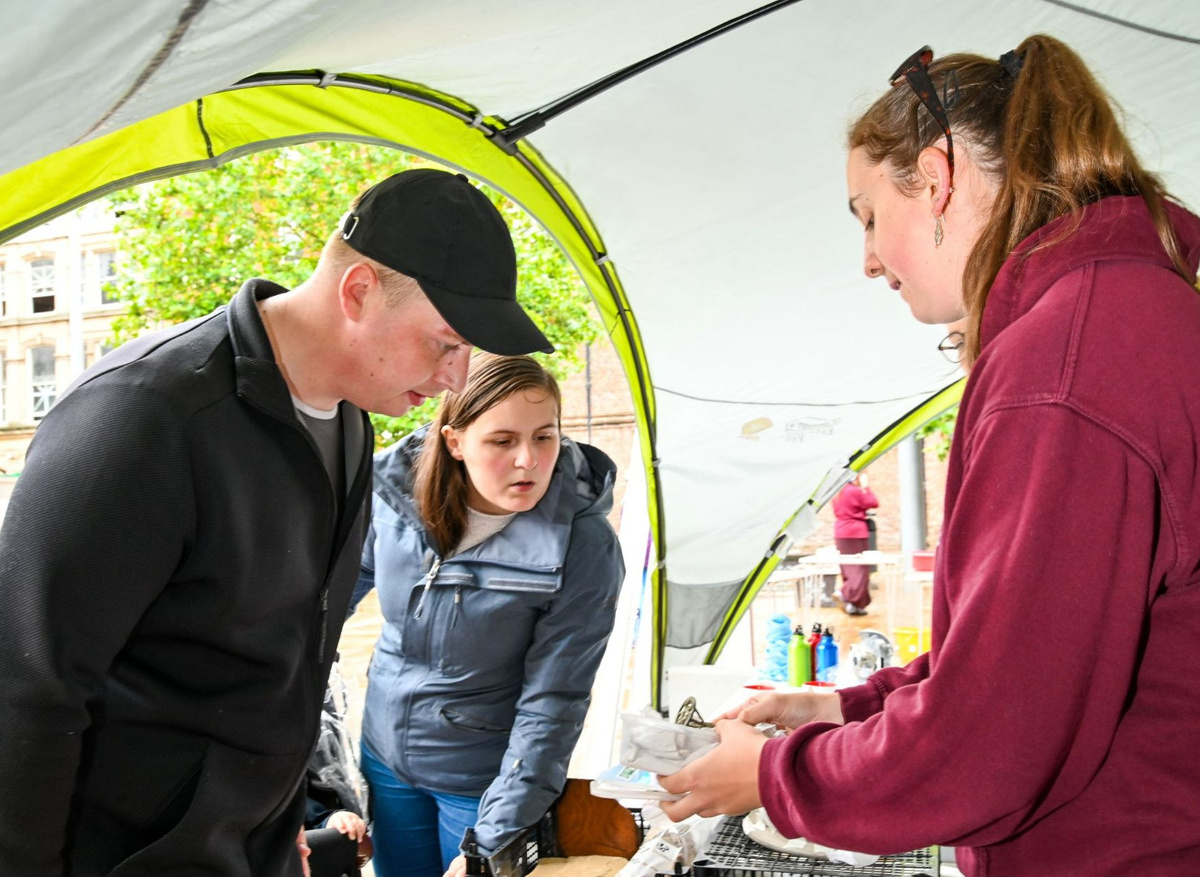 Festival Themes
Each year the Festival has a dynamic and engaging theme. The theme for 2021 was Exploring Local Places. We wanted to encourage people to discover the archaeology and heritage that is all around them. Thereby, helping people get out and explore their local places, to unearth the stories, sites, buildings, places, people, and events that make our local communities so special.
Archaeology is a great tool to learn about how local places were shaped and how they have changed through time. The festival dug into questions such as who lived and worked in different places in the past and whether we use them in the same way today.
Previous festival themes have included Climate and Environment and ArchaeoTech. The theme for 2022 will be announced in due course!
Event Organiser Guides
Are you an event organiser? If so, you can use our handy guides to get the most out of your event. We have produced two guides, one on making events inclusive audiences and one on delivering online presentations. The guides were created as part of the CBA's ongoing efforts to improve the quality of the festival, by ensuring its events are engaging and attract a broad audience.
We have published the guides in two formats. The Microsoft Sway format allows you to explore the guide like a website and has some embedded audio clips of colleagues talking about their work. Click here to access the sway version of the inclusive audiences guide and here for the online presentations guide (or see below). If you click on the Settings button on the top right of the screen you can choose to read the Sway in 'accessibility mode' which reduces the graphic content. You can also choose to download the content as a word or pdf file, allowing you to edit, print and share as you wish.
We have also edited pdf versions of the guides, for those who prefer to read them in this format or print them off to read (see below).
​​​​​​We partnered with tialt to produce these guides. tialt is a research organisation aiming to create positive social value through theory-led and creative research approaches. They produce creative tools for social research and engage in dialogue around aspects of our shared humanity.
Supporting the Festival
You can help make the Festival of Archaeology even greater! By making a donation of just £5 you will help us develop new activities, provide more support to our event organisers, and allow even more people to participate. Even the smallest amount makes a difference and helps ensure the Festival will continue in the future.
Want to do more? Become a CBA member to help us safeguard the UK's heritage and enable more people to get involved with archaeology. You will also receive a range of great benefits.
Sponsoring the Festival
Can your organisation sponsor the Festival of Archaeology throughout the year?
Benefits for sponsors include:
Supporting the UK's largest participatory archaeology festival
Helping raise awareness of key issues in archaeology, heritage, and society
Connecting with over 750,000 participants across the UK
Reaching over 100,000 CBA followers via our social media channels
To find out more about the Festival of Archaeology and sponsorship opportunities watch the video below and take a look at our sponsorship pack: CBA Festival of Archaeology Sponsorship Opportunities.
For more information and to discuss sponsorship opportunities please contact Claire Corkill, CBA Development Manager at [email protected].
Key Festival Projects