'Well, Well, Well!'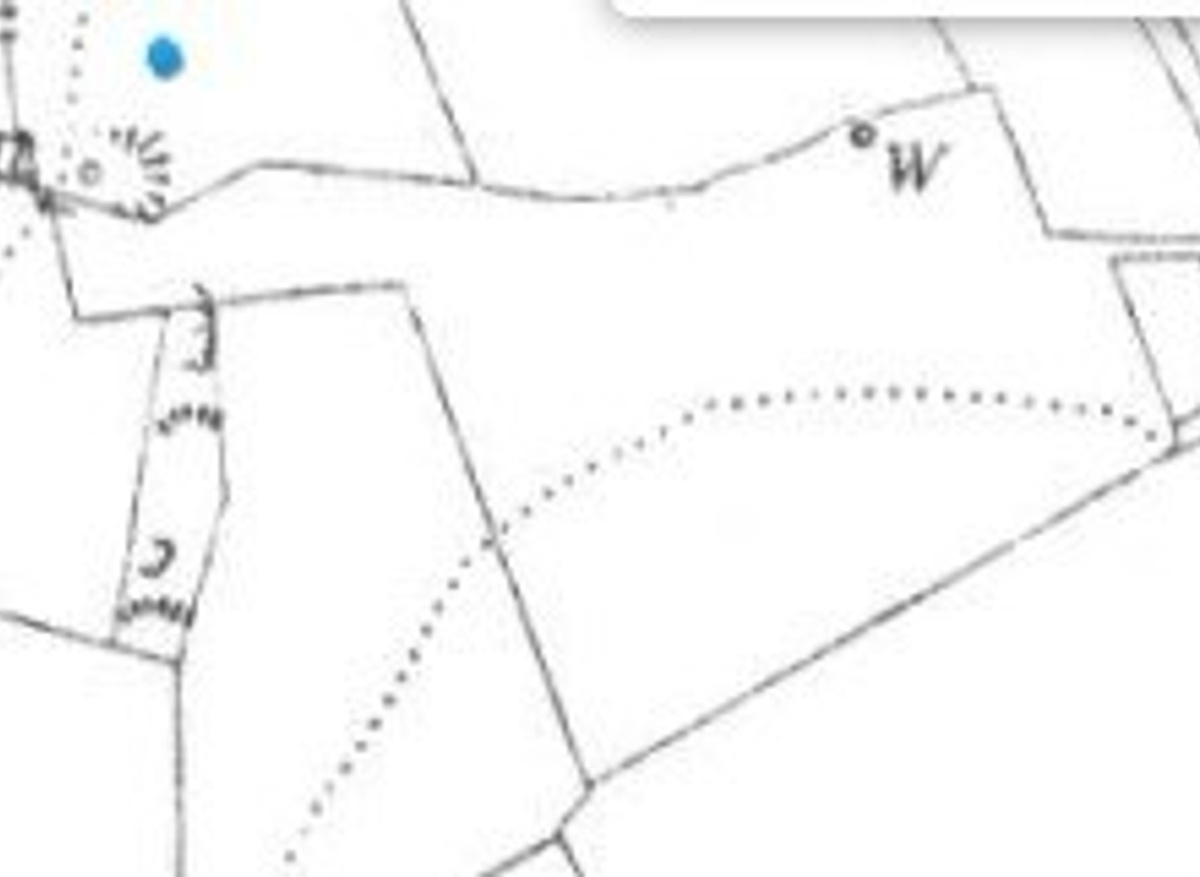 The Hidden Heritage of Holy Wells project is a new and exciting way to discover our past in this year's digital CBA "Festival of Archaeology".
Our events, activities and projects celebrate the value of archaeology in the broadest sense, our local landscapes, places, artefacts, folklore and culture.
Our initiative 'Well, well well!' runs for the duration of the festival, encouraging the local communities to learn more about holy wells in Ireland and beyond through a series of themed blog-posts and 'how-to' guides. Using available web-resources and online materials, these guides will also help members of the public to carry out research on holy wells in their own localities, and we are encouraging individuals to send us information on holy wells as part of our 'Where's your well'? challenge. How many hidden wells can we uncover through your help?