Saintly Spotting - active and online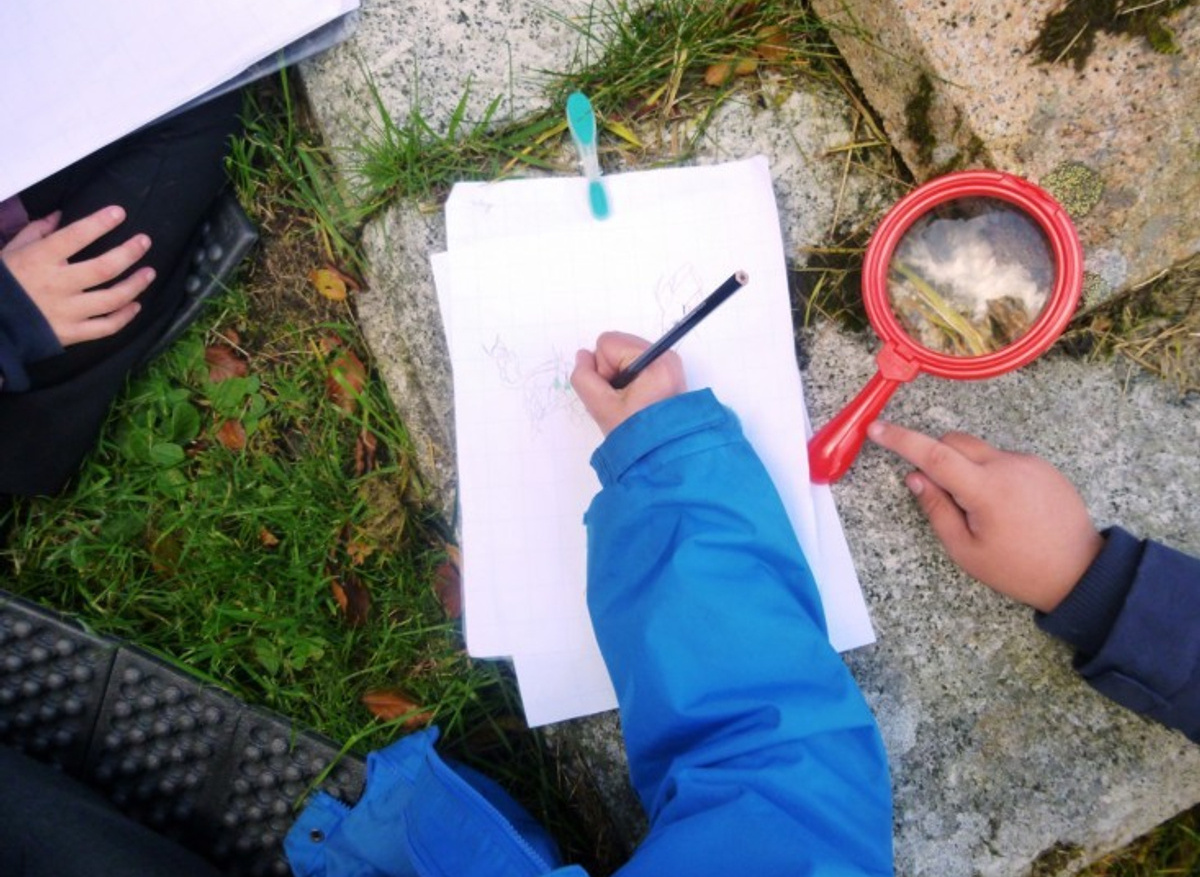 Explore your local environment, wherever you are, using our spotter guide. What can you find out about how people lived in the past and how has that changed today?
Indoors, using the same spotter guide, explore online the tiny, stunning medieval St Lawrence's Church What can you find out about the people who built and used this building throughout history and what was important to them?     
Online and active: Use our tips to get started on creating your own detective hunt, then set off to explore a location of your choice, indoors or outdoors, natural or built, online or in real life.
See the gallery on this page to view or print the Sainty Spotting guides or visit Churches Conservation Trust online resources