Self-guided Archaeological Walk on Cleeve Common, Gloucestershire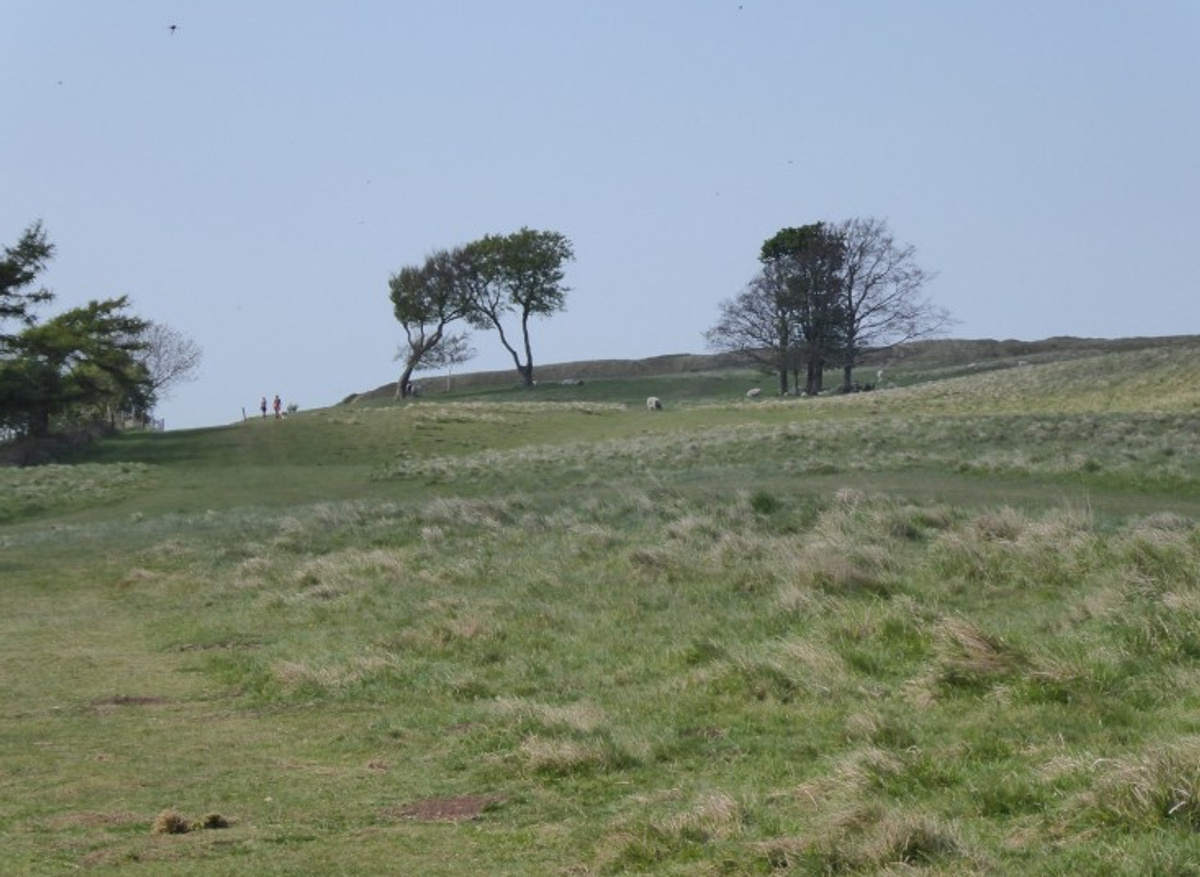 Cleeve Common, the highest point on the Cotswold escarpment, looks over the Severn Valley towards the Malvern Hills and the Forest of Dean to the west, with the Welsh hills beyond. Cleeve Common covers over 500 hectares (1300 acres), the largest area of Common land in Gloucestershire and its boundaries have survived largely intact for 1000 years.
Evidence of human activity on Cleeve Common can be traced back some 6000 years, with flint scatters and at least one possible Neolithic long barrow. There are also traces of Bronze Age (2450-650 BCE) occupation, and the large hilltop enclosure on nearby Nottingham Hill was probably constructed in the Late Bronze Age, around 800 BCE. As we shall see, the bulk of the evidence of prehistoric occupation dates to the Iron Age (650BCE-43AD) with sites on the hill and below the escarpment. No Roman remains have so far been found on the Common, but excavations at nearby Haymes in the 1980s by Bernard and Barbara Rawes found evidence of occupation between the 2nd and 4th centuries AD.  In addition, Cleeve Common shows archaeological evidence of Medieval and post-Medieval industry, farming and recreation. 
This walk takes you around many of the key sites on Cleeve Common.