University of Aberdeen Collections: ARCHAEOLOGY Activity Page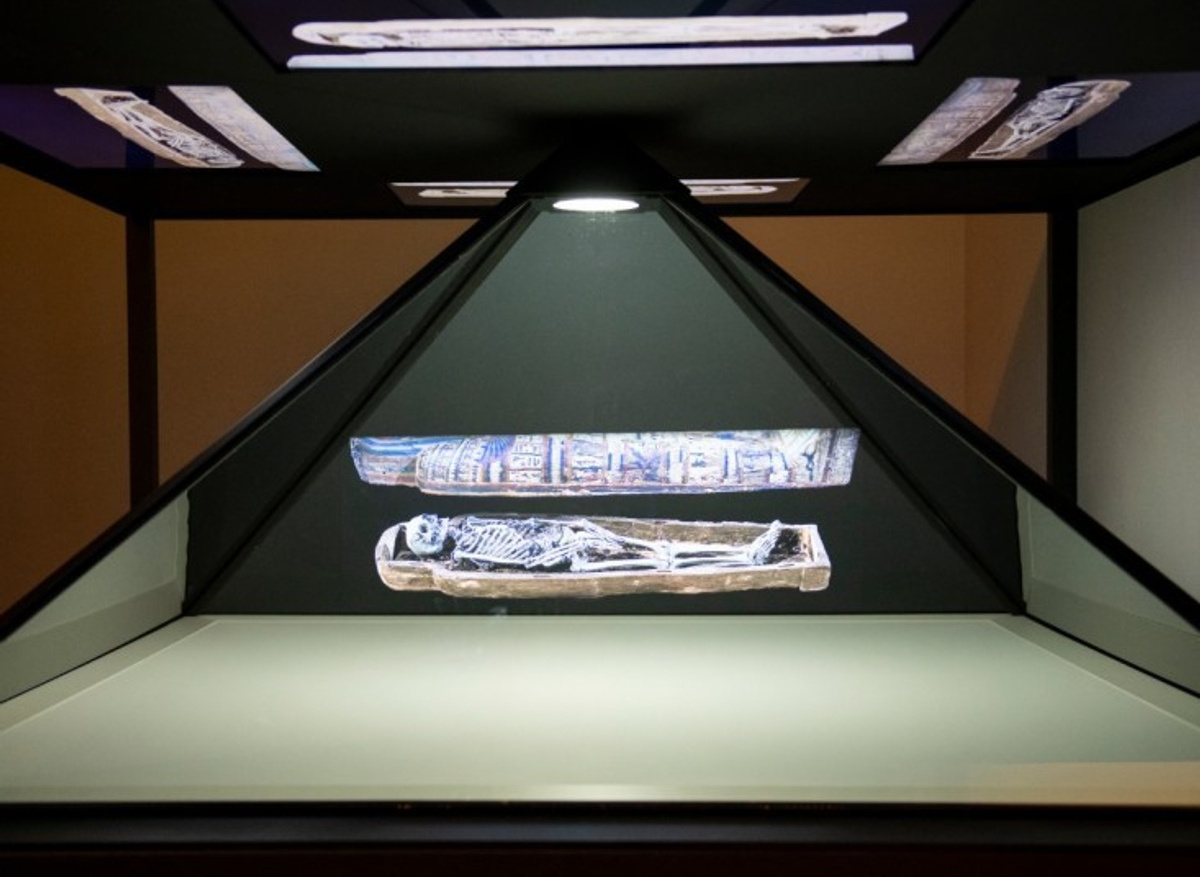 Our museum and exhibition venues may currently be closed, but we've lots of exhibitions, activities, events and social media that you can get involved with online. 
We've created an ARCHAEOLOGY themed page for our online visitors.
It includes:
An online exhibition about Ta-Kheru our Egyptian Mummy 
 A podcast about the Beaker People by Neil Curtis
 Illustrated talks by Dr Rebecca Crozier on Neolithic Orkney, and Ali Cameron on 8000 years of Aden and Deer.
 Collection highlights including the mysterious carved balls of the north of Scotland
There are also games and activities for younger archaeologists.