Involving Young People in Festival Events

Young Adult Participation Guide
Here at the Council for British Archaeology (CBA) we are working hard to ensure that we support everyone to participate in archaeology in ways that are enjoyable and interesting to them. We have created a short guide that suggests ways of creating activities and events that appeal to young adults.
The CBA wants to encourage our Festival event organisers to create activities that specifically engage 16-25 year-olds or involve them in the actual creation and delivery of their events. To help you do that we have put together a short guide. It provides tips on how to develop and deliver activities that will interest this age-group, and reward their involvement.
---
Why involve young people in the development and/or delivery of an activity, event or project?
Including young people in the ideas process often encourages meaningful participation in the actual event. Consider including young people in the management and delivery of your activity, where appropriate.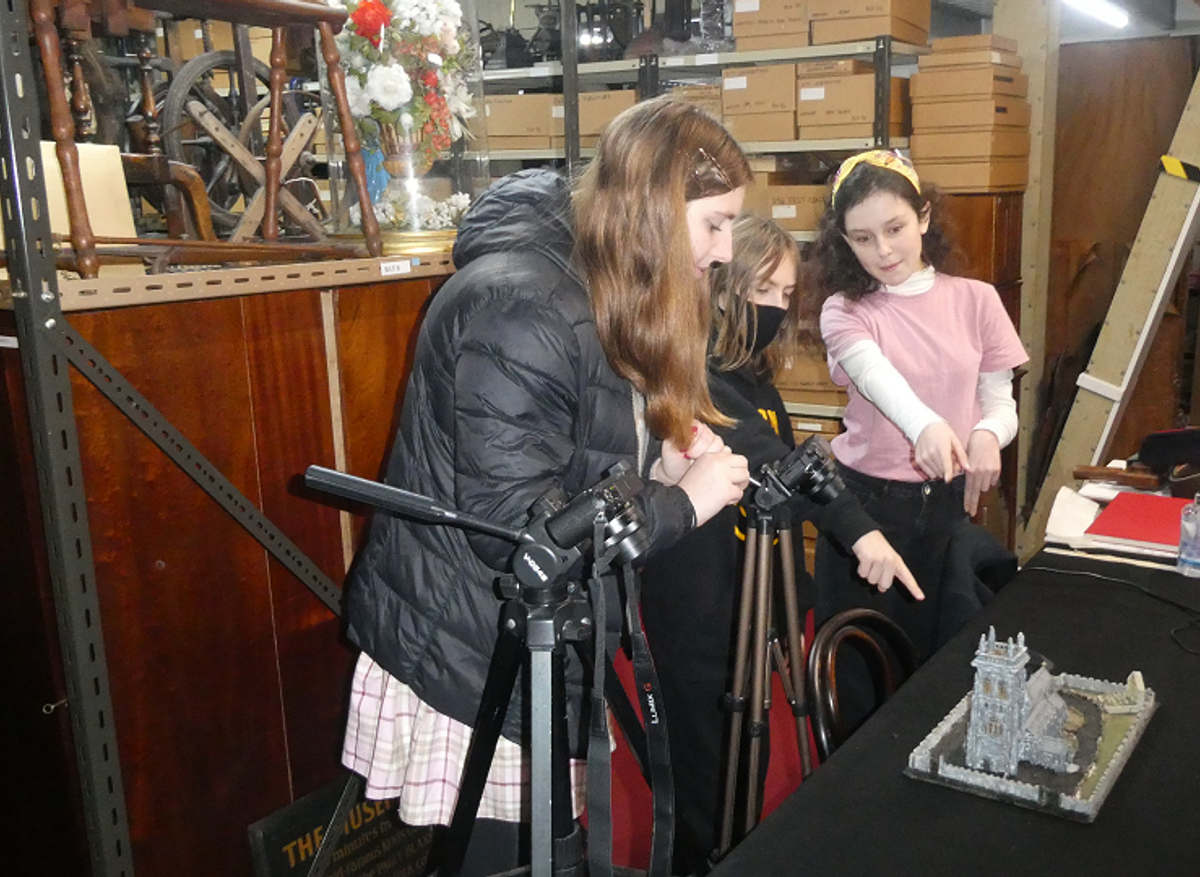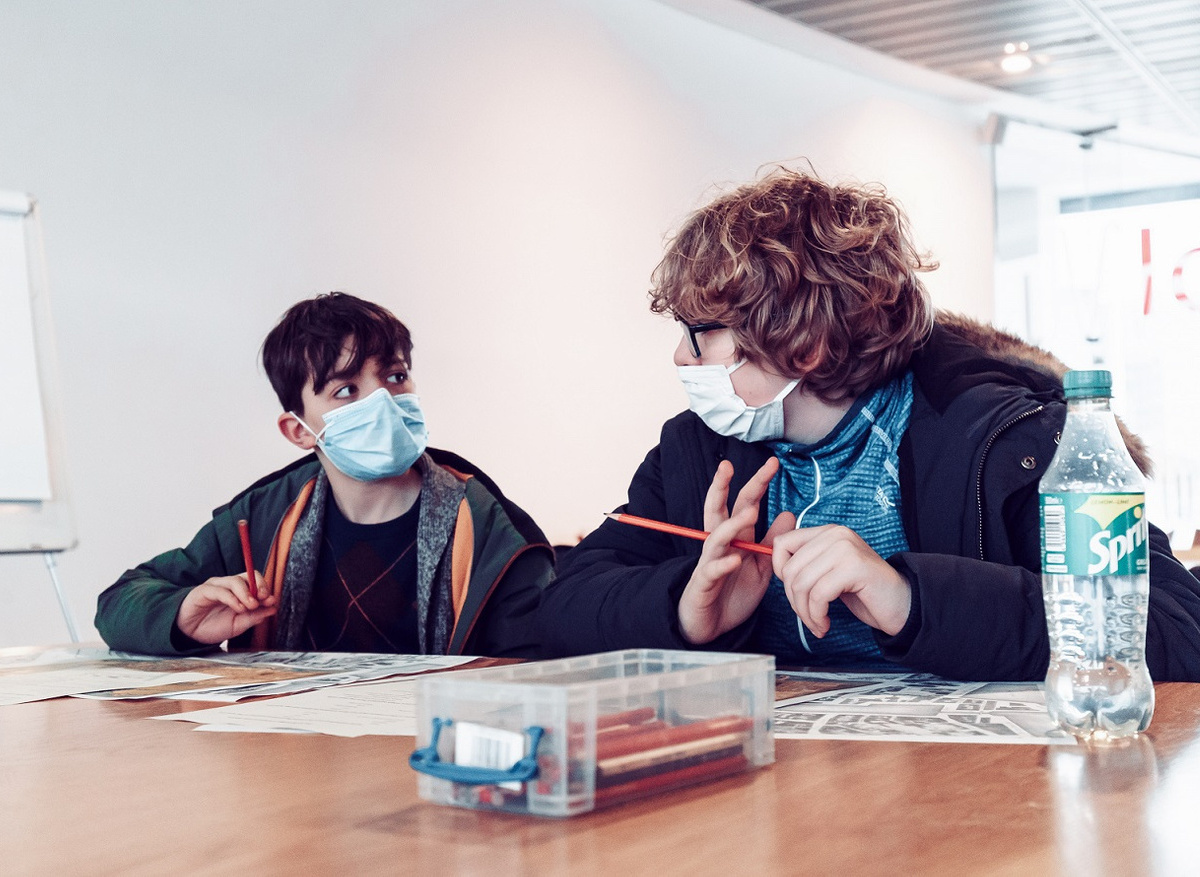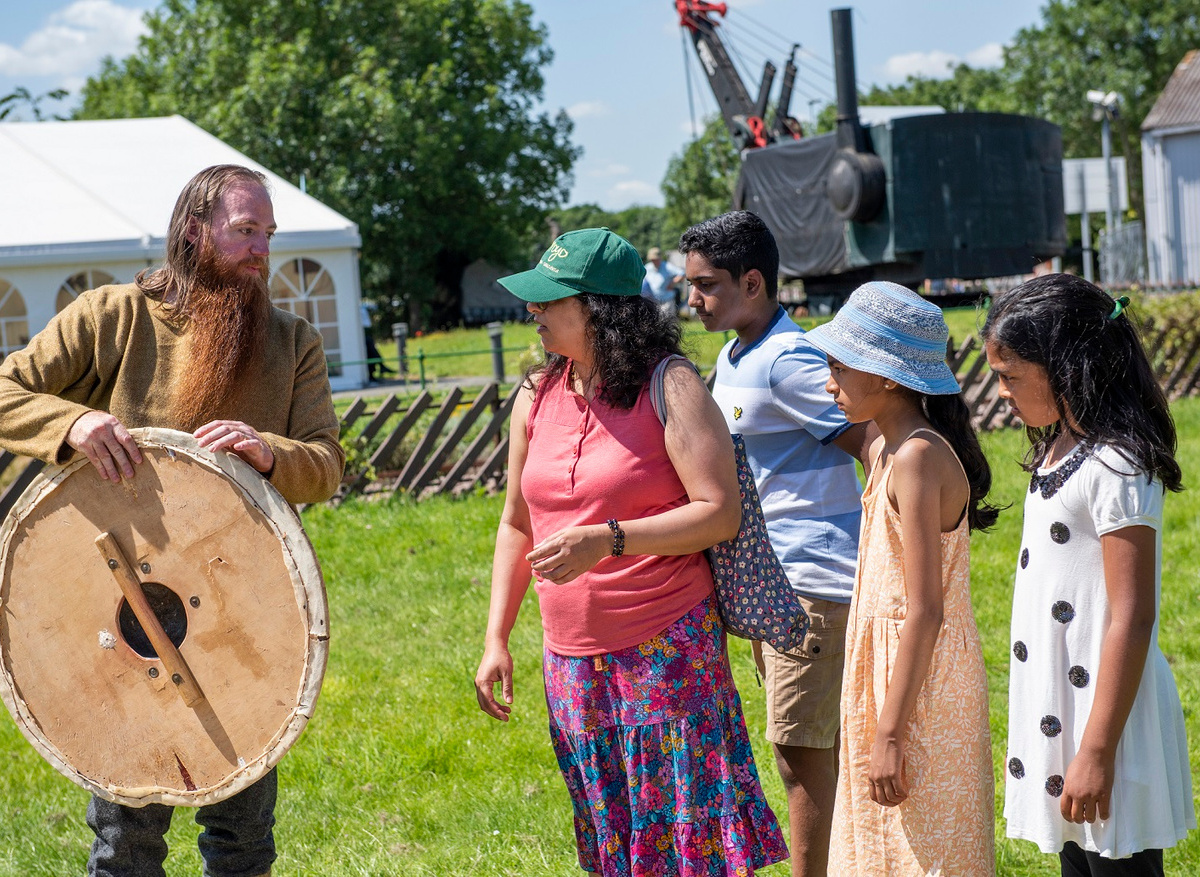 Involving young people in this process provides opportunities for participants to:
improve their self-confidence;
feel that their thoughts and opinions are valued;
enhance their sense of worth amongst their friends and peers by working as a team;
feel successful (outside a formal learning environment or workplace).
Involving young people in this way is a form of co-creation through youth participation, which is about young people taking part and being included. This might be during the development and/or delivery stage, in partnership or as the lead for an activity, event and/or a project.
This way of working is part of a 'youth voice' approach, which is all about young people having a say (and being heard) in decisions that affect their own lives from their education and wellbeing, to the opportunities and services they access. It is the distinct ideas, attitudes, knowledge, and opinions of young people.
If you would like to know more about this approach to working with young people why not take a look at our 'Introduction to Youth Voice' talk from last year's Festival of Archaeology.
Festival Certificates
One key area that this age-group typically value is the acquirement of new skills and participation in new experiences. Acknowledging this through certificates or rewards is a great incentive and a means for them to utilise their involvement in future university, apprentice or job applications.
To aid you in this we have provided two certificates that you can download; one for taking part in a particular activity and a second to record the acquirement of a specific skill.

Further Support
If you are thinking of tailoring all or part of your event for this age-group and need additional support, please contact the CBA's Delivery and Engagement Manager: [email protected]