Youth Governance: Have your say!

Youth Voices within the CBA!

Working with youth voice specialists, Sound Connections, we commissioned a report to understand and engage with young people aged 16-25. Keen to embed young people's insights in our organisation and outreach projects, our goal is to remove barriers to young people's participation and facilitate a youth-led approach through a Youth Advisory Group. After running three focus groups and a nationwide survey, we're pleased to share what you told us!

What you told us
Surveys
We had 86 responses to our survey. Who responded?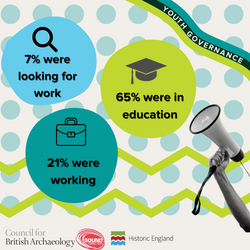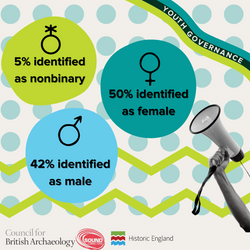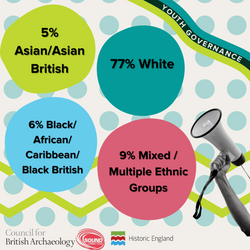 There was an enthusiastic response to the suggestion of a youth advisory group, with 73% of respondents eager to take part!
As part of the youth advisory group, respondents also had some brilliant ideas for what they'd like to do: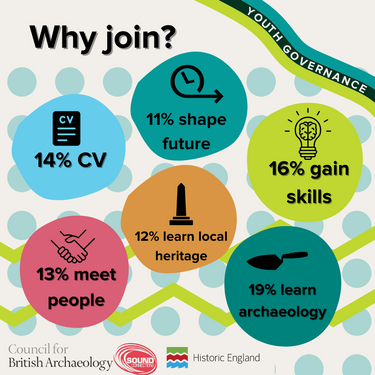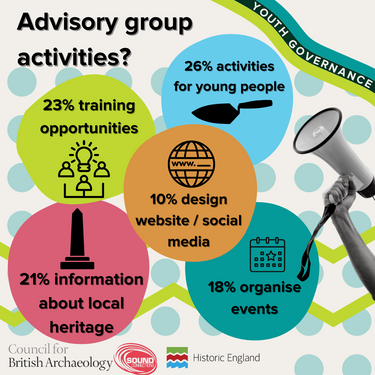 They also shared useful feedback on when they'd prefer to meet: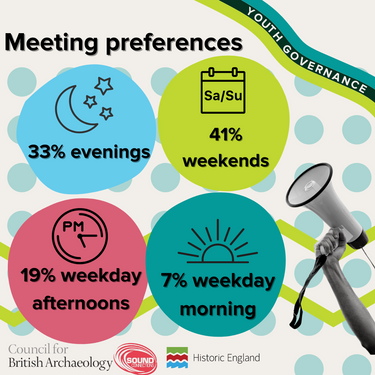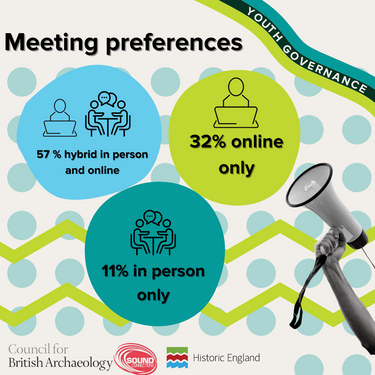 Focus Groups
Young people really valued having their voices heard – and we learned valuable insights through them too. These were the key things we learned: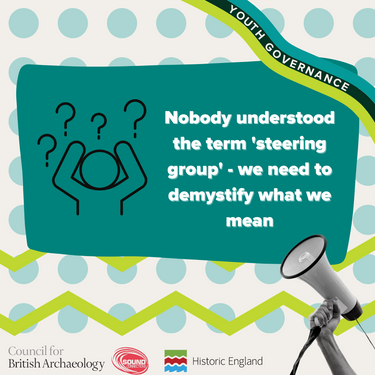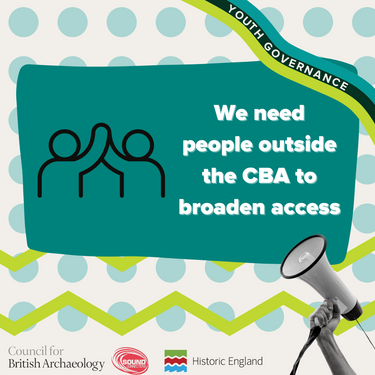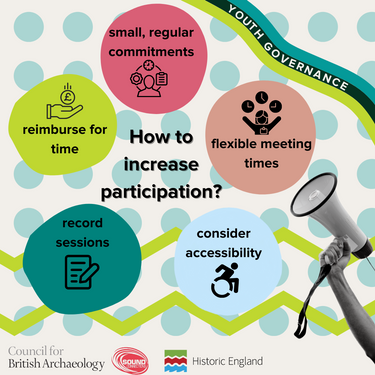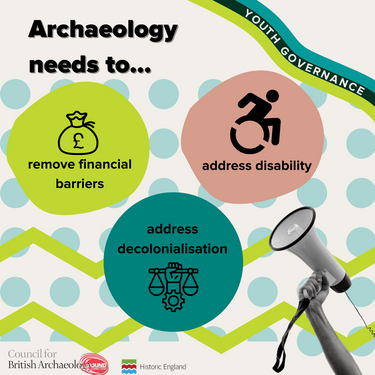 So, what next?
You spoke, we heard! From these findings, we'll look into:
Thinking about language and avoiding jargon – rather than referring to a 'steering group', we'll consider terms like an 'advisory group' and make it clear what we expect from participants.
Reaching out to young people both within the CBA and to those not currently involved when advertising the advisory group.
Having a simple, accessible and supportive application process when recruiting for the advisory group, giving candidates interview questions in advance and providing constructive feedback for unsuccessful applicants.
Organising regular short meetings – both in-person and online – making sure we rotate the time and day to fit in around people's commitments and keeping records for anyone unable to attend.
Reimbursing people for their time by seeking additional funding and making sessions accessible to everyone regardless of socio-economic status and ability, providing any required support.
Continuing to make archaeology more diverse and accessible by providing opportunities for skills training and career development, focusing on local history and community, and working towards decolonialisation.
Seeking funding to provide a budget for the youth advisory group to explore and develop their ideas.
Stay tuned so see how the project develops as we strive to integrate young people's voices into the CBA and bring about further inclusion, diversity and equity.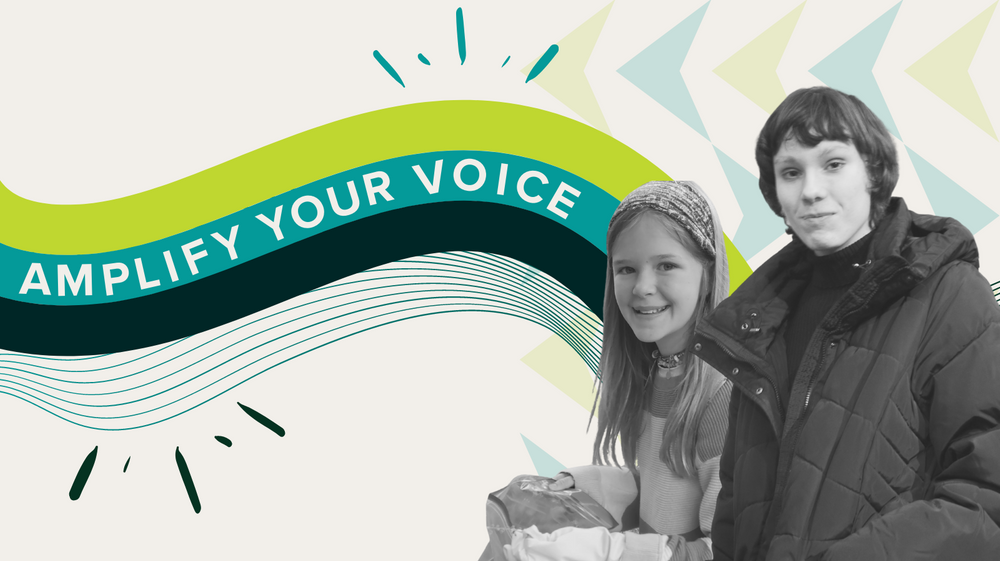 Our Youth Governance: have your say! project is funded by Historic England and the consultation element has been created in partnership with Sound Connections.