Youth Governance: Have your say!

What is 'Youth Governance'?
Youth Governance is an opportunity for young voices to be heard in archaeology and heritage. We want to hear from young people, amplify their voice and provide them with the chance to shape and participate in heritage that is important to them.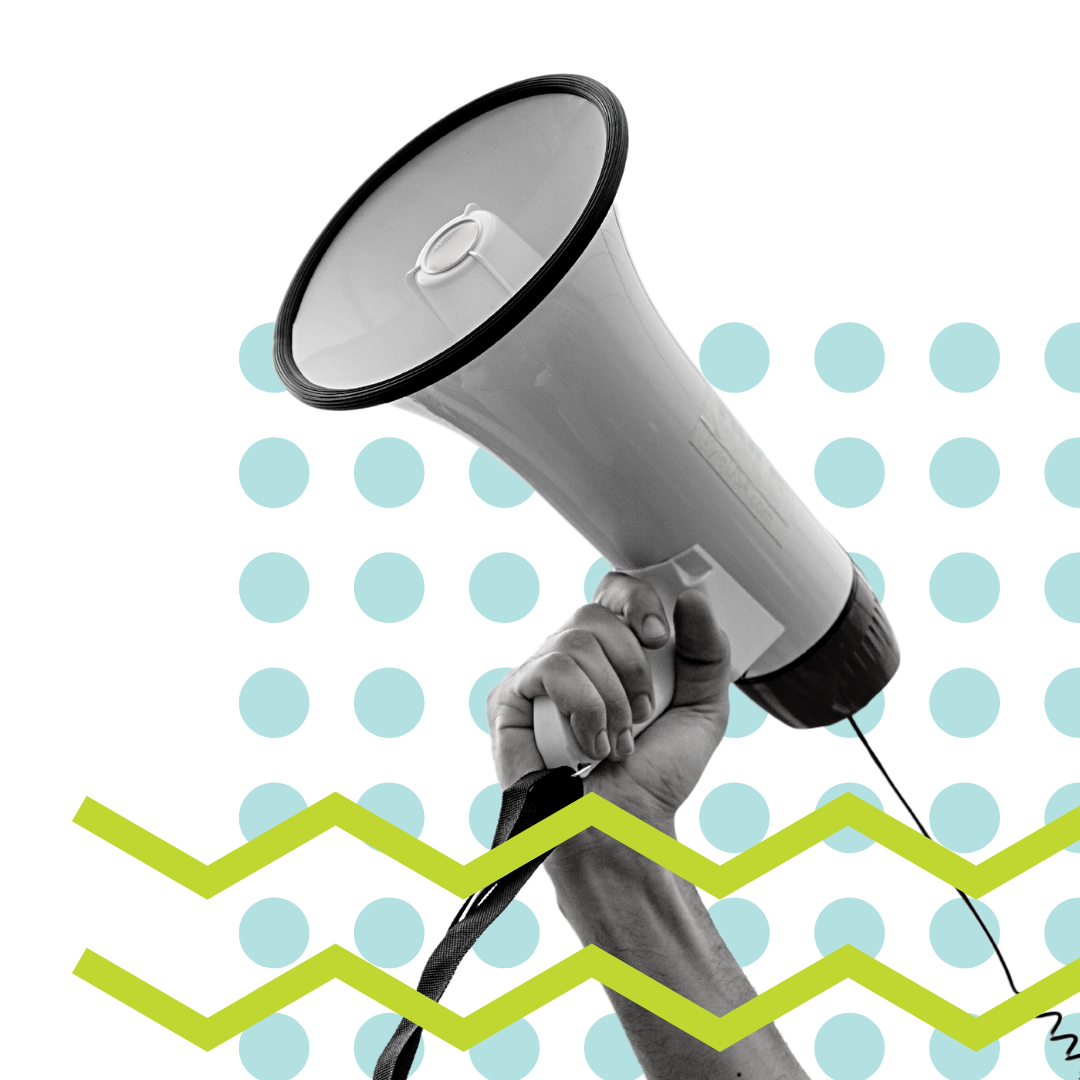 Amplify Your Voice
We want to include as many people as possible in archaeology, which is why we want to talk to people aged 16-25 years old about how to get more young people involved and what topics, activities and events they would like to be involved with, from development to delivery. This process is called Youth Consultation.
We'll do this by:
Collecting your thoughts, opinions and suggestions through a survey.
Chatting with you in small groups called focus groups to find out in more depth about the opportunities you want – led by young people from Wired4Music.
Bringing all your feedback together and using it to develop a new youth panel here at the CBA that will help us create a roadmap to help make more and better opportunities for young people.
Discover more about how you can amplify your voice and take part in our survey by watching our video below.

Interested in getting involved?
Take our survey to share your thoughts with us and be in with the chance of winning a £50 Amazon gift voucher!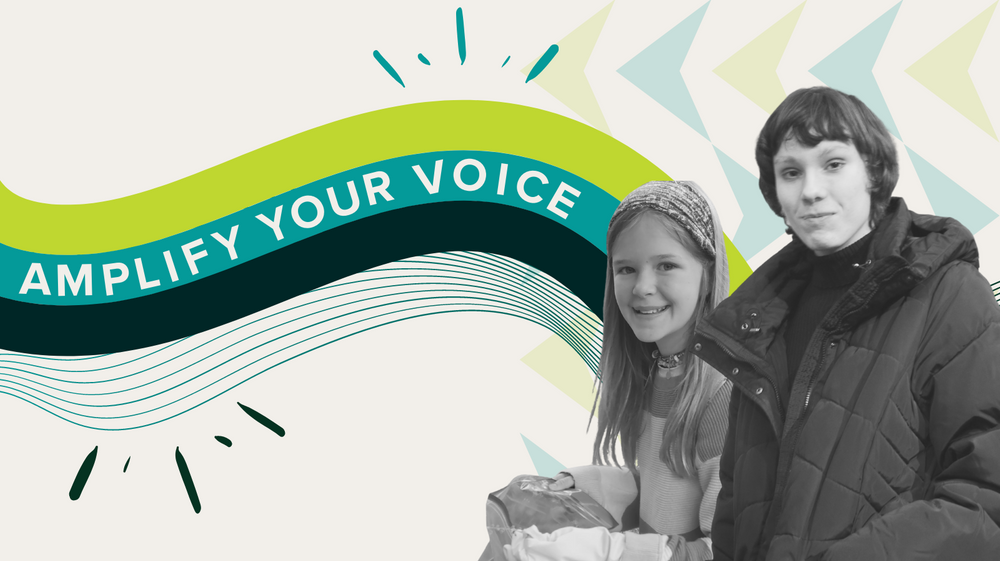 Our Youth Governance: have your say! project is funded by Historic England and the consultation element has been created in partnership with Sound Connections.