Here at the Council for British Archaeology, we want to open up archaeology to as many people as possible. Whether you're fascinated by archaeology, want to get involved by volunteering, or are studying or working in archaeology, we offer a range of exciting ways to get involved.
We keep you up to date with opportunities to partake in archaeology through volunteering, whether it be on fieldwork projects, for museums and heritage organisations, or with the CBA itself.
The CBA organises a range of events every year, with the aim of encouraging archaeology for all, such as lectures, workshops, and research seminars. We also promote activities from other groups and organisations all over the UK.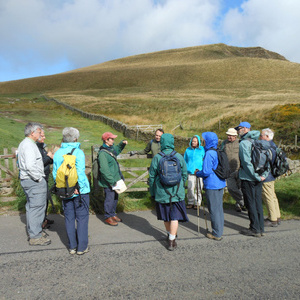 Get involved with your local CBA group or archaeological society to discover more about the archaeology of your local area, and meet like-minded archaeology enthusiasts.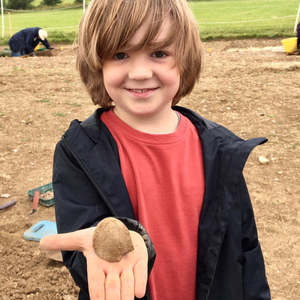 The Young Archaeologists' Club (YAC) is the only UK-wide club offering 8-16-year-olds the opportunity to participate in real archaeology and discover why it matters.
The Festival of Archaeology is the UK's biggest annual celebration of archaeology. Through the festival, the CBA helps over half a million people to engage in archaeology, explore stories of place and connect with the environment around them.
There are lots of ways you can help us speak up for archaeology. With your help, we can continue to represent the interests of our members right across the archaeology community, from county societies, community groups, and practitioners, to academics, students, and young archaeologists.