Corporate Sponsorship
Supporting the Council for British Archaeology can be a cost-effective way for you to reach your key audiences, develop your brand image, strengthen client relationships, and communicate important messages. It can also play a valuable part in your social responsibility programmes.
---
Public Enthusiasm for Archaeology
Public interest in archaeology has never been greater and continues to grow, whether people are watching experts like our President, Raksha Dave, at work on TV or sharing new stories, such as the discovery of the body of Richard III.
New discoveries made by archaeologists over recent decades have fundamentally changed the ways in which we understand how people lived in the past – and people are fascinated to learn where they have come from. At the same time, archaeology can help tackle societal issues in the present.
CBA research shows that over 200,000 people are members of local societies and community groups, with a thriving academic discipline and profession working alongside them. Community archaeology is a flourishing area and projects demonstrate the enormous social benefits archaeology can bring, from creating cohesion within communities to enriching social movements.
An association with us can be appealing to your stakeholders, as well as our members and all those who care about Britain's heritage and archaeology. You can show your commitment to the historic environment while reaching your target market and building your brand's reputation.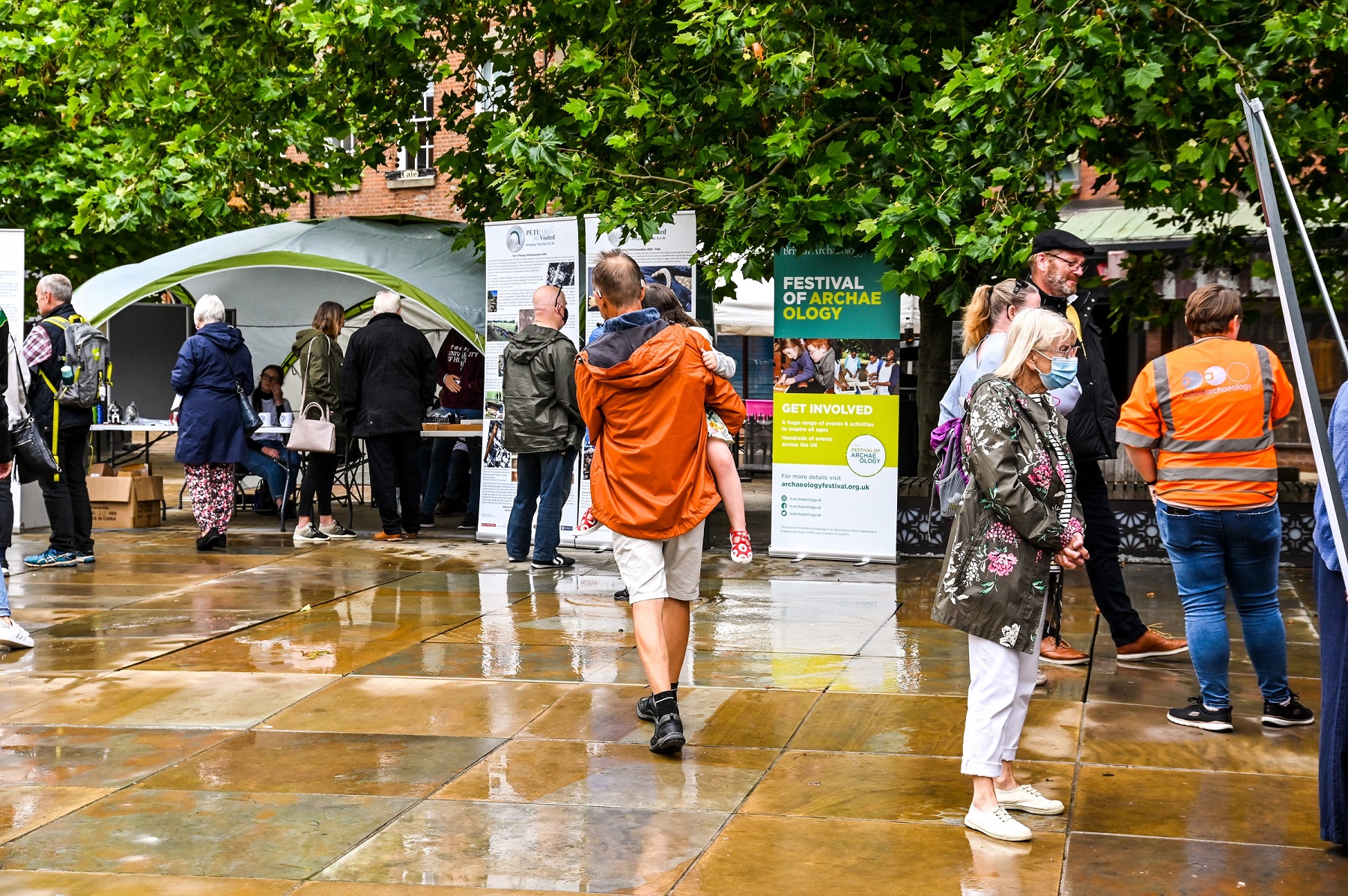 ---
Our Audience
We have an established membership base with over 4,000 members, as well as several outreach projects aimed at engaging diverse audiences in archaeology.
Our members and subscribers have an equal male/female split
Two-thirds are aged over 50+
At least 10% have a household income of £60,000+, with an average of £36,000
Interests include walking, film and theatre, gardening, wildlife, the environment, and travel
They read The Times, The Guardian, and The Telegraph
We also have more than 500 organisational members, such as universities and local archaeology groups whose members have a similar profile to our own.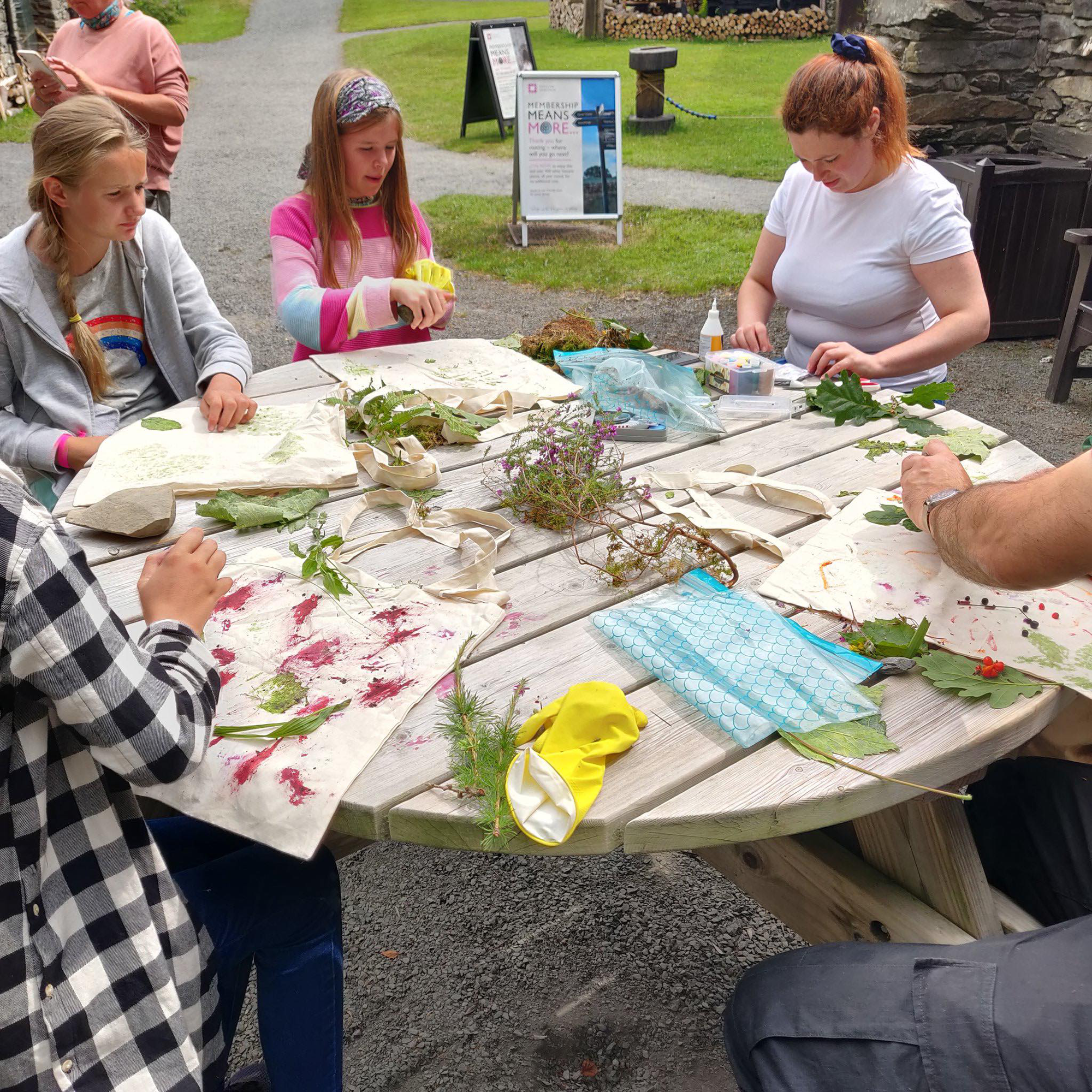 ---
Young Archaeologists' Club
Established in 1972, the Young Archaeologists' Club has grown to over 70 branches and around 2000 active members. It is the only UK-wide archaeology club for 8-16-year-olds, offering young people from a diverse range of backgrounds the opportunity to regularly take part in hands-on archaeology activities. Over 500 dedicated volunteers support the club.
Contact us on 01904 671417 to discuss sponsorship and partnership opportunities to support the club.
---
The Festival of Archaeology
The Festival of Archaeology is the largest celebration of archaeology, having grown from a two-day event to two weeks of activity. It delivers hundreds of events with community groups, heritage organisations, universities, and community groups, to help over half a million people engage with archaeology.
The Festival appeals to people of all ages and attracts families with both younger and older children. An incredible range of events is offered, with something for everyone who is interested in archaeology and the past. These include guided walks, exhibitions, lectures, excavations, workshops, and more. Around 38% of our members attend Festival events.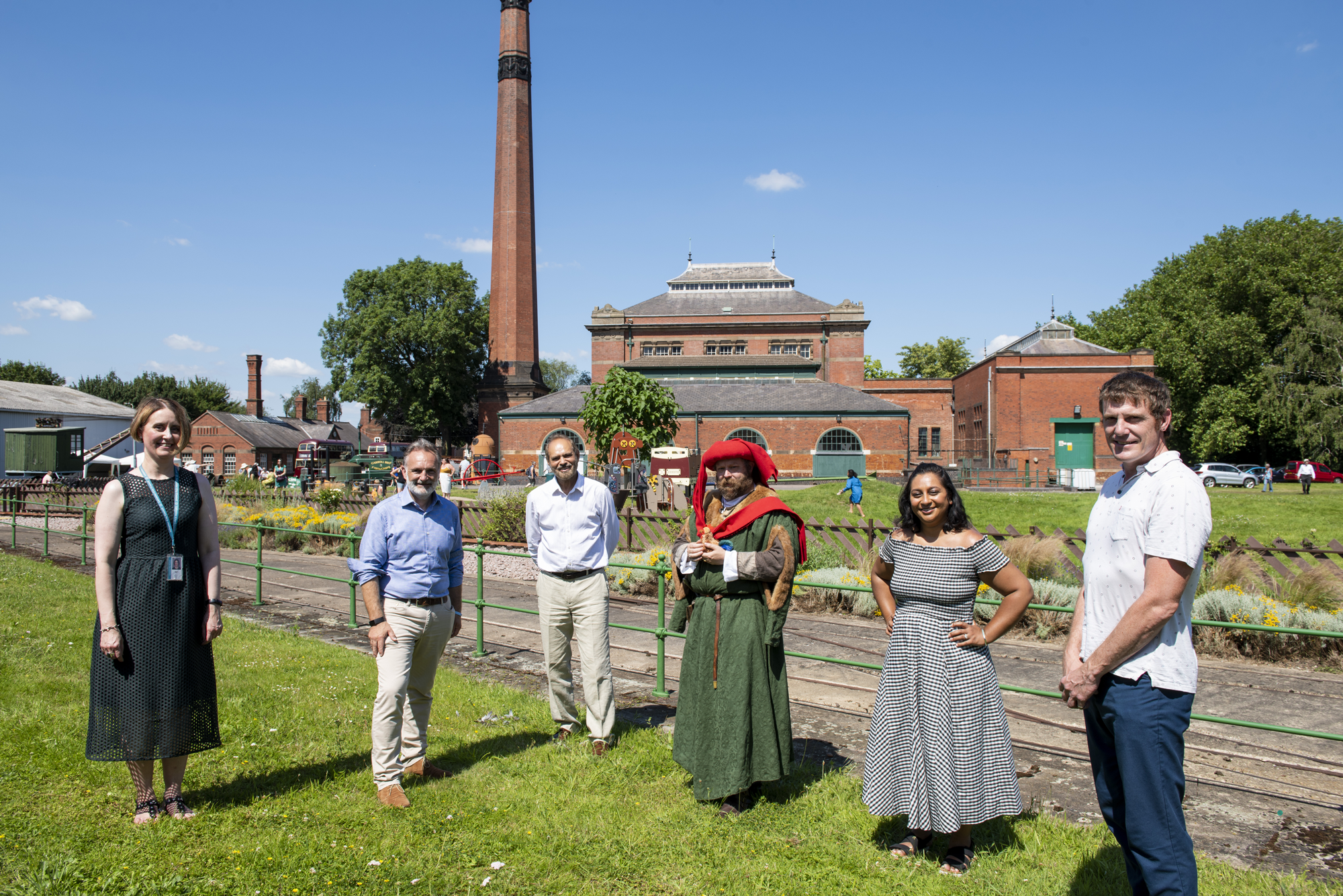 ---
How can you access our Audience?
A partnership with us brings you an association with the UK's leading archaeological charity. We can help you reach a wide audience through our different events, subscribers, and members. We communicate with our members through activities, newsletters, magazines, regular mailings, social media, and our website.
British Archaeology magazine is the bestselling archaeology publication in the UK, available via membership, subscription, and retail (in the UK and overseas) with a number of print and online advertising options.
Our Twitter account has over 100,000 followers and our Facebook page has over 15,000 followers. We are also attracting new and diverse audiences through our Instagram and TikTok accounts.
In 2021, our average digital reach across all of our social media channels was 250,687.
---
Engage Archaeologists and Support our Work
Support our vital work safeguarding Britain's rich archaeological heritage and ensuring archaeology is accessible for all. You can do this by:
Becoming a corporate ambassador
Sponsoring our programmes and projects
Setting up payroll and tax-efficient giving schemes
Nominating us as your charity of the year with fundraising and volunteer opportunities for your employees
---
To talk about partnership opportunities or for more information on our ambassadors' circle, please contact us on 01904 671417 or email [email protected].