We are dependent on donations and our members' support, to continue to stand up for Britain's heritage and remain the only truly independent voice of British archaeology. Your backing can help us continue our vital work, which includes:
Protecting listed buildings through our Casework Team
Coordinating the CBA Festival of Archaeology
Inspiring young people through our youth engagement work
Campaigning to preserve archaeological heritage
For over 70 years, we have worked to increase public participation in archaeology and preserve our rich historic environment. Help us continue to enrich people's lives and make a real difference.
Join the CBA today, grow our numbers and help us speak up for archaeology. With your support, we can continue to safeguard our rich heritage and open it up to everyone. The membership package offers access to exclusive content and other great benefits.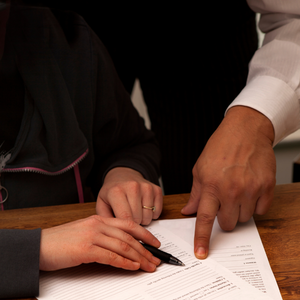 Invest in archaeology and have a lasting impact, by leaving a legacy or in memorium gift to support the CBA. By remembering us in your will, you'll help ensure our historic environment is preserved for future generations.