Gift Subscriptions
This Unique Gift Includes:
Subscription to British Archaeology magazine: This award-winning magazine covers the work of British archaeologists at home and around the world, exploring a wide range of archaeology issues, from early humans to the 21st Century, science to art, books to TV, and more. It is bi-monthly and delivered straight to the door of anyone who has a full membership.
Access to our digital library: This library contains every issue of British Archaeology ever printed (over 25 years' worth!) and has a full keyword search function across all these 150+ issues. There is a unique URL for each page, making it an invaluable tool for referencing in academic works.
E-newsletters: These e-bulletins keep members up to date with the latest archaeology news.
Exclusive Member events, discounts, and offers.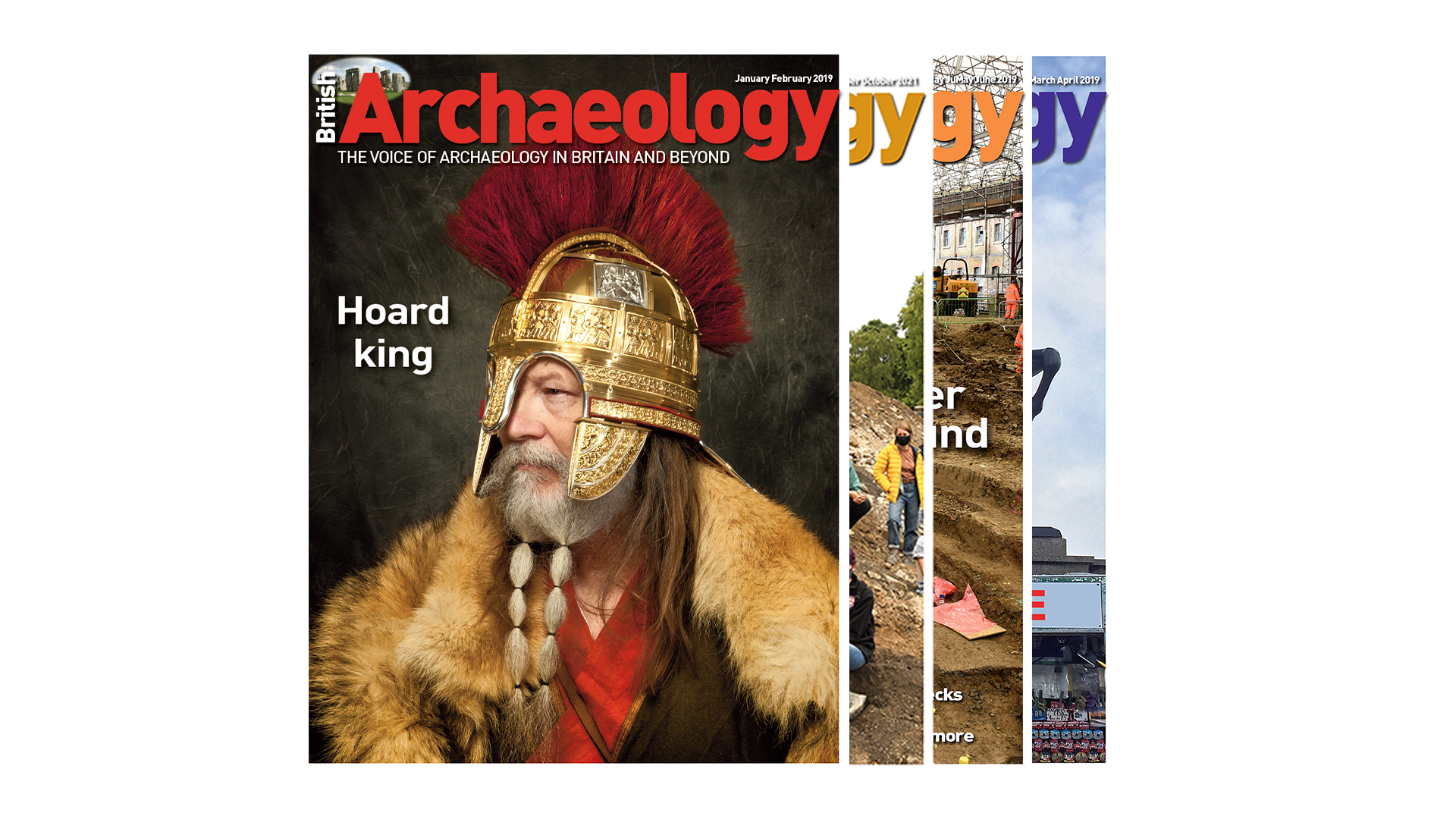 The CBA is a registered charity and since 1944 has been working to protect and promote Britain's rich heritage. By gifting a membership, you will also help support this vital work.
Please note: If your gift is for a birthday or another event, please make it clear in the order notes so we can ensure it arrives at a suitable time.