British Archaeology Magazine Gift Subscription - UK only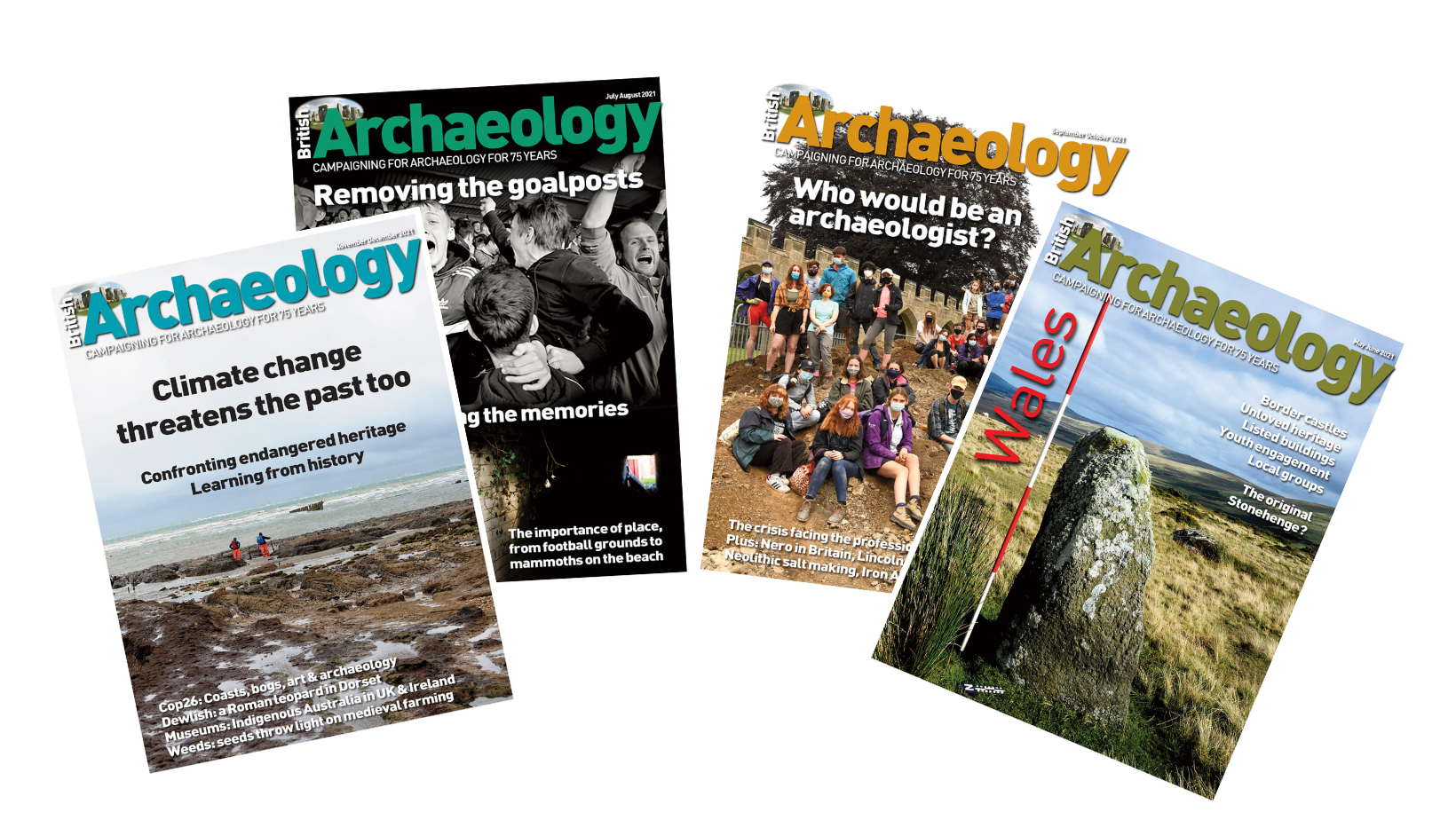 Give the gift of a bi-monthly archaeology fix with a British Archaeology Magazine subscription!
Gift your loved one with a subscription to our award-winning British Archaeology Magazine!
Includes exclusive insight into the latest archaeology news, discoveries, and research within the UK, and from British Archaeologists working overseas.
This is the perfect gift for those wanting to dig into more archaeology.
Buy a subscription today!
Please note, this subscription is for UK customers only.