CBA Individual Gift Membership - Rest of the World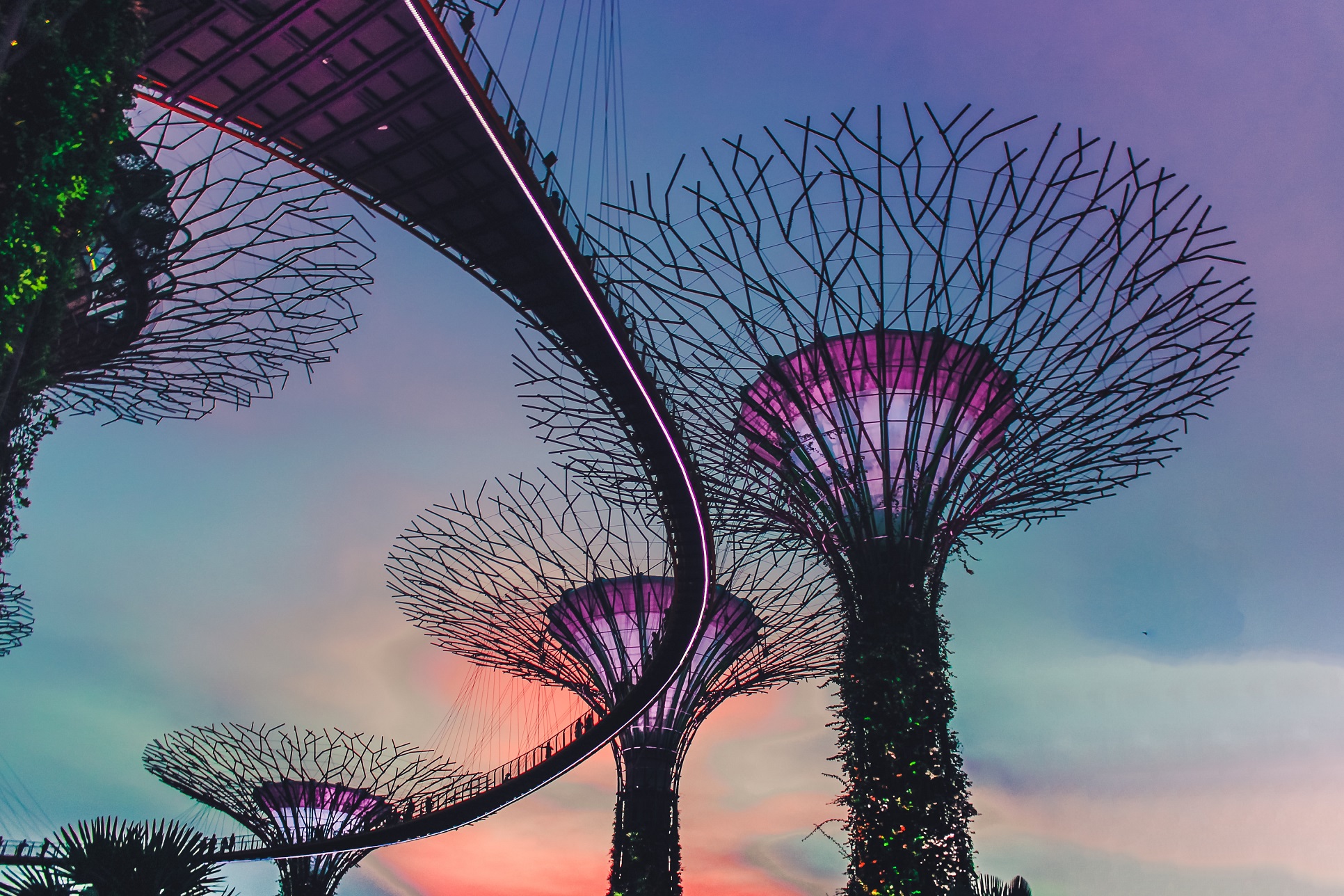 What better gift to get your budding archaeology friend or partner than a one year membership to the CBA?
They will delight in our British Archaeology magazine, giving them a deeper insight to archaeology news and updates happening across the country.
They will also receive exclusive updates from the CBA with our newsletter, so they will always be the first to know about CBA events and activities.
So, what are you waiting for? Dig deep and gift a CBA membership!
Please note, this membership is for customers outside the UK and Europe only.