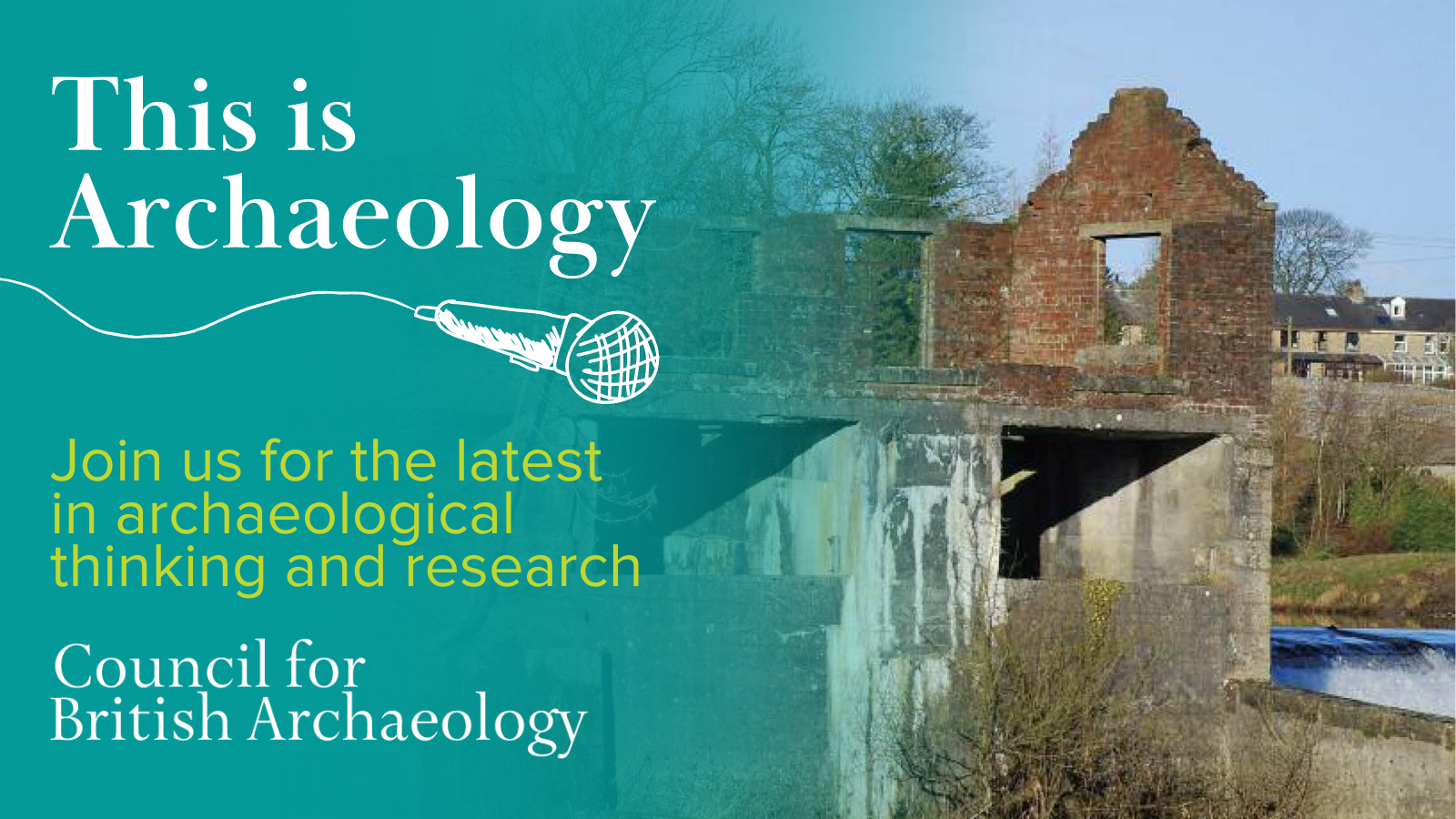 The CBA's new online lecture series will bring you a range of speakers from across archaeology and heritage. The lectures will be exploring a wide range of themes and ideas around the question, what is archaeology?
Speakers will draw on their own experiences, a range of sites, excavations, techniques, scientific approaches, and museum practice to bring you the latest in archaeological thinking and research.
Collectively the lecture series will sit alongside existing CBA activity such as the Festival of Archaeology and the Archaeological Achievement Awards and contribute to a wider debate on the very nature of archaeology and how we can draw in new audiences and perceptions.
---
Upcoming Lectures
Journeys - Of people, objects, ideas and the dead, in Britain and Ireland, 4300-1500
In this talk, Dr Alison Sheridan looks at what was moving into, out of, and around Britain and Ireland between 4300 BC and 1500 BC, how, and why.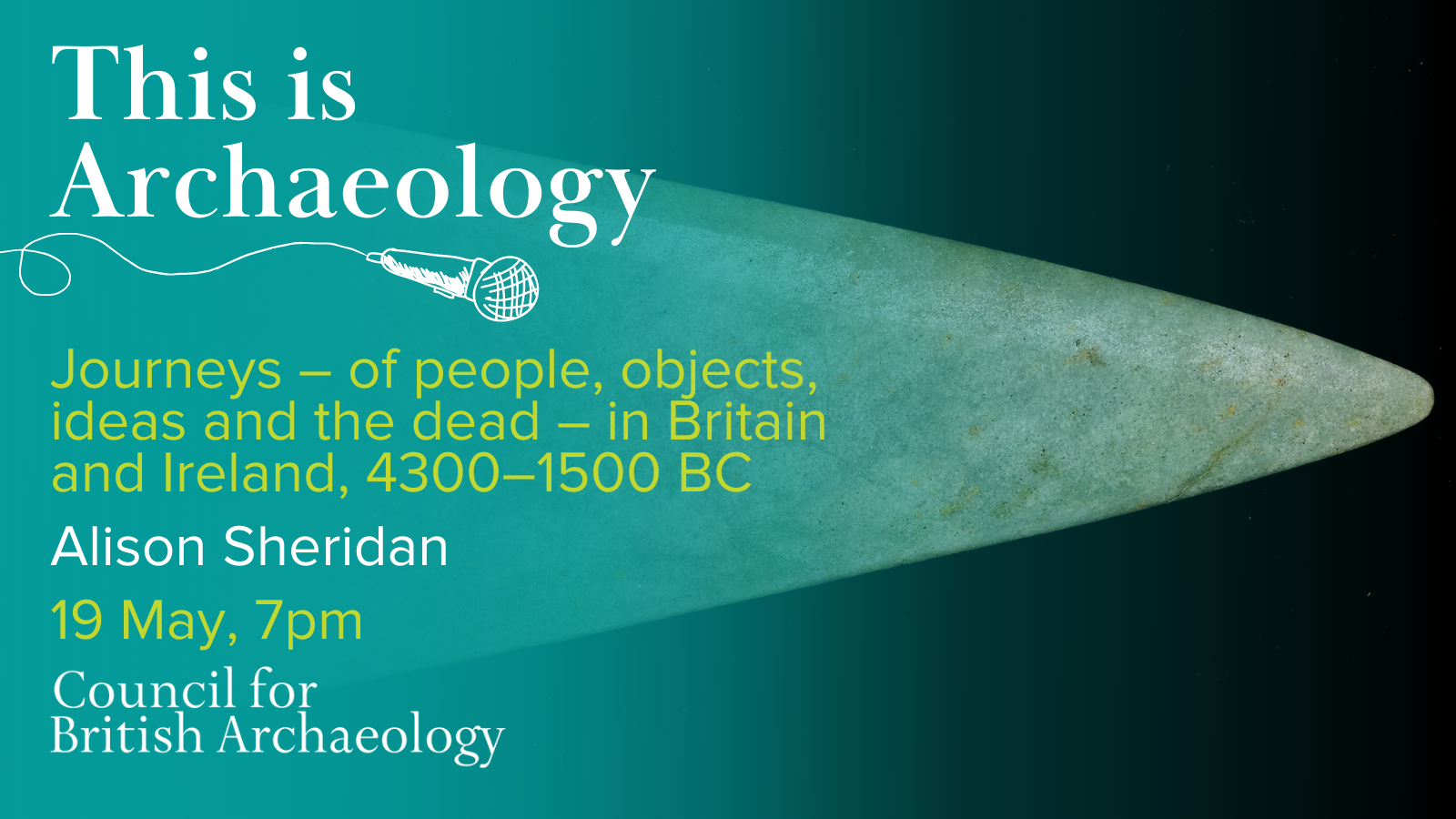 Previous Lectures
Bog Bodies - face to face with the past
In this talk, Dr Melanie Giles shares the latest thinking about the phenomenon of bog bodies.