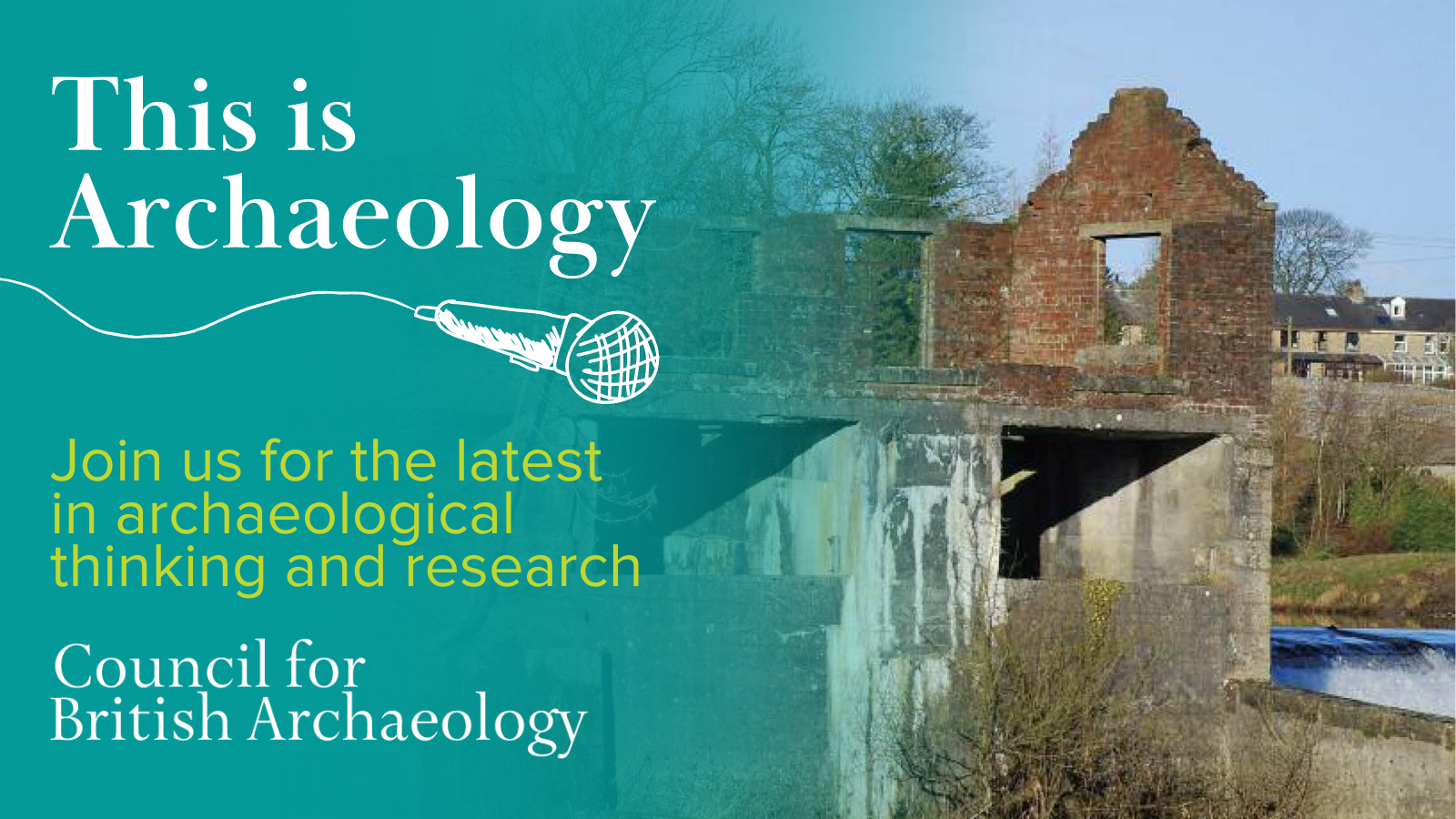 The CBA's new online lecture series will bring you a range of speakers from across archaeology and heritage. The lectures will be exploring a wide range of themes and ideas around the question, what is archaeology?
Speakers will draw on their own experiences, a range of sites, excavations, techniques, scientific approaches, and museum practice to bring you the latest in archaeological thinking and research.
Collectively the lecture series will sit alongside existing CBA activity such as the Festival of Archaeology and the Archaeological Achievement Awards and contribute to a wider debate on the very nature of archaeology and how we can draw in new audiences and perceptions.
---
Upcoming Lectures
Cuilcagh to Cleenish: Unlocking rural heritage for positive community development
Heritage activities can have social implications for communities and are as much about building growth and confidence as they are about uncovering the past. Learn more about community development with Barney Devine.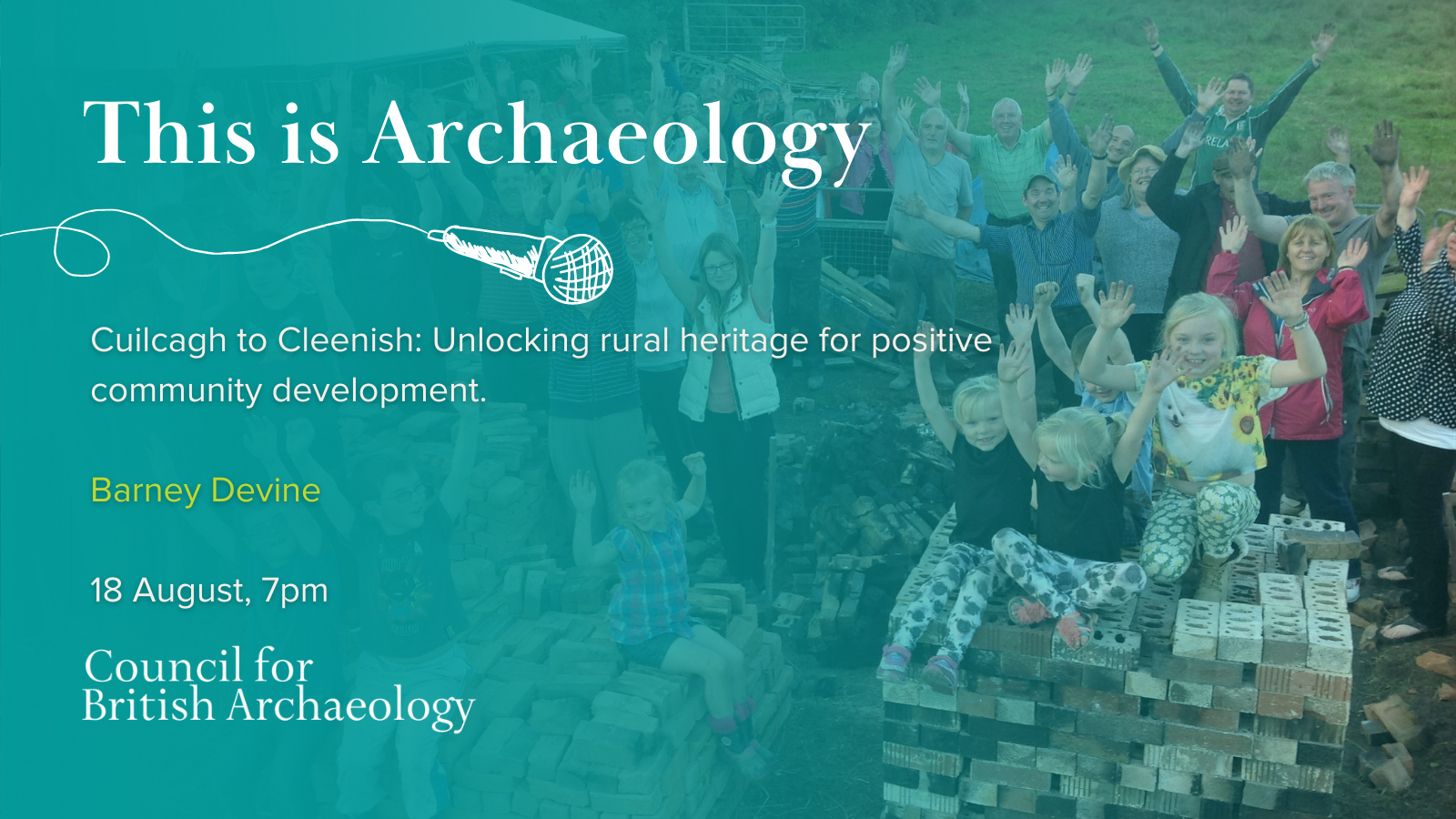 Roman Britain's Pirate King
A talk by Dr Simon Elliott, CBA Trustee, on this great untold story of British History.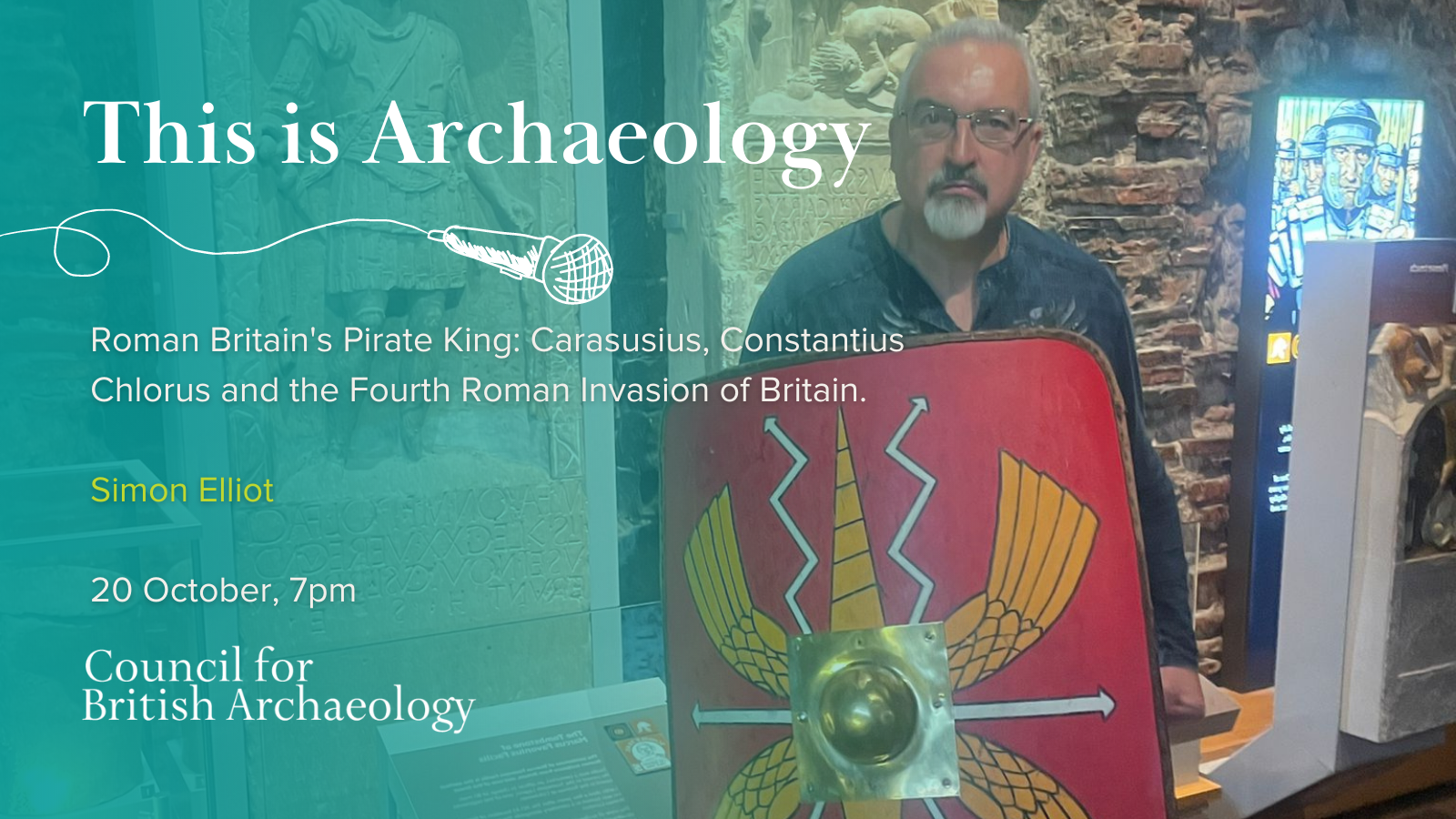 Archaeology, memory & our contested pasts
Paul's presentation will look at how archaeology, memory and intangible heritage can play an important role to help underpin a more plural and democratic society.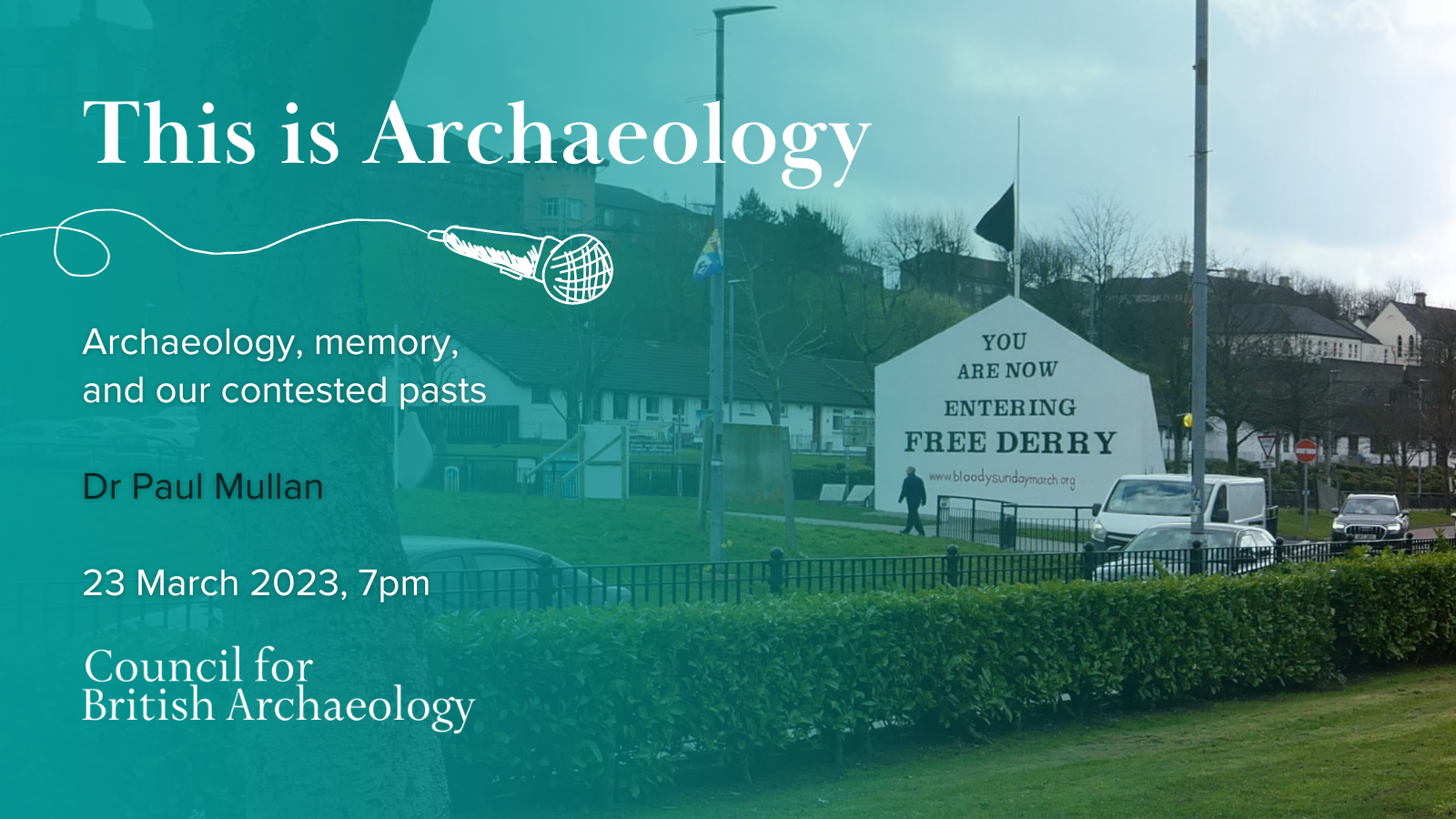 Previous Lectures
We do record a number of our lectures, and these are accessible by CBA members from the member's homepage.
Bog Bodies - face to face with the past
In this talk, Dr Melanie Giles shared the latest thinking about the phenomenon of bog bodies.
Journeys - Of people, objects, ideas and the dead, in Britain and Ireland, 4300-1500

In this talk, Dr Alison Sheridan looked at what was moving into, out of, and around Britain and Ireland between 4300 BC and 1500 BC, how, and why.
Excavating the map? Landscape archaeologies of the Ordnance Survey
In this lecture, Professor Keith Lilley talked to us about landscapes and the associated field-monuments that played a vital role in mapping our nations.
What drives national identity? An online talk with Mike Pitts
Journeys have become a huge topic in British archaeology and how we imagine our islands' long history. What happened in the past? And how does that affect our concepts of national identity?
This event was part of the CBA's 2022 Festival of Archaeology.
The Made in Migration Collective: A collaborative archaeology of contemporary forced displacement in Europe

The Made in Migration Collective is a fluid group of displaced and non-displaced individuals originally from eight different countries. We use established archaeological and cultural heritage methods to co-document personal belongings and places significant to lived experiences of contemporary forced displacement in Europe.

This event was part of the CBA's 2022 Festival of Archaeology.