Job Vacancies
Discover our current job vacancies below.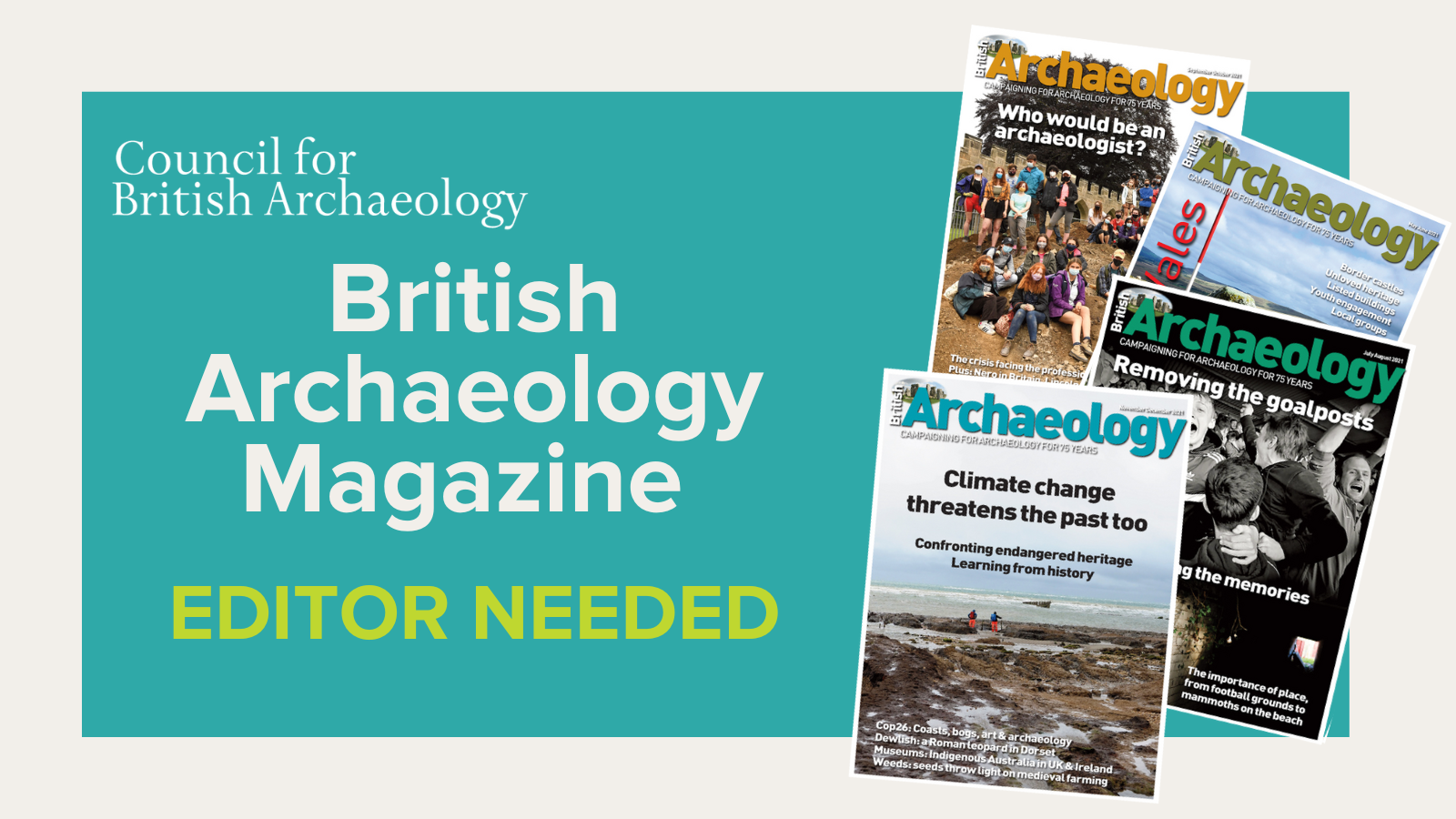 We are looking to make an appointment to meet editorial deadlines in mid-April and May for issue 191, which is printed in early June for distribution in the week of 5th June.
Interested parties are asked to contact Neil Redfern, Executive Director of the Council of British Archaeology via email at [email protected] or by phone 07437 180732 for an informal discussion.
To apply please submit a CV and three examples of their editorial work to the Executive Director via the above email address by 28th March.
We are happy to explore interim, guest editor and longer-term options which can be on a freelance basis or via direct employment with the CBA.
We are also happy to consider a mixed solution if editorial timings allow or are prohibitive. Our overriding requirement is an editor who understanding the importance of communicating archaeology to a wide range of audiences and are committed to the CBA vision to champion archaeology and public participation.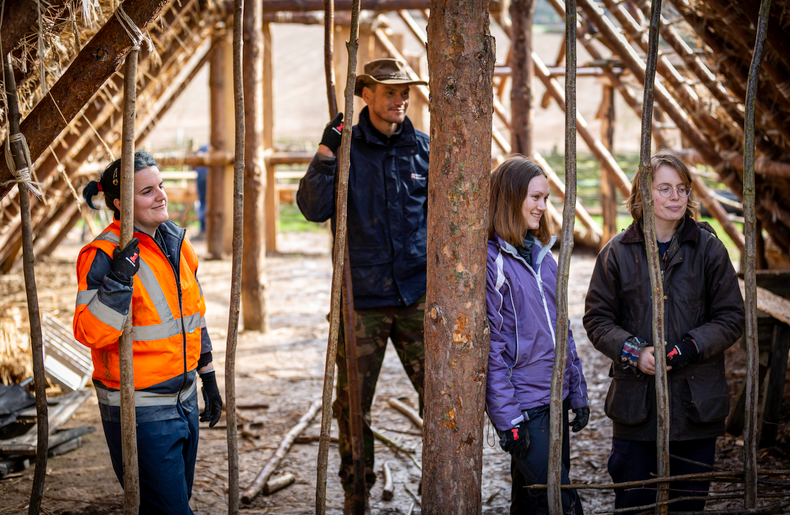 Volunteer Positions
The CBA is at the heart of Britain's archaeology community. Our aim is to create opportunities for everyone to partake in archaeology and ensure this fascinating field is accessible to all. We keep you up to date with what is happening in British archaeology, whether you are looking to participate in a dig, join a local archaeological society, or volunteer with us here at the CBA.