Job Vacancies
Discover our current job vacancies below.
Trustees
We are looking to fill 3 vacancies on our Board of Trustees including the role of Honorary Treasurer. If you think you have the skills and knowledge to help propel the CBA forwards into its next phase of development, please get in touch. We are particularly interested in hearing from applicants with experience in charity finance, fundraising and with skills and knowledge around diversity and inclusion.
Being a trustee of the CBA is an opportunity to make a substantial contribution to archaeology in the UK. The CBA trustees are responsible for the strategic development of the organisation and for ensuring that the organisation fulfils its mission and delivers benefit to the public. They support staff in the management of the organisation, providing oversight and acting as a critical friend.
For an informal conversation about what being a trustee entails, please contact Neil Redfern, [email protected]
The deadline for the receipt of applications is midnight on 4rd November 2022. Please email your completed application to [email protected].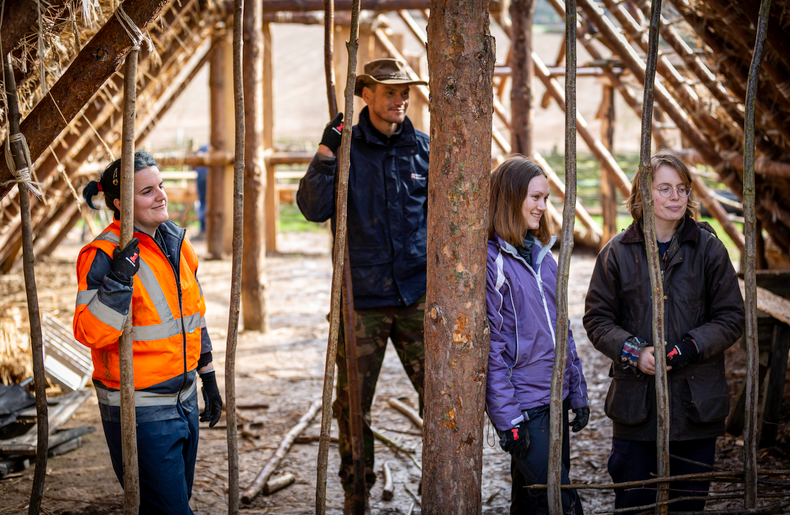 Volunteer Positions
The CBA is at the heart of Britain's archaeology community. Our aim is to create opportunities for everyone to partake in archaeology and ensure this fascinating field is accessible to all. We keep you up to date with what is happening in British archaeology, whether you are looking to participate in a dig, join a local archaeological society, or volunteer with us here at the CBA.