Job Vacancies
Discover our current job vacancies below.
Youth Advisory Board Consultant
The CBA secured funding from Historic England in April 2021 to support and grow the Young Archaeologist Club (YAC) network for the next three years, this funding includes research and development to expand the reach of our youth engagement by embedding a youth voice approach within the CBA while providing an exemplar project for the heritage and archaeology sector.
We are searching for a Youth Governance Advisory Board Consultant who will develop our Youth Governance project by devising and delivering training for staff and Youth Advisory Group members, creating a toolkit for future recruitment and developing a process to safely recruit members to the Board. This toolkit should be created so that it can be utilised by both the CBA and external stakeholders, the contractor will also be expected to work with the project's evaluator to monitor the progress of the work and for the final evaluation.
Please send an application of no more than three pages highlighting your proposed approach, relevant experience and how your insight could support our organisation, accompanied by a CV or other summary of your expertise/experience.
Applications and any questions should be sent to:
Joanne Kirton, Engagement and Delivery Manager – [email protected]
Deadline: 9.00 am December 12th 2022
Please Note: interviews (if required) will be held on Thursday December 15th 2022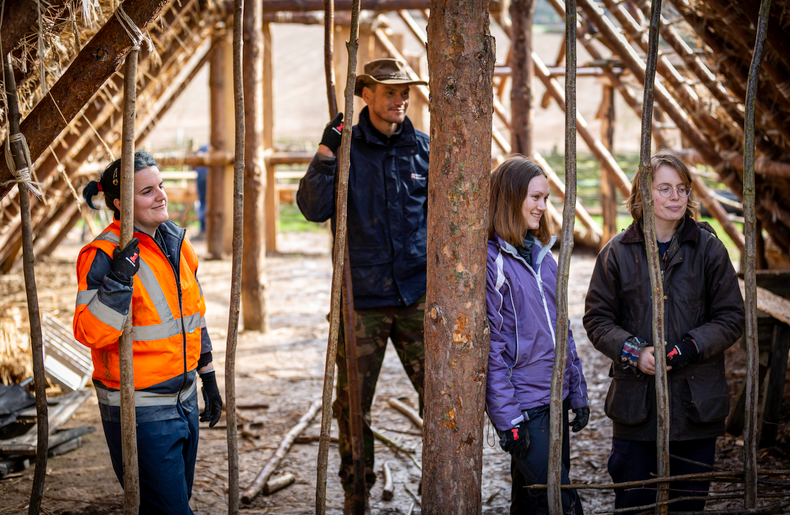 Volunteer Positions
The CBA is at the heart of Britain's archaeology community. Our aim is to create opportunities for everyone to partake in archaeology and ensure this fascinating field is accessible to all. We keep you up to date with what is happening in British archaeology, whether you are looking to participate in a dig, join a local archaeological society, or volunteer with us here at the CBA.