Young Archaeologists' Club

The Young Archaeologists' Club (YAC) branches are a network of local groups where 8-16-year-olds can get involved in hands-on activities on a regular basis. YAC is the only UK-wide club offering young people the opportunity to participate in real archaeology and discover why it matters.
YAC was established in 1972, as Young Rescue, and now has around 2000 active members. YAC branches are run by teams of dedicated volunteers totaling over 500 nationwide. Volunteers generously give up their free time to help young people get inspired by archaeology and find out more about their local heritage.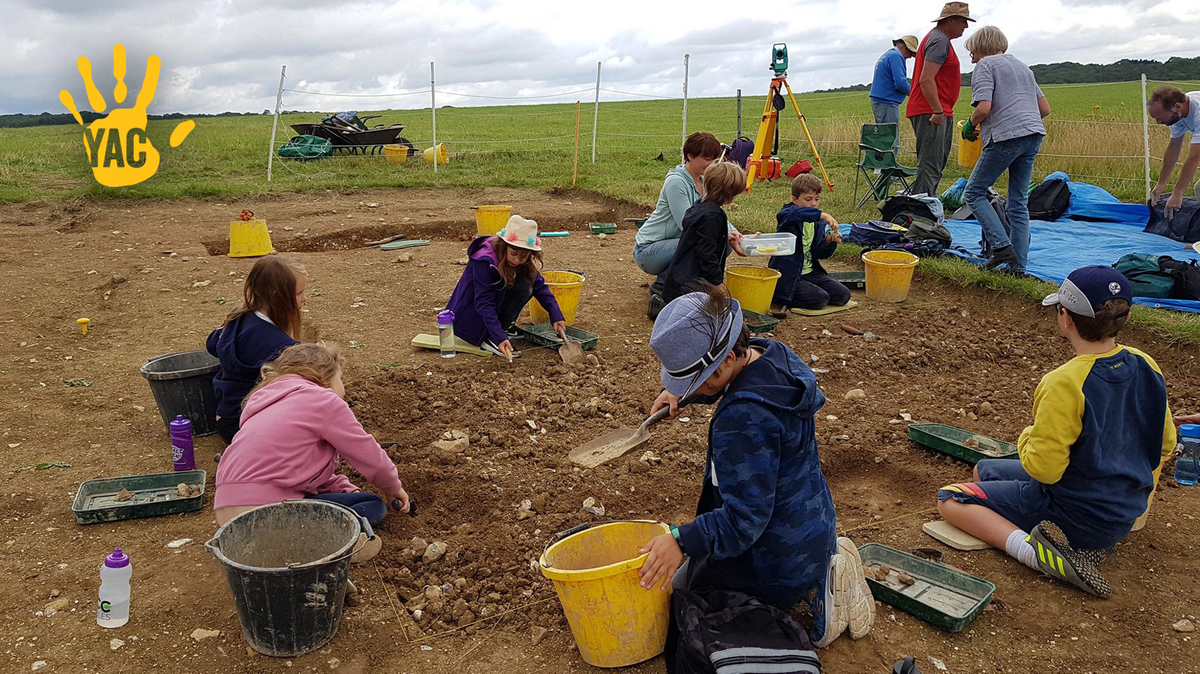 Join your Local YAC Branch
There are over 70 Young Archaeologists' Club branches all over the UK. They mostly meet once a month, usually on a Saturday, and are a great way for young people to learn more about archaeology in their area and make new friends.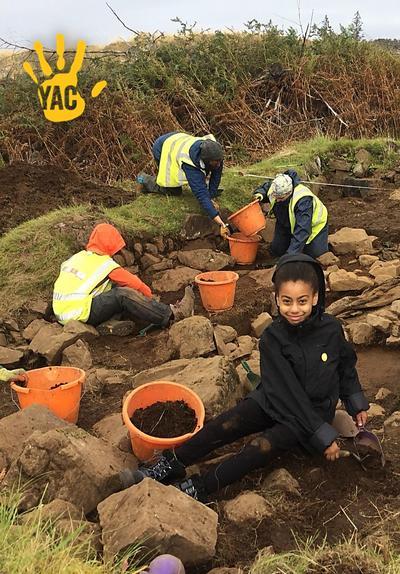 YAC branches explore all eras of human history, such as the Romans, Vikings, Ancient Egyptians, and Victorians. They each organise an action-packed programme of activities, field trips, and events.
Members might find themselves:
Finding out how archaeologists excavate
Trying their hand at historic crafts
Visiting archaeological or heritage sites
Tasting foods from different time periods
Learning how to identify artefacts, process finds, analyse pottery, survey Graveyards, and much more!
YAC members also gain access to the YAC Pass, which offers free or discounted entry to hundreds of heritage sites across the UK.
Discover which of the 70 branches is closest to you by looking at our interactive map. If you have any questions about joining a club, please get in touch with the YAC team.

Volunteer with YAC
We are always looking for new adults to get involved as branch leaders, assistants, and helpers. Help is also needed to run the branches and look after their membership administration. 
To learn more about volunteering with a club, visit the FAQs section of the YAC website or get in touch with the YAC team.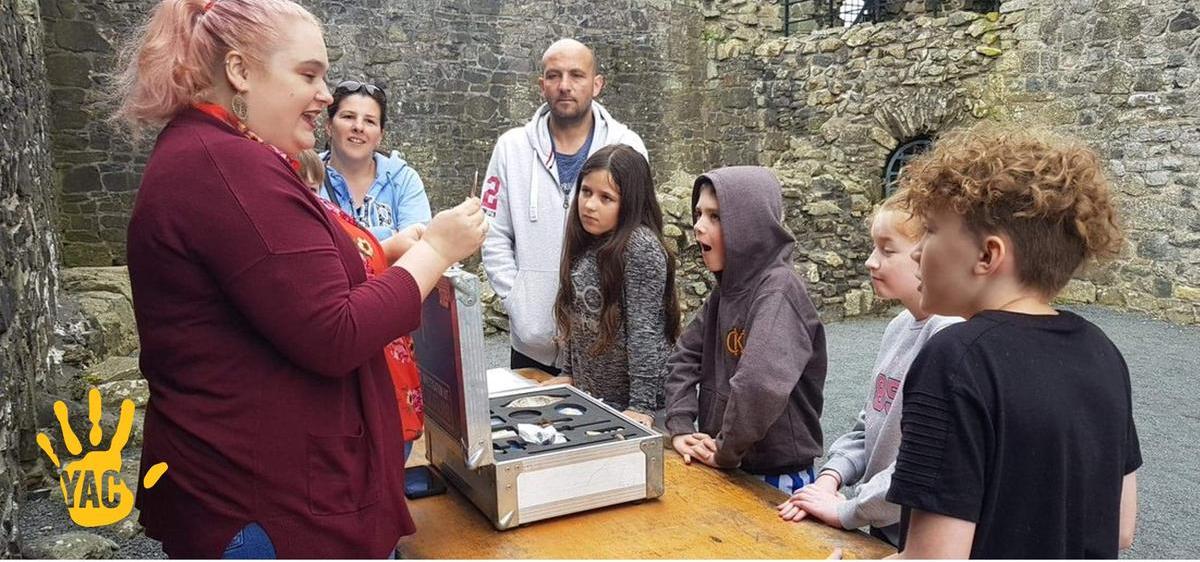 YAC Alumni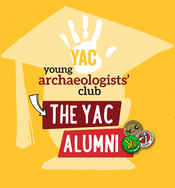 Were you a member of the Young Archaeologists' Club as a young person? If so, we want to hear your stories to help inspire our current and future members to continue to engage with and enjoy archaeology.
The YAC team has developed a project to create a network of Young Archaeologists' Club Alumni. This includes any ex-members who have moved on to work in the archaeology, heritage, and museum sectors, or whose lives outside of work have been influenced by their time in the club. If you would like to be a part of YAC Alumni, please click here to complete the requested details.
"I think the best thing about YAC was the sheer breadth of things we did and the areas we investigated, there was always something interesting and exciting to do."
"My time in YAC has had a massive impact on my career, I was always interested in archaeology and history but never really knew it was a career option until I joined YAC."
"When I turned 17, I became a leader. This was really rewarding, and I continued to enjoy learning as well as helping buddying young archaeologists."
After-School Young Archaeologists' Club
We are now very pleased to be able to offer primary and secondary schools the chance to set up their own after-school club within their school setting. These sessions are an opportunity for pupils to learn all about archaeology, geography, science, and art.