Keep reading to find out how you can best publicise your event and get as many people as possible involved in archaeology.
Our organiser pack contains useful information and links to digital assets for organisations and individuals who would like to help make the Festival a success by promoting through your own channels. The pack contains information about the Festival, formatted images for social media and helpful links. There are also landscape and portrait posters which can be downloaded.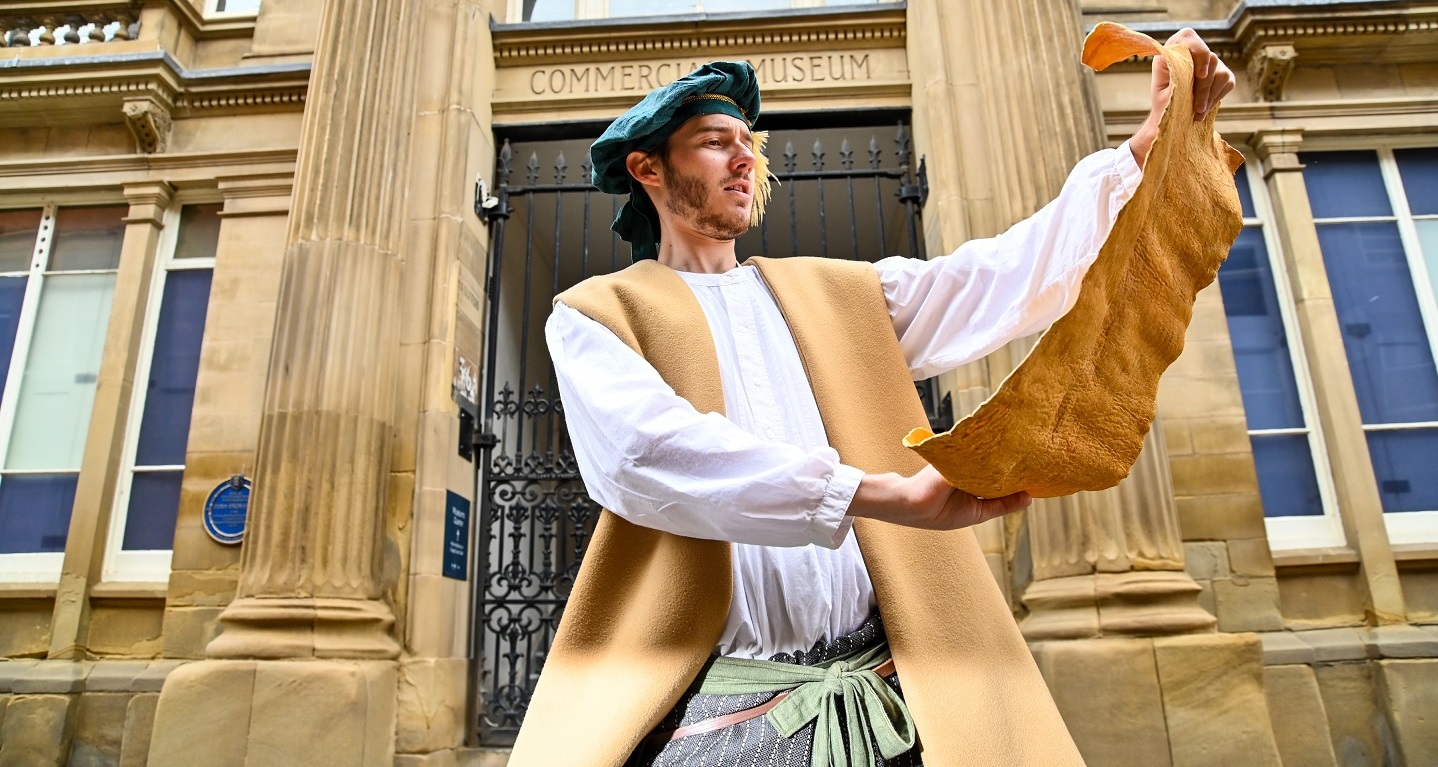 Photography & video
The CBA wants to collect as many images and pieces of video as possible from Festival of Archaeology events to help with promoting future Festivals.
Organisers can help us in the following ways:
1. Upload images and video by visiting to the following shared folder here.
Please make sure your image is titled with your event name and contact details. Please do not include any details which may identify featured individuals.
Please also ensure that you upload your photo permission form alongside your photos (See below to access a permission form).
If you're struggling to upload your photos to Google, simply add your photos to WeTransfer, copy the link, and email us at [email protected].
2. You can also upload images to social media and copy us in on Twitter, Instagram and Facebook: @archaeologyuk using the hashtag #FestivalofArchaeology
Please inform event attendees that you are taking photos and videos at the event and offer the opportunity to opt out. You should also display a notice (template below).
If an image contains a child under 13, please obtain permission from the parent or guardian in writing (template form below). You can share those permissions with us by scanning or taking a photograph of the signed permission form and emailing it to [email protected].