Join the CBA Board of Trustees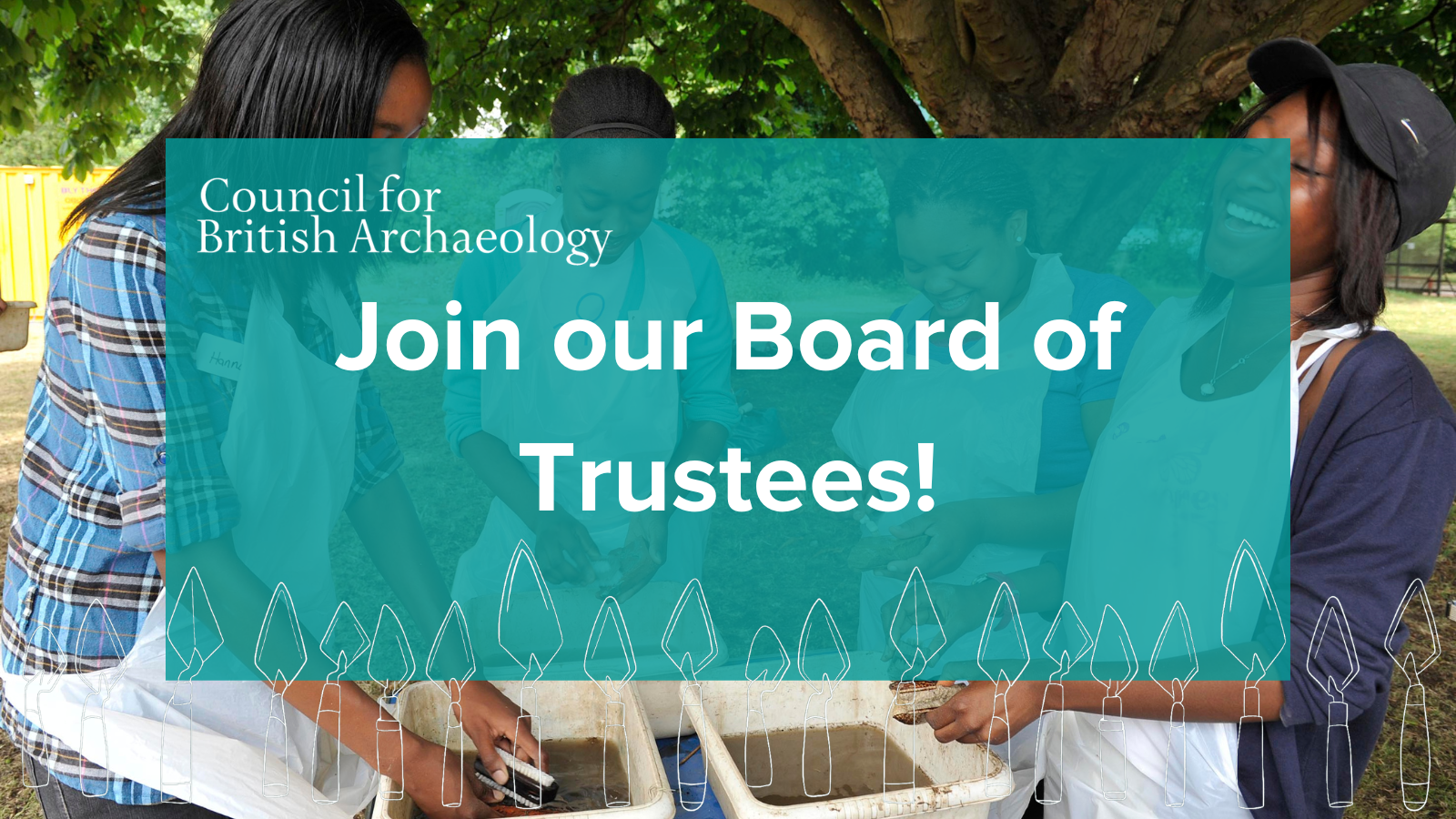 ~
Are you ready for your next challenge?
We are looking to fill 4 vacancies on our Board of Trustees including the roles of Chair and Vice Chair. If you think you have the skills and knowledge to help propel the CBA forwards into its next phase of development, please get in touch.
Overview
As a member of the Board of Trustees, you will help shape the organisation's vision and strategy, be responsible for the oversight of the organisation and its finances and ensure it is fulfilling its obligations as a charity. In addition, we are looking to fill the roles of Chair and Vice Chair to lead the Board of Trustees and to support us in strengthening the governance of the organisation. We are particularly interested in people who will help us broaden our approach and membership to help us grow our reach and impact.
We are particularly interested to hear from and receive nominations from people who have something to contribute to the following areas:
Governance and Board Oversight
Charity Finance and Funding
Finance and Accounting
Communications and Marketing
Fundraising
Net Zero/Climate Change
IT
You do not need a background in archaeology or to be a member of the CBA to apply. We are looking for applicants who can help us thrive as a charity and feel that skills in the areas identified above will provide valuable support and expertise to our existing portfolio.
If you are interested in becoming a Trustee of the CBA and can help us in any of the areas above then please contact Neil Redfern, Executive Director on 07437 180732 or at: [email protected].
To apply, please fill out the nomination form and send it to: [email protected].
Deadline: 10 November 2023