Become a Supporter
As an educational charity, we rely on support from our members and funders in order to carry out our work in increasing public understanding and participation in archaeology. With your help, we can continue to represent the interests of our members right across the archaeology community, from county societies, community groups and practitioners, to academics, students and young archaeologists. 
CBA Membership
The best way to support us is to become a CBA member. With a CBA Membership you will enjoy:
Subscription to the British Archaeology magazine: This award-winning magazine covers the work of British archaeologists at home and around the world, exploring a wide range of archaeology issues, from early humans to the 21st Century, science to art, books to TV, and more. It is bi-monthly and delivered straight to the door of anyone who has a full membership.
Access to our digital library: The library contains every issue of British Archaeology ever printed (over 25 years' worth!) and has a full keyword search function across all these 150+ issues. There is a unique URL for each page, making it an invaluable tool for referencing in academic works.
E-bulletins: These e-bulletins keep members up to date with the latest archaeology news.
Vote in our AGM: Voting rights in our AGM.
Exclusive Member events, discounts, and offers. 
Membership costs less than £3.50 a month. Purchase a membership pack for yourself, or a friend or family member, today.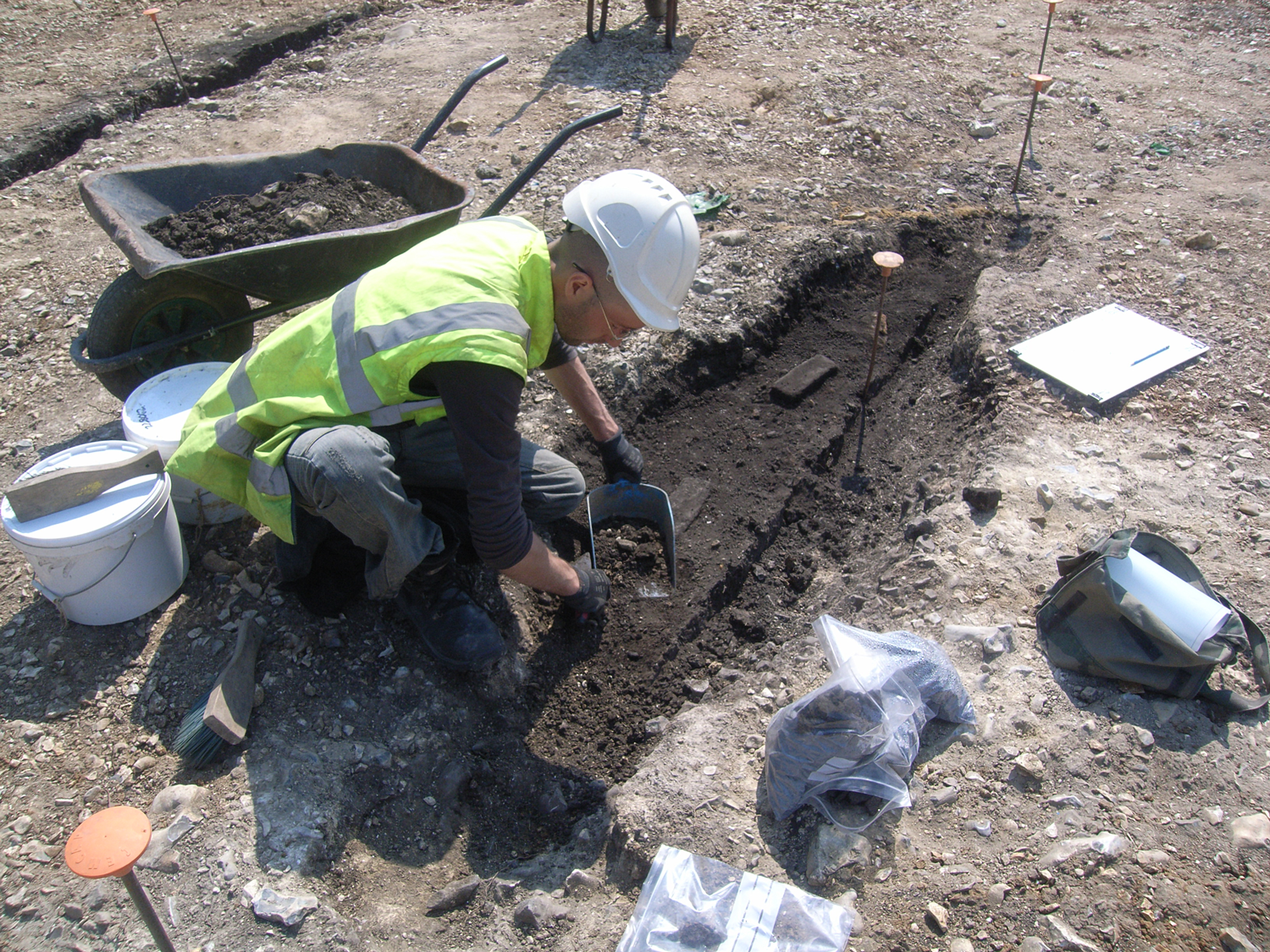 Join your Local CBA Group
Add membership of your local CBA Group when you join to keep up to date with archaeology in your area, attend events and receive publications. Find out more about CBA Groups.
Support Us
If you don't want to join, there are lots of ways you can support us, from a one-off or regular donation to raising funds for free by shopping or browsing the web.
Find out how you can support us here.