Errwood Hall Revealed
Runs throughout festival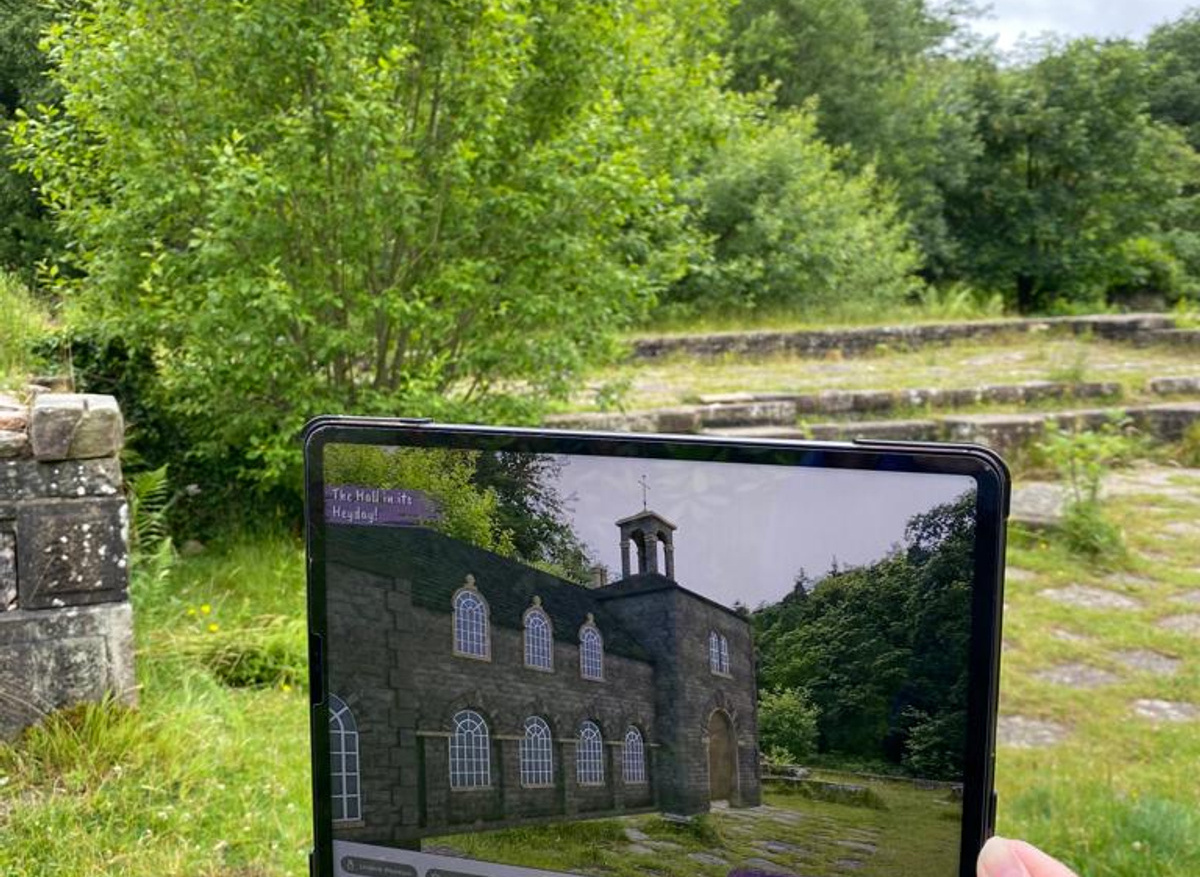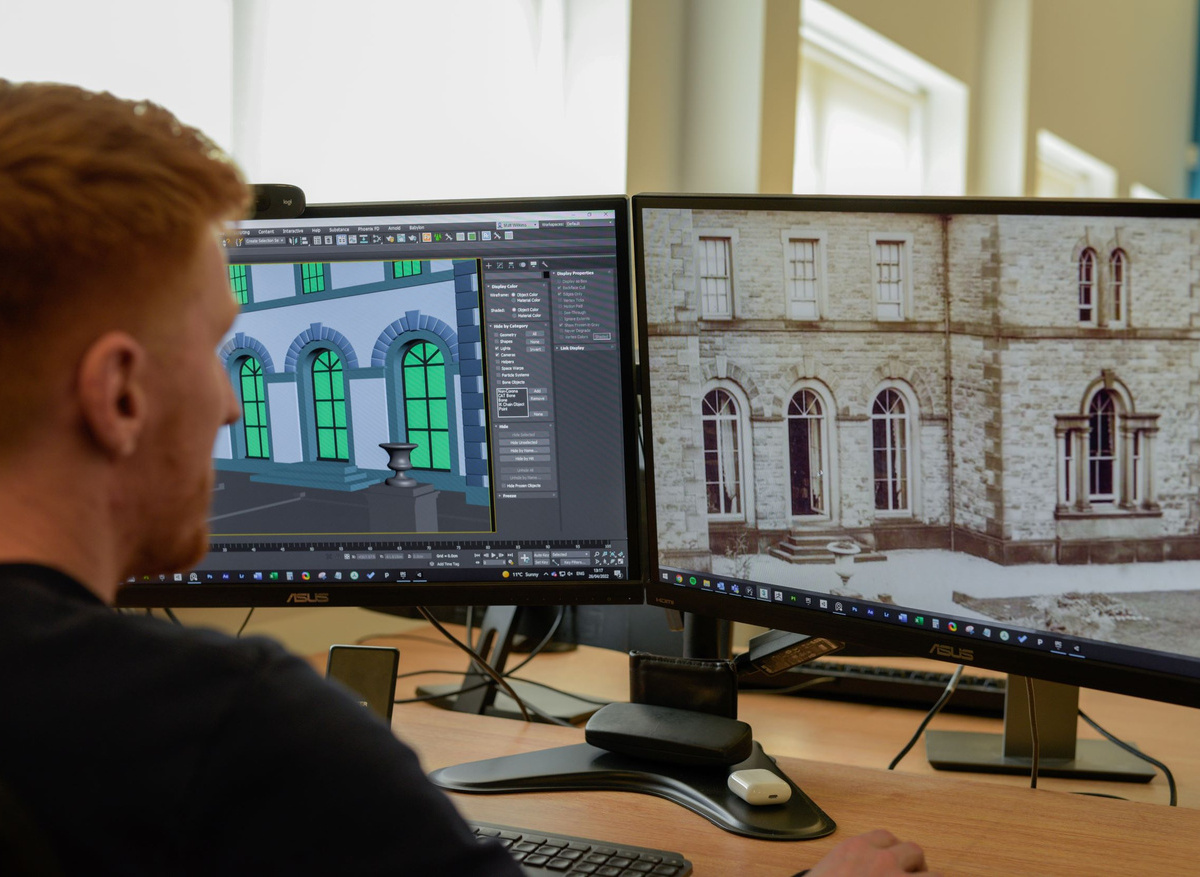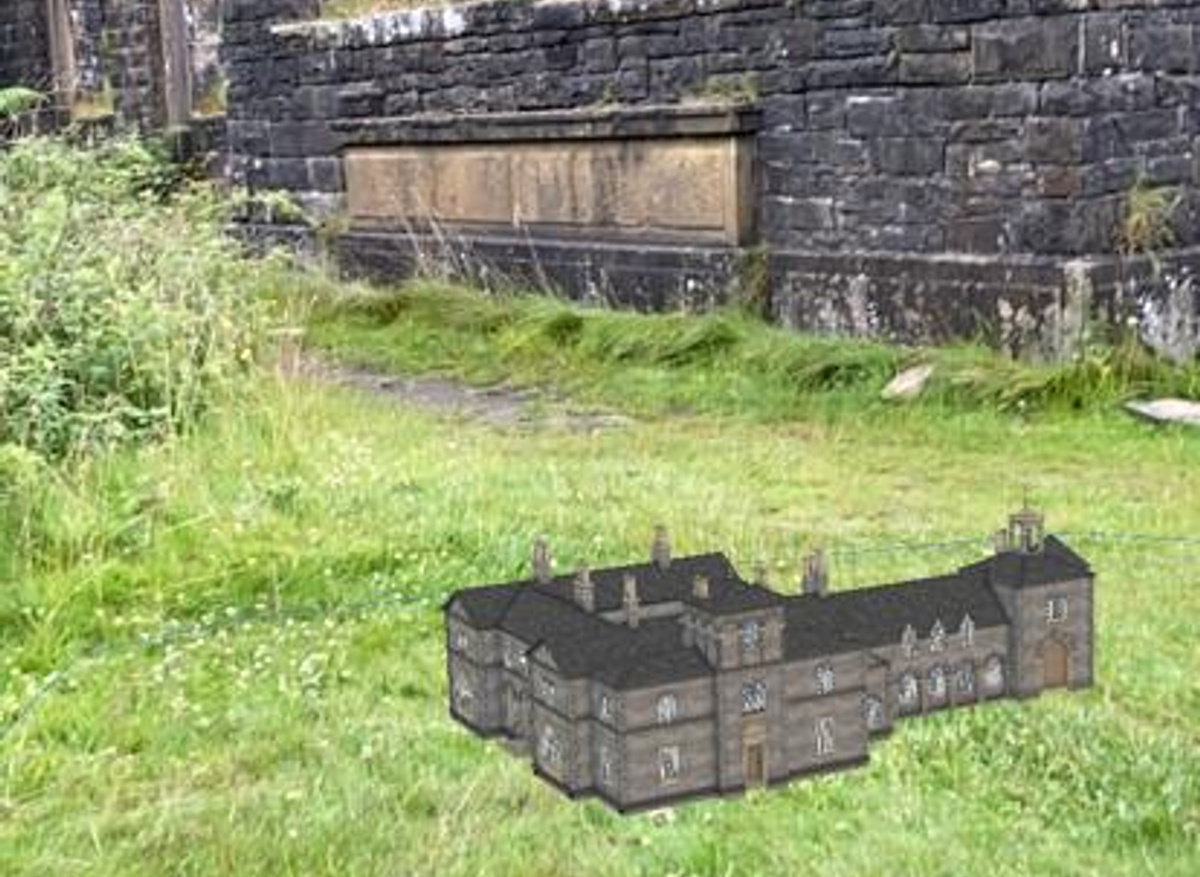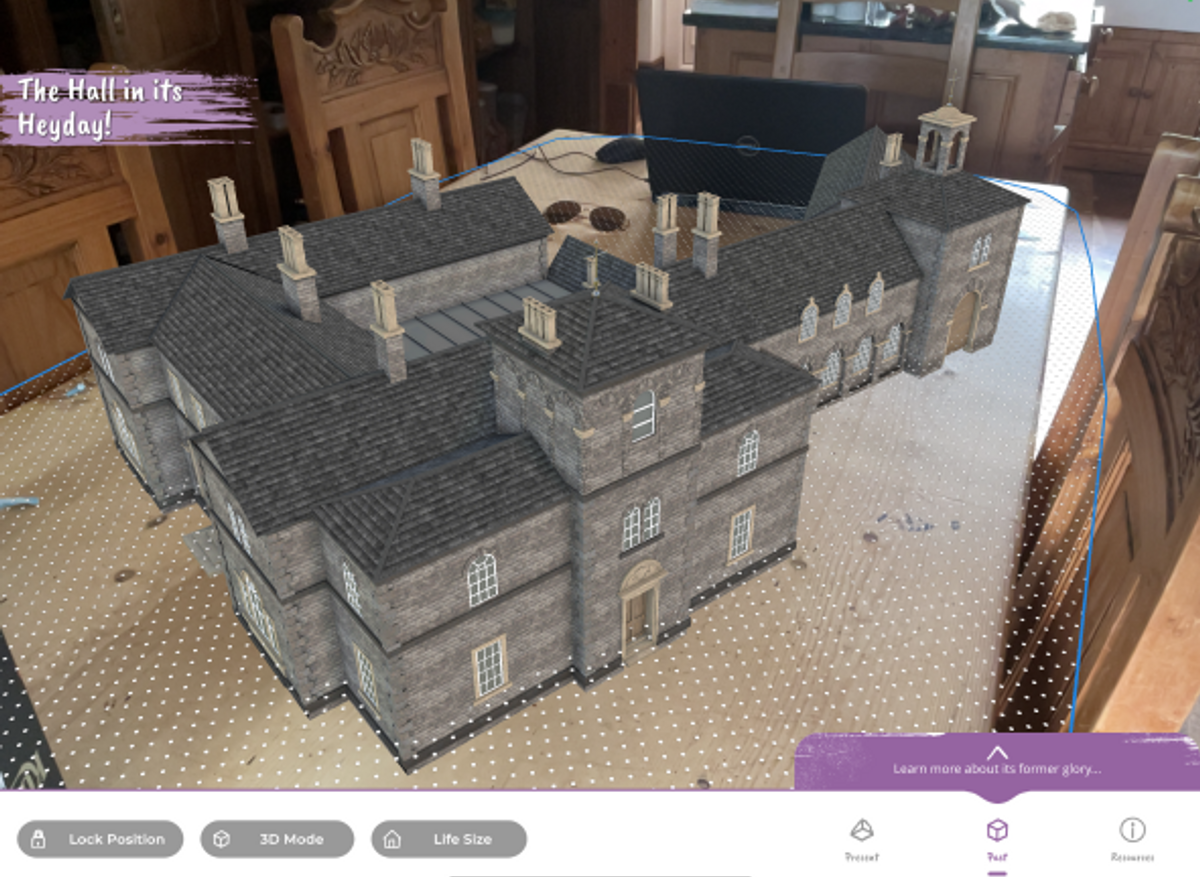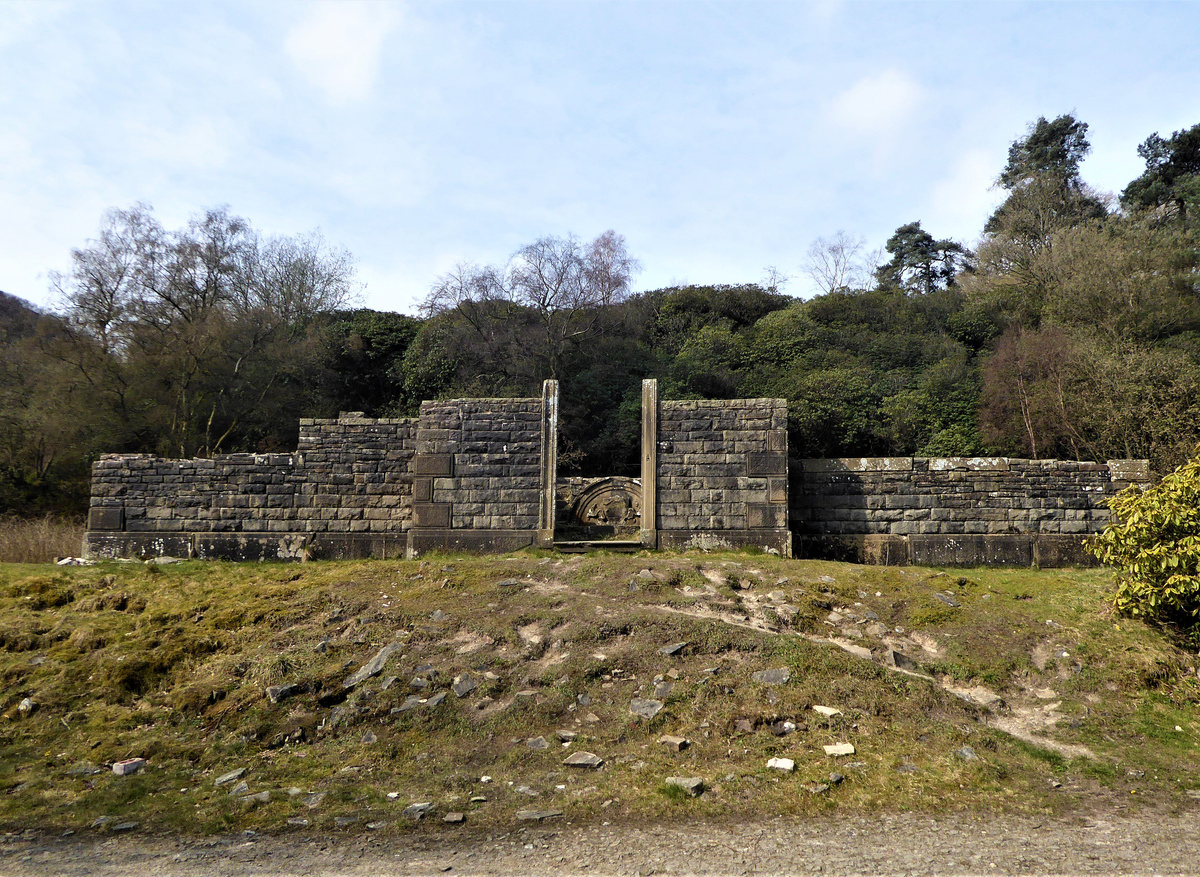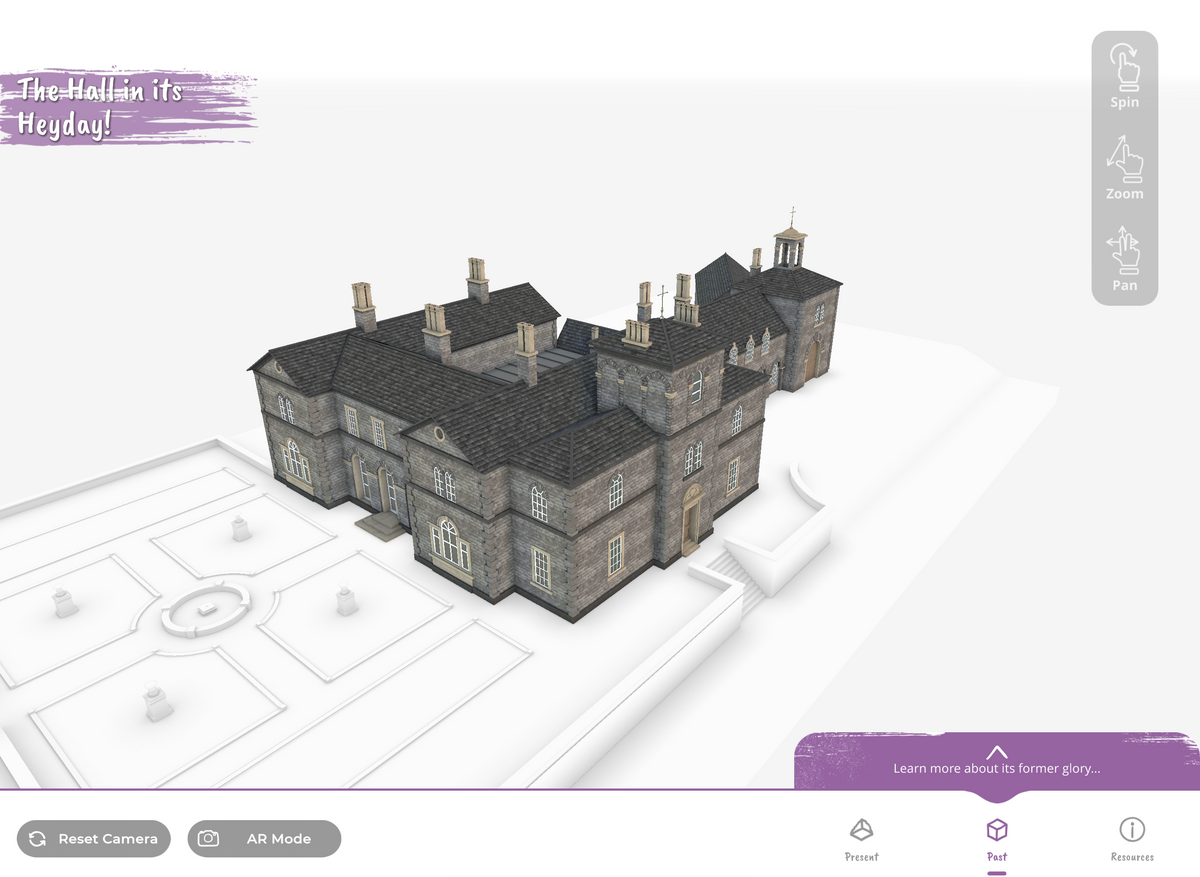 A once-grand country house, is brought to life with this exciting new multi-media augmented reality app ready for you to download! For use off-site as well as on-site, the app will enable users to engage in new ways with the isolated and enigmatic ruins of Errwood Hall, which sit overlooking the picturesque Goyt Valley in the Peak District. Bring Errwood Hall lifesize into your back garden or place it model size on your kitchen table. Learn about its history, and hear voices from the past!
Additional location/direction information
The app can be used anywhere in the world off-site! It can be used on-site at Errwood Hall in the Goyt Valley, should you care to visit, but there is no organised event at the site during the Festival.
Duration of event
The app 'Errwood Hall Revealed' is available to download from the App Store and Google Play, and to use throughout the Festival and beyond.