Festival of Archaeology - Discovering Corfe Castle's landscape archaeology
10:00 AM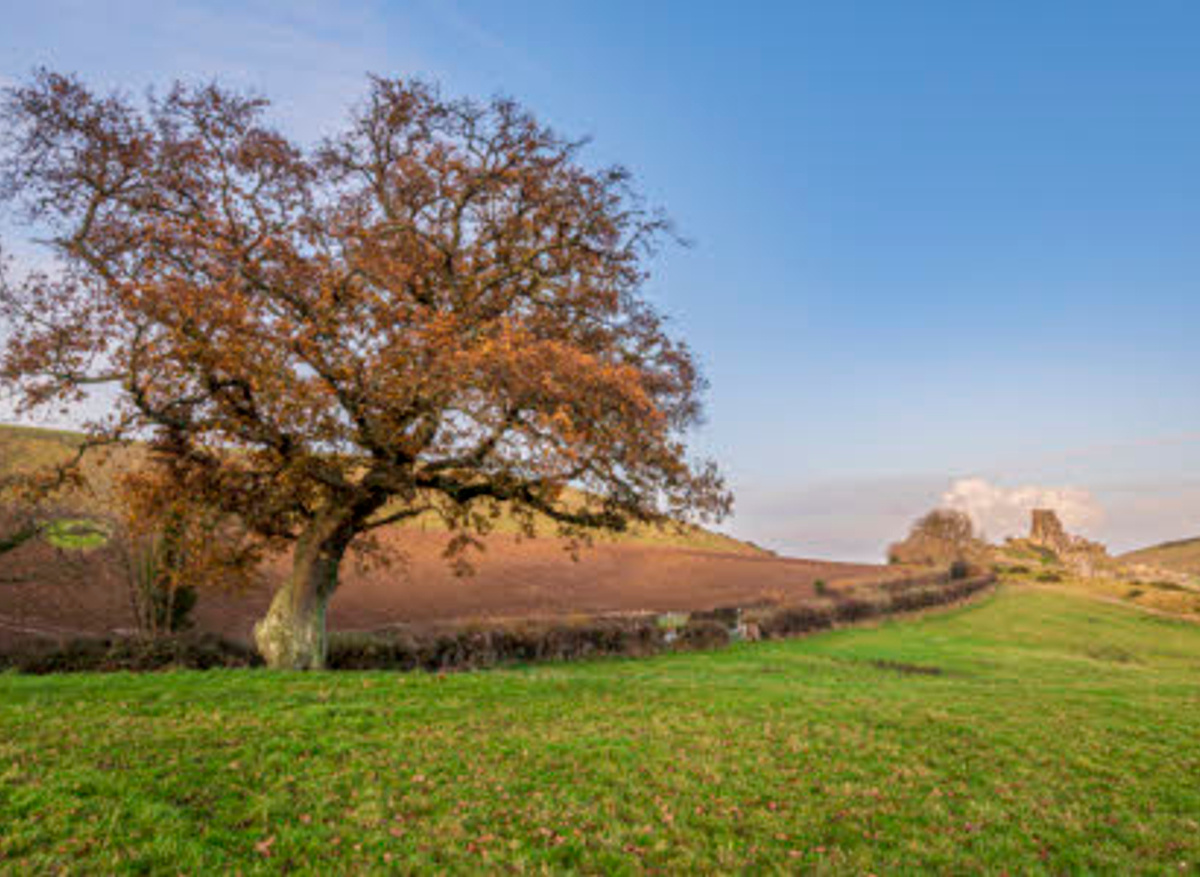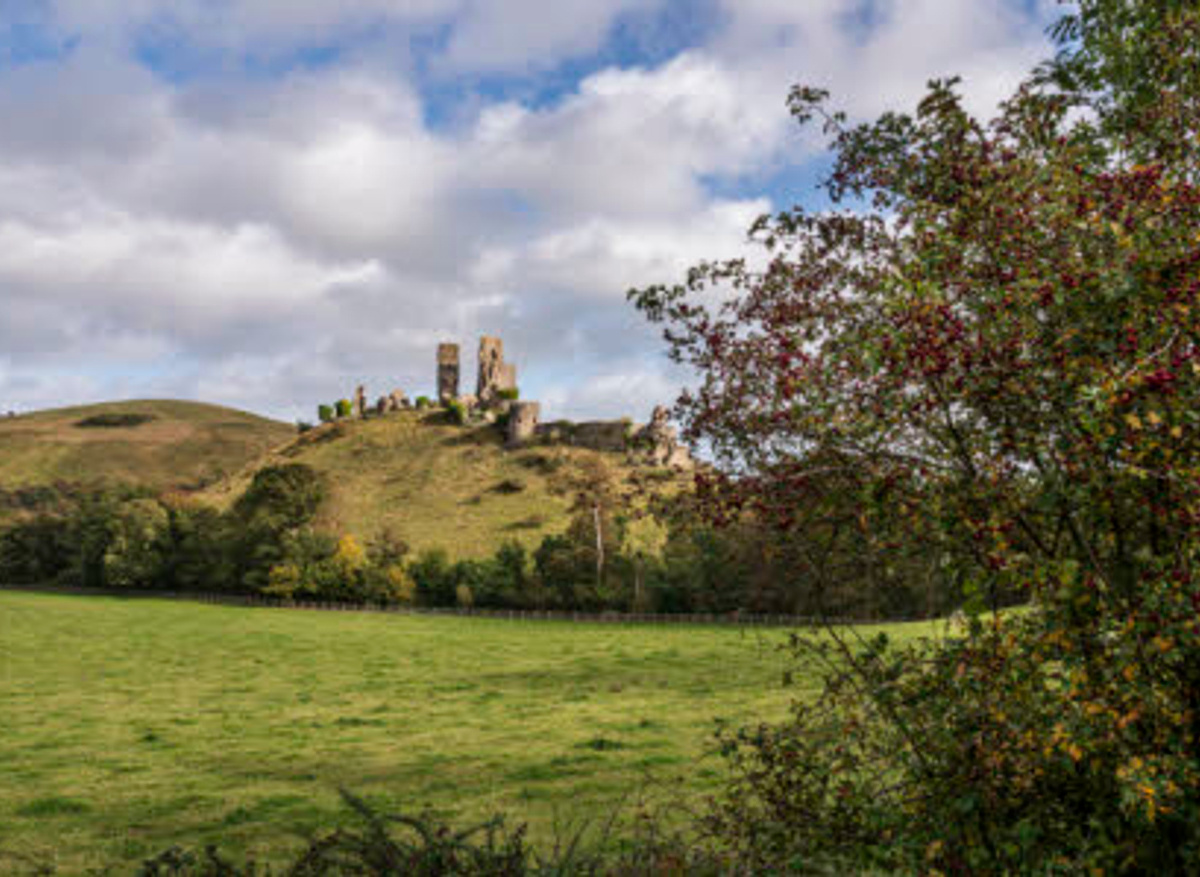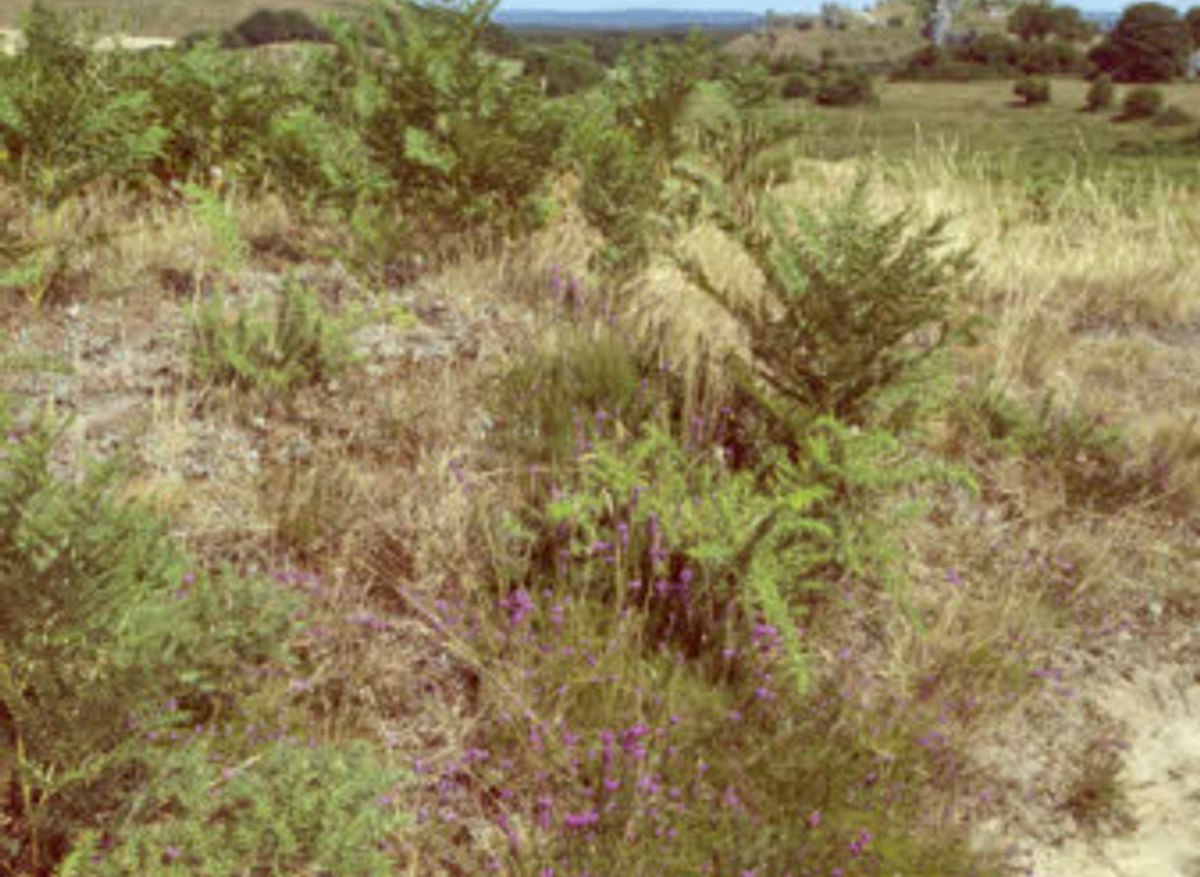 As part of the closing weekend of the Festival of Archaeology, The Council for British Archaeology (CBA) in collaboration with National Trust's Corfe Castle present a skills and training day exploring the Corfe Castle estate at Purbeck. The day will include exploring the landscape with activities, guided walks and workshops.
This is a rare opportunity to better understand the Corfe landscape through the eyes of the Castle's experts. In the morning there will be guided tours of the Castle and wider landscape. Learn how archaeologists use evidence visible in the landscape to peel off the layers of time and understand how the countryside has evolved, using aerial photography, historic maps and archaeological clues seen in the hedges, historic buildings and earthworks.
Workshop 1 : The Geophysical Survey is an opportunity to learn the basic techniques that can be used to carry out a geophysical survey. During this session you will learn how earth resistance and magnetometry geophysics works and how to create a survey grid and to take accurate readings. The session will take place on the site of Norden which is the Roman settlement overlooked by the Castle ruins, now just a grassy field but once the  equivalent of Corfe Castle village. There will be an opportunity to take readings and look at results and interpret the survey data to understand the buried archaeological evidence beneath the turf of North Castle Field.
Workshop 2 :  During the finds workshop we will look at what kinds of objects are recovered from excavations using real objects from the 12 years of excavations at the Castle. We will go through the whole post excavation process including conservation, recording and identification.  You will be able to record your own finds or use the ones excavated from the Castle using professional archaeological methods. If you have any thing you have found and would like some advice or help with identification do bring them with you.
The workshops focus on investigating landscape/map regression and geophysics/finds. Participants have an opportunity to take part in both. This is a FREE event, but requires booking
The itinerary for the day is
08.30 - Arrival
09.15 - Coffee
09:45 - Welcome
10.00 - Castle tour
11.00 - Guided walks of the common
12.45 - Lunch (bring your own)
13.30 - Workshop (Landscape/map regression & geophysics/finds)
15.00 - Coffee
15.15 - Workshop (Landscape/map regression & geophysics/finds)
16.45 - Close
Location
The Square, Corfe Castle, Wareham, Dorset, BH20 5EZ, United Kingdom
Schedule
Duration of event
The event lasts all day until 5pm
Additional booking information
This event will involve walking on rough and uneven ground, if you have any questions regarding mobility issues please contact us.