Festival of Archaeology Grand Greenwich Finalé
10:00 AM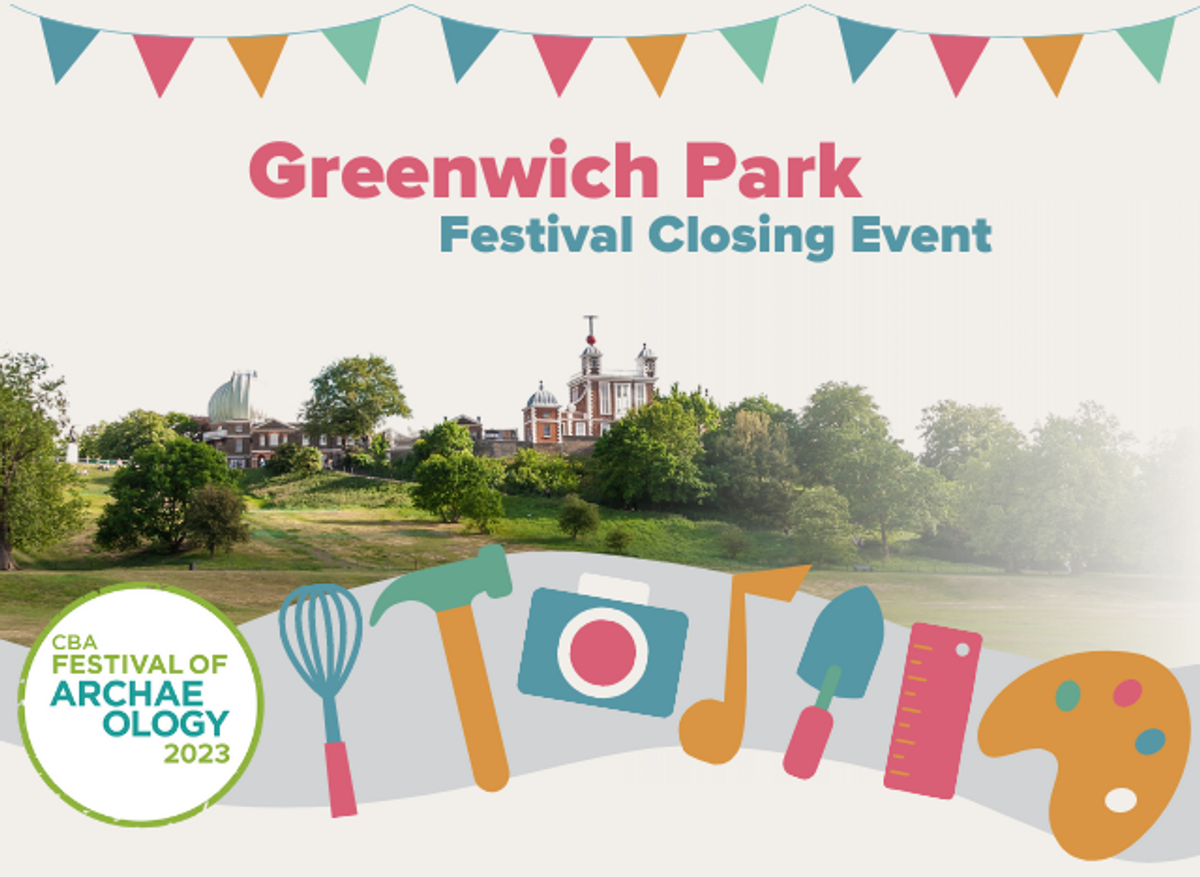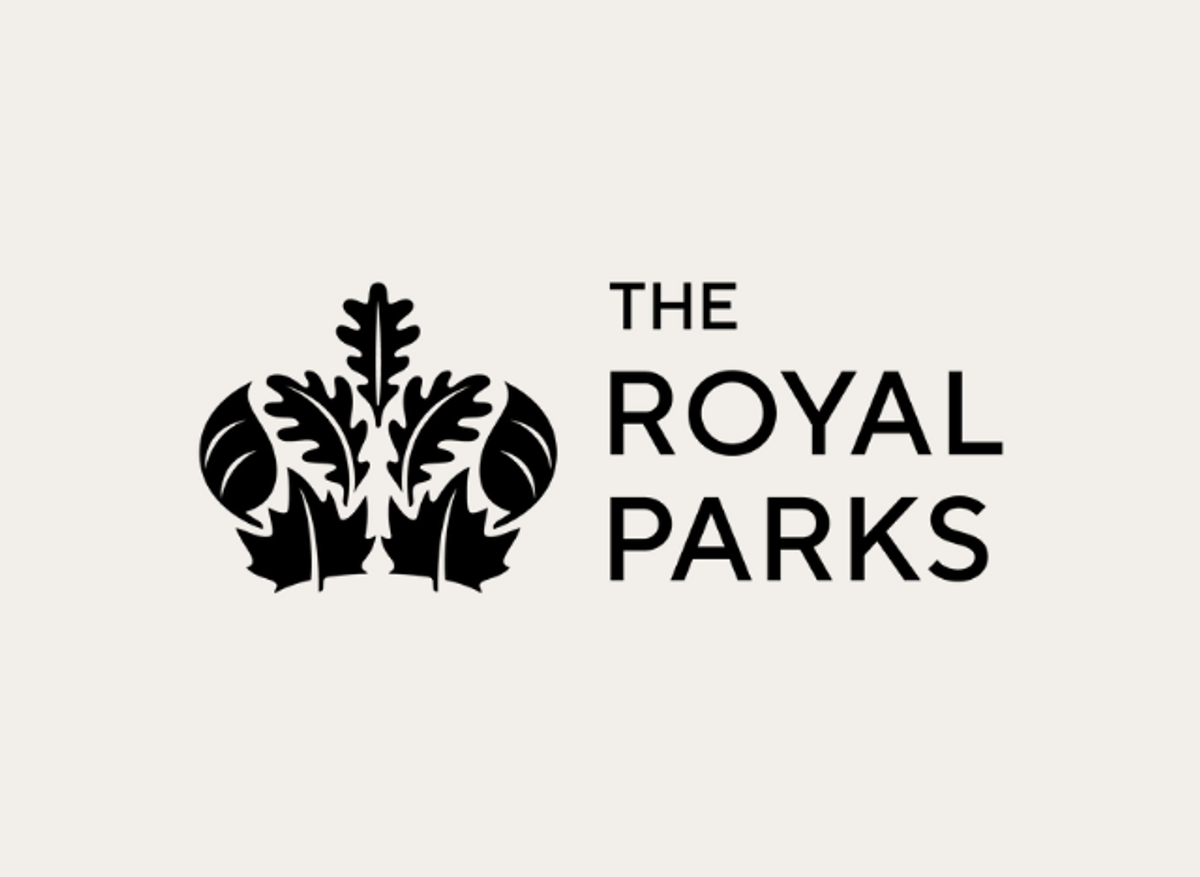 For the finale of the 2023 Festival of Archaeology we have chosen a prime location – literally! From Greenwich Park, home of the Royal Observatory and the Prime Meridian, visitors can take a multi-sensory journey through the over 2,000 year history of this iconic landscape. Through tours, storytelling, art and poetry, visitors will uncover the varied history of this incredible site, from Roman place of worship to Saxon burial ground, from Tudor hunting park to Restoration pleasure garden and all the way up to the 20th century.
As well as the creative and traditional tours of the park, visitors will meet archaeologists, historians, re-enactors and other experts who will help them to reimagine the Park's long history. As if all of that wasn't enough, joining us for this grand finale to the Festival of Archaeology is Council for British Archaeology President, archaeologist and TV presenter, Raksha Dave, who will be giving a special reading and signing copies of her new children's book, Lessons from our Ancestors.
Location
Greenwich Park, Greenwich, London, SE10 8QY, United Kingdom
Schedule
Duration of event
6 Hours
Additional fee information
The event is FREE to attend.