Festival of Leicestershire and Rutland Archaeology
Runs throughout festival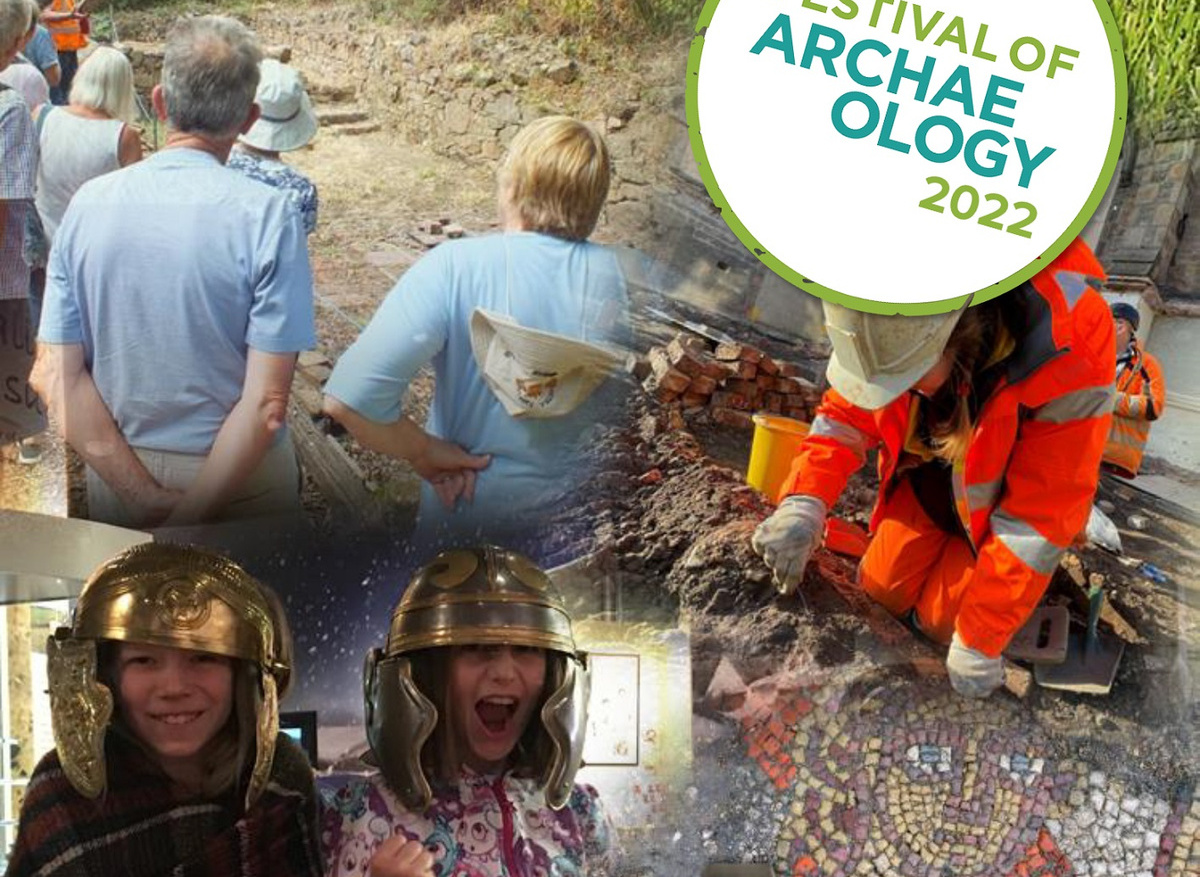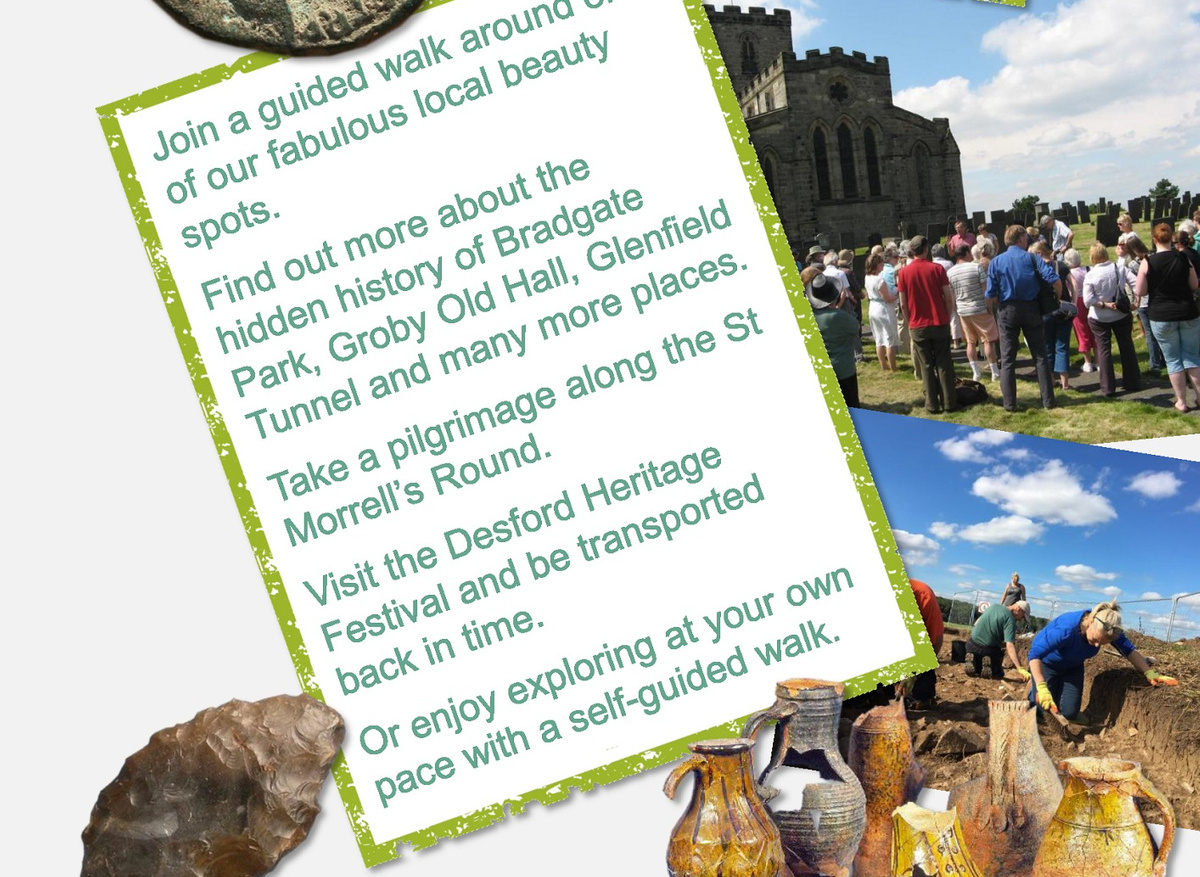 The Festival of Archaeology in Leicestershire and Rutland returns bigger and better, with over 100 events across the two counties throughout July (running from Saturday 2nd July - Sunday 31st July).
Take a journey through your local archaeology and celebrate the rich and diverse heritage of Leicestershire and Rutland. Visit new places, and old, and find out about the archaeology and history that is all around us.
Highlights include:
• The Desford Heritage Weekend which will start the Festival on 2nd and 3rd July, where you can journey around the village which will be divided into different time zones from medieval to wartime.
• A talk exploring Neanderthal life, love and art by award-winning author Rebecca Wragg Sykes.
• Talks on the Rutland Roman Villa excavations, recently featured on BBC2's Digging For Britain, where an elaborate mosaic excavated by University of Leicester archaeologists tells an epic story from Ancient Greece.
• A pilgrimage along St Morell's Round.
• Guided Walks with Jim Butler whose Hidden Histories of Leicester videos have been a YouTube hit.
• Tours of the Glenfield Railway Tunnel, one of the oldest railway tunnels in the world.
The Festival also features many self-guided walks to enjoy at your own pace, online archives of past talks and many more hands-on events, activities and exhibitions.
Location
Multiple Locations, Leicestershire and Rutland, LE1, United Kingdom