Flag Fen talk with Mark Knight (Cambridge Archaeological Unit)
1:00 PM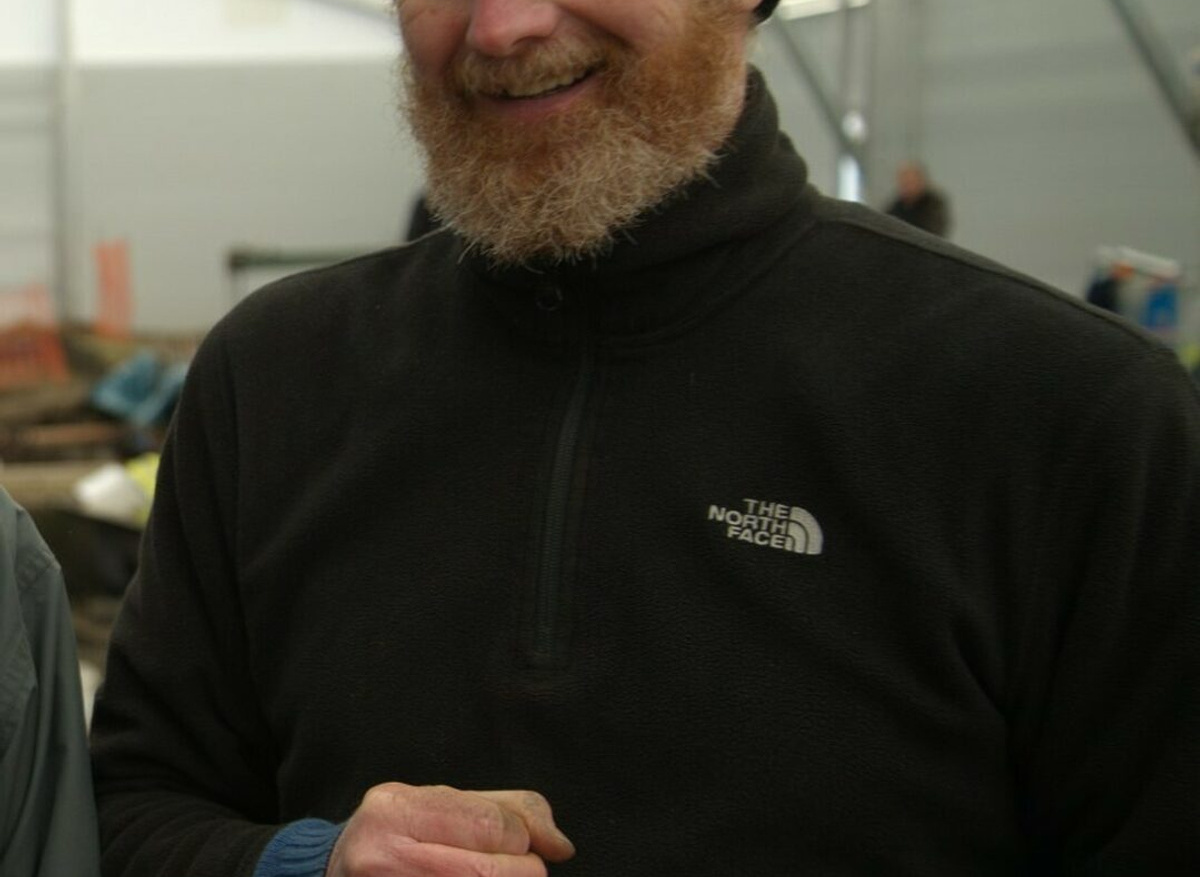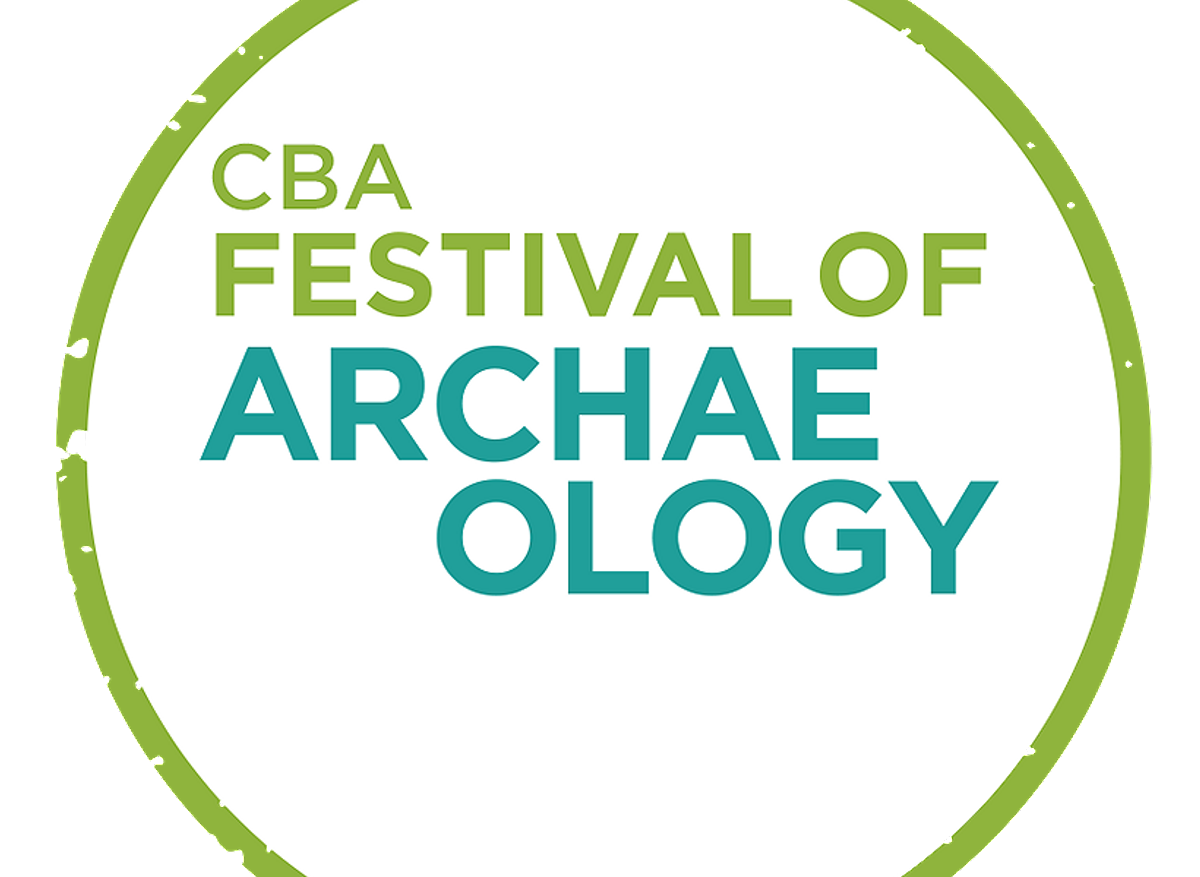 "A basinful of complexity – sediment and settlement in the Bronze Age Flag Fen Basin"
This presentation describes the archaeology of the Flag Fen Basin from the perspective of its ever-changing environment through the second millennium BC.
From the barrow-fields of the Nene Washes through to the newly discovered timber causeways at Stanground, it will chronicle the dynamic relationship
between settlement and the rising saturation in this enduringly important prehistoric landscape.
Mark Knight, Current Archaeology's Archaeologist of the year 2017 was the Dig Director of Must Farm excavations for the Cambridge Archaeological Unit. Knight specialises in prehistoric landscapes, as well as Neolithic and Bronze Age pottery. His interests include exploring later prehistoric contexts of inhabitation and mobility, and comprehending the lives of people in southern Britain between 3800-800 BC. After completing his degree in 1995, Mark joined the CAU and began researching the prehistoric Fens, a landscape that still absorbs him some 20 years on.
Location
Flag Fen, The Droveway, Northey Road, Peterborough, Cambridgeshire , PE67QJ, United Kingdom
Schedule
Additional fee information
Normal admission prices apply (£6 adults/ £3 Children/ £15 Family ticket / Annual pass holders free)