Heritage explorer challenge and live dig at Prior Park
Runs throughout festival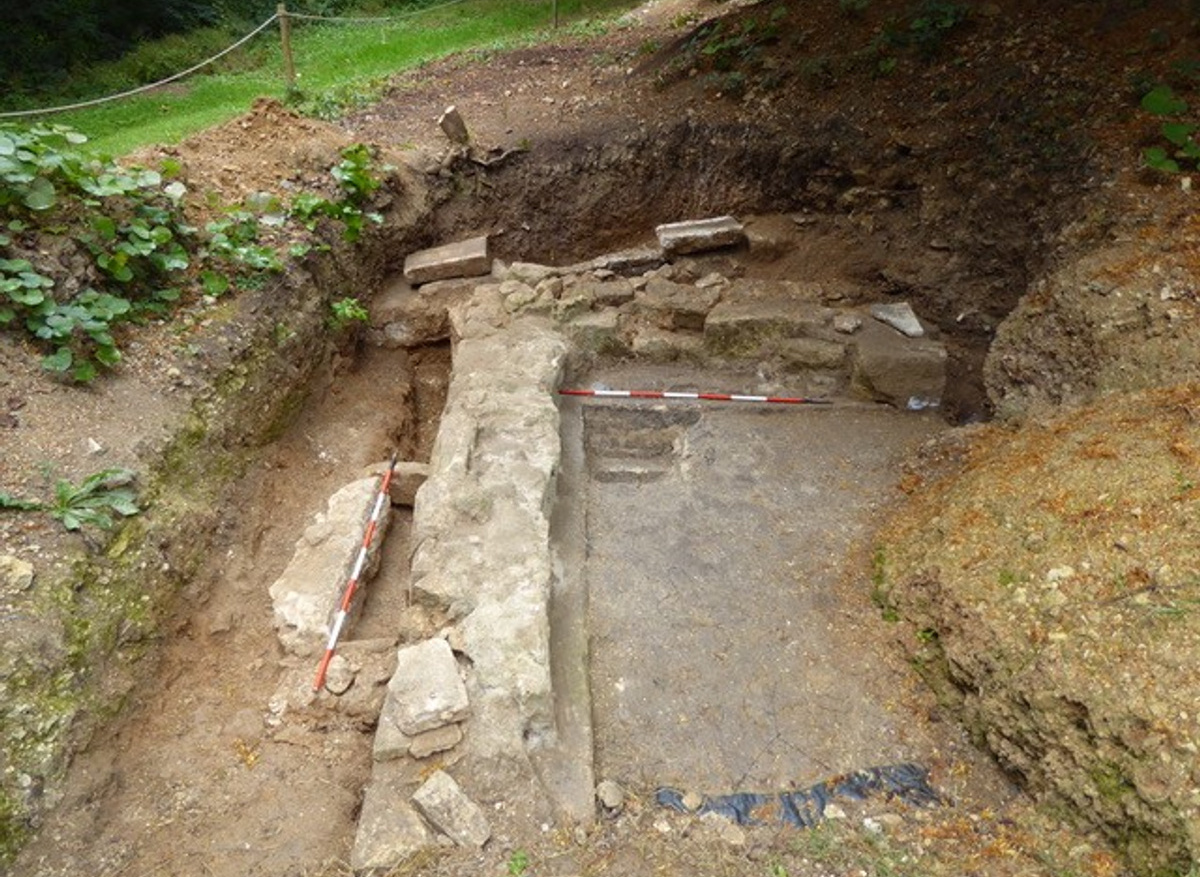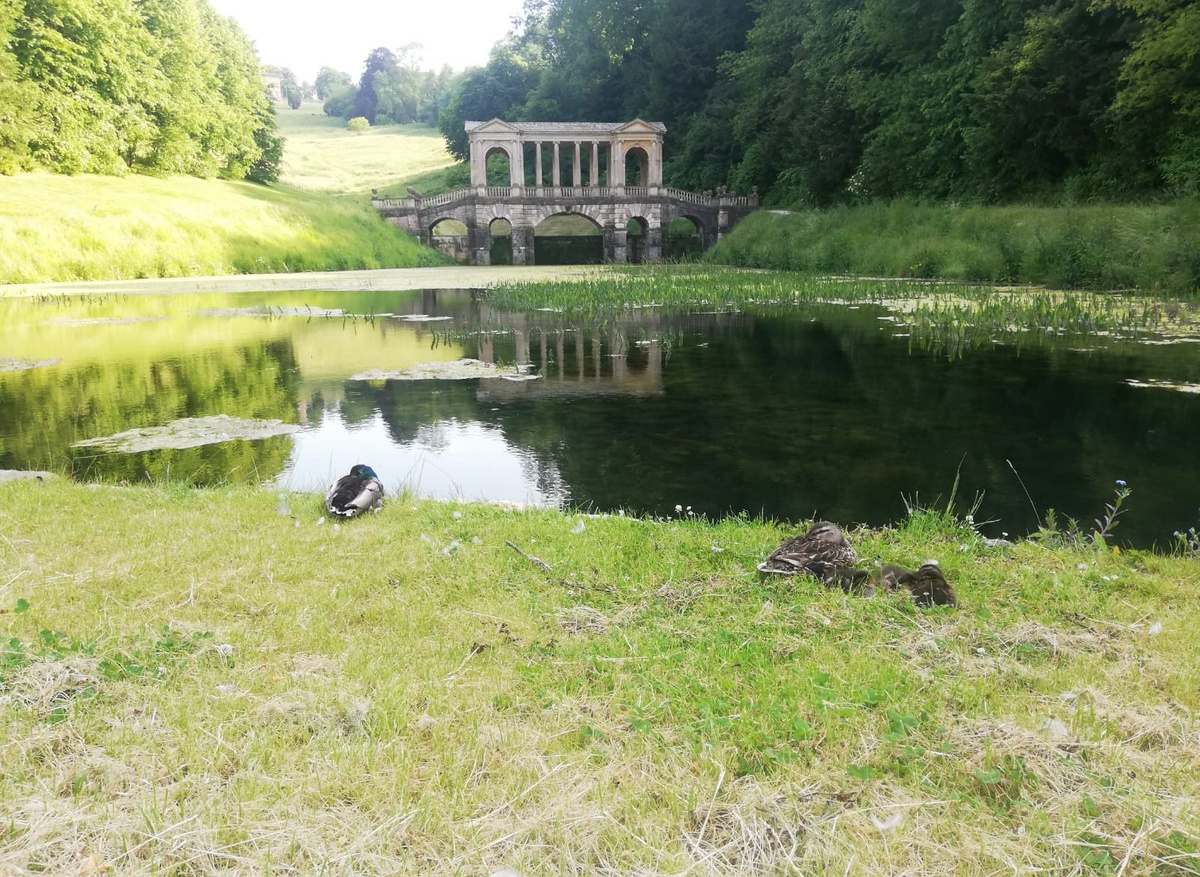 This year Prior Park Landscape Garden has both a live dig taking place and a family friendly trail.
On Monday to Friday each week, a team of archaeology volunteers will be digging in the Pasture to uncover some long-lost water features of the garden. Having already carried out a number of survey's the team look set to unearth Bason of Water by John Wood and a cascade dating back to 1758. You'll be able to see the team in action and see the discoveries as they make them.
We'll also have a family-friendly trail available every day. Grab a spotter sheet from visitor reception and find the six previous archaeological sites to see the history behind Prior Park.
Event is free, but normal admission prices apply.
Location
Ralph Allen Drive, Bath, BA2 5AH, United Kingdom
Additional location/direction information
Please note parking is not available at Prior Park.
Duration of event
Family friendly trail is available every day during the festival. The dig is taking place Monday to Friday each week.