Launch of the Festival of Archaeology
10:00 AM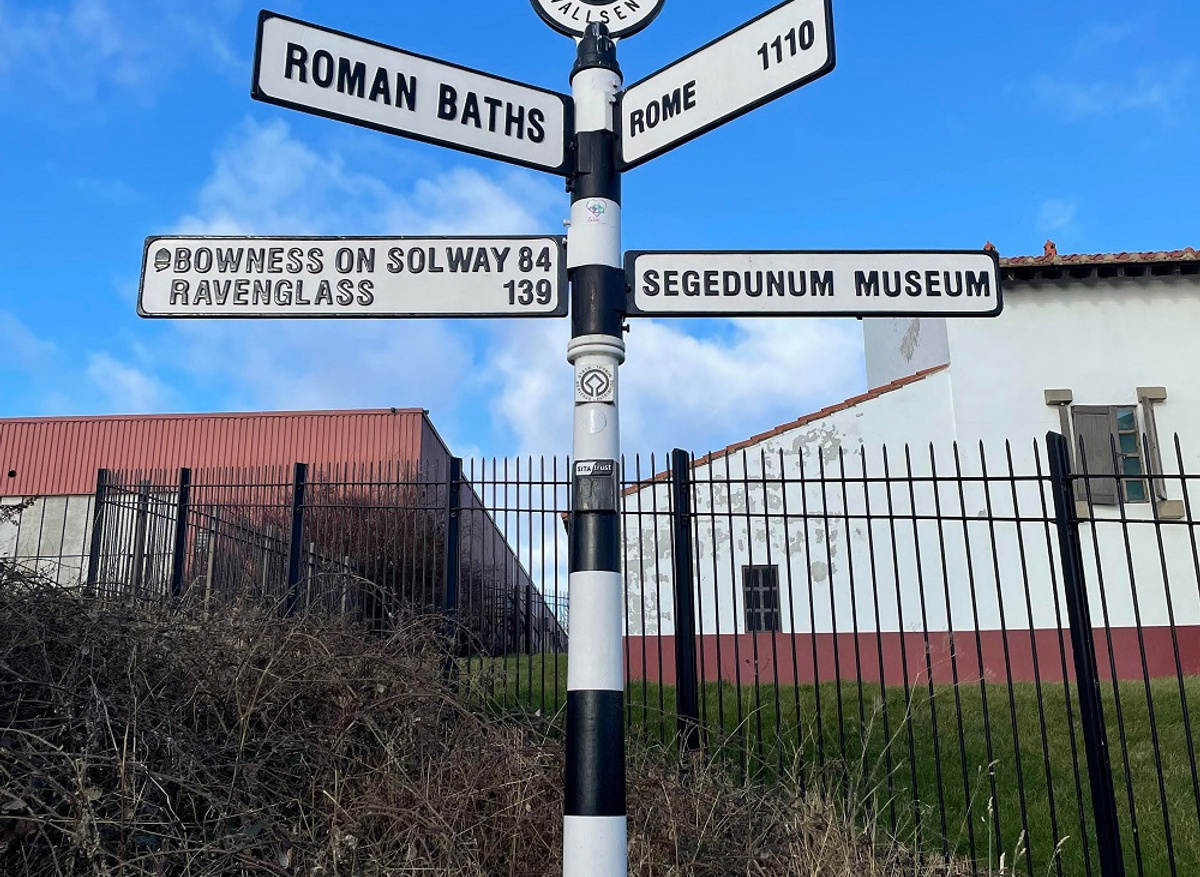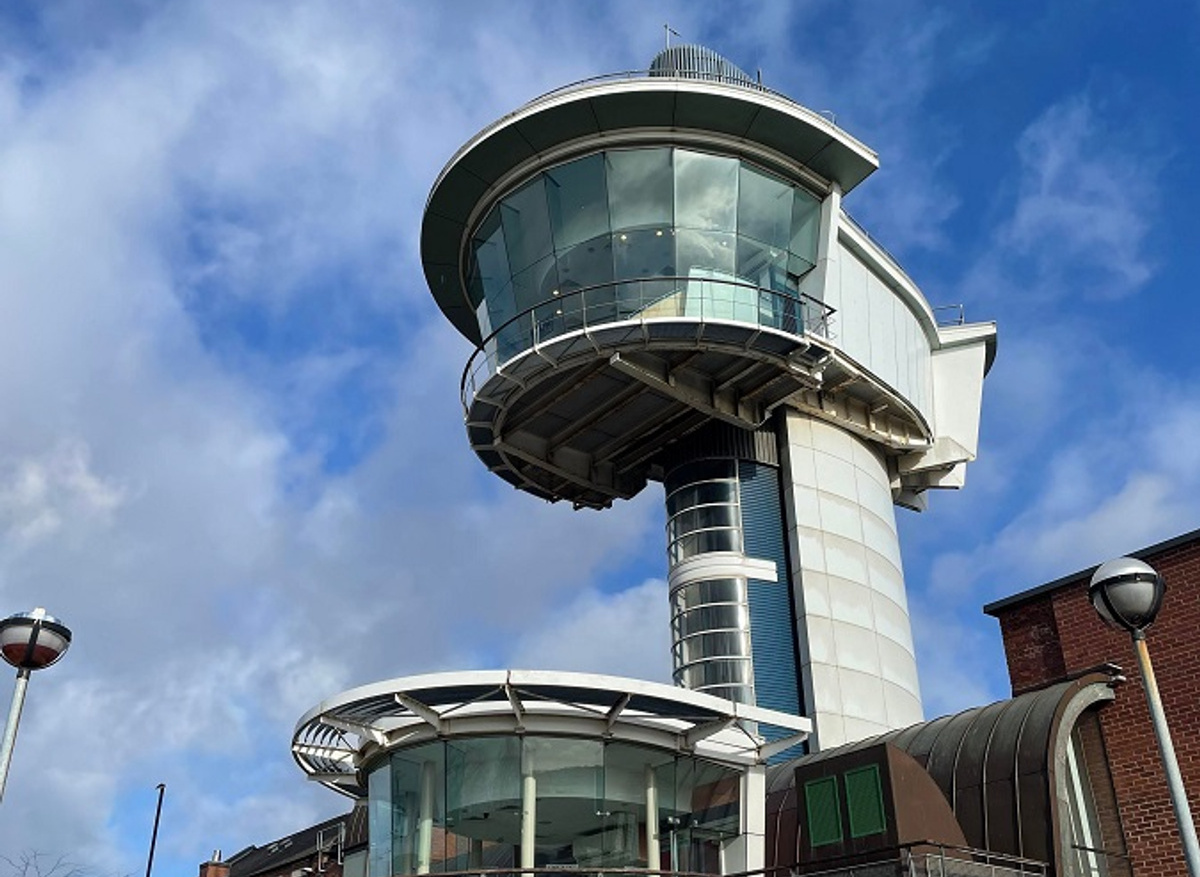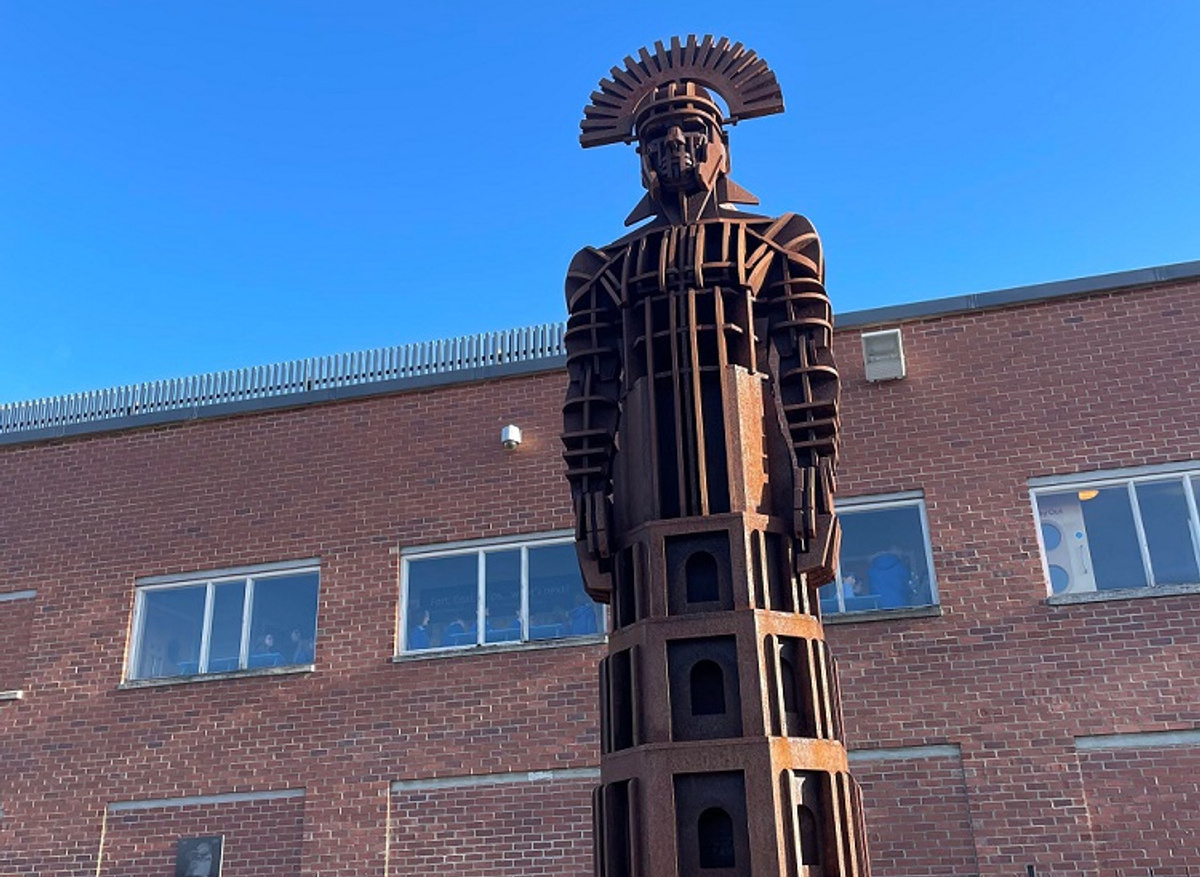 Start your Festival of Archaeology journey at Segedunum Roman Fort.
Join the Council for British Archaeology President, archaeologist and TV presenter, Raksha Dave and The Great British Dig's Chloe Duckworth.
Go on fascinating tours with field archaeologists, helping you to reimagine the fort filled with people during Roman times and learn all about archaeology
Come and meet the Council for British Archaeology, Vindolanda Trust, CBA Yorkshire, Young Archaeologists' Club, Finds Liaison Officer from the Portable Antiquities Scheme, Historic England, Arbeia Society and Youth Ambassadors. Throughout the day there will be stalls with with handling collections, displays and a variety of hands-on activities including creating pots and archaeological drawing. You will see a "stereoscope" to look at aerial images of Hadrian's wall and see how drone photography has helped identify archaeology.
Get to know your creative side with our pop-up art exhibition, provided by the local community and North Tyneside Art Studio, which you'll also be able to get involved with on the day!
Artist and Sculptor John O'Rourke who created the fabulous Sentius Tectonicus at Segedunum will have giving a talk and a workshop
The Council for British Archaeology's Executive Director, Neil Redfern will be giving a n illustrated talk about his walk along Hadrian's Wall following the journey made by British Archaeologist and artist Jessie Mothersole in 1922, who walked the length of the wall and documented her findings through delicate watercolour paintings. Hear about the interesting sites and people Neil met in his 9 day Journey
There will also be live performances throughout the day by Urban Oasis a performance which includes characters on stilts as butterflies, bees, a wasp, a musical ant, a giant jigsaw!
All the stalls with their activities are available throughout the day, specific timed events are as follows:
10.00 Event Open
11.00 'Welcome' by Mary Glindon, MP and Neil Redfern followed by the VIP Launch of the Festival by Raksha Dave
11.30 Sculptor John O'Rourke talk and workshop in the Daniels Room
11.30 Urban Oasis Performance south of the car park
11.30 Site Tour – Reimaging the Fort – Meeting outside reception
13.30 Neil Redfern talk – "Walking and Talking your way" in the Daniels Room
14:30 Site Tour – Reimaging the Fort – Meeting outside reception
14:40 Urban Oasis Performance south of the car park
15:30 "In Conversation with Chloe Duckworth from the Great British Dig" in the Daniels Room
17:00 Close
Location
Segedunum Roman Fort, Buddle St, Wallsend, Newcastle upon Tyne , Tyne and Wear, NE28 6HR, United Kingdom
Additional location/direction information
Disabled parking is via the main entrance where we have limited spaces. Entrance to the event car park is via Station Road (off of Buddle Street) then 1st left. Car park what3words ///fence.dollar.lined
Schedule
Duration of event
7 hours