New Hallaton Castle, New Hallaton Treasure and the Bottle Kicking Exhibitions
Multiple dates and times available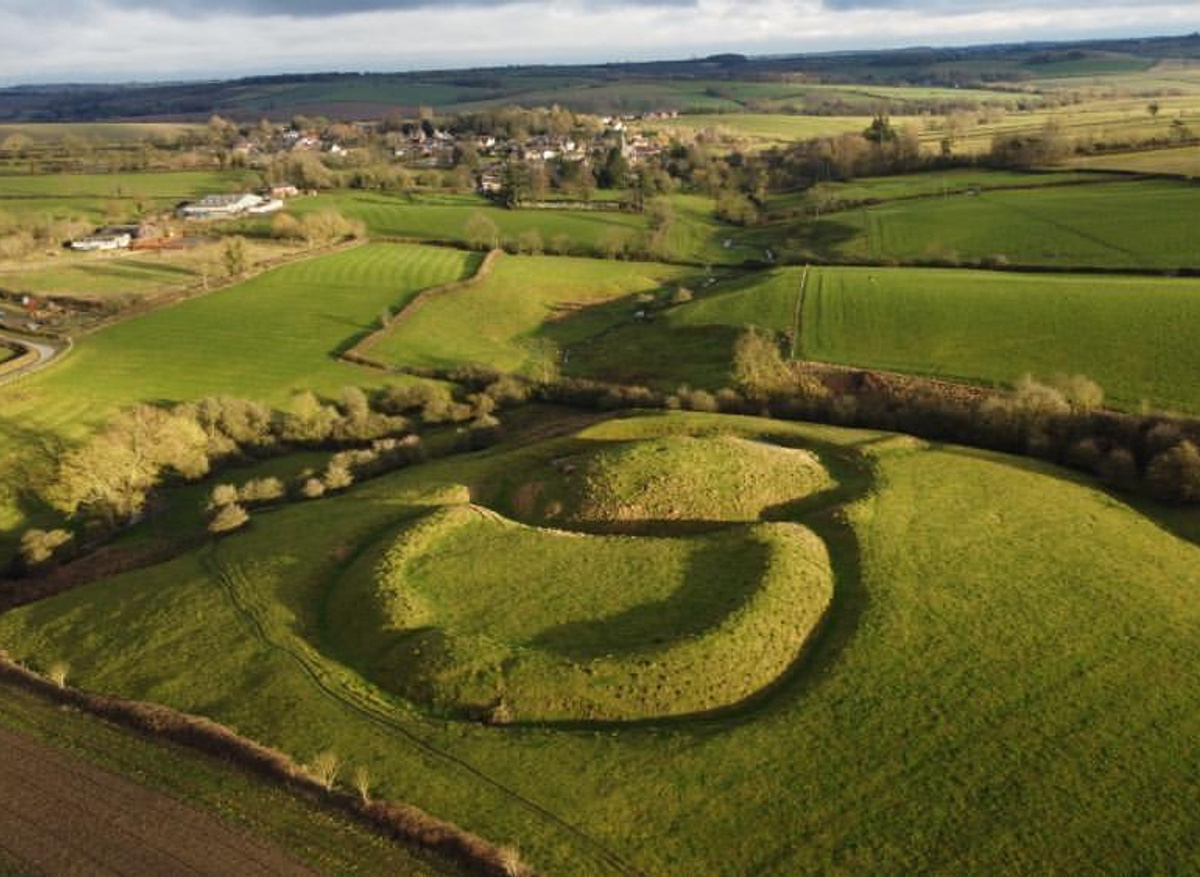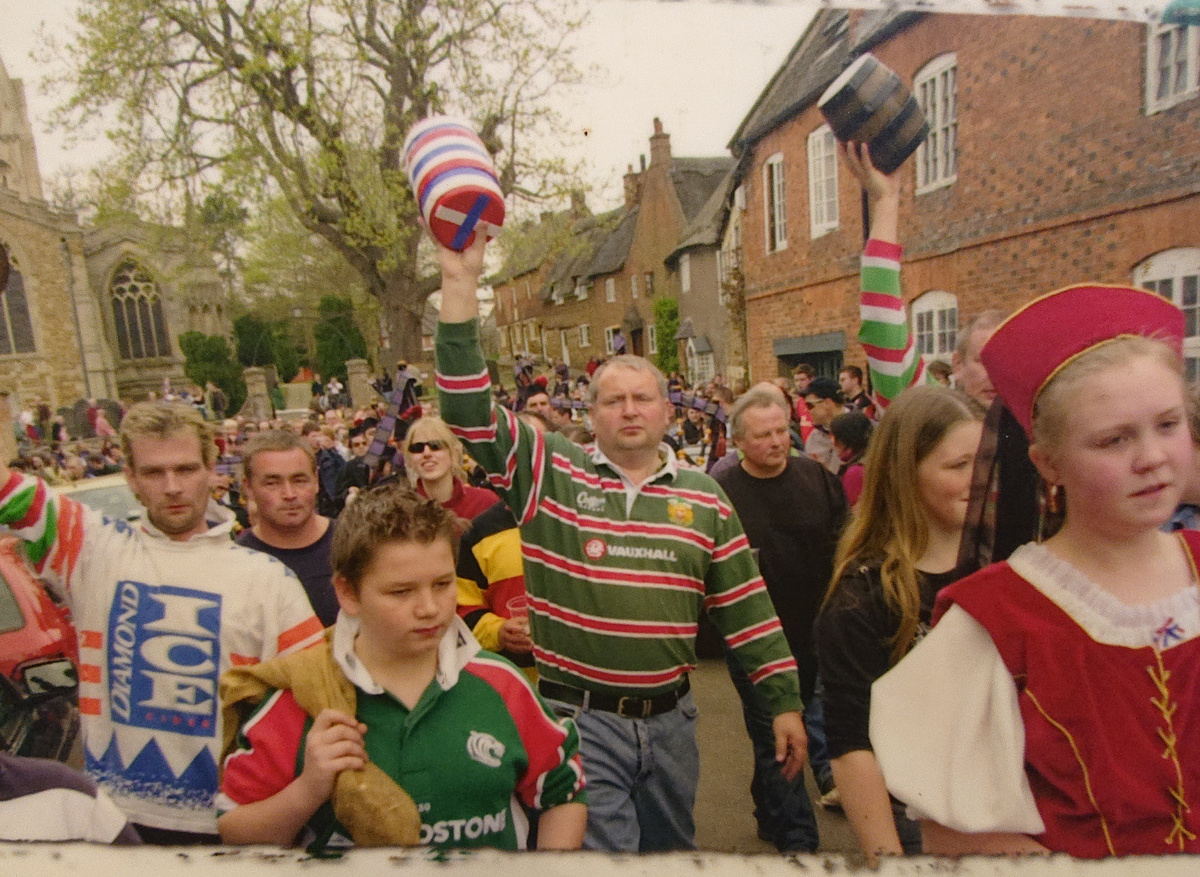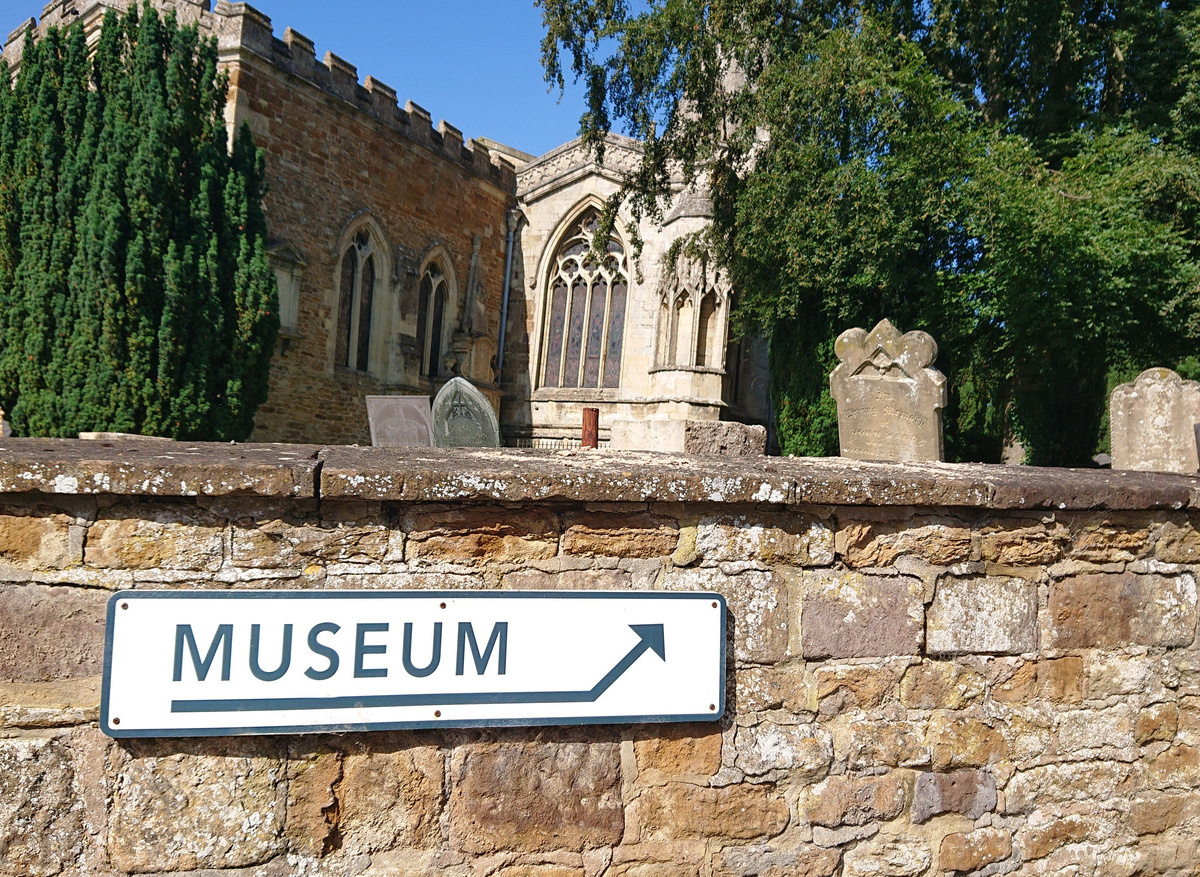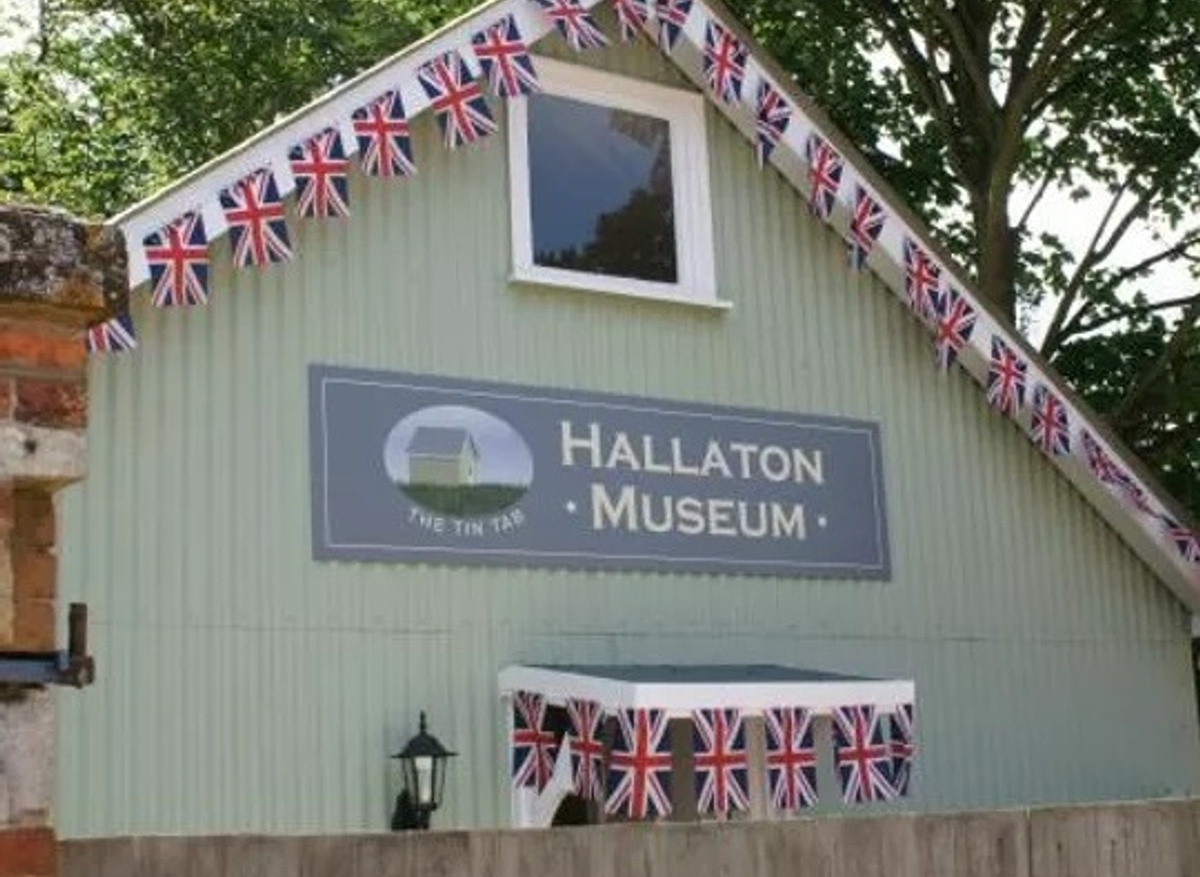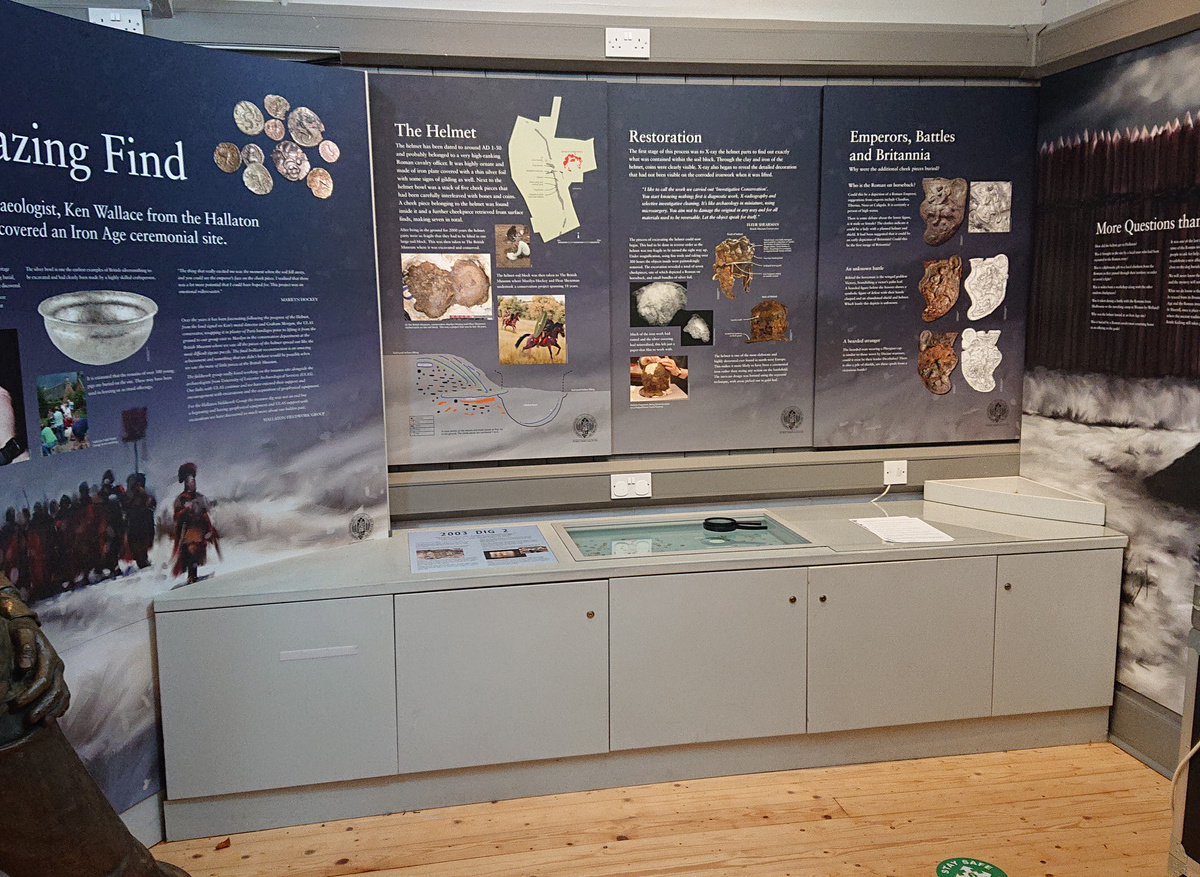 Hallaton Castle has been described as "the finest Motte and Bailey Castle" in Leicestershire. This new exhibition is based on the research of Mathew Morris, Leicester University Archaeological Services. It takes the visitor back to the time when the castle dominated the Old Leicester Road (now the Goadby Road) and can be combined with a short walk to a viewpoint of the castle.
The Hallaton Treasure is one of Leicestershire's great archaeological finds and threw new light on the pre-Romano-history of Britain. Thousands of coins and many metal objects, including a Roman helmet, and slaughtered pigs were buried around an open air shrine around the time of the Roman Conquest of Britain. The new exhibition explores the issues around this important find, particularly the research into the Hallaton Helmet.
Finally, Bottle-kicking takes place every Easter Monday in Hallaton. This sporting event is like a game of rugby played between Hallaton and the nearby village of Medbourne without a pitch, without rules and with a barrel of beer instead of a ball. The exhibition tells the history of the event and even includes a surprising link to St Morrell.
Location
Tin Tab, Churchgate, Hallaton, Leicestershire, LE16 8TY, United Kingdom
Schedule
Duration of event
30th April to 2nd October: Weekends & Bank Holidays: 2.30 - 5pm with extended opening hours during the Festival (see website).