Oak House, West Bromwich, a journey through time
Multiple dates and times available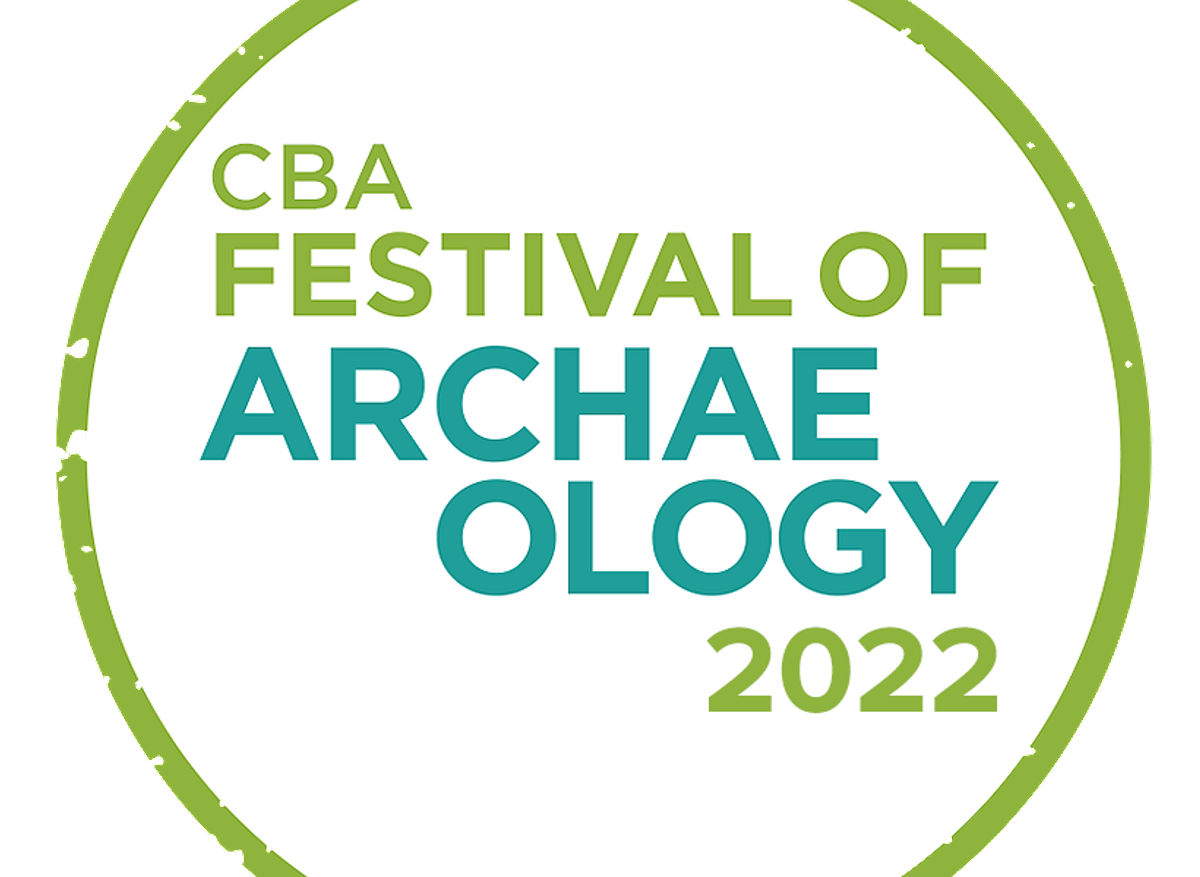 An introduction to archaeology for everyone interested, exploring test pits on the front lawn of Oak House. Over 3 days we will be excavating a small area at the front of the early 17th century house looking for clues as to the history of the property. The house is situated right next to the last remaining parcel of Bromwich Heath so there is also the possibility of prehistoric activity showing itself. Members of the public, including accompanied youngsters, will be encouraged to help dig and sieve the spoil and also follow the artefacts through a washing and identification process. There will also be a stand explaining what archaeology entails and some of Wolverhampton Archaeology Group projects will also be on display.
The house itself will also be open for visitors to explore along with the gardens and cafe
Location
Oak House, Oak Road, West Bromwich, Sandwell, B70 8HJ, United Kingdom
Additional location/direction information
For additional information please see Oak House website: https://www.sandwell.gov.uk/info/200265/museums_and_art_gallery/8/oak_house
Schedule
Duration of event
The event will be run over 3 days from 26/07/22 to 28/07/22 starting at 11:00 am daily and finishing about 3.00pm daily.