Photography and Archaeology: a creative journey
6:30 PM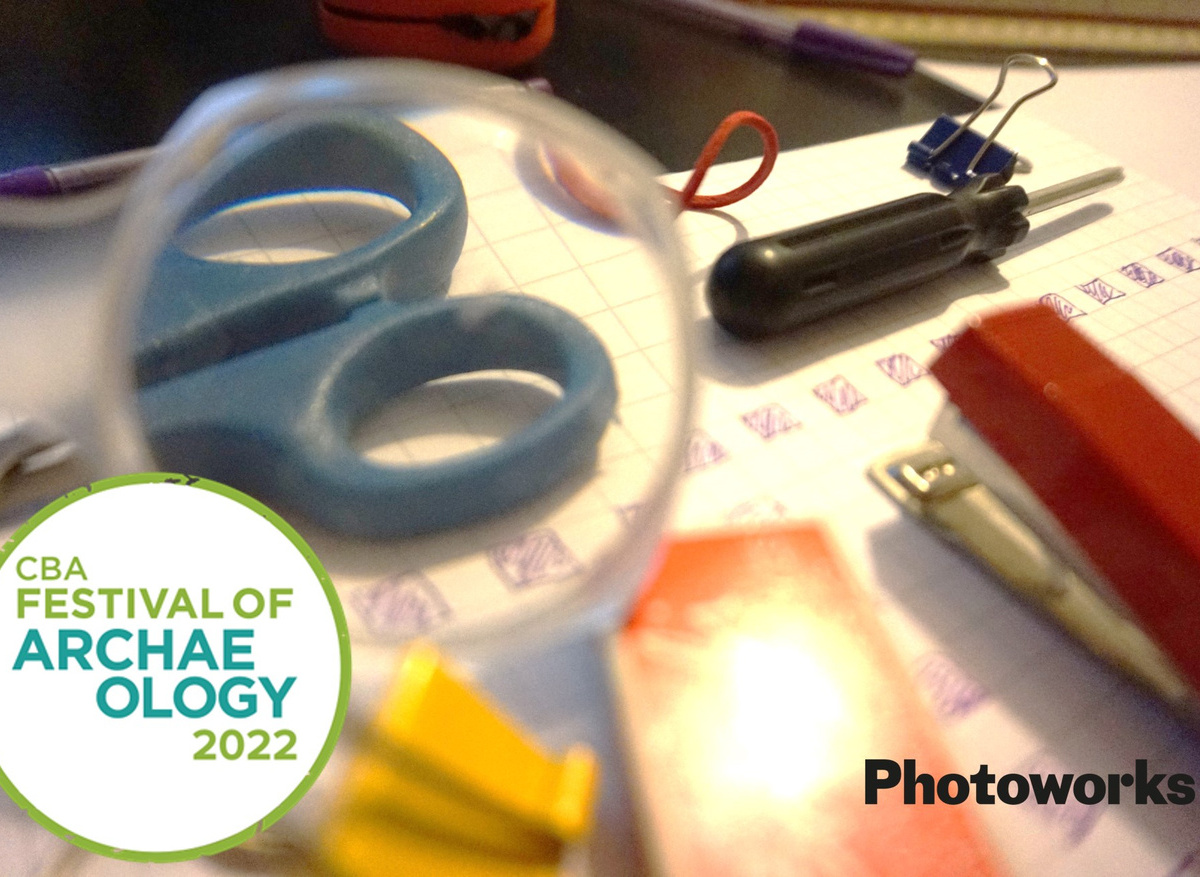 THIS EVENT IS NOW FULLY BOOKED. The Council for British Archaeology is working with sector specialists, Photoworks, to deliver a two hour Zoom workshop for anyone aged 18 or over, which explores the relationship between photography and archaeology. The workshop will be delivered by award-winning photographer Alejandra Carles Tolra, supported by subject specialist team members from Photoworks and CBA.
Activities will include mapping a journey in our domestic spaces through the artefacts we collect and the stories they tell about who we are and how we'd like to be remembered.
The workshops will be practical/hands on, but not require previous photography experience, or specialist kit. You will simply need a laptop/PC to log on, a Zoom account and a camera phone or digital camera.
This workshop is intended to be a fun, creative approach to exploring the Festival theme of journeys through both archaeology and photography.
Schedule
Duration of event
2 hours
Additional booking information
THIS EVENT IS NOW FULLY BOOKED