National Trust are hosting the Council for British Archaeology working in partnership with Magnitude Surveys for this year's Festival of Archaeology Youth Weekend at Stourhead in Wiltshire.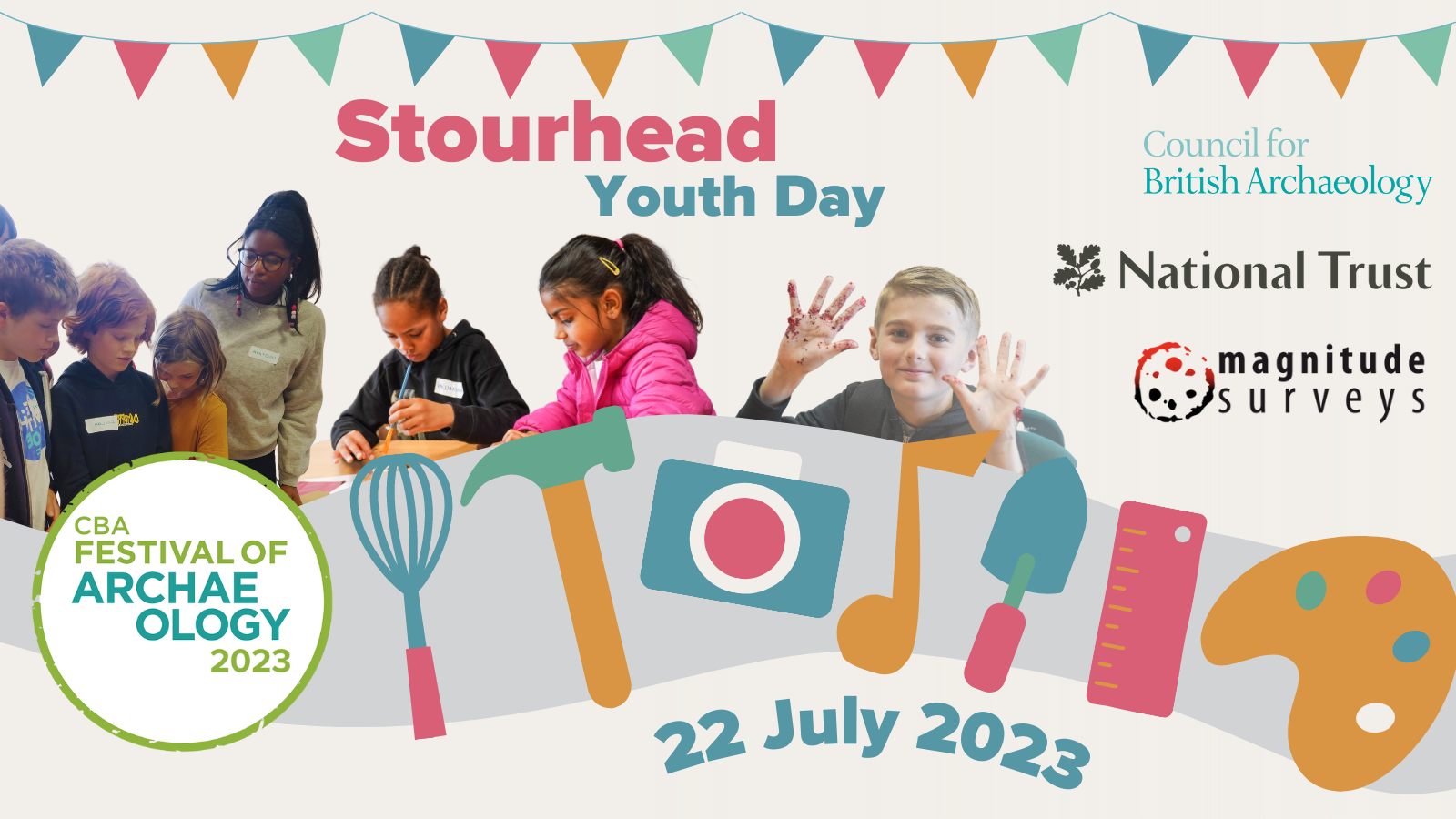 Participants will work with archaeologists to help look for the lost site of Stourton Castle! Over 300 years ago, this great medieval castle was demolished and replaced by Stourhead House, the Georgian mansion visitors see today.
Our free Youth Leader Day is open to anyone who works with children and young people aged 8-17. Participants will have the opportunity to join the dig, handle the artefacts from the excavation, undertake geophysical survey and learn about conservation of the current standing buildings on the site. We will also provide a resource pack filled with fun and informative activity ideas that you can undertake with your own youth groups based on the learning from the day.
Lunch will be provided free of charge.
All participants will be eligible for a £20 travel bursary.
A shuttle service between the site and Gillingham Train Station will also be provided.
If you have any questions please contact [email protected]