The Council for British Archaeology join the campaign to save Liverpool Street Station
Developers have recently submitted plans to demolish parts of the iconic Liverpool Street Station in the City of London, and add a 109m tall tower directly above the Grade II* listed former Great Eastern Hotel (now the Andaz London Liverpool Street Hotel).
The development of rail routes into London were a vital part of the thriving city's expansion in the industrial era. Buildings like Liverpool Street Station and the adjacent hotel were striking visual statements of civic pride. The proposed plans would totally overshadow the station, and would set a terrible precedent by constructing a deeply unsympathetic tower on top of a Grade II* listed building. The millions of people who use or pass the station every year would no longer be able to appreciate its history or the careful sympathetic alterations that have been made since.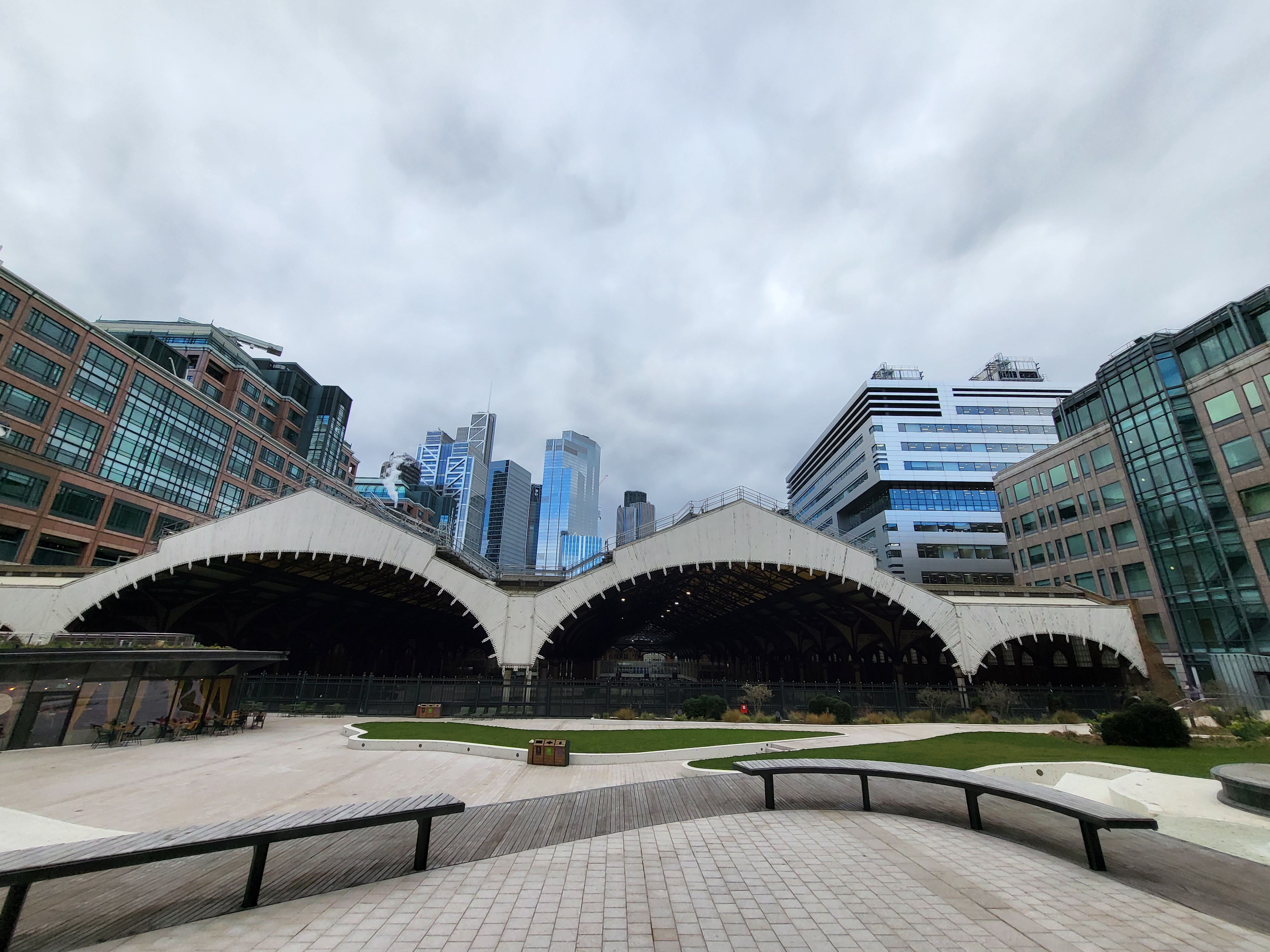 The Council for British Archaeology have joined the Liverpool Street Station Campaign (LISCCA) chaired by the Victorian Society and with President Griff Rhys Jones. LISCCA was originally formed by the Victorian Society in the 1970s, when their campaign saved the station from total demolition; its committee included famous faces like Sir John Betjeman, Sir Nikolaus Pevsner and Spike Milligan. Today, the station is under threat again, and the campaign has been reformed to prevent this destructive scheme going ahead. Its members include Save Britain's Heritage, The Twentieth Century Society, Historic Buildings & Places, The Georgian Group, The Spitalfields Trust, Civic Voice, London Historians, and the Council for British Archaeology, all opposing the new proposals.
You can support the campaign by signing our petition on change.org, objecting to the proposals online, or by donating to the CBA to help support our casework.