The CBA is an independent charity that works to increase public understanding and participation in archaeology. We represent the interests of our members right across the archaeology community, from country societies, community groups, and practitioners, to academics, students, and young archaeologists.
Every member counts. Join us today and help give archaeology a future. Individual membership costs less than £3.50 a month. There are also discounted membership options for students, couples, and families. By becoming a member, you will help us continue our vital work in education and conservation, promoting and protecting the archaeology of Britain. You will also receive a range of exciting benefits…
Membership Benefits
Our membership package offers you:
Subscription to the British Archaeology magazine: This award-winning magazine covers the work of British archaeologists at home and around the world, exploring a wide range of archaeology issues, from early humans to the 21st Century, science to art, books to TV, and more. It is bi-monthly and delivered straight to the door of anyone who has a full membership.
Access to our digital library: The library contains every issue of British Archaeology ever printed (over 25 years' worth!) and has a full keyword search function across all these 150+ issues. There is a unique URL for each page, making it an invaluable tool for referencing in academic works.
E-newsletters: Keep up to date with the latest archaeology news. 
Vote in our AGM: Voting rights in our AGM.
Exclusive Member events, discounts, and offers. 
When you join, add membership of your local CBA Group to stay informed about archaeology in your area, attend events, and receive publications.
By joining the CBA, you will also support the continuation of our important work, including:
The Festival of Archaeology: The UK's biggest nationwide programme of archaeology events, which has grown from a two-day event to two weeks of events engaging people in archaeology.
Listed Building Casework: Our casework team protects significant sites within your local community, with a record of success in 72% of consultation responses.
The Young Archaeologists' Club: A UK-wide club that offers young people the opportunity to participate in archaeology and discover why it matters, now with over 70 branches across the country.
So much more: From actively campaigning on heritage issues to producing new publications, we are always working to protect Britain's archaeology and ensure it is accessible to all.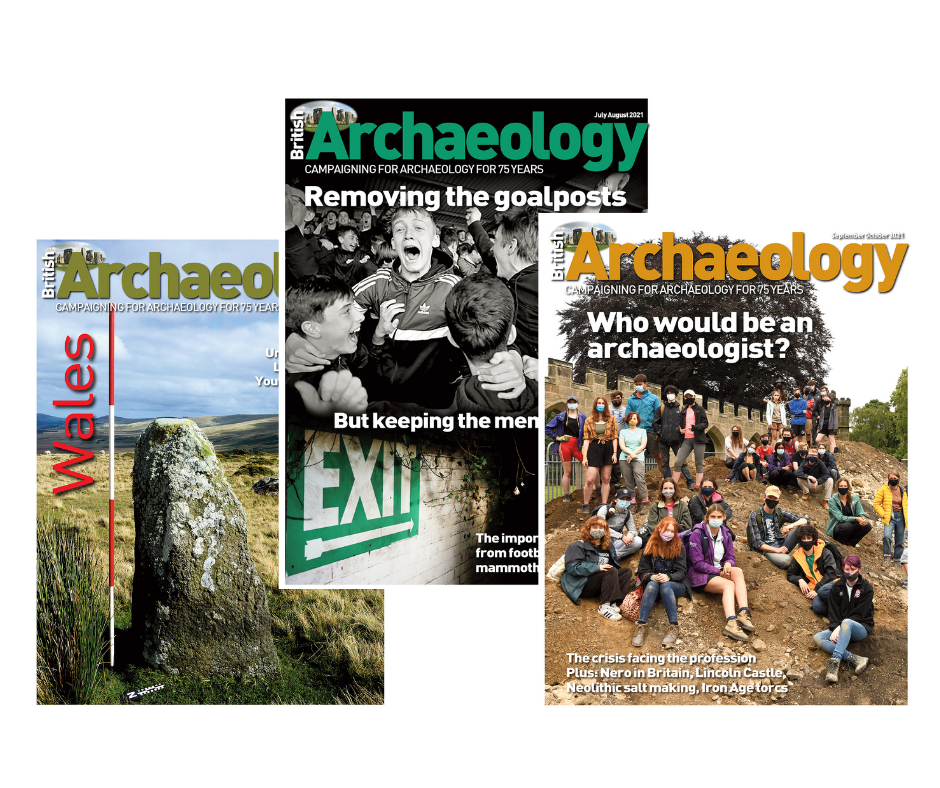 Join or Renew Online
Click the button to join online and become a CBA member. You can also renew an existing membership online – simply follow the new member process and you will find a place to include your existing membership number.
Membership Enquiries
For membership enquiries, please phone us on 01904 671 417.