Dive Into Maritime Archaeology!
10:30 AM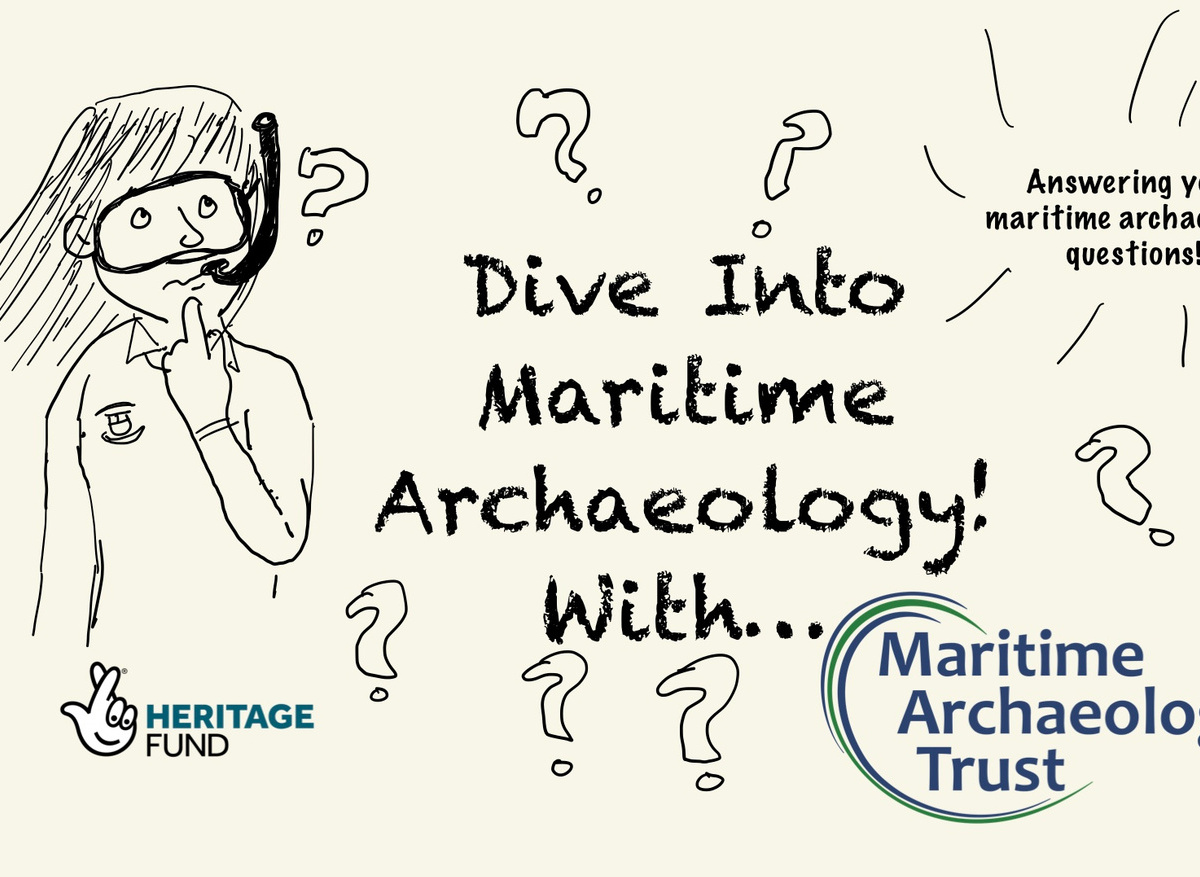 Ever wondered what it's like to be a maritime archaeologist? Now you can learn more! 'Dive Into Maritime Archaeology!' is an opportunity to share your questions with those who explore heritage underwater as their profession.
Go beyond the classroom and see our archaeologists in action! All you have to do is submit a question online which will be answered by our dive boat team on Monday 25th July. The video with answers will be posted on our socials and Youtube channel next week. You can submit by emailing us or going on our instagram, facebook, twitter or tik tok page, submissions can also be asked to the archaeologists anonymously.
Whether you're wondering... how do I start a career in archaeology? Or... what's the purpose of flint? Our archaeologists are happy to answer. Who knows, this may be the first step in your journey to becoming a maritime archaeologist!
Sneak preview of our dive boat team in action: https://www.facebook.com/maritimearchaeologytrust/videos/551422406636500
Schedule
Duration of event
Submissions for questions will close Sunday 24th July evening.