A Right Roman Reunion
10:30 AM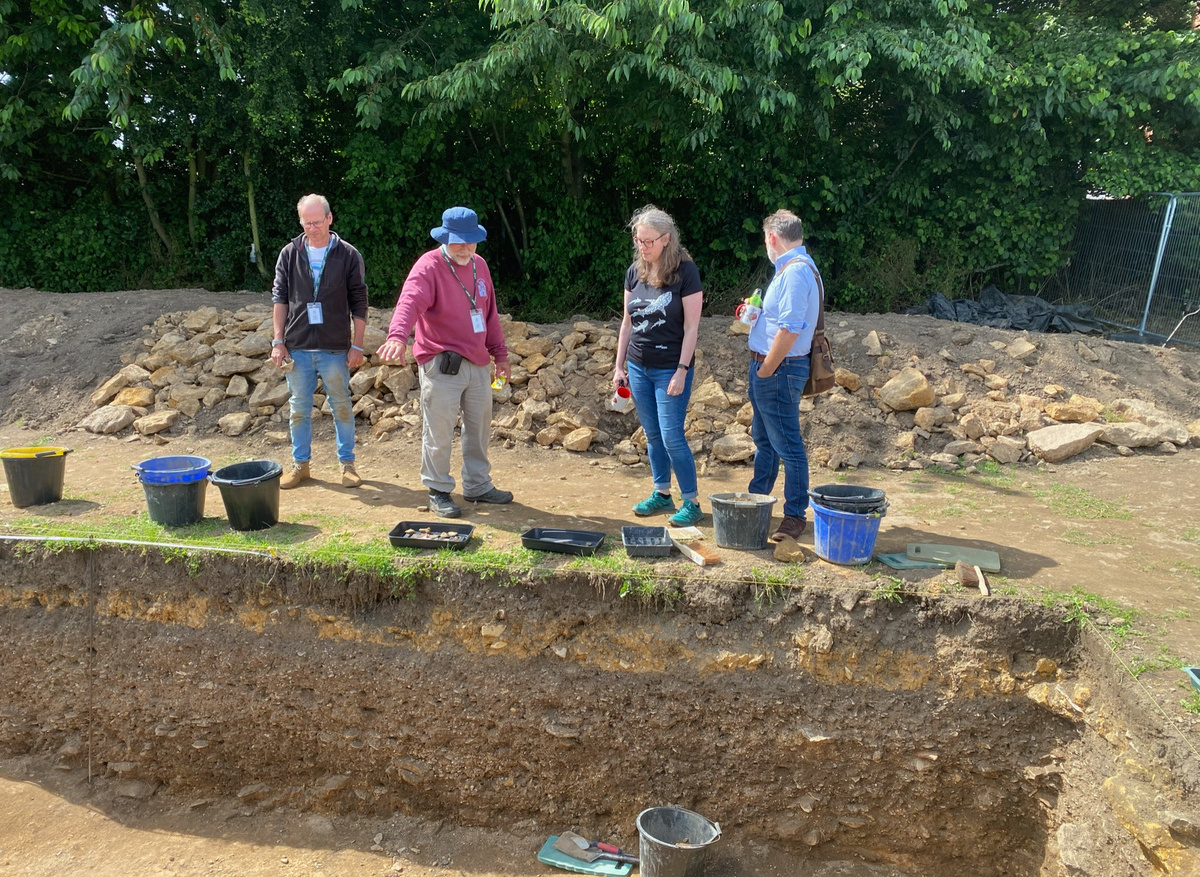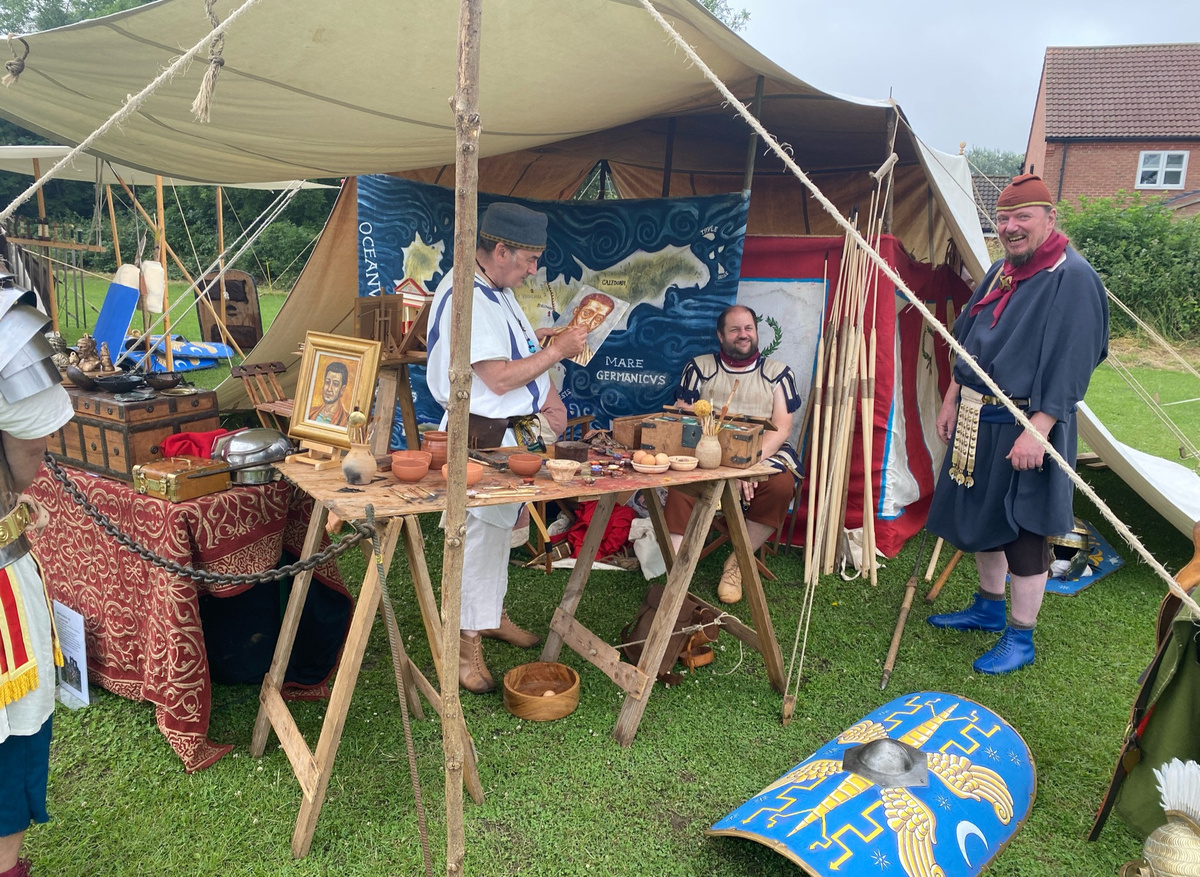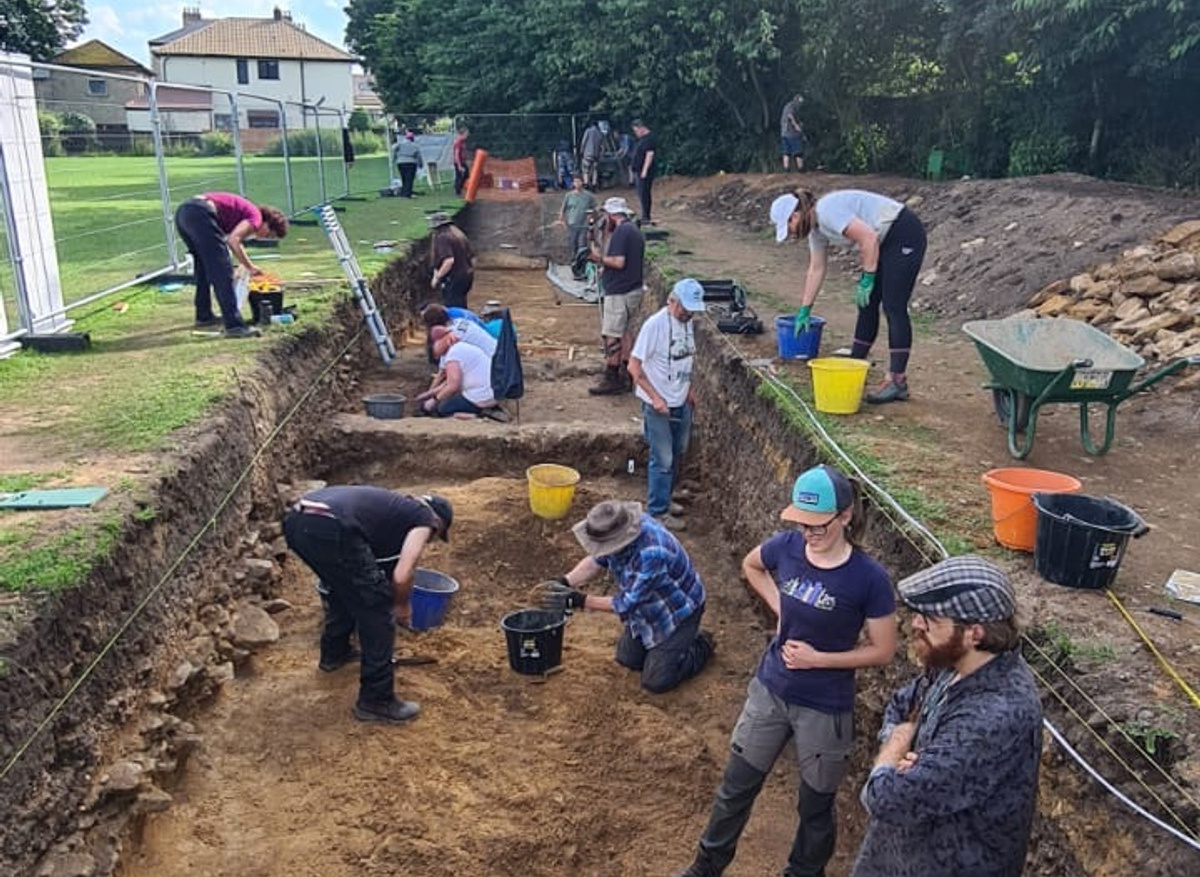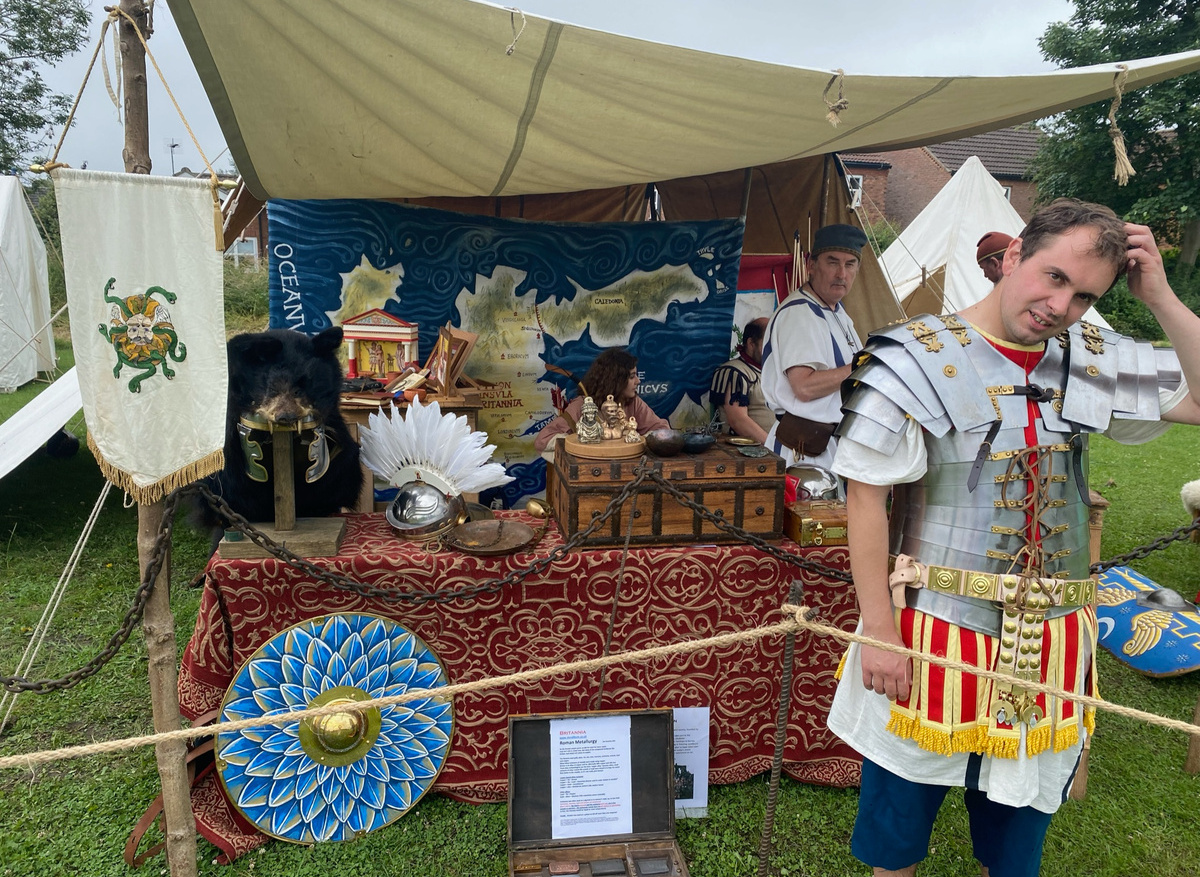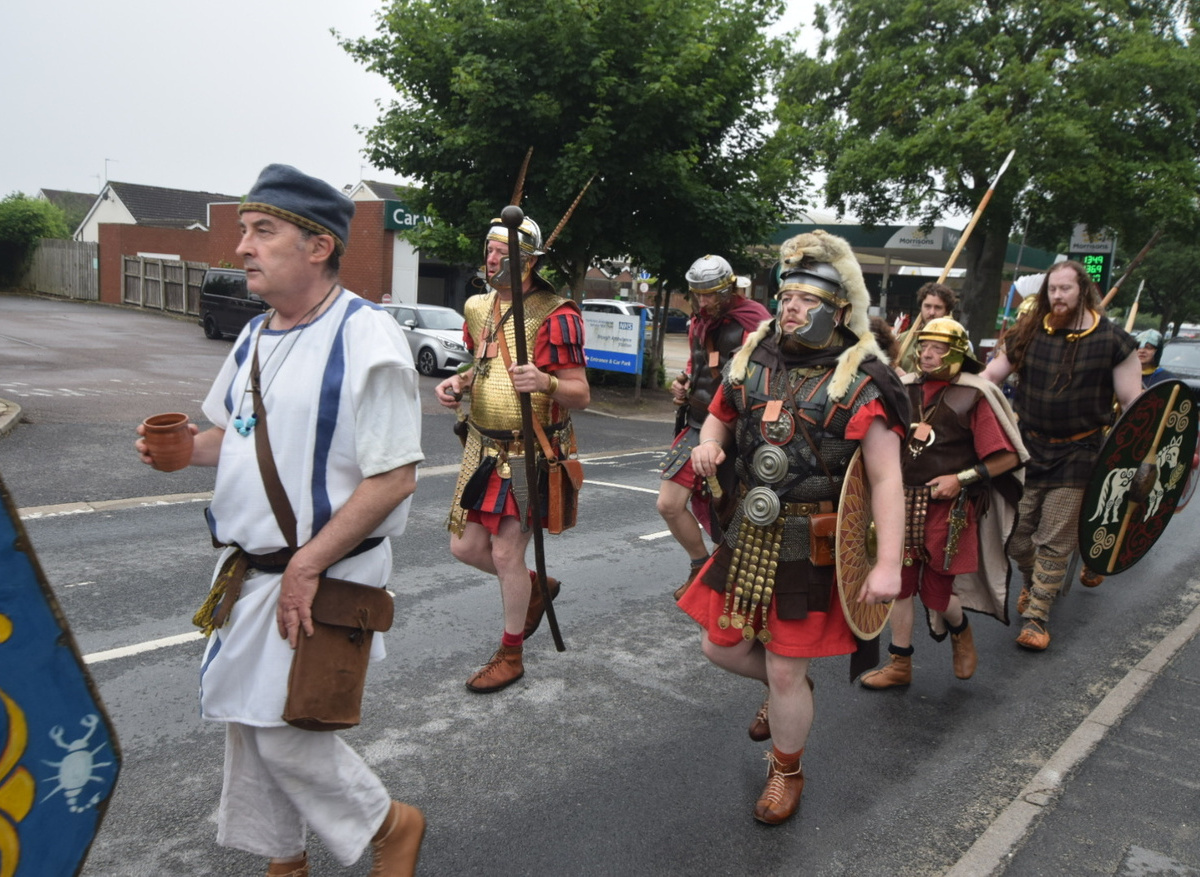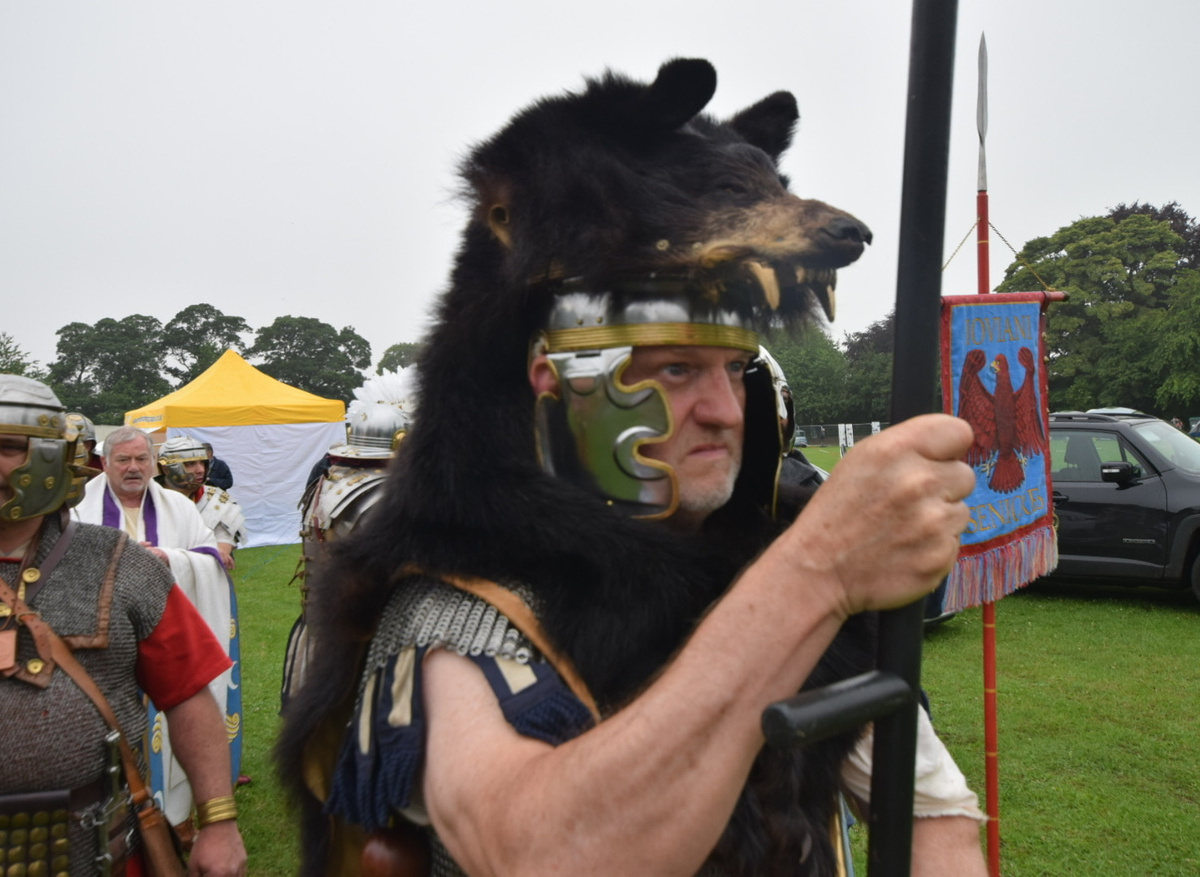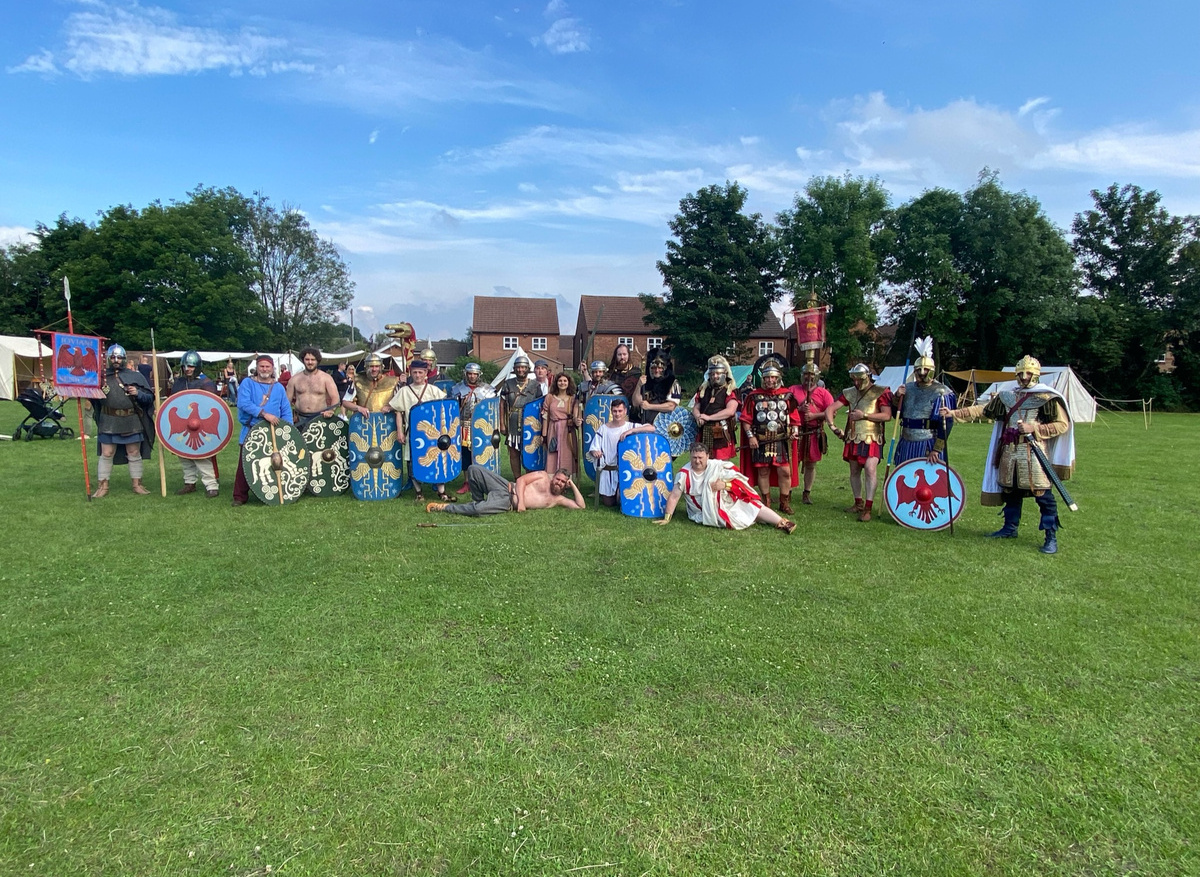 Now in its third year the EcB PFA's Petuaria ReVisited team bring you A Right Roman Reunion. After our last festival the Roman re enactors of the Britannia re enactment group are ReVisiting us for a second time for fun and frolics on the Burrs Playing field at Brough on Humber in the East Riding of Yorkshire.

With Romans from the VI Legion, 

style="">Britannia Re enactors Group 

style="">Pretorian Guard, 

style="">Magister Millitum, 

style="">Longthorp Legion 

Wincobank Hill Brigantes it will prove to be an exciting day

Also learn about archeology from our educational stands, or even take part in a real live dig.

Food and refreshments will also be available.  



Location
Welton rd , Brough, Brough, East Yorkshire , Hu151
Schedule
Duration of event
7 hours
Additional fee information
Donations please to help further the project