Excavating Wolverhampton's Old Hall
Runs throughout festival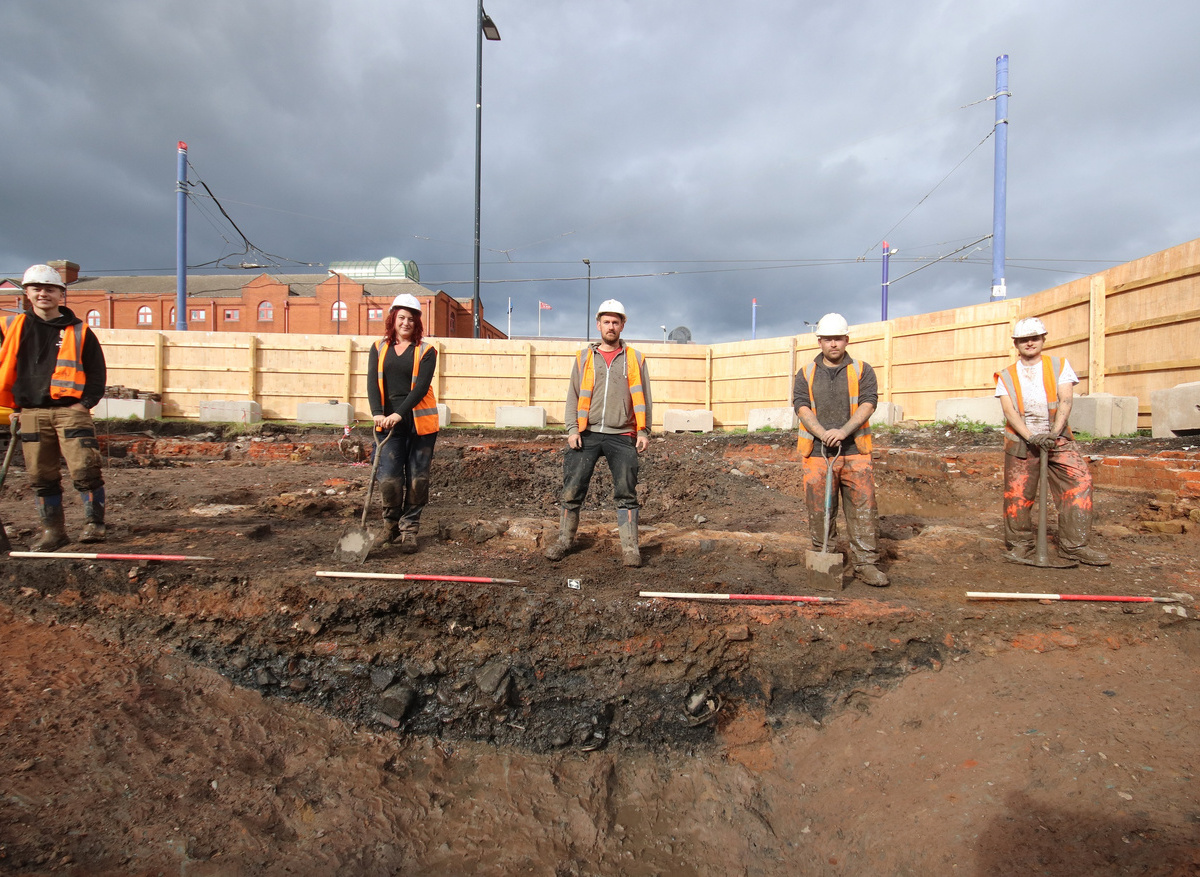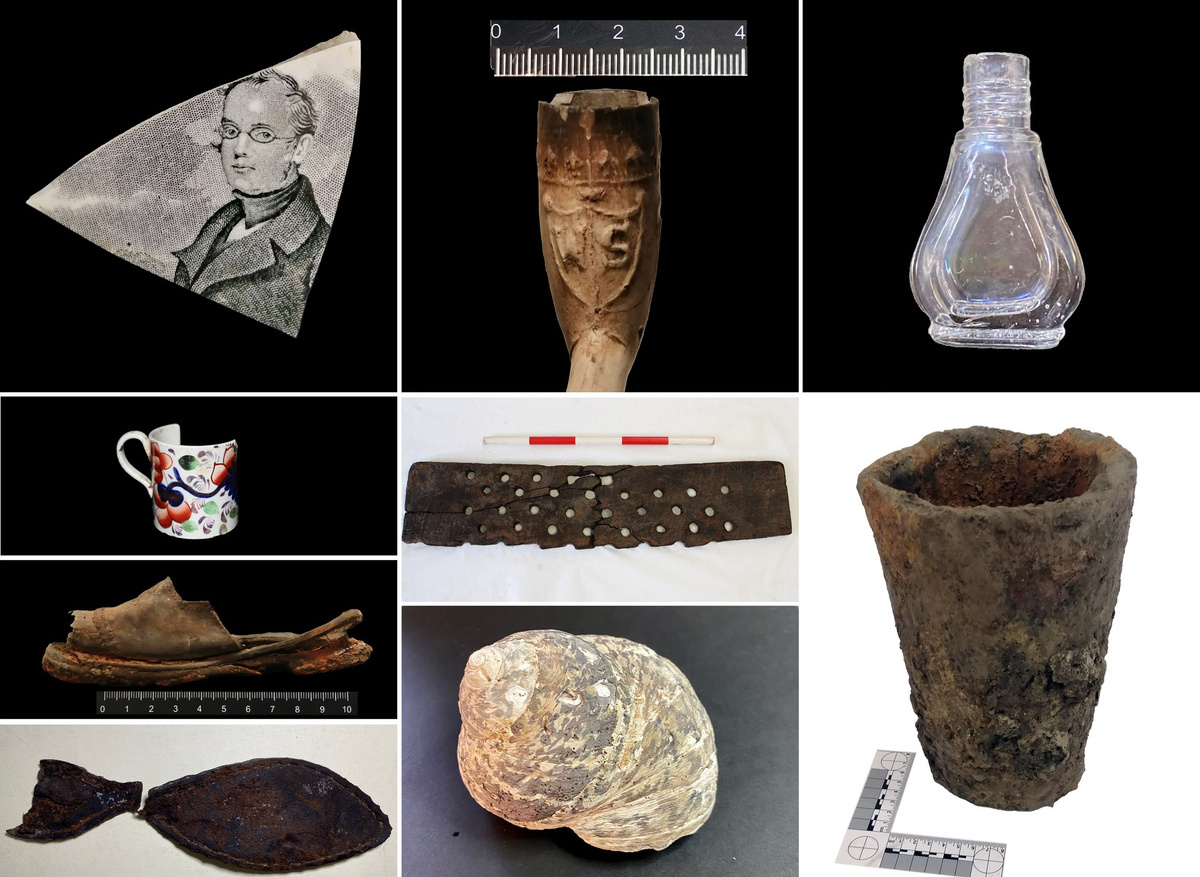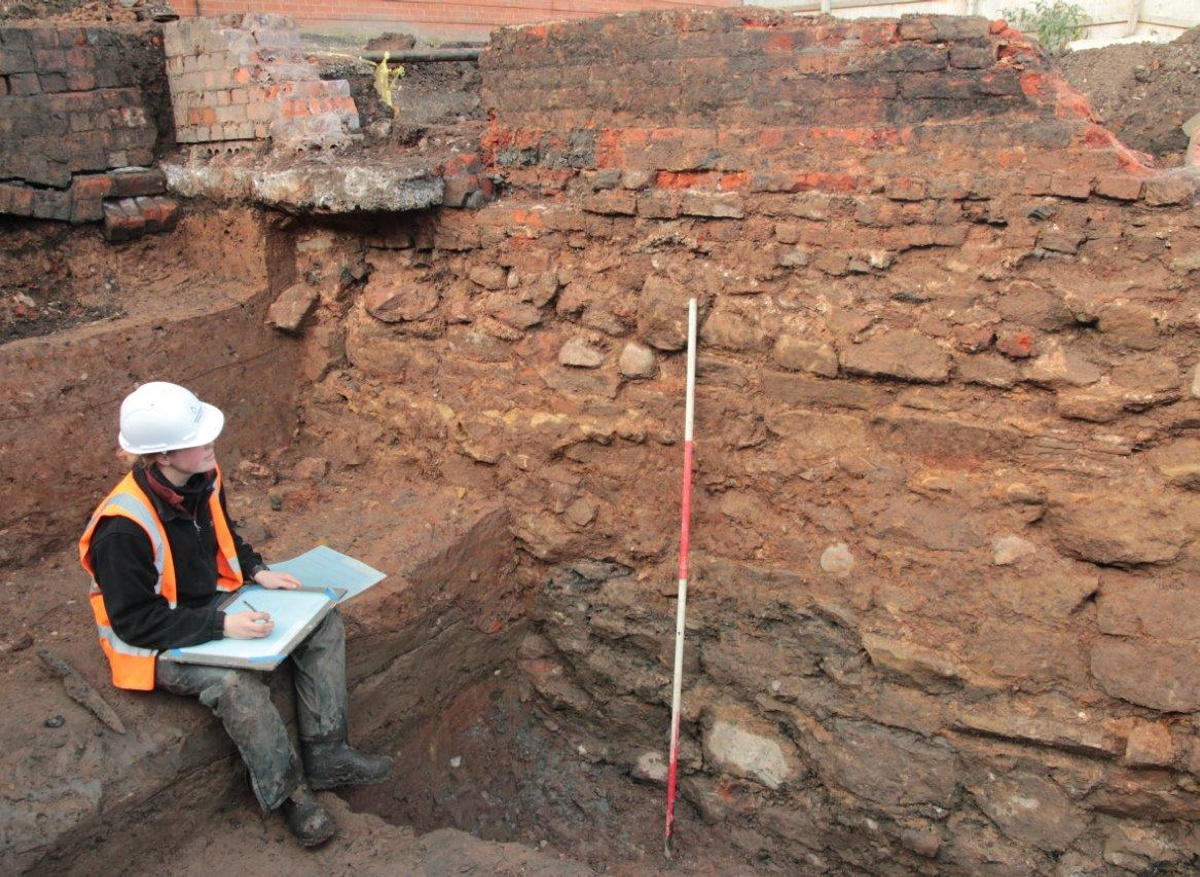 Explore the archaeology of a moated Elizabethan hall turned japanning factory in Wolverhampton
This online exhibition shares the stories and highlights of archaeological excavations on the former site of Wolverhampton's Old Hall in 2020-21. Discover how the site's story changed along with society's fashion for grand country houses, followed by the rise of industry then growth of schools for all. This is a tale of one site, but it encapsulates the rise of Wolverhampton as a major centre within the West Midlands.
Take me to the online exhibition (opens 15th July)
Created by Worcestershire Archaeology, the exhibition has been produced for the City of Wolverhampton Council and Turner & Townsend as part of archaeological work prior to the construction of a multi-million pound City Learning Quarter that will establish transformational facilities for City of Wolverhampton College, Adult Education and Central Library, benefitting outcomes for skills and employment across the city.