Festival of Archaeology at Stourhead 2023
10:00 AM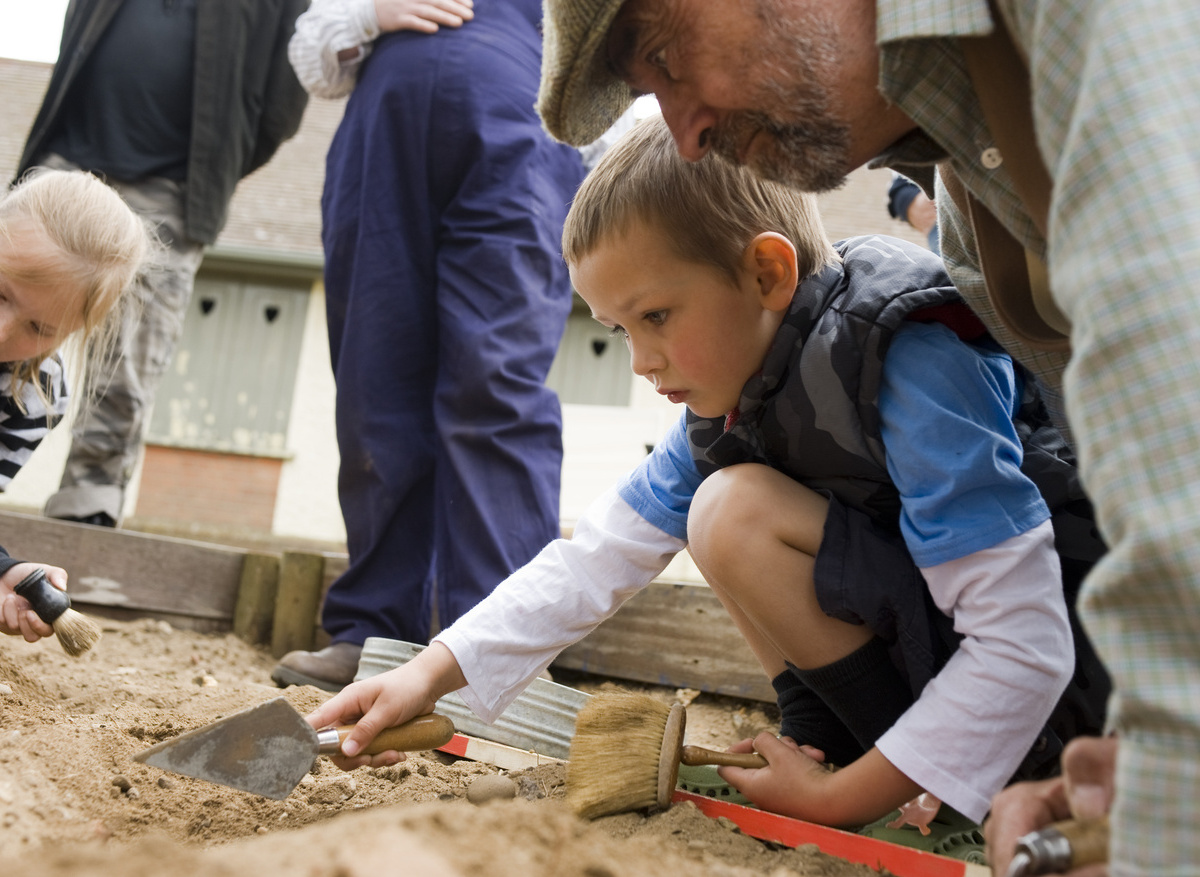 Stourhead will celebrate the Festival of Archaeology with a dig for the mysterious Stourton Castle and plenty of medieval merriment for all the family. Join us for daily activities including children's pottery making, Tales of Robin Hood puppet show and 'have a go' archery. Across the final weekend of the Festival of Archaeology, visit the medieval encampment which will give visitors a unique insight into 11th and 14th Century medieval life with living history demonstrations.
Location
Stourhead, Stourton, Wiltshire, BA12 8QD, United Kingdom
Additional location/direction information
Arrive at Stourhead via the main road network, following brown signs off A303 or the B3092 from Frome. The main carpark postcode is BA12 6QD.
Schedule
Mon, 17 Jul
10:00 AM
|
4:00 PM
Duration of event
The Dig for Stourton Castle takes place 17-28 July, 10am-4pm.
Events take place daily from 22-28 July, 10am-4pm.
Medieval encampment Saturday 29 and Sunday 30 July, 10.30am-4.30pm.