From Ordinary to Extraordinary Film Premiere
10:30 AM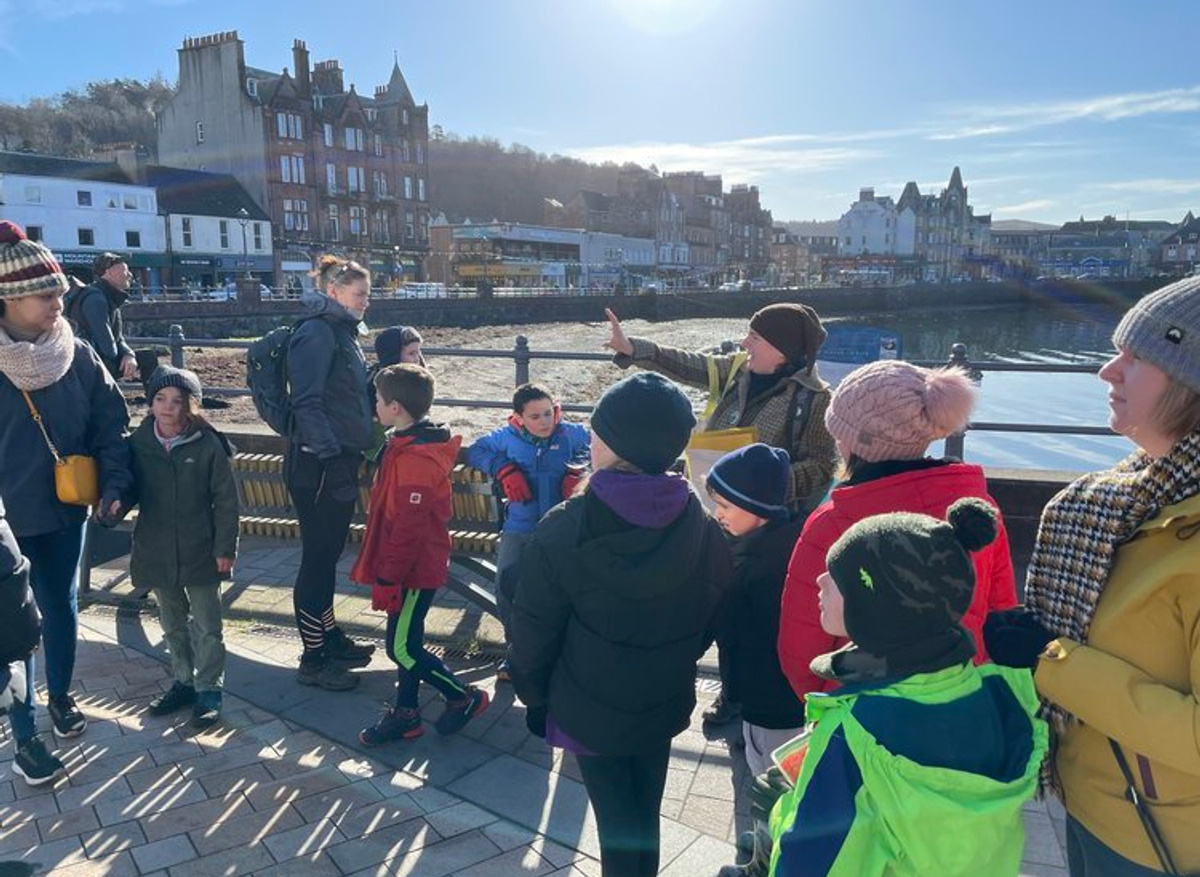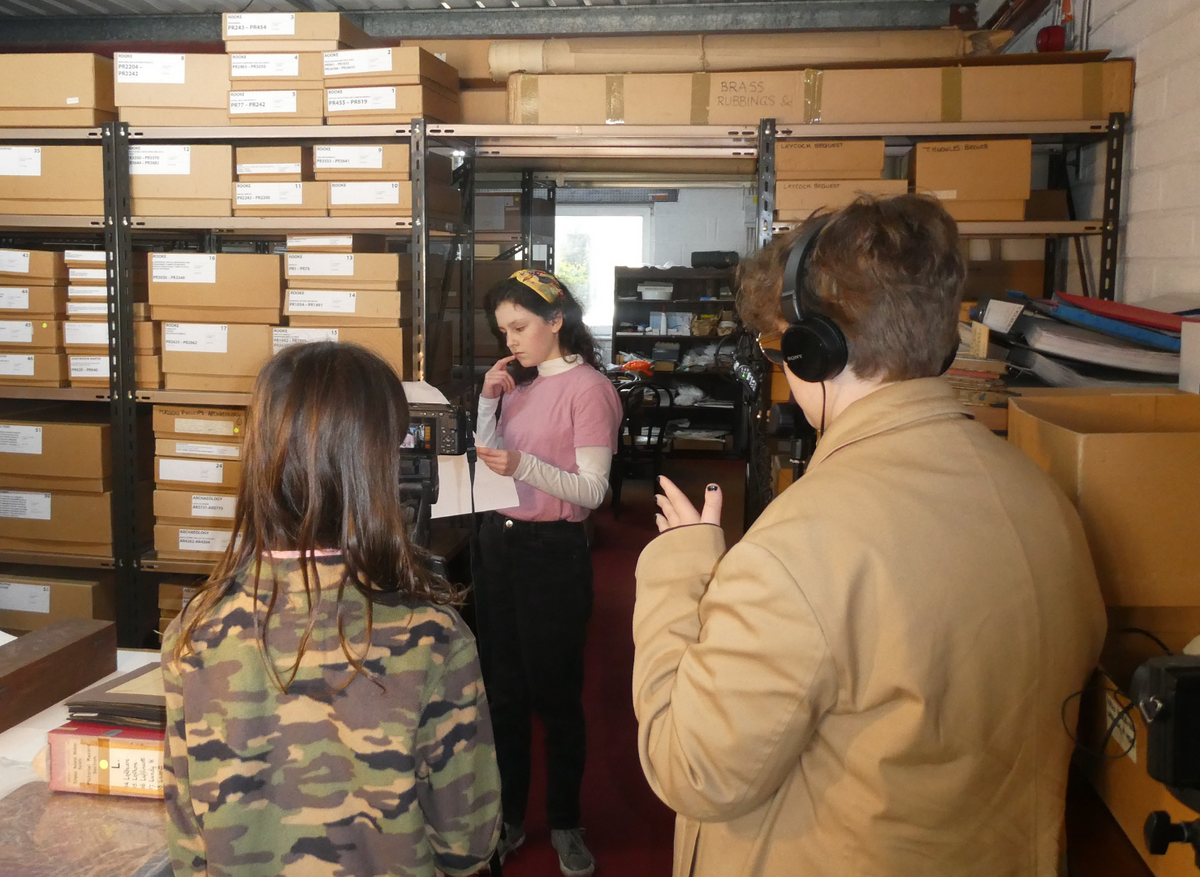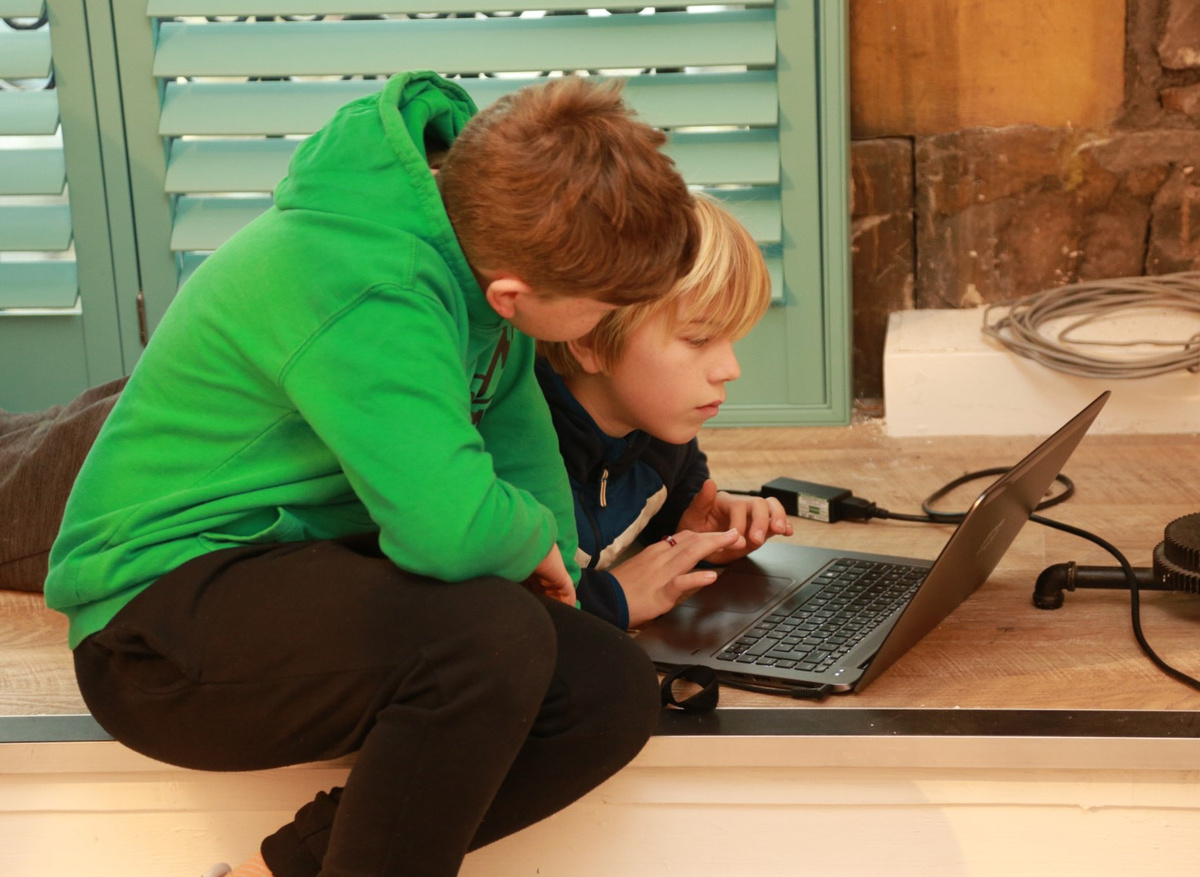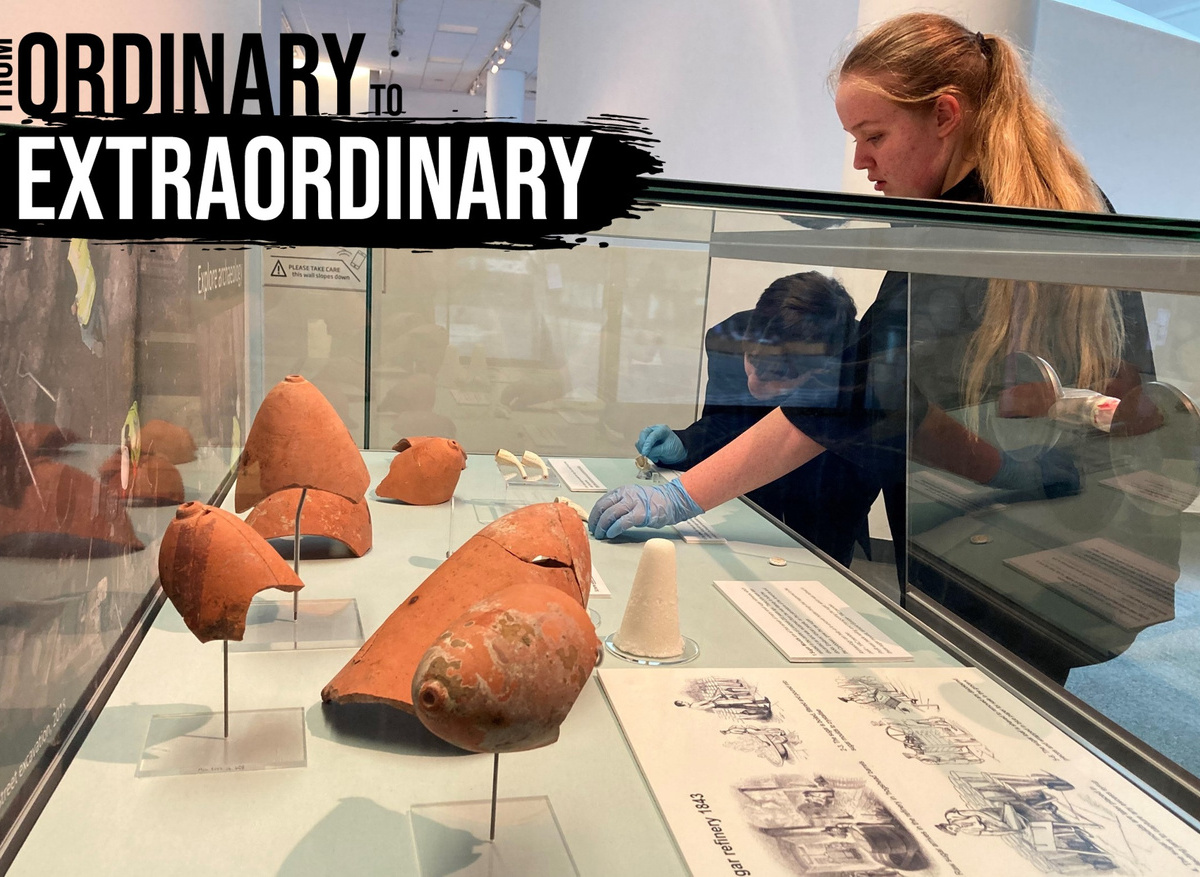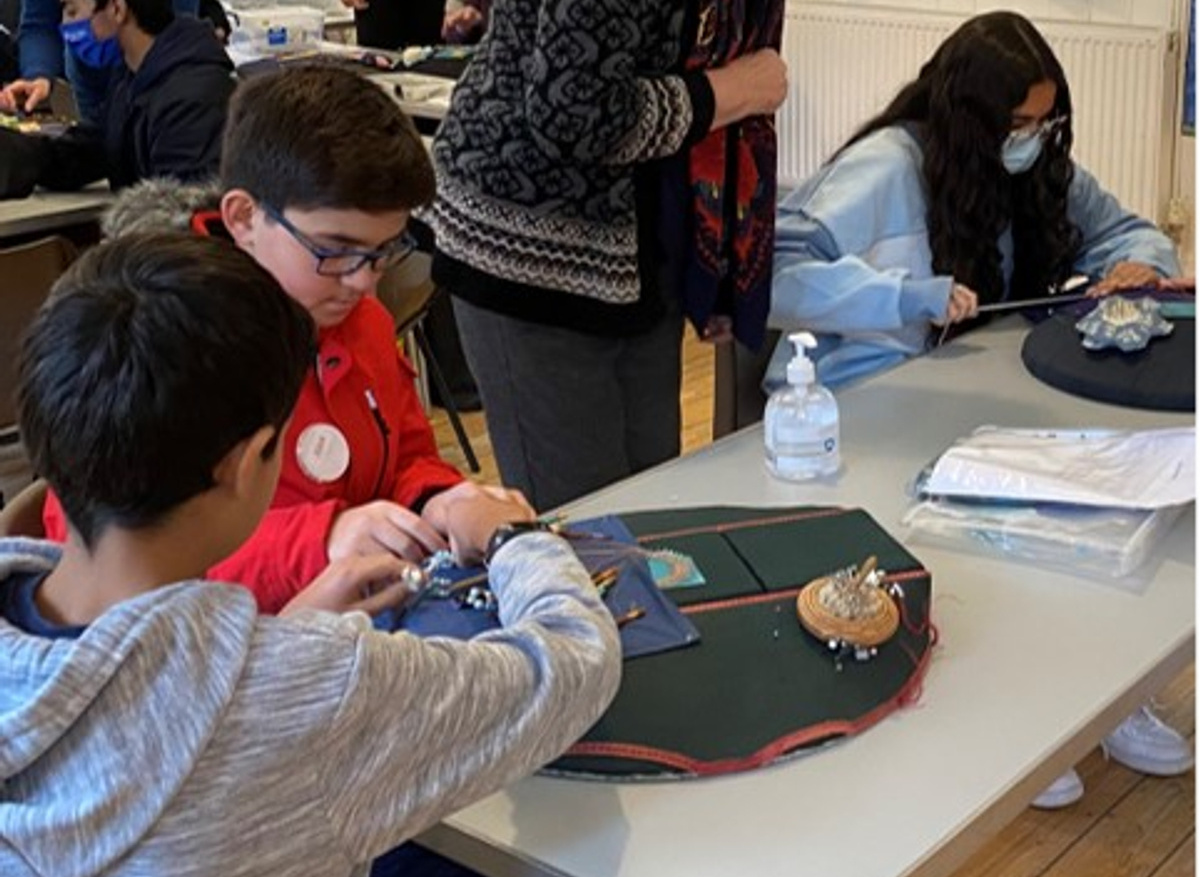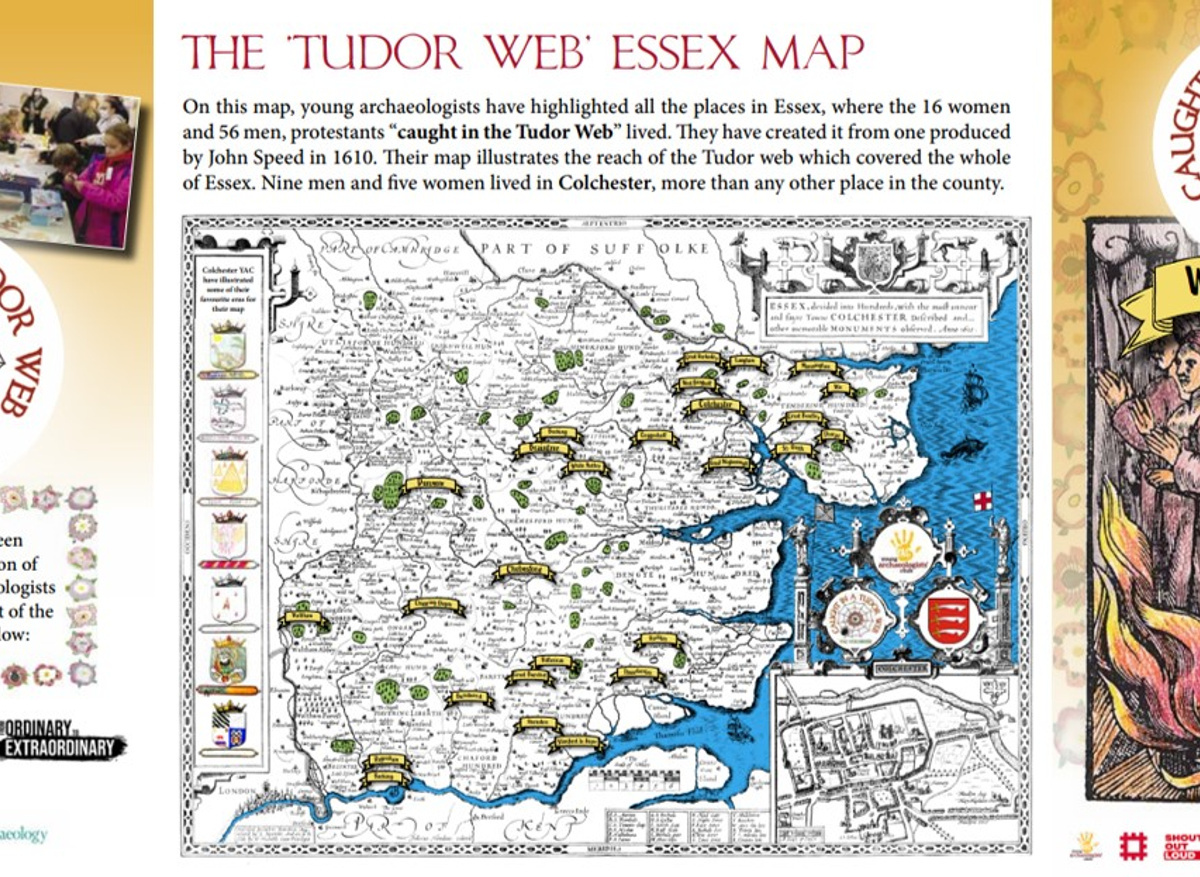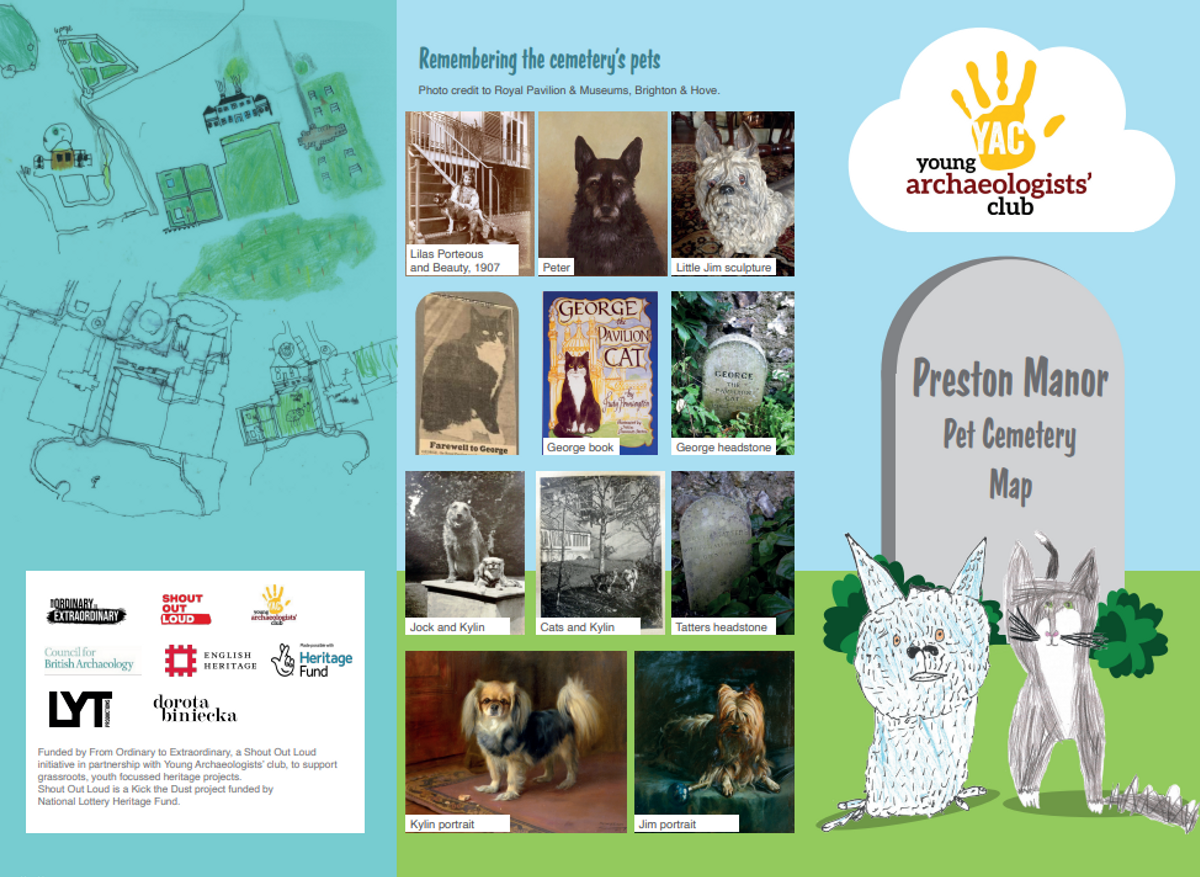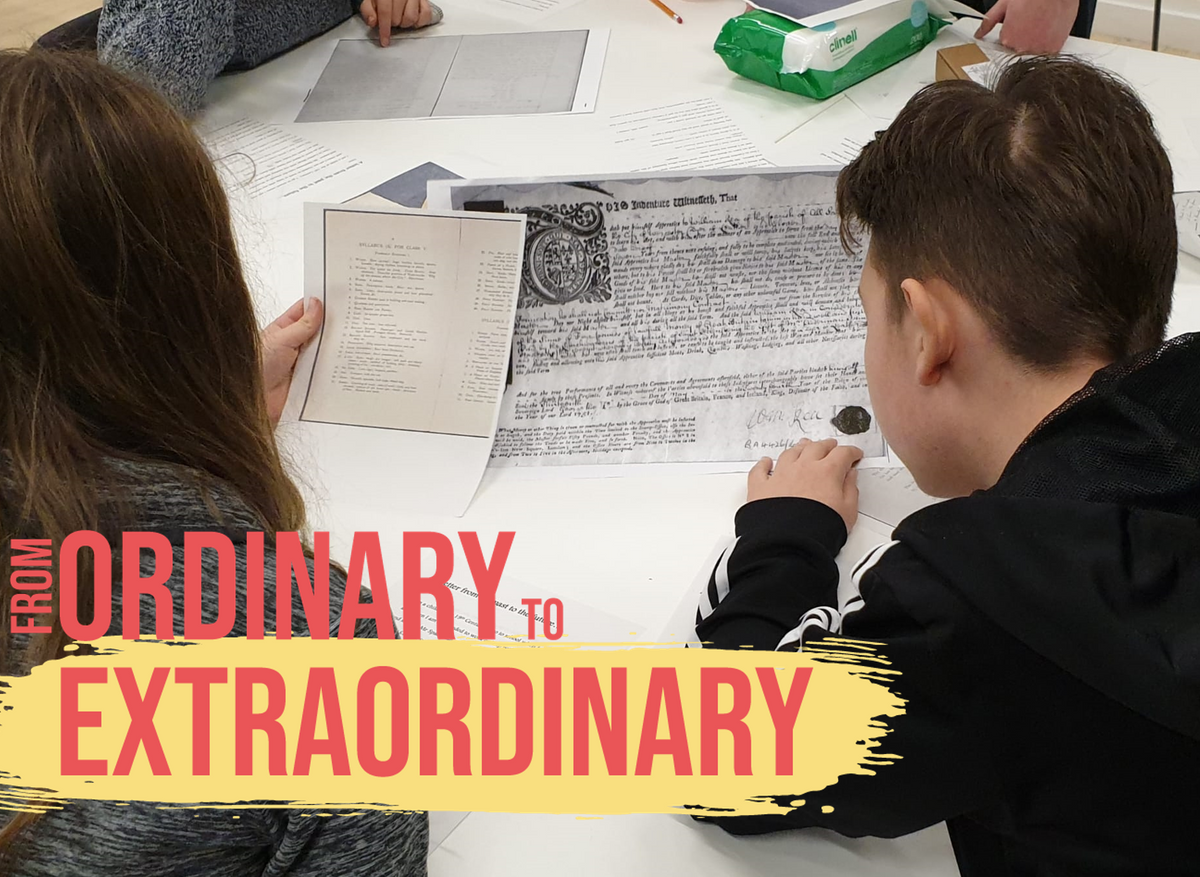 From Ordinary to Extraordinary is a Young Archaeologists' Club (YAC) project managed by the Council for British Archaeology, part of Shout Out Loud, funded by the National Lottery Heritage Fund.
The project has been a great success and we decided to celebrate some of the exciting approaches and stories that have emerged by creating a project film.
We hope you enjoy watching our film!
You can watch the film here: https://youtu.be/8LFyYiUGfZc
Background
YAC branches had to focus on untold or hidden histories in their own community. They had to demonstrate that their project would reach out to support young people who have not traditionally been able to participate in archaeology, or explore topics that might appeal to new audiences – ideally both. The other key element was a strong youth voice and co-creation approach. We encouraged our YAC groups to work together, both leaders and members where possible, to develop and deliver their projects.
No two projects were the same. For example, Brighton YAC explored a pet cemetery, Mersey & Dee researched the Atlantic slave trade in Liverpool, and Oban created a podcast on the standing buildings and monuments in their local area. Our YAC groups also took different approaches to how they researched and presented their discoveries. Colchester YAC created their own trail exploring Tudor martyrs, Rusty Club (Weston) created an exhibition curated by members, and Chiltern, Torbay and Worcestershire recorded, produced and directed their own project films. ,
You can take a look at all the projects here: https://www.archaeologyuk.org/youth-engagement/from-ordinary-to-extraordinary.html
We estimate that 150 young people took part alongside 30 volunteers and external specialists. Collectively, they have donated over 1000 hours of volunteer time to the project.
Additional location/direction information
The film will be launched on the CBA's YouTube channel and made available through the YAC website.
Schedule
Duration of event
10 minutes