Journey's End - Pilgrimage to death in Hallaton
Runs throughout festival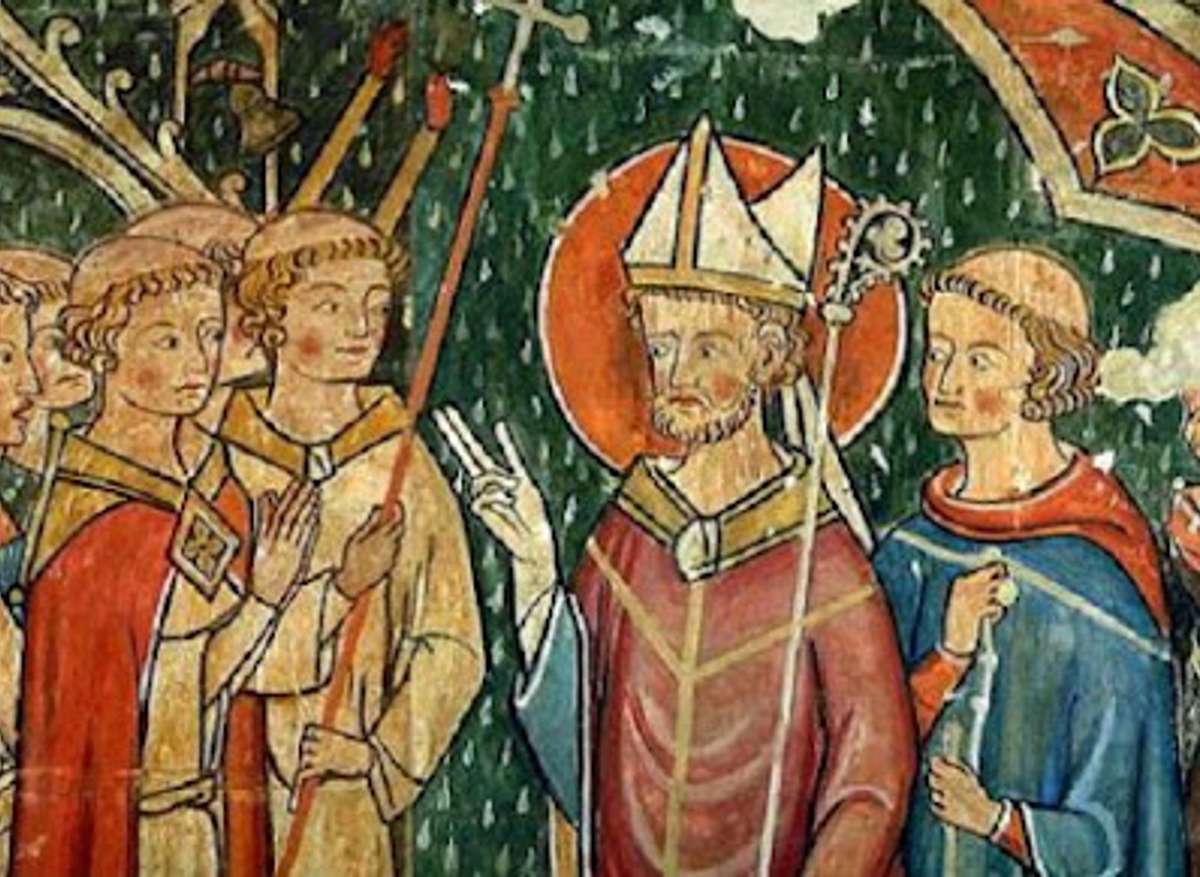 A programme of events covering why Hallaton was a place of medieval pilgrimage, putting into context the fascinating story of the discovery of St Morrell's Chapel, the skeletons of pilgrims buried there and the proposed reinstatement of the crypt of St Michael & All Angels.
The Church will be open with a visual display of the completed project and children's activities. Café Morrell in the Church will offer refreshments and cream teas. The adjacent Museum will be open with Exhibitions of Hallaton Castle, the Hallaton Treasure and Bottle Kicking.
Guided walks around the Hallaton Heritage Trail and along St Morrell's Round pilgrimage.
Location
St Michael and All Angels Church, Hallaton, Leicestershire, LE16 8TY, United Kingdom
Duration of event
The church is open from 10am during the Festival.