Marvellous Metals: getting hands-on with the past (Youth Day)
11:00 AM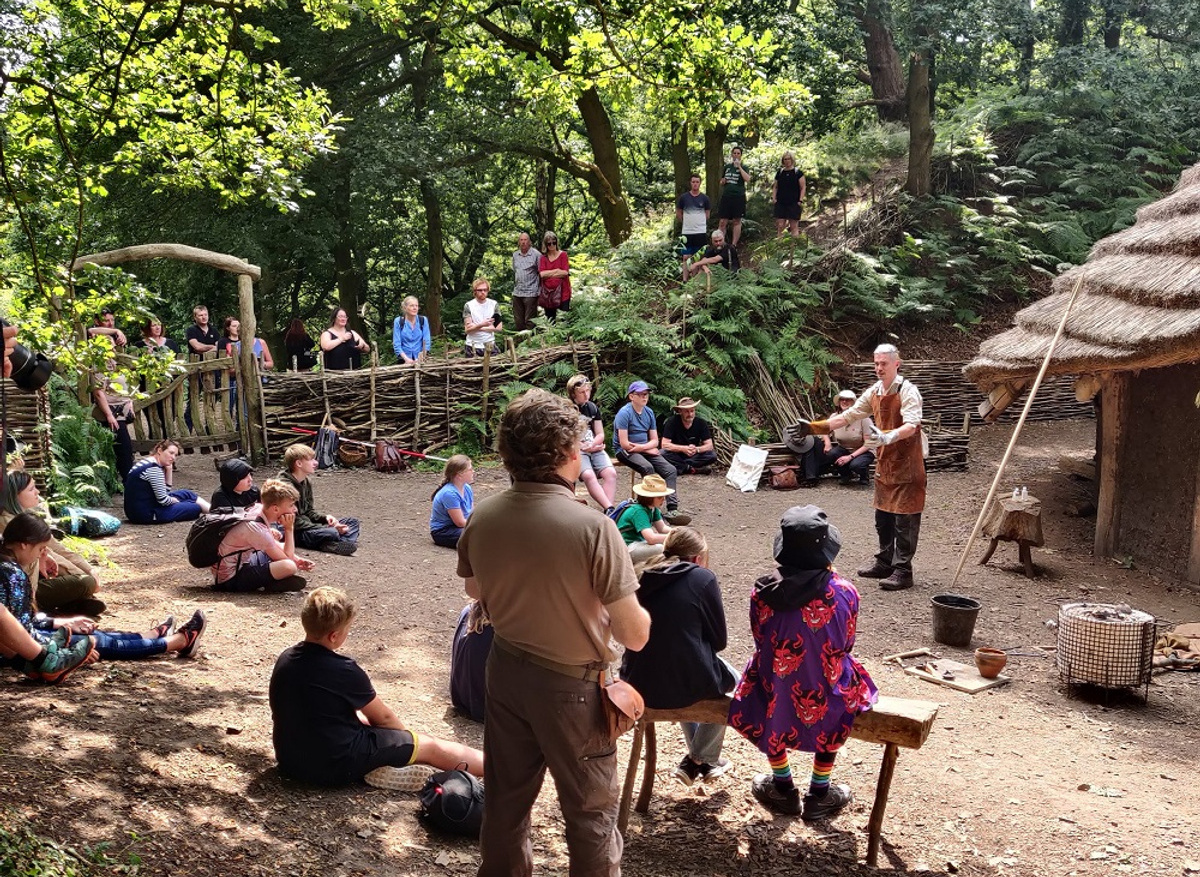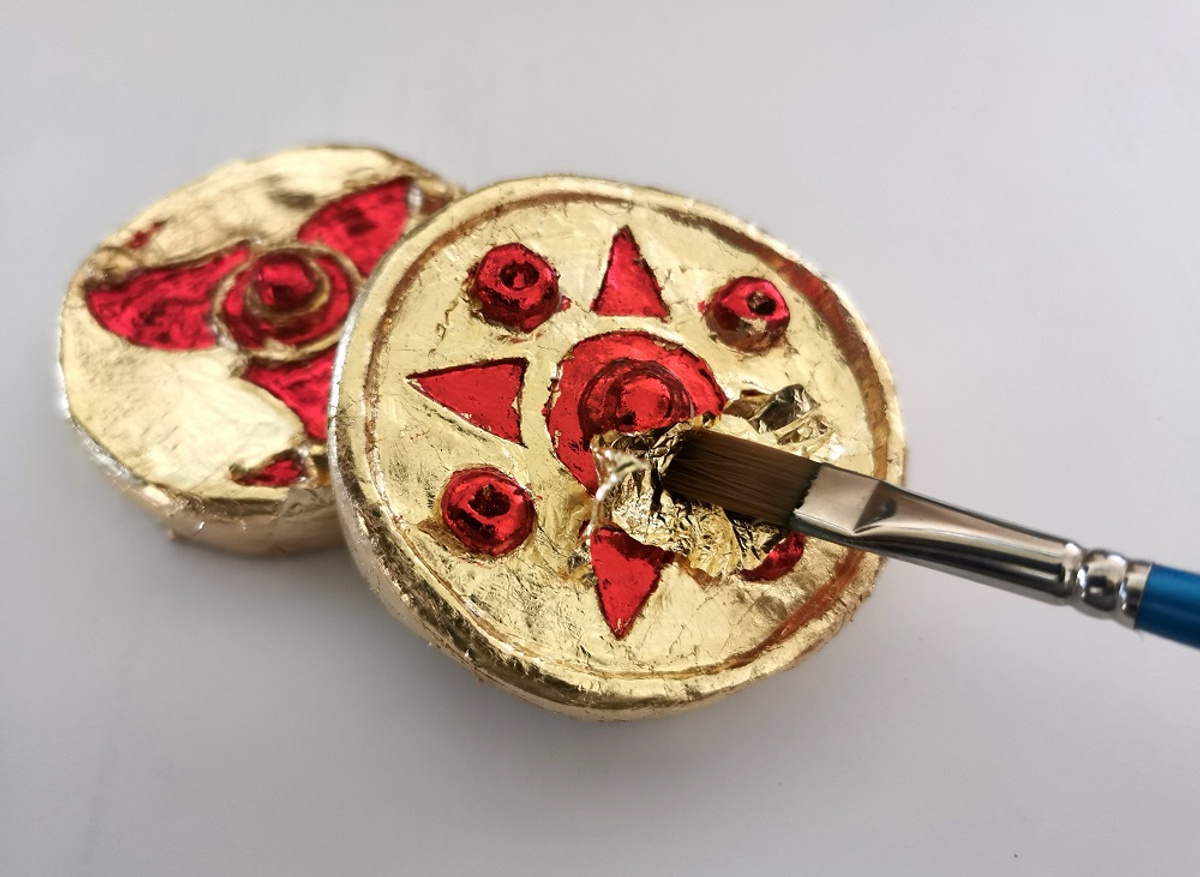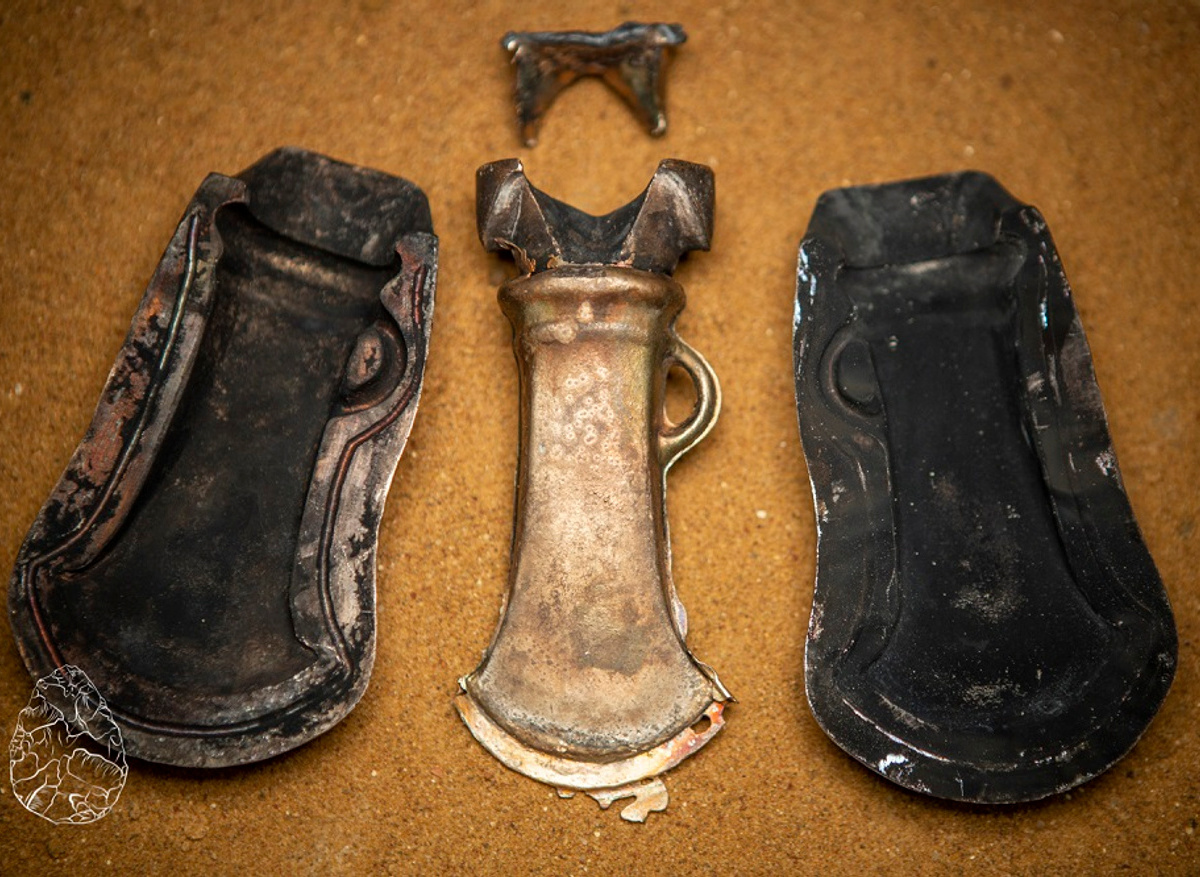 THIS EVENT IS NOW FULLY BOOKED. Metal has played a huge part in the human past for thousands of years, from everyday nails and cutlery to ornate jewellery and armour. The technology to create metal objects, the raw materials and finished products have undertaken many journeys across time and landscapes.
This free activity day for 8-16 year-olds will explore metal in the past through a series of hands-on activities and live demonstrations.
Participants will be joined by AncientCraft who will be casting Bronze Age artefacts on a charcoal fuelled furnace using leather bellows. They will create their own early medieval gilding with artist Jessica Elleray and join the Portable Antiquities Scheme (PAS) from the British Museum to explore how metalwork from the archaeological record is recorded through a series of hands-on activities with real archaeological objects from their collection.
Lunch will be provided free of charge and all participants will be eligible for a £20 travel bursary.
Location
Bradford Industrial Museum, 235 Moorside Rd, , Eccleshill, , Bradford , West Yorkshire, BD2 3HP, United Kingdom
Additional location/direction information
Plan a visit: https://bradfordmuseums.org/bradford-industrial-museum/plan-a-visit/
Schedule
Duration of event
5 hours
Additional booking information
Please book your place using the online form. Bookings should be made by the child's parent or guardian.