Strata Florida Archaeology Field School
Runs throughout festival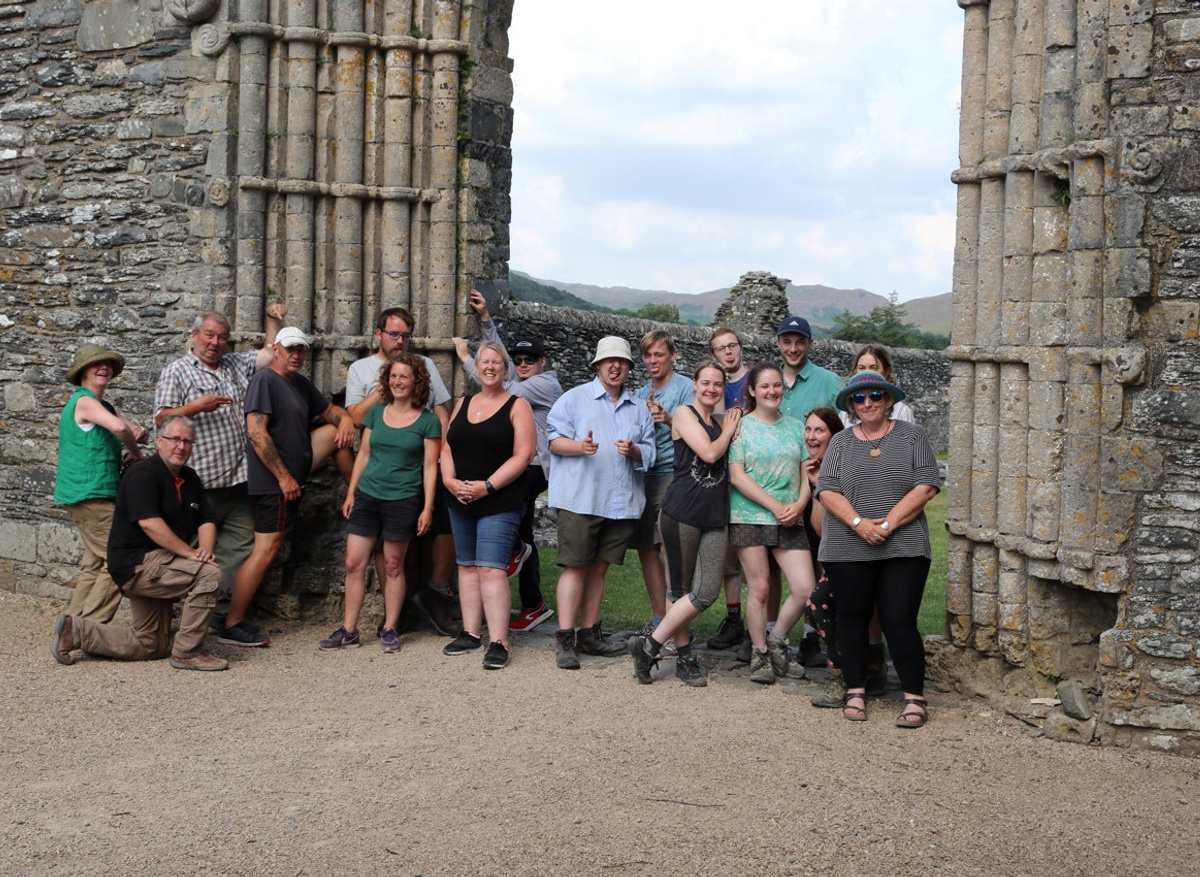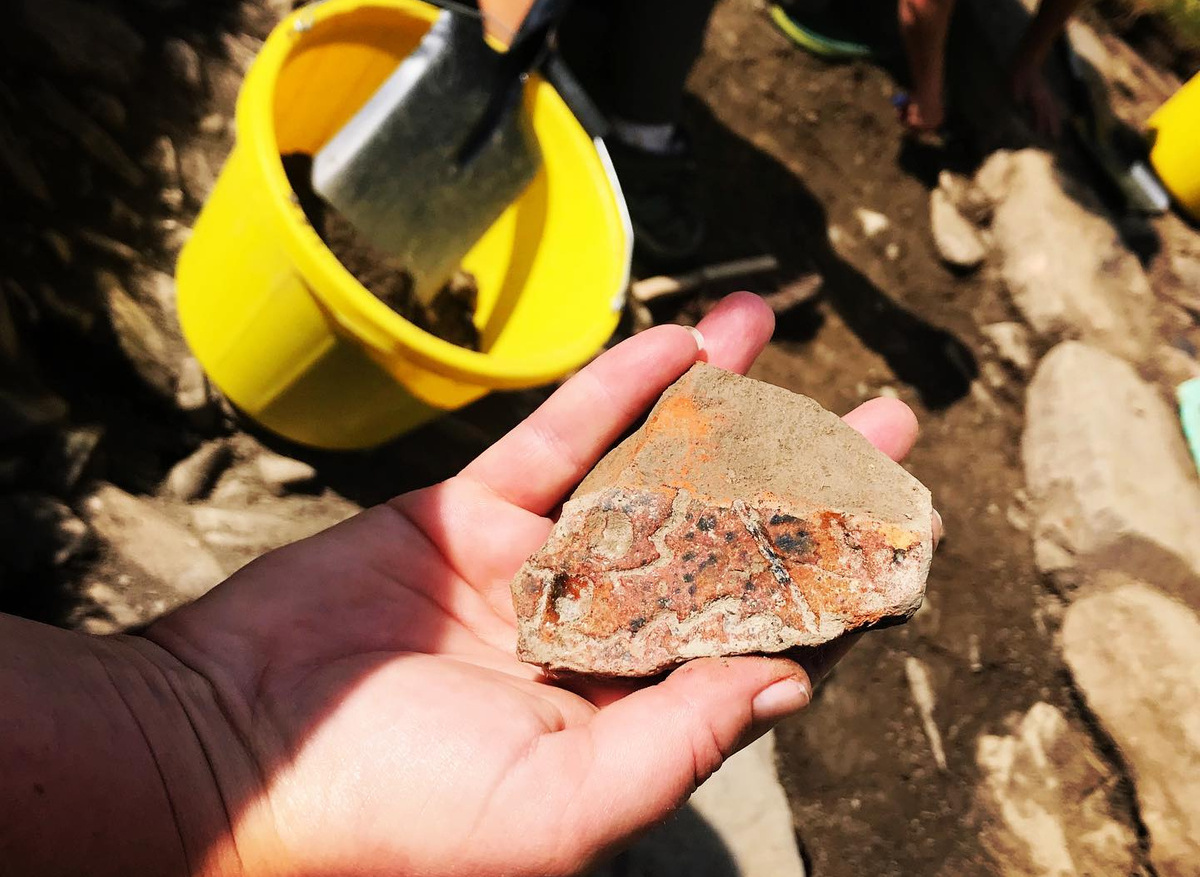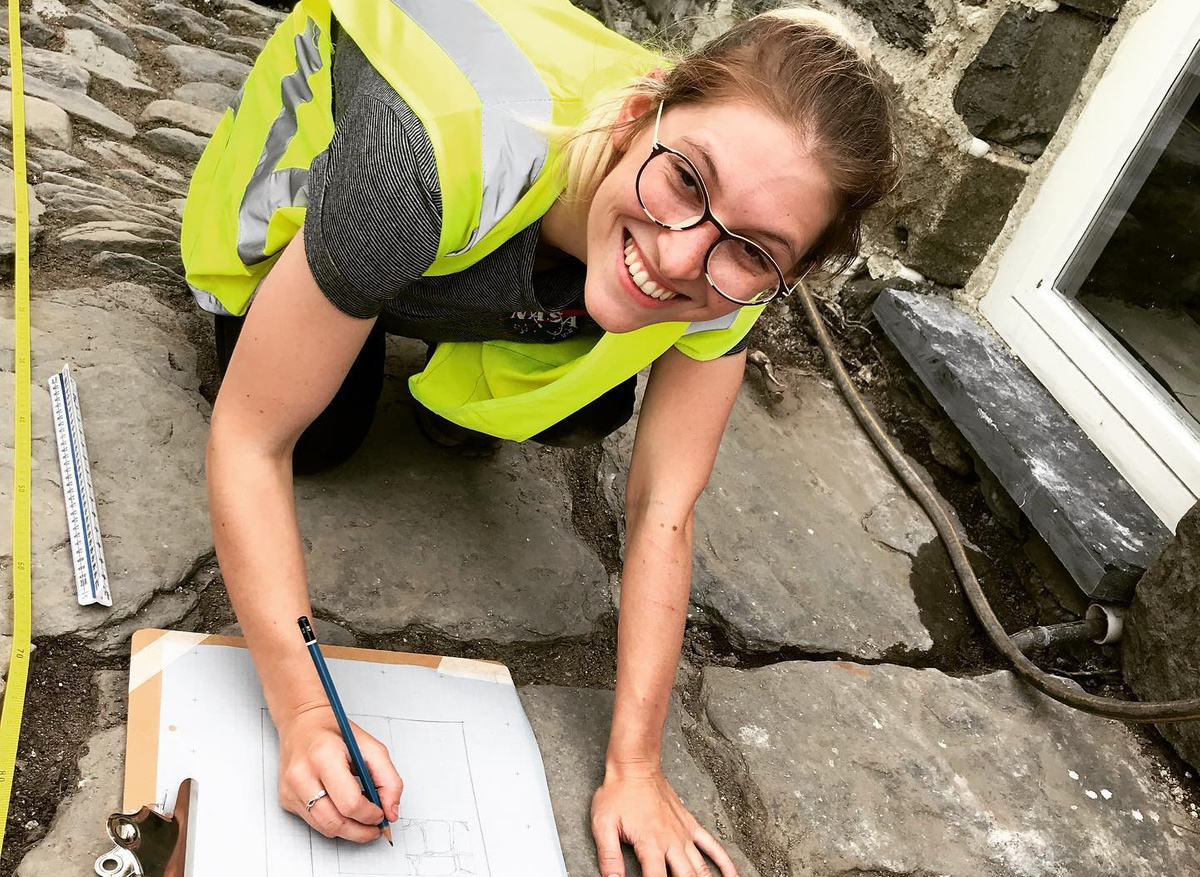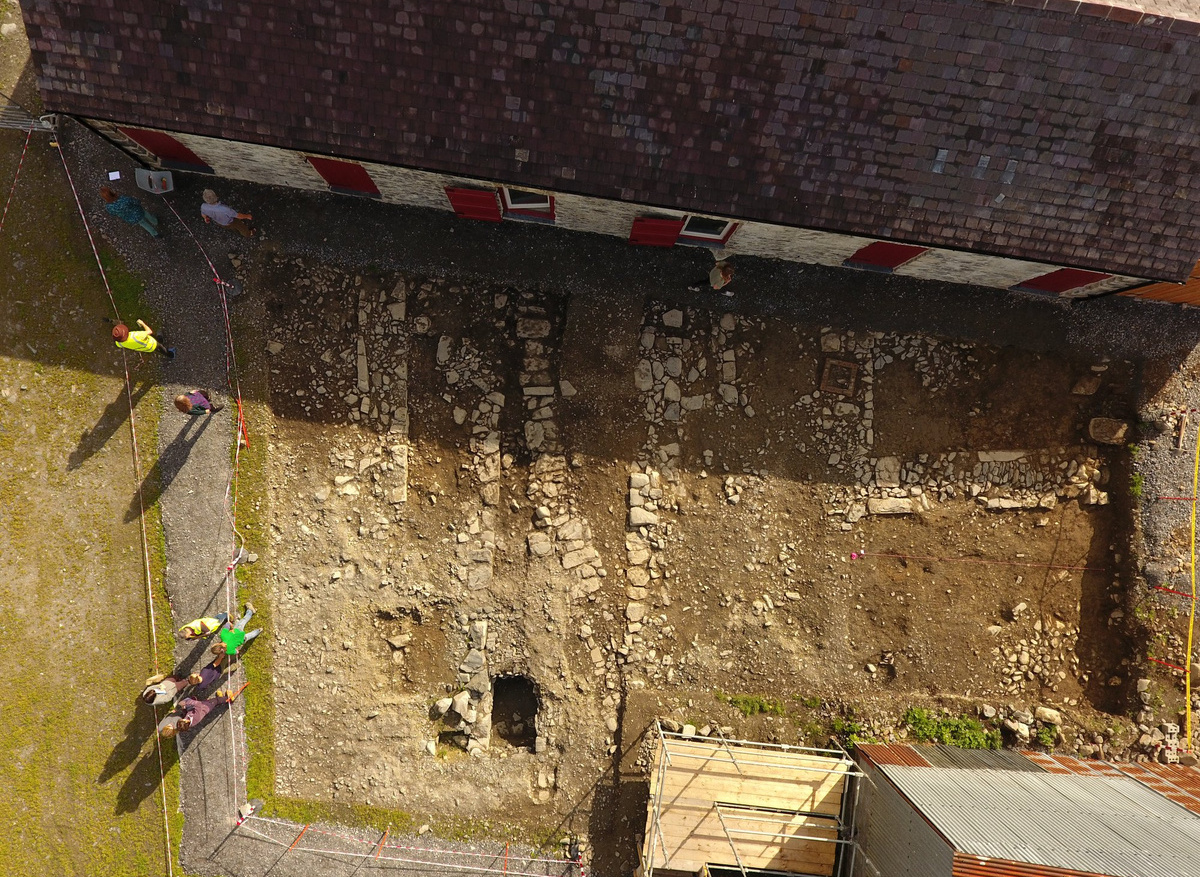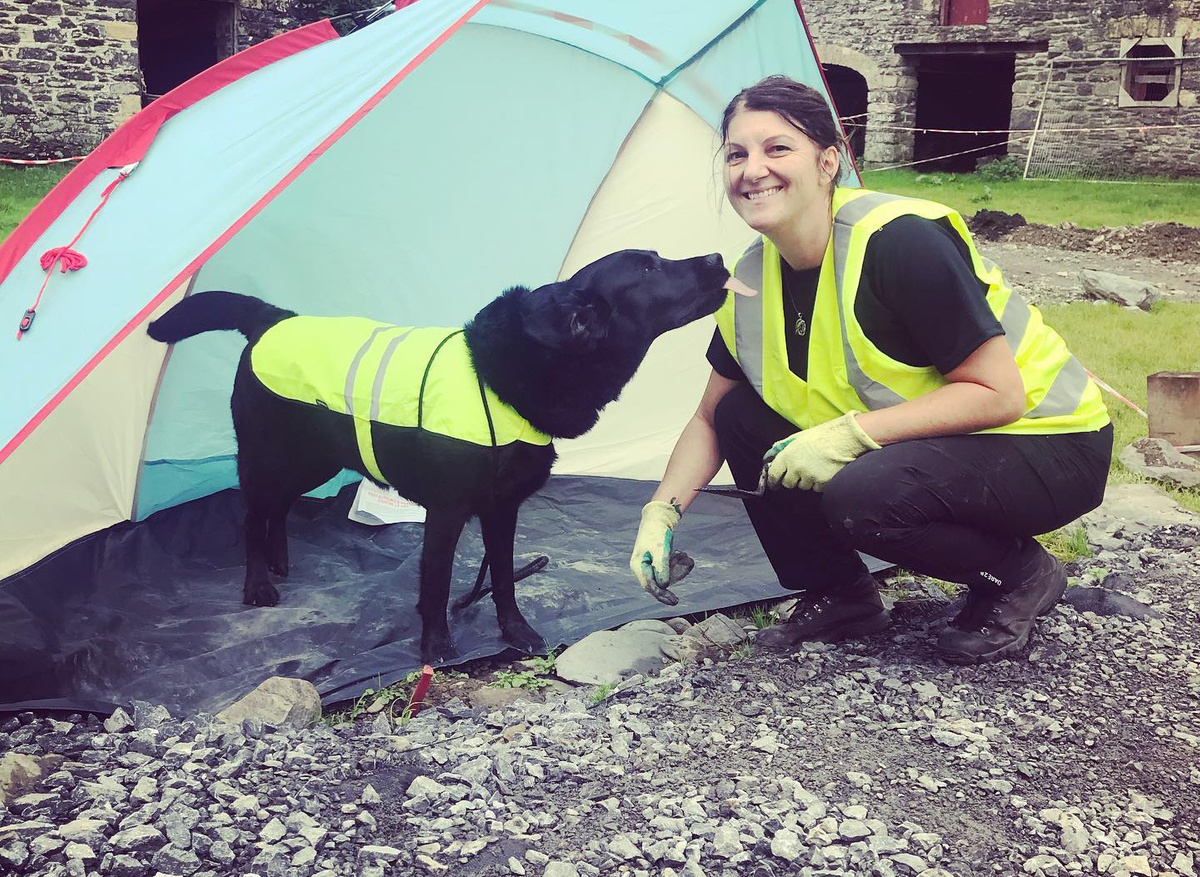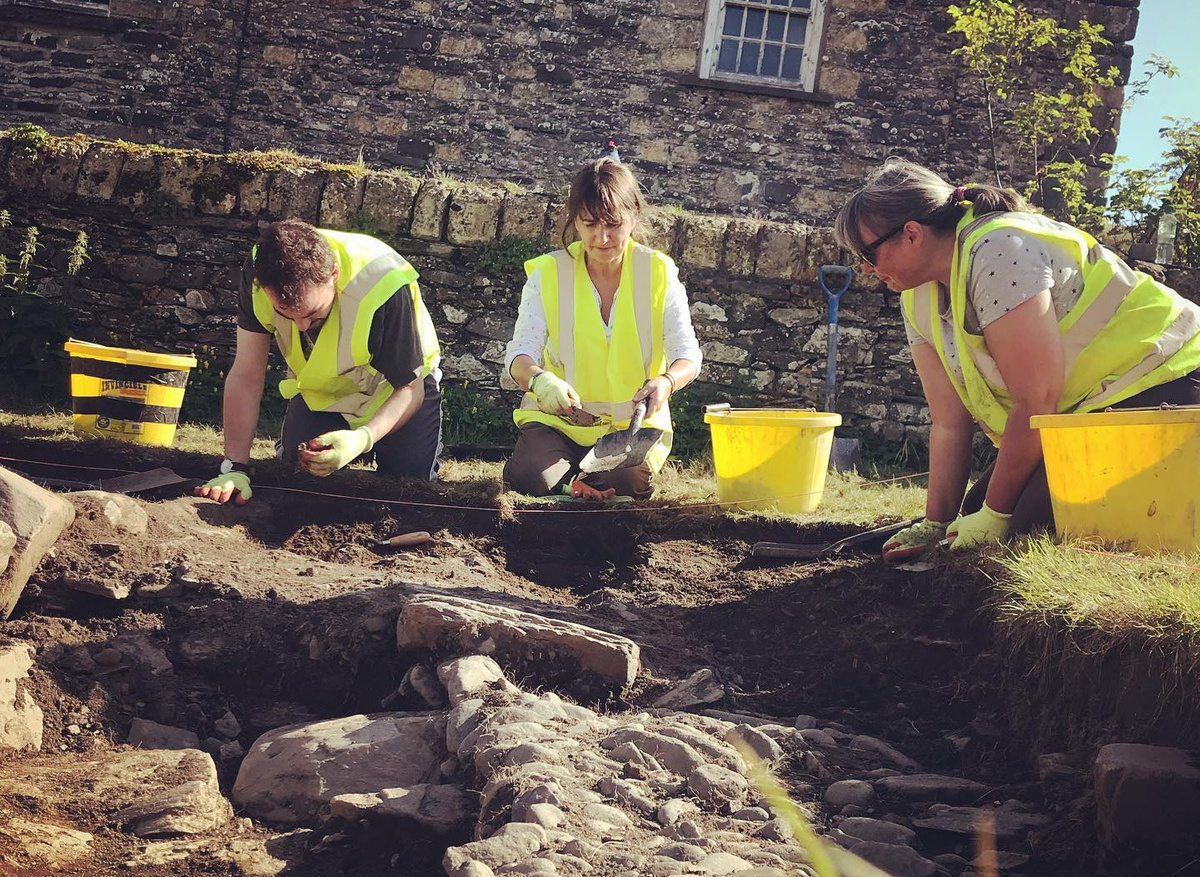 Training excavations at Strata Florida are running adjacent to the ruins of the 12th Century Abbey and surrounded by the courtyard of listed buildings. Our archaeology field school is run by a friendly team of experienced staff, to teach you a variety of archaeological skills and techniques. Working with our partner Breaking Ground Heritage, our field school prioritises mental health, wellbeing and inclusivity.
Location
Y Beudy, Mynachlog Fawr, Abbey Road, Pontrhydfendigaid, Ceredigion, SY25 6ES, United Kingdom
Duration of event
We are running 1-4 week courses and digger day experiences from 28th June to 31st July. Come and join us!
Additional booking information
Visit our website for more information about availability, or contact us at [email protected] to discuss our courses and experiences.
Additional fee information
Prices ranging from £40 - £550
Day course experiences and residential week long excavations available.