Wessex Archaeology at Festival of Archaeology event at Corfe Castle
10:00 AM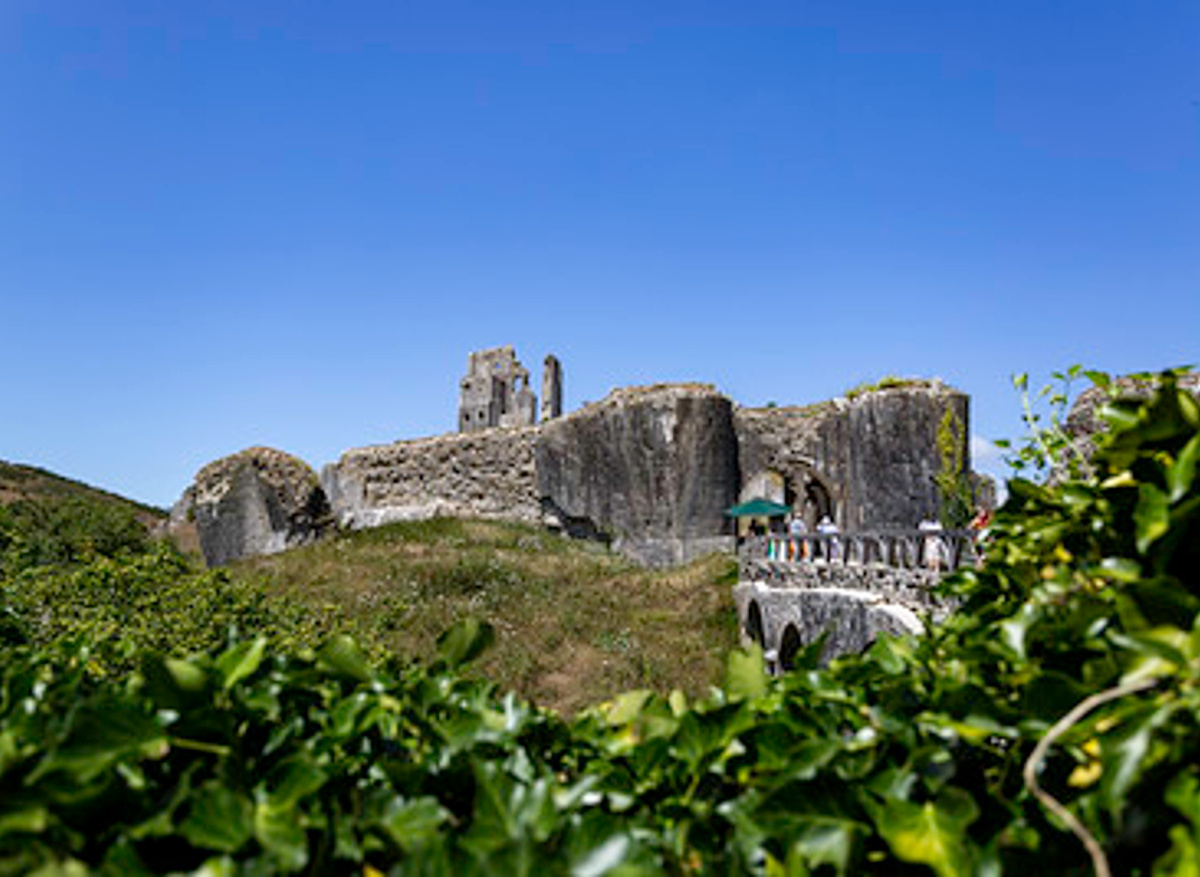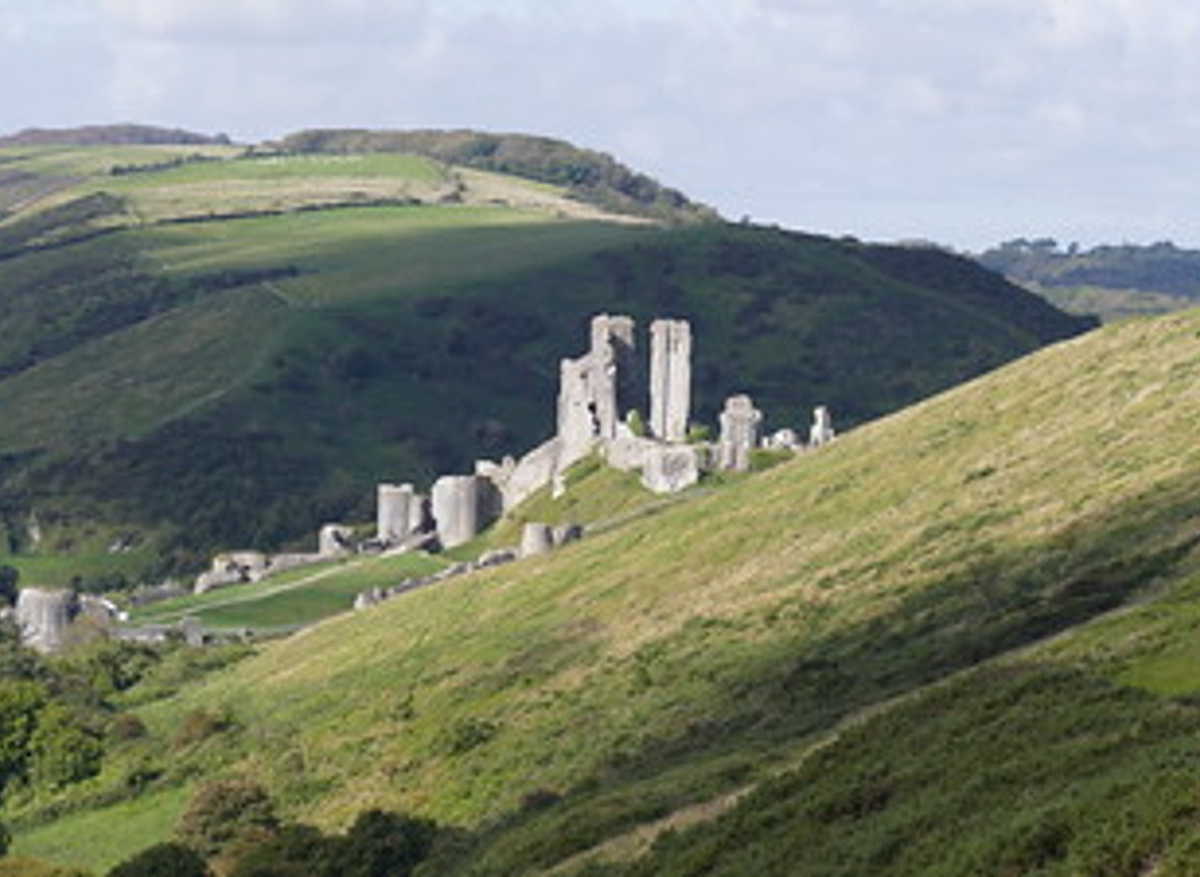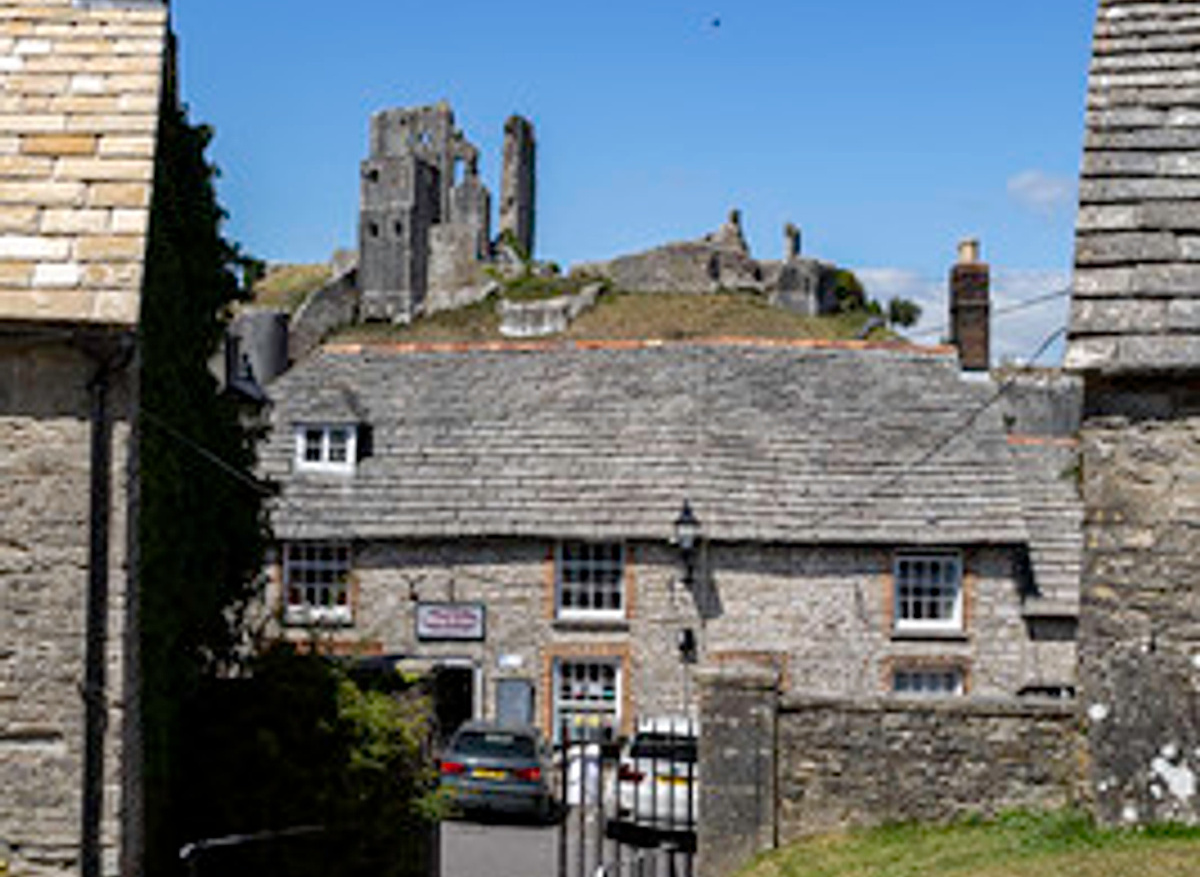 Join the Council for British Archaeology and the National Trust to celebrate the end of the national festival here at Corfe Castle. With free admission to the castle grounds, we celebrate the creativity and fun that can be had with archaeology.
Wessex Archaeology will be hosting specialist archaeology sessions which visitor of all ages can get involved in. We'll also have our VR headsets so that guests can experience our range of 3D Virtual Reality environments.
General events -
Try your hand at historic crafts including pottery and mosaic making, get creative with cave painting and have go at an archaeological dig.
Follow the 'Castle the King Built' trail to learn more about the people who lived at Corfe Castle and find out about their real-life roles, from Masons and Minstrels to Servants and Kings.
Watch live displays and join history talks to learn about different craft skills including Bronze Age metal casting, ancient pottery making and weaving.
Get hands on with artefacts ranging from the Neolithic period to the Iron Age.
Visit the photographic exhibition to look back on 40 years of National Trust care and conservation at Corfe Castle. The exhibition explores key highlights from the first archaeological excavations, with photos documenting key discoveries from the digs.
What to bring and wear -
Footwear appropriate for exploring a ruined castle.
Image credit: Wessex Archaeology
Location
The Square, Corfe Castle, Nr Wareham, Dorset, BH20 5EZ, United Kingdom
Additional location/direction information
This event will take place in the Outer Bailey of Corfe Castle.
Schedule
Duration of event
The event finishes at 5pm