The Lithic Studies Society returns with our first in-person conference in four years at the National Civil War Centre, Newark-on-Trent.
In the wake of the pandemic, research has resumed apace and there are many new discoveries, analyses and approaches to be shared and discussed in the lithics community.
Abstracts are welcome from independent or affiliated researchers at all career stages and on any topic related to lithic studies including but not restricted to:
Studies of new sites and assemblages
Re-analysis/new perspectives on old sites and assemblages
New methods/approaches to the study of lithic assemblages
Retrospective views of developments in lithic studies
New perspectives on lithic technology
Experimental approaches to lithic studies
Public archaeology and outreach in lithic studies
Remembering Hazel
We will be holding a session on Saturday afternoon in memory of Hazel Martingell, lithic illustrator, and founder member of the LSS. We especially welcome any abstracts relating to the illustration or visualisation of stone artefacts or the significance of illustration within lithic analysis.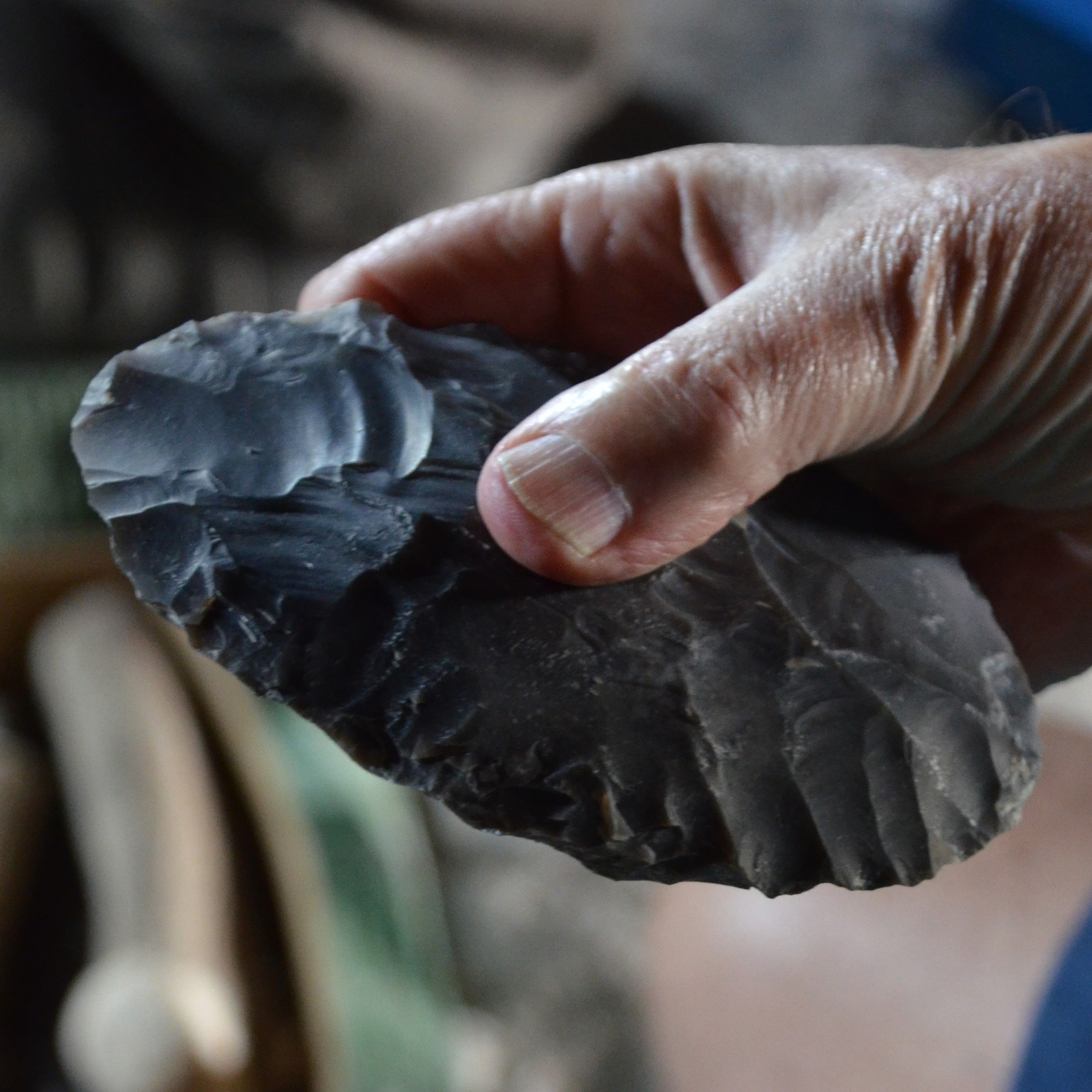 Submit An Abstract
Please provide an abstract of no more than 250 words by 14th July 2023
Please include author name(s) and abstract title exactly as you would like it to appear in the conference programme.
Authors are also requested to provide three to five key words (indicating time period and geographic area if appropriate).
EMAIL YOUR ABSTRACT
Please send abstracts to: [email protected]
How to Get There
The venue itself is just over an hour from London by train and around two hours from Manchester. It is well connected to motorways and the A1 and A46. The venue is just a 10 minute walk from Newark Northgate train station.
There is no parking at the National Civil War Centre however it is close to 2 large car parks. Appletongate Car Park (NG24 1JR) is just across the road from the museum and London Road Car Park (NG24 1TN) is a 4 minute walk away.
Address For Satnav:
National Civil War Centre,
14 Appletongate,
Newark,
Nottinghamshire,
NG24 1JY
For more detailed travel information, check out the National Civil War Centre's website:
CIVIL WAR CENTRE DIRECTIONS
Accessibility
The National Civil War Centre is fully accessible facility for wheelchair users and has accessible toilets. If specific information is required please get in touch with us at [email protected] or you can contact the National Civil War Centre directly. The centre recommends parking at Appletongate Car Park as it is the most accessible.
The society have hired an additional room in the conference centre that will house posters and an object handling area. This area will be a quiet space that can be visited at any point during the conference.
The Tudor Hall is equipped with hearing loops.
The Lithic Studies Society are committed to providing a harassment-free conference.