National Trust are hosting the Council for British Archaeology working in partnership with Magnitude Surveys for this year's Festival of Archaeology Youth Weekend at Stourhead in Wiltshire.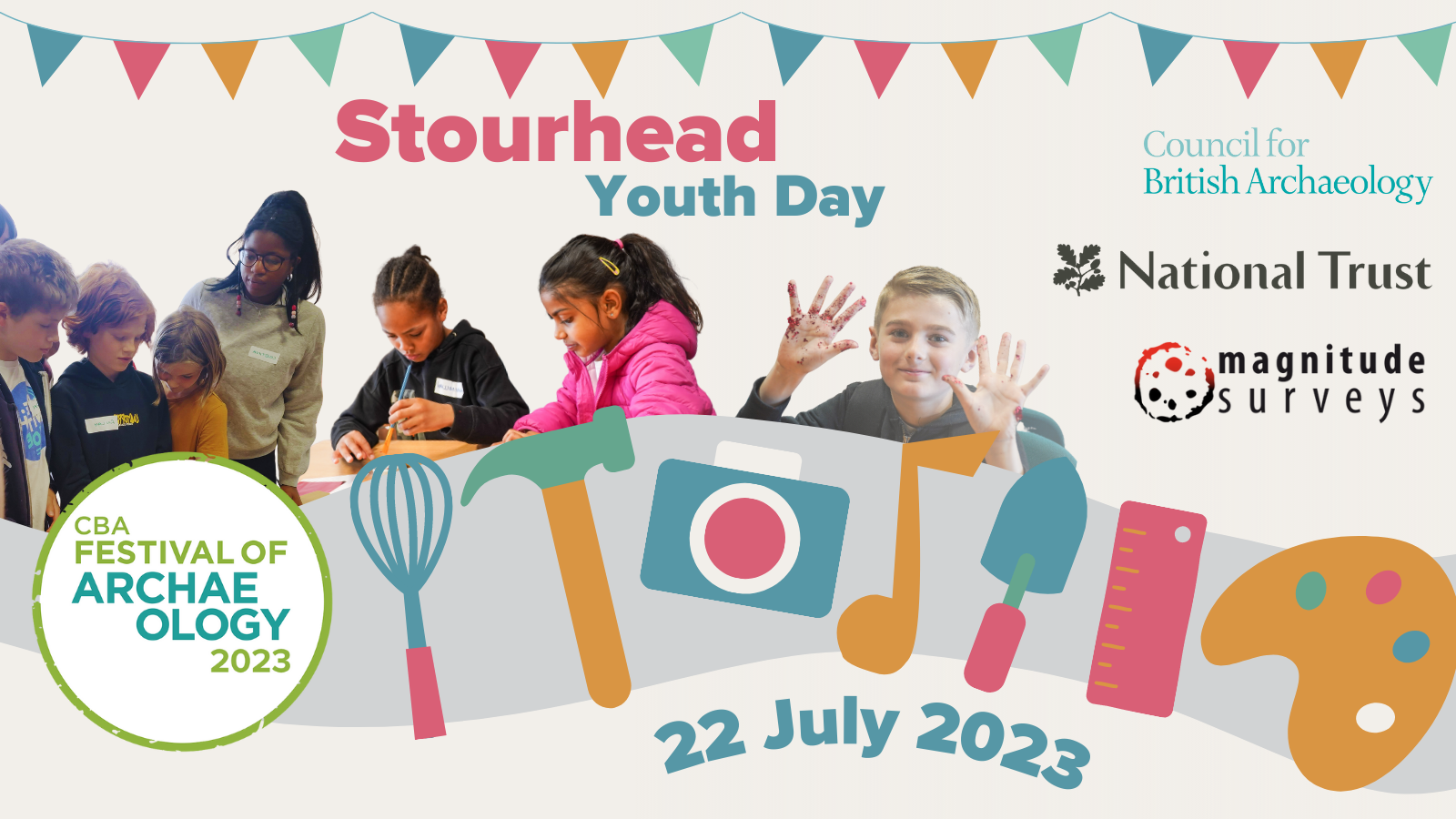 Our free Youth Day is open to anyone aged 8-17. Together, you will work with archaeologists to help look for the lost site of Stourton Castle, which was demolished over 300 years ago. It's your job to help them find it!
You will have the opportunity to join the archaeological dig, help examine the artefacts you find, undertake geophysical survey (this can help us detect buildings and structures under the ground) and learn about how we look after the current buildings on the site. You will also explore the Festival theme of creativity throughout day, taking a creative approach to our archaeological adventure!
Lunch will be provided free of charge.
Everyone will be eligible for a £20 travel bursary.
We will also be providing a shuttle service between Stourhead and Gillingham Train Station.
If you have any questions about the event please contact [email protected]