Keep up to date with what's new at CBA - read about our current news, projects, publications, and campaigns.
Discover the latest CBA developments, UK archaeology updates, and our views on the news that we care about.
An award-winning bi-monthly publication, published by the CBA, focusing on the latest archaeology news, discoveries, and research.
The CBA has been dedicated to publishing the best in British archaeology for more than 60 years and we continue to make archaeological research widely available.
As the voice of archaeology in the UK, advocating for archaeology and the historic environment is at the heart of what we do, and we actively campaign on heritage issues.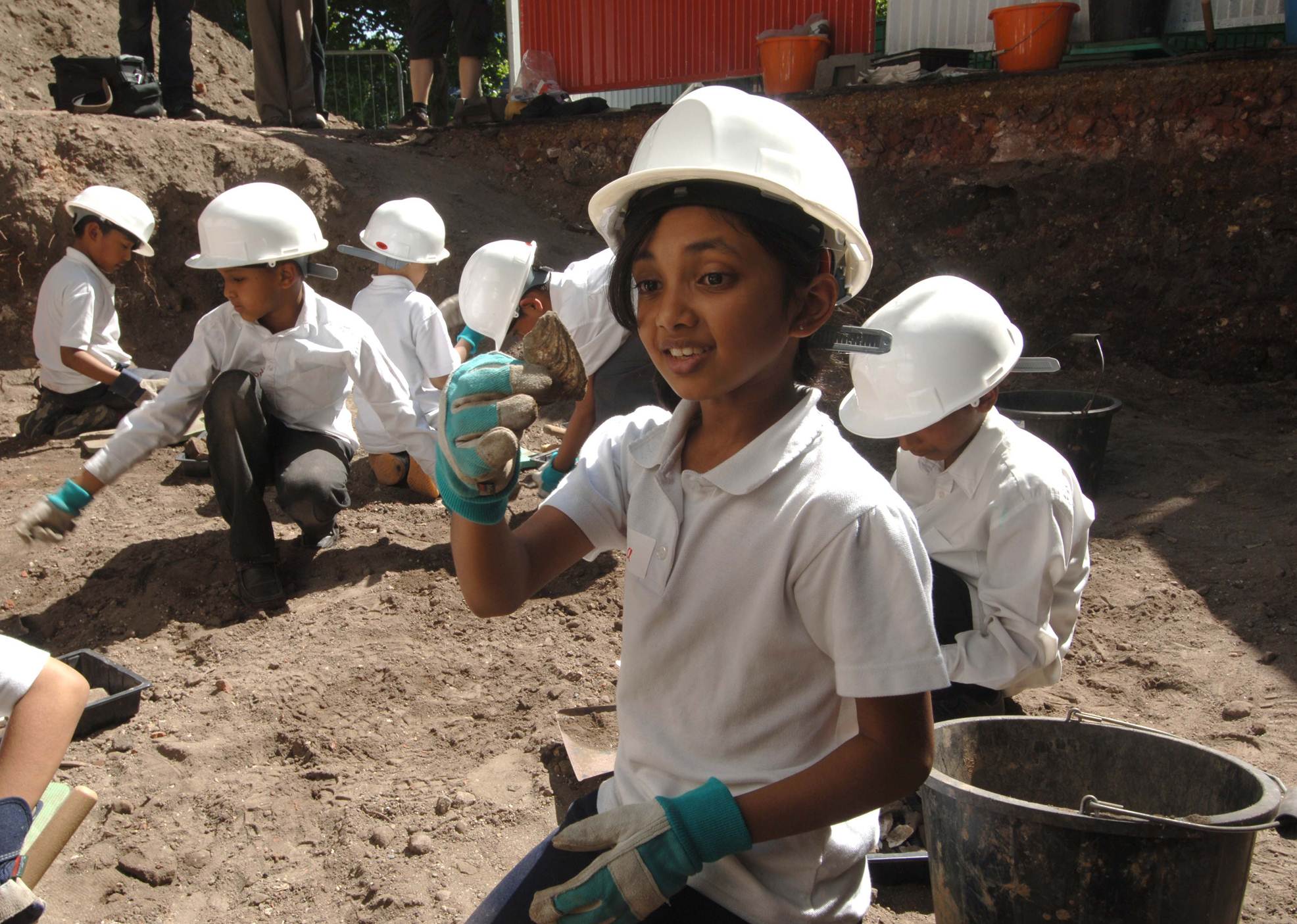 Explore our library to discover a range of online resources and databases, published and hosted by the CBA for archaeology professionals, students, and enthusiasts.