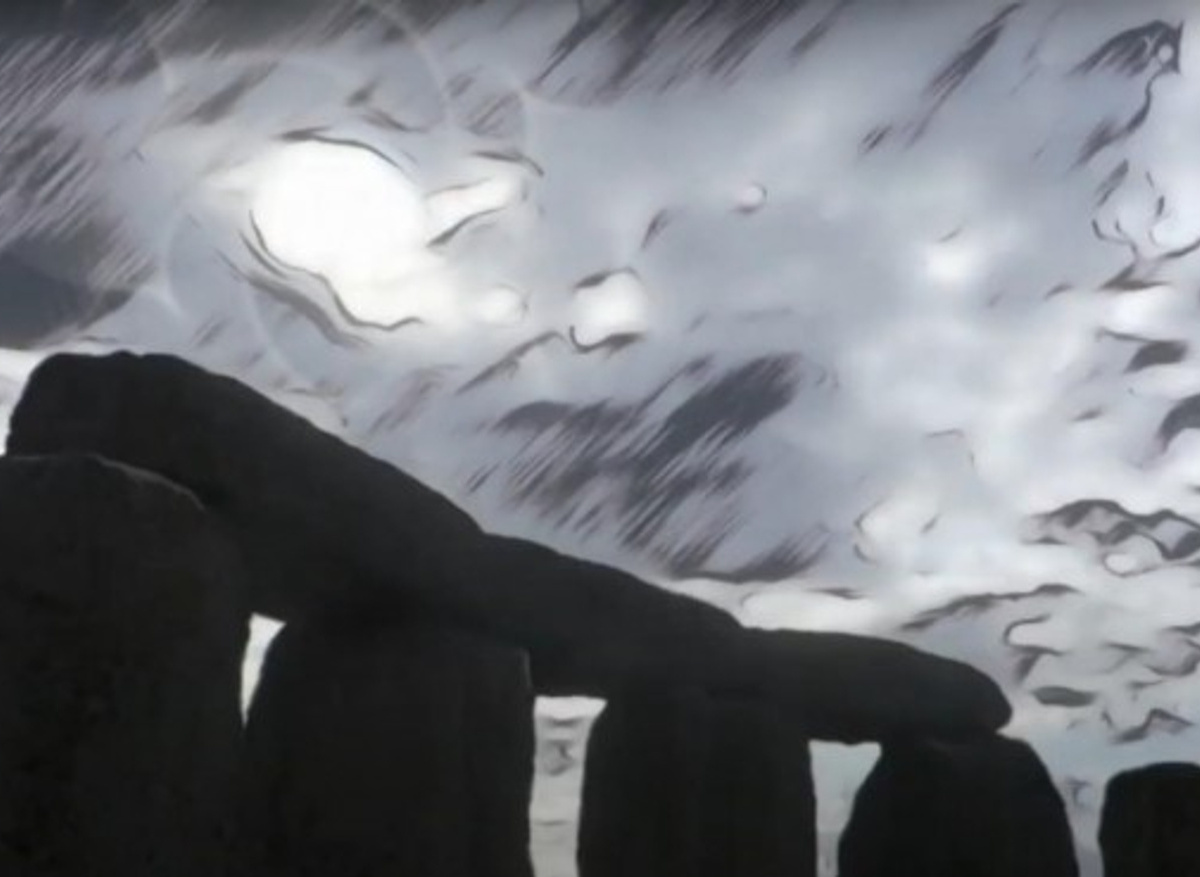 If you could picture Stonehenge, one of the most iconic sites on earth, in the Year 3019, what would it look like? Last year, that's exactly what we asked a group of young people living nearby and we were amazed at the world they imagined. Discover how our climate has changed over the last thousand years and put live questions to our panel of experts about the environmental challenges Stonehenge could face over the course of the next millennium.
Join us for this very special YouTube Live event for an opportunity to explore this year's festival theme 'Climate and Environment' with young climate activist, Mya-Rose Craig, aka 'Birdgirl', Susan Greaney, English Heritage archaeologist and BBC New Generation Thinker, and environmental archaeologist Dr Matthew Law. They will be joined by a young film-maker whose imagination helped to create the Stonehenge 3019 film. S/he will be on hand to talk about their experience of this time travelling adventure before introducing us to a premier screening of their exciting futuristic film: Stonehenge 3019.
The event is available online to watch at any time. Catch up at the link below!
Contact details
Fiona Clapperton
English Heritage