The Mount Pleasant Dig 19701-71: Do You Recognise Anyone?
During the 1960s and 70s, excavations of the commercial type did not exist the way it does now. Instead, gangs of experienced, semi-volunteers, run by a few archaeologists working at the Department of the Environment went out to dig important, threatened sites.
Their stories have never been told.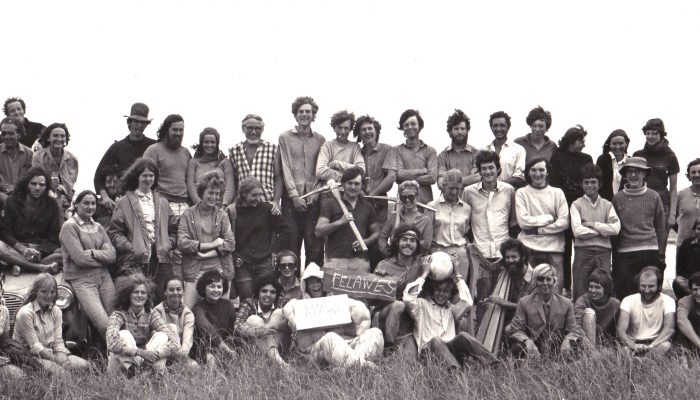 Sue Greaney has written new research on one such dig, Mount Pleasant, a site dug in 1970-71 and directed by key player, the late Geoff Wainwright.
Whilst Sue appealed for photos of the original dig, we discovered the archive was lost apart from one photo: A group of 53 diggers who helped to excavate the site.
Some of the faces have been named and contacted, however, we are still searching for the identities of many others.
Are you someone in this photo? Do you recognise anyone in this picture?
If you are someone from this photograph or know someone from the picture, please get in touch with us.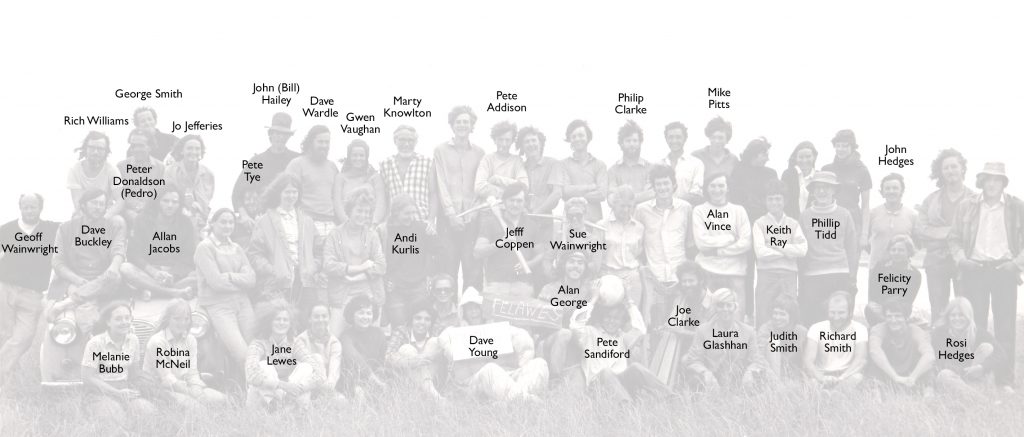 The named individuals at The Mount Pleasant Dig.