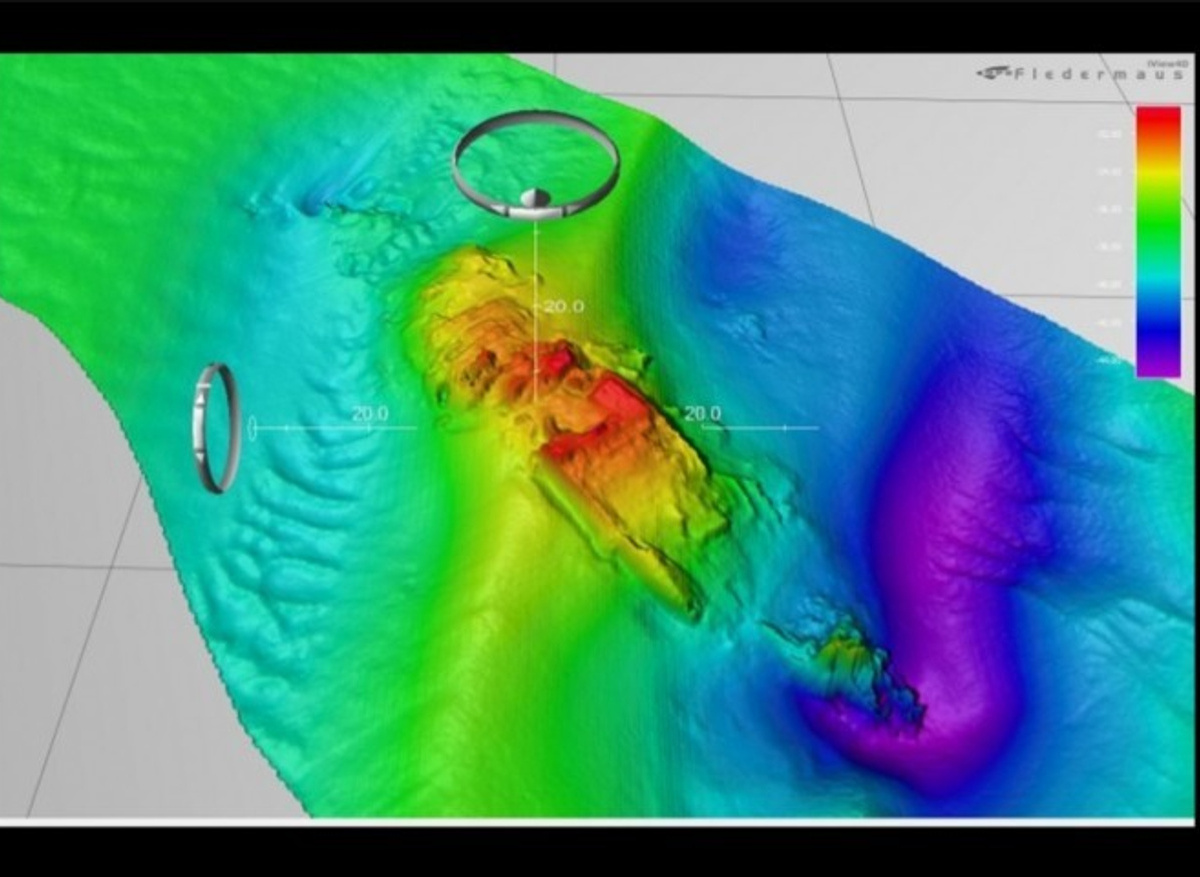 Wales' territorial sea stretches 12 nautical miles from the coastline and is extremely rich in wildlife. But these seas – which are almost double the size of Wales – are also rich in their history and legends.
Wales - Life at Sea(link is external) is a fascinating blog which is a gateway to exploring the history and archaeology of the Welsh coastline through the People's Collection Wales.
The People's Collection Wales(link is external) - a free website dedicated to bringing together Wales's heritage. The Collection is full of fascinating photographs, documents, audio and video recordings and stories that link to the history, culture and people of Wales.
Teacher or home educator? Head over to the Learn(link is external) section where you'll find a variety of teaching resources by key stage and topic.
Contact details
Festival Organiser
Wales Life At Sea