Wales YAC Online: The First Four Months
We're now four months into the Wales-wide online YAC, and so far we've had a brilliant time exploring archaeology with young people from Barry to Brecon to Dolgellau. Making an online group feel as close as an in-person one has some challenges, but as I see some familiar faces returning each week, and we share our answers to each week's icebreaker challenge, I can see the group begin to form. Where else can a room full of young people who live hours apart come together and recreate stained glass windows while chatting about the lives of Medieval people? Or do a show and tell that includes sheep's skulls, Victorian pottery, their own archaeology toolkit? Being in lots of different places means there are lots of different perspectives, and conversations have really sparked around sharing experiences of sites, museums, finds, and stories about each member's local area.
We start every session with a little bit of homework - but I promise it's the fun kind! I always set a little challenge based on the theme of the topic. It gets everyone thinking about the topic and means we have a great chat to start. Our recent session on Sheep started with a guessing game, where I selected some sheep-related artefacts from the National Museum Wales collection and asked invited guesses as to their purpose. Some were familiar - things they may have seen on television or in school lessons - others a bit sneakier! A particular favourite was a bright red woollen girdle, used by a blacksmith from the 1930s to 1960s - though I prefer the more imaginative suggestion that it's a coat for fleece-less sheep in bad weather!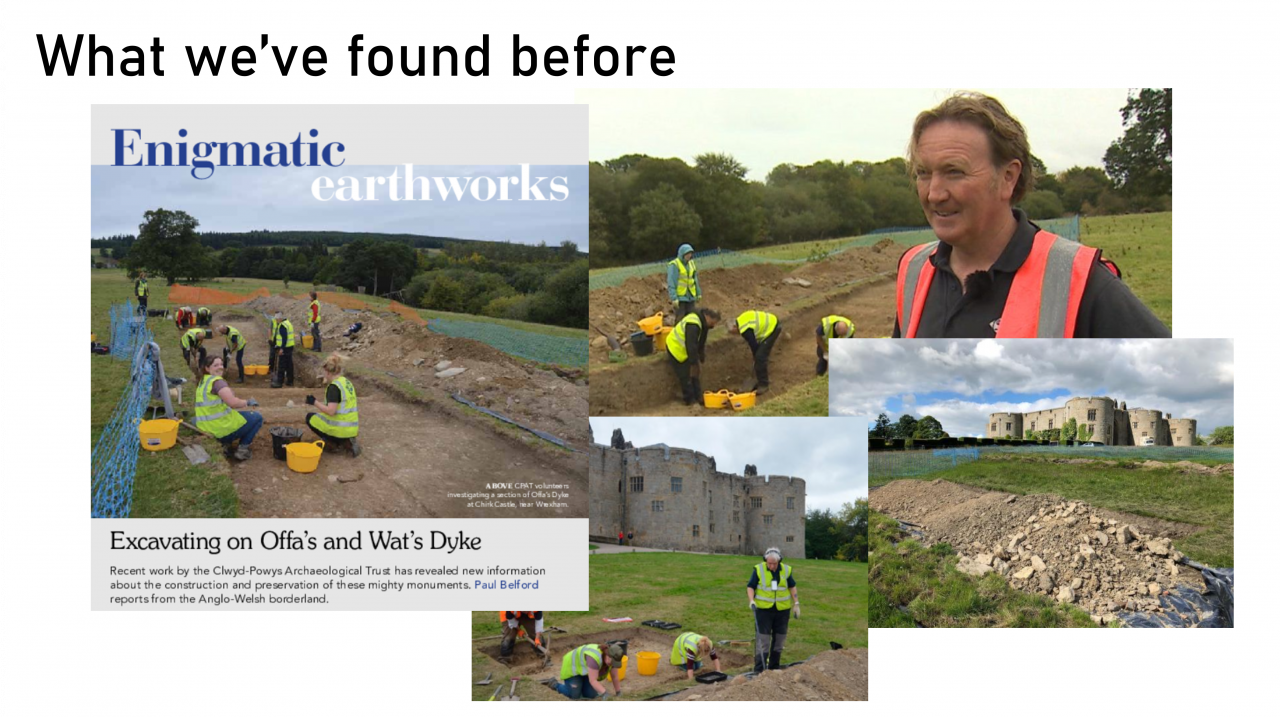 Then we have a section where I explore the topic - through videos, images, and a presentation - and here is where the fantastic questions and discussions really begin. The chat comes alive with questions and discussion, with the imagination only young people can demonstrate.
Finally, we wrap up with an activity - our session on archaeobotany was exploring how to make specimen drawings, noting smells and textures and examining plants in minute detail - and here we get to make and chat at the same time. Sometimes it can feel a little daunting to try a new craft or technique, but the online format means everyone has the opportunity to work at their own pace, off-camera if they prefer, or to take a break if they need one. It's very social and fun to work together at the same time - I always join in too - and learn as we make.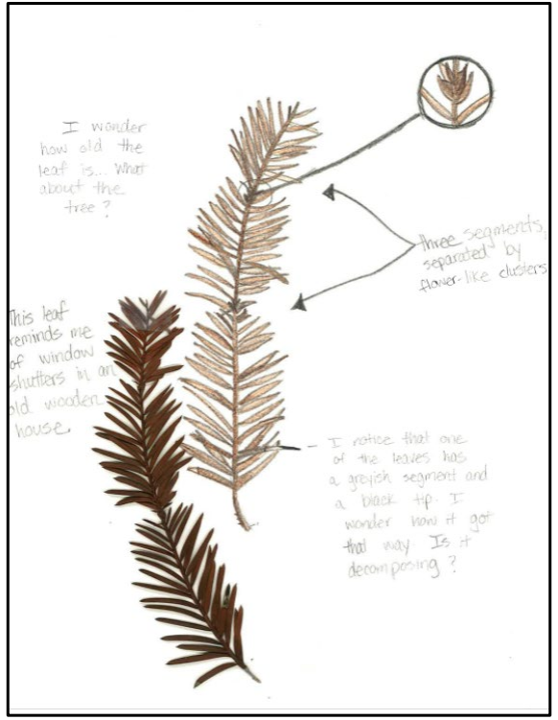 We've sketched plant specimens while listening to an archaeobotanist talk about how much plants tell us about the past, practised
weaving skills while finding out about how sheep have affected the Welsh landscape for thousands of years, and had behind the scenes access to an archaeological dig at Chirk Castle.
Bringing young people together from across Wales to share a curiosity and enthusiasm for archaeology is incredibly rewarding, and sessions always leave a big smile on my face. I've managed to get people from lots of different jobs within archaeology to take part, showcasing the number of ways people can work, volunteer, or explore an interest in archaeology. Having sessions online means I can invite speakers from all over the world, allowing an insight into archaeology of all kinds.
There's so much more to come - in February the meeting is on jobs and careers in archaeology, with a archaeology craft round table at the end (lots of activities on offer and people can join in the one they want!)
We're still very much open to new members - you can sign up for free here.
Our next meeting is Saturday 12th of February, and they take place every second Saturday in the month, 10:30-12:00.