We recognise the impact many individuals and organisations have on the archaeology sector through their daily work and projects.
At the Council for British Archaeology, we like to help facilitate the celebration of as many of the projects, organisations and individuals we can. Find out more below about the two different awards we're involved with...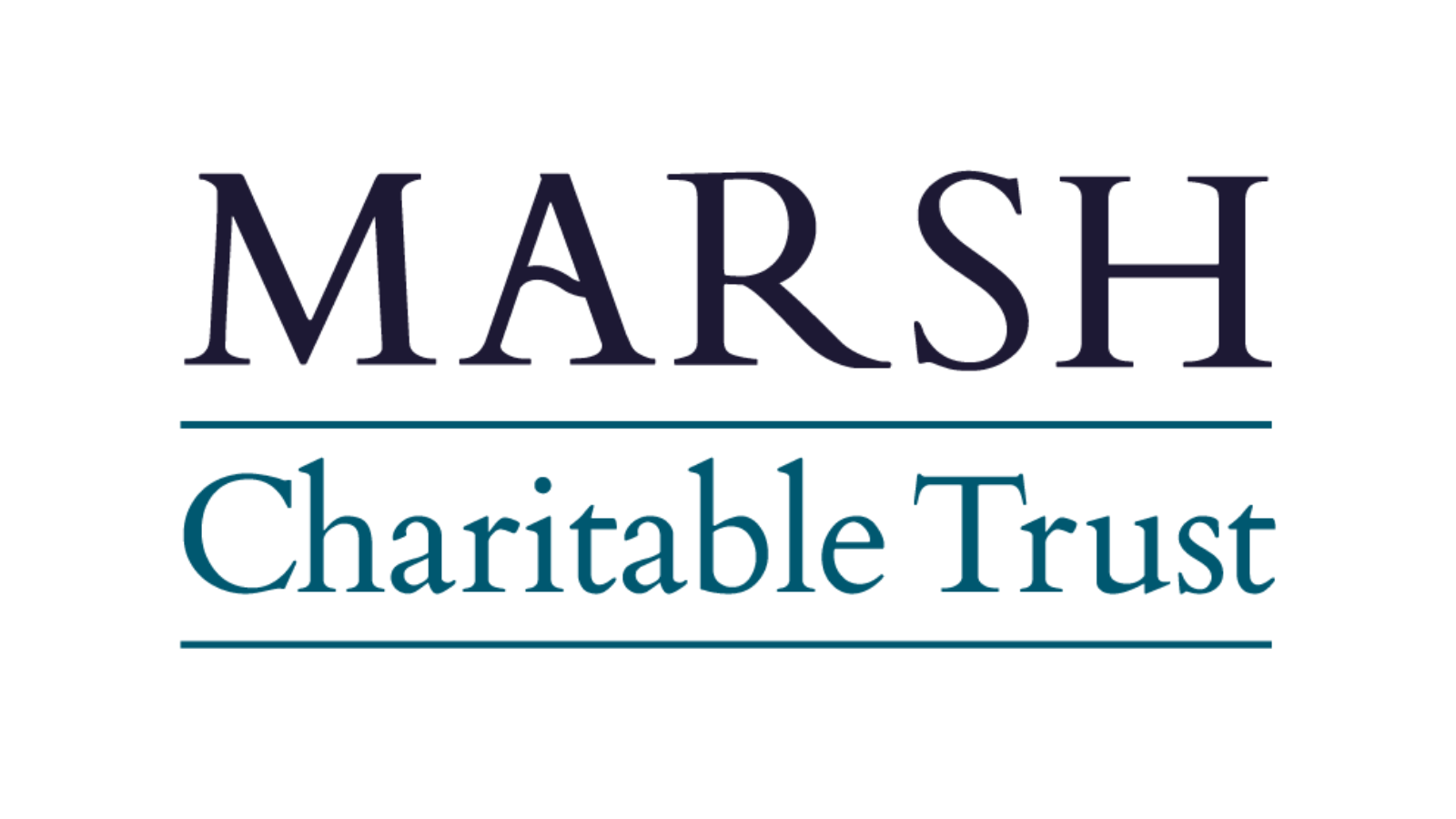 The Marsh Community Archaeology Awards, funded by The Marsh Charitable Trust, celebrate the outstanding contributions of those people who are committed to social, cultural, and environmental causes, including through Archaeological impact.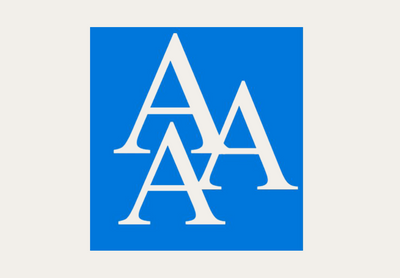 The Archaeological Achievement Awards are coordinated by the Council for British Archaeology (CBA), with the support of a steering group, and aim to celebrate archaeological achievements from across the United Kingdom and the Republic of Ireland.